The now infamous line "you all have phones, right" has grown out of its initial intent of defending a beloved game franchise being adapted to mobile and can now safely be applied to marketing strategies across the board. Because, yes indeed, we all do have phones, and have, for the past decade, been using them ever increasingly as substitutes for more traditional desktop browsing, marketing as a whole has changed. Subsequently, people involved in advertising needed to change with the times.
While most modern marketing strategies urge you to focus on social media platforms and Google, which isn't wrong, by the way, there's also an underutilized option in the form of YouTube. The cost of an ad campaign is much more cost-effective (between $0,10 and $0,30 per view, compared to $1-2 per click on Google) and you can potentially even reach a larger audience when you consider there are videos with millions upon millions of views.
Launching a Campaign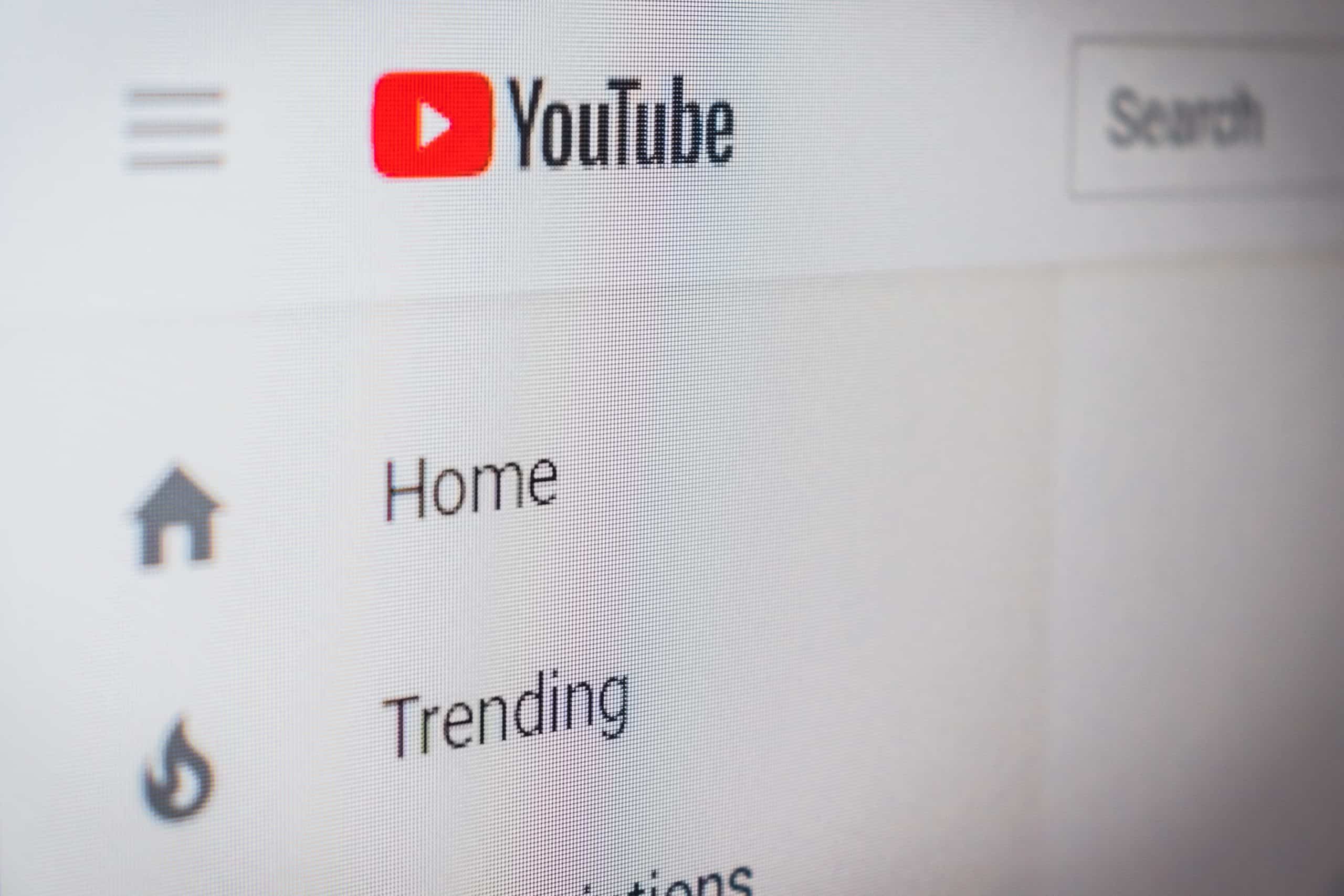 Launching a campaign is easy even for beginners, with a streamlined process that will guide you every step of the way. All you'll have to do is create the actual content, and then follow the steps the wizard has provided. We'll quickly count them off, so you know what you're in for:
Upload a video – this one is rather self-explanatory, you can't have a campaign on YouTube without a video, now can you?
Log into or sign up for a Google Ads account – since Google owns YouTube the UI is very similar for both platforms, so if you've done something similar with Google, you'll feel right at home.
Create a campaign – once you have access to the dashboard, you'll want to create a new custom ad campaign.
Campaign goal and type – there are numerous goals your campaigns can aim to achieve, from boosting sales to raising brand awareness, and they're not the same – select the one you need. For YouTube, the type of campaign will always be a video campaign.
Campaign subtype and strategy – expanding on the previous step, you'll get to choose the subtype (for YouTube it's most often the video reach campaign), followed by the method. The method really stands for the type of ads you want to run – in-feed ads, in-stream ads, and bumper ads. We'll get into more detail about each of these shortly.
Name – you're finished with the basics of your campaign and now you must name it. If you're running multiple campaigns at once, be sure to name them properly, so you can easily recognize them on the overview (campaign1, campaign2, campaign3, etc. aren't good names).
Budget and length – you'll be required to set a daily budget and the total campaign budget. Both are implemented for your protection since you're paying by the view and the cost can quickly get out of hand. Setting these budgetary constraints will ensure you're always within your limits. Aside from the budget, you'll have to set the start and end of your campaign.
When and where your ads appear – you can place your ads in three distinct places: in search results, in videos, and video partners on the Display Network. Each of these has its positives and negatives, depending on your campaign goals, and you should choose accordingly. Even though you can select all three, it's advisable to run separate campaigns for each, because of the metrics. You can also filter your ads by geolocation and/or language if you're narrowly targeting a specific audience.
Exclusions (optional) – if you want, you can exclude your ads from videos that feature profanity or sexual content. There are three groups of content to choose from – expanded, standard, and limited inventory, each with increasingly rigorous exclusions regarding profanity and graphic content. Furthermore, you can additionally exclude based on labels like G, PG, MA, etc.
Related videos (optional) – allows you to add up to five related videos below your ad.
Advanced settings – open various options from scheduling to filtering out devices on which your ads will be shown. If you're new to campaigns, you probably won't lose anything by leaving these at their default values.
Audience – define your target audience. You can customize it by age, gender, household income, and parental status in regards to their personal info, or by interests based on the videos they watch like sports, film, cooking, etc.
Keywords – target specific keywords with your ads, much like you would with a Google campaign.
Bidding – set the max price for each view
Ad assets – input the link for the video you want to run for your ad and choose if it's an in-stream or in-display ad.
Payment – you're done with the setup, so just enter your payment info, and you're good to go.
Link accounts (optional) – if you want, you can additionally link your Google Ads account to the YouTube channel hosting the video.
YouTube Video Ad Types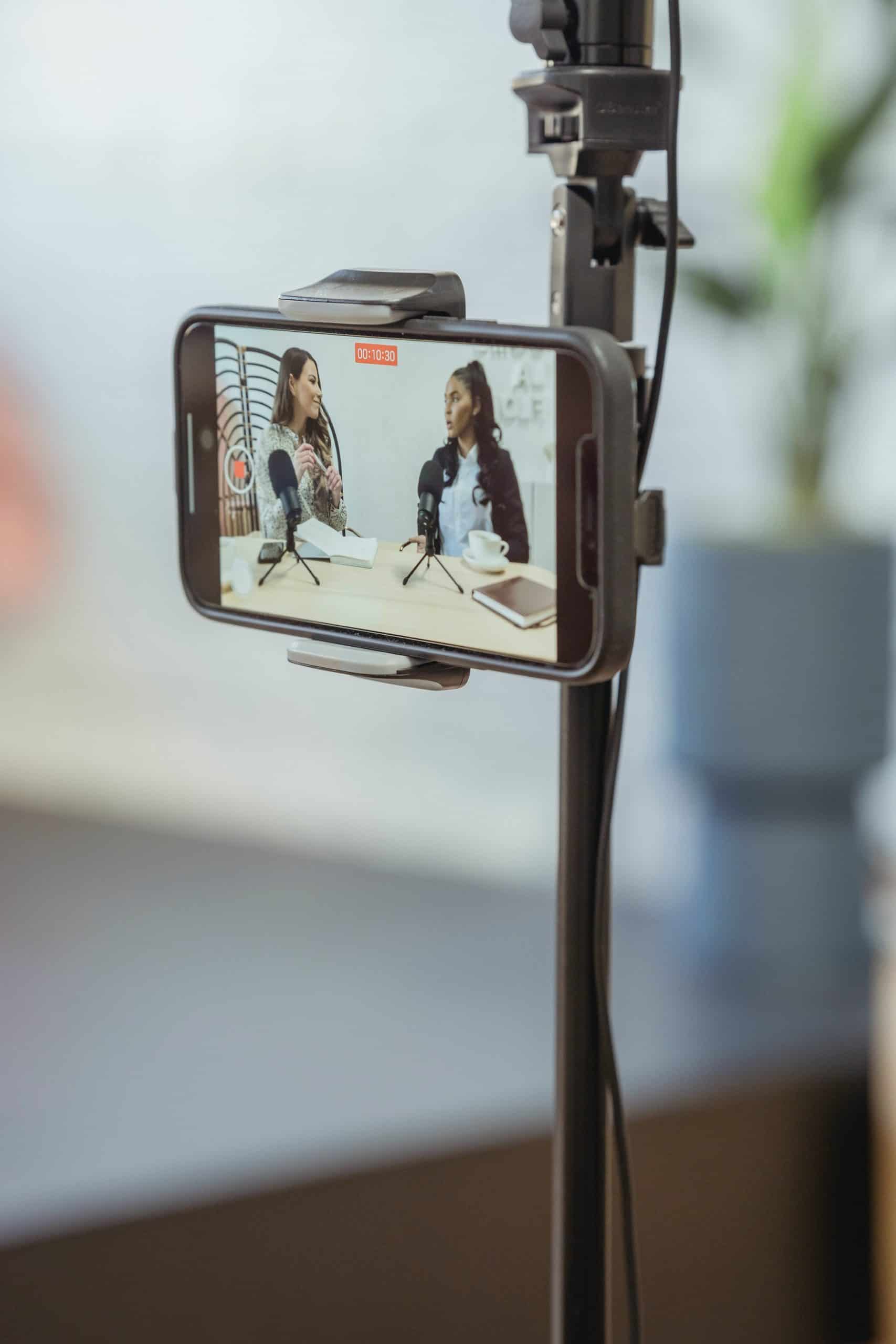 We've touched on these in the setup breakdown already, but let's go over each ad type you can run within your campaign:
Bumper ads – a non-skippable ad 6 seconds long that runs before the selected video is played
Overlay ad – a banner shown at the bottom of the video, that can be closed at any time after it appears
In-feed video ad – a video suggestion shown on the YouTube homepage, search results page, and related video page – it doesn't show up within the video itself.
Skippable in-stream ad – shown within the video, between 12 seconds and 6 minutes in length. You're charged if the ad is watched for at least 30 seconds, till the end, or if a link is clicked.
Non-skippable in-stream ad – can be shown before, mid-roll (only for videos over 10 minutes long), or after the video and are 15-20 seconds in length.
Optimizing Video Ad Campaigns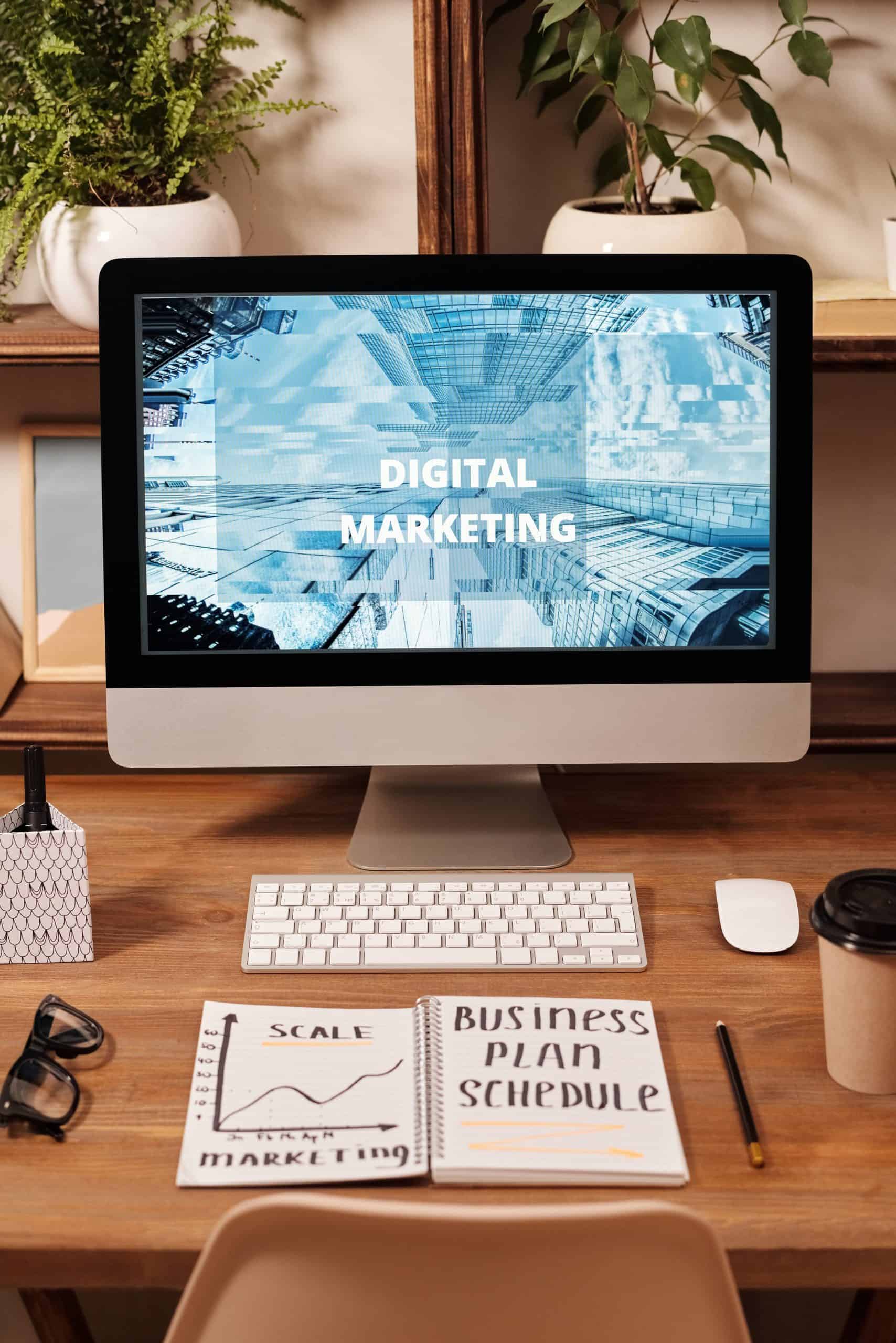 Simply bombarding viewers (who are all potential customers) with ads won't yield the results you want if you aren't mindful of your content. It can be said that it's a case of quality over quantity, although quantity doesn't hurt if the quality is present first. Here are some tips on how you can optimize your ads to get the most bang for your buck.
Know your customers
You won't sell a lot of walking canes to the 25-34 demographic, just as you won't sell a lot of loafers to people living near the arctic circle. You need to put the product you're advertising in the right environment to succeed and that means showing it to the right people. Anticipate the needs of your customers and devise campaigns around their needs.
Follow the metrics
There is no "gut feeling" in the industry anymore. There are hundreds of ways to get actionable data you can build your marketing strategies around, and you should use them. If the default options aren't enough, don't be afraid to shell out for some additional tools. When you're following the numbers, you'll likely end up on top.
Be decisive, admit when you're wrong
You should give every campaign a chance to succeed but don't be afraid to pull the plug if you see that something isn't working after a long period, even after you've given it extra attention. Some choices you make will simply be wrong, and sooner or later you'll have to take accountability for them, but it's always better to cut the cord sooner before you're in too deep.
Customize your content
There's never been more content on YouTube than there is now. We're reminded daily how much by the constant ads we're subjected to on basically everything we click. Therefore, to stand out you need to be unique – create custom thumbnails, let your imagination run wild, and do everything you can that will get your point across, but still be different from the usual content we're served daily. And make sure you always have the best Youtube banner maker when creating banners.
Utilize calls-to-action
Include a call-to-action in as many ads as you can. If a viewer finds it interesting, why not enable them to instantly go to your pages and finalize the sale right away? Pair these with special promotions like Christmas sales and you've got the makings of a very successful campaign.
Summary
Running an ad campaign on YouTube comes with many benefits while negating most of the drawbacks you'll find on other platforms. Add to that the fact that videos as a medium are by far the most popular for consumption and using YouTube as a marketing tool simply can't be ignored anymore. These guidelines and tips will be enough to get you started, but keep in mind, they're just the beginning, you'll always need to be looking for bigger and better things down the line.