Companies like yours that want to start their digital marketing process to improve their bottom line can find a lot of free handy tools on the web. There are different kinds of free apps for this matter on the market. But what is the difference between them? What makes a product stand out? Which one of them is suitable for your business right now? These are all the questions you must ask yourself before trying out any of them.
Here in this article, we will introduce some of the best free tools to help you on your journey. We will help you choose the right tools, but it's all your call in the end. So, let's get to it.
Introducing The Digital Marketing Tools You Will Need
1. WatchThemLive
WatchThemLive is the perfect alternative to Google Analytics, with even more helpful features for your business. For example, if you already like Google Analytics heat mapping, you will love using WatchThemLive's heatmaps. They have a user-friendly UI that will make your life easier. Also, they provide you with a free plan which is super helpful if you are just starting your journey. Make sure to try it out.
2. Ainfluencer
According to a Statista report, there were 295 million people only in the U.S. using social media in 2021. This is a massive number. It shows the potential of social media. You need to find influencers who can help you make your user base bigger.
Ainfluencer is exactly what you need. It is a completely free platform that will help you find influencers related to your niche. It also considers your business size and customers to provide you with better choices.
You can sign up on the platform for free and find influencers with Ainfluencer in a matter of minutes.
3. AiGrow
AiGrow is a handy tool that can help you in your journey on social media marketing. There were 1.3 billion people who used Instagram in 2020. And guess what, the core focus of AiGrow is Instagram. You can do whatever you think with this tool to unlock this potential.
For example, are you wondering how to schedule Instagram posts to post more frequently and consistently? What tool to use to choose the winner of your latest giveaway? How to send mass messages to thousands of users? AiGrow will help you solve all of these problems in no time.
You can also check this article on how to get more followers on Instagram To learn more about growing your followers on the platform.
4. Uniqode


Uniqode's QR Code generator is your go-to solution for enhancing your digital marketing efforts. This comprehensive QR Code management tool enables businesses (of all sizes) to boost their marketing, communication, and operational strategies. 
In fact, it is trusted by some of the leading brands like Pepsi, Amazon, and Nestle, as the platform offers an array of features designed to increase user engagement and streamline processes. From creating personalized QR Codes that match your brand's identity to generating them in bulk for your next big marketing campaign, Uniqode simplifies it all. 
With built-in analytics and seamless integrations with over 5000 CRMs and sales tools, including Zapier and Salesforce, Uniqode is definitely the missing ingredient to achieving data-driven marketing success. 
5. Canva
If you need to make graphics but don't know how Canva is the answer for you. Their main goal is to be used for graphic designers and ordinary users.
As soon as you open Canva, you'll find a lot of ready-made design templates for any kind of graphic design you might need. This is super useful for your web design.
Everything is ready for you when you click on the type of visual content you want to make. To customize the pre-made templates for your brand, you can easily change anything that exists on the template.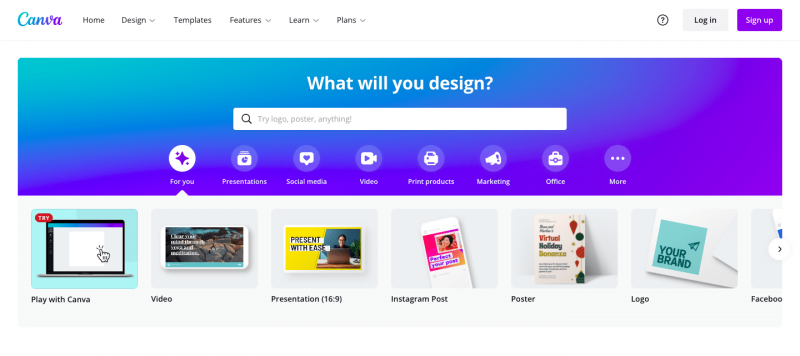 6. SEMrush
You can use SEMrush to do everything from keyword research to backlink tracking, site audits, and even more. It offers many SEO check excellent audit tools unique, especially at the start of your journey.
One of the most incredible options of SEMrush is that you can spy on your rivals. Yes, you read it correctly.
Every time you enter a domain, SEMrush tells you what keywords they rank for, how many backlinks they have, or how many Google ads they are running.
This data is useful when you are at the beginning stages and want to know what your rivals are doing to get inspiration.

7. HubSpot
When it comes to introducing one of the best marketing, sales, and CRM software out there, HubSpot would be on the list.
You can use HubSpot to track your whole marketing funnel, from attracting visitors to making sales.
When you use HubSpot's marketing software, everything has been thought of and planned when you use HubSpot's marketing. Therefore, it is very efficient for businesses that have just started their journey.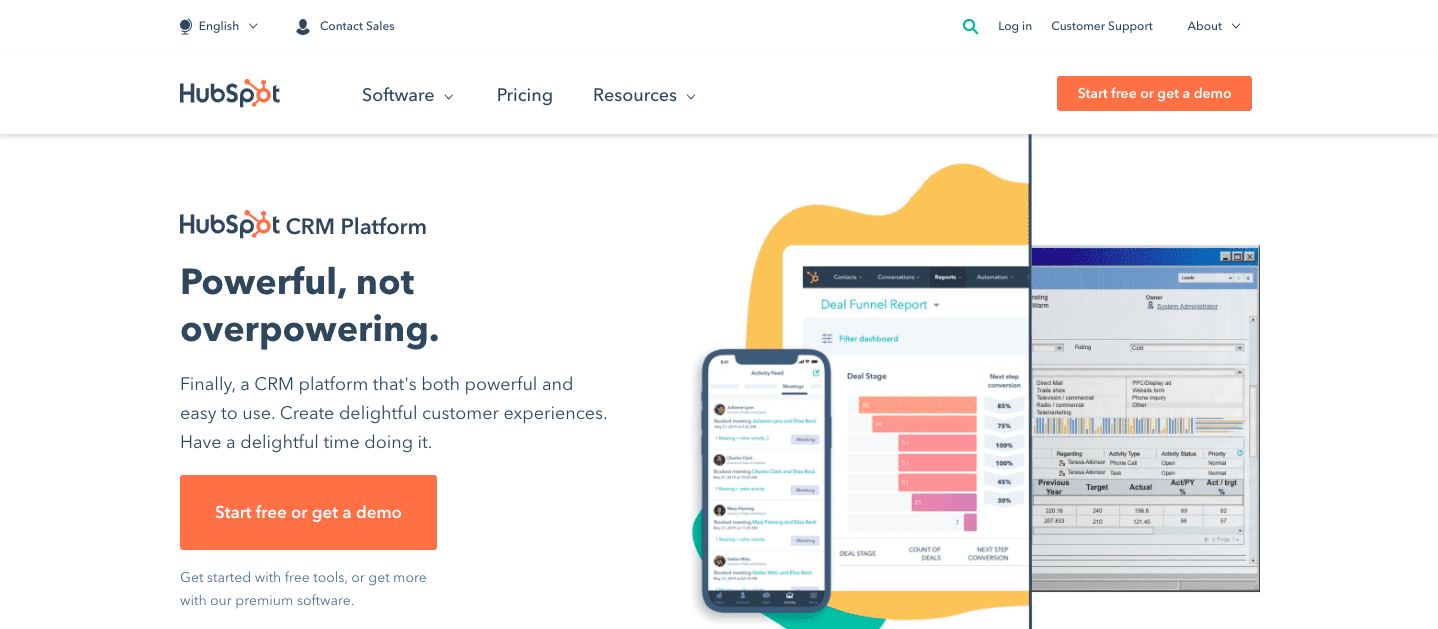 8. Google Search Console
Google's Search Console is a tool by Google that lets you keep an eye on how your website is doing in the search results.
The Console gives you a lot of information about SEO, including:
Keyword performance and click-through rates
Issues with mobile usability and indexing issues
Google search traffic data
The Console also lets you submit sitemaps and ask for pages to be crawled, which will help Google rank your website better. Google Search Console is great when you want to update your existing content. It will show you which page is worth investing in and which one must remain unchanged. Make sure to use it once in a while to monitor your website.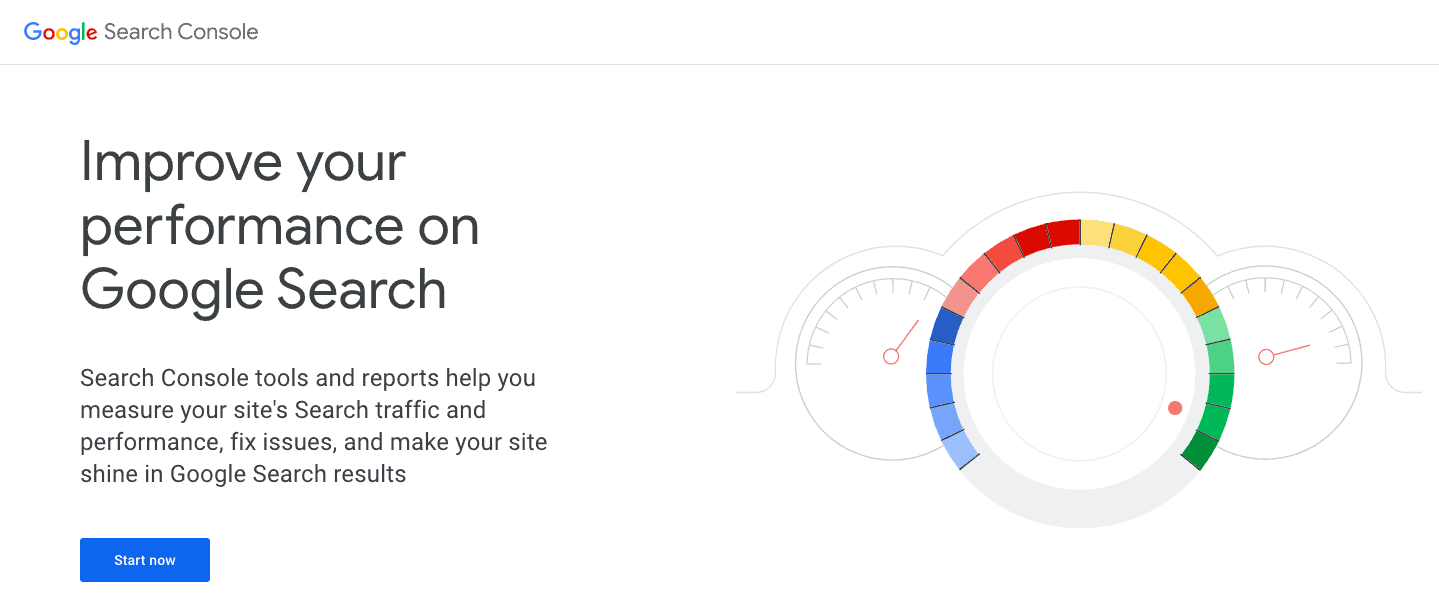 9. Zapier
By using Zapier, you can make all your business software work together in a much easier way. If you use Gmail, Google Drive, or Facebook for your business, this app can "Zap" them together to integrate them.
Performing each action manually would take time, especially if you do it a lot.
Think about it. How much time it would save you if you used a program that does all the jobs by itself. This can also be said about your other digital marketing efforts, such as automating your outreach. Time is essential in the marketing world. So don't waste it.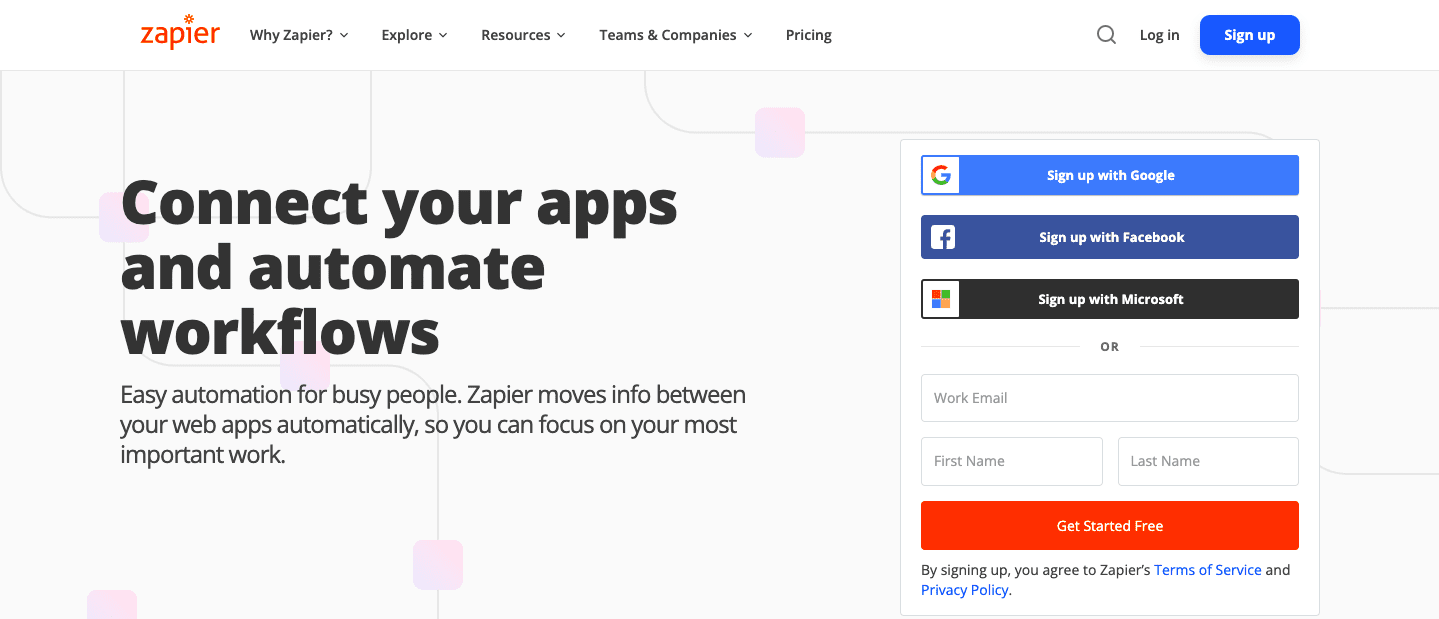 10. Asana
Project management software can quickly help you and your team get things done more efficiently. Asana is one of the best of them.
This app allows you to create unlimited tasks and projects for free. There is no need to pay at the start. You can just start using it with your team. However, the free plan lets you work with up to 15 people.
Teamwork and Trello are two other free project management tools you might want to check out. Here is our specific article on this matter.

Final Word
If you want to start any journey in any field, you need to prepare before. Digital marketing isn't any different. You must consider your situation and pick tools that can help you on your way toward your final. This blog post tried to introduce some of the best free tools that will hugely impact your business in different areas to you. Use them to get the best.