A logo is one of the most prominent parts of every brand and represents its trademark. It needs to be unique, correlated to the purpose of your business, and strategically planned. Therefore, creating a logo is tricky and requires some additional knowledge, skills, and a sense of creativity.
There are usually two options for a business including either paying a professional to do it or doing it by themselves using costly tools. If you are on a tight budget and just starting with your business, neither of these two options would be suitable for you. But what if I told you that there is a perfect solution to your problem? The internet offers an abundance of free online logo maker and download services that can help you design your ideal logo as a professional. To help you get started with it, I have compiled a list of the best free online logo maker and download services one can find.
Tips For Creating a Logo
If you do not have experience in logo design, here are some basic guidelines you should keep in mind while using your chosen logo maker.
Less Is More
You do not have to create a piece of art. The simpler the design, the easier will be for others to recognize your brand and memorize the logo. Just think of some prominent brands and their logos and you will realize that less, indeed, is more.
Pay Attention to the Colors
It is important to adjust your logo and trademark colors. Try to experiment until you find a stunning combination of colors that will make the logo look spectacular.
Think of Versatility
Keep in mind that your logo needs to be versatile because it will have various purposes. It needs to be adjusted for the website, social media, and different printed versions.
Best Free Online Logo Maker and Download Services
1. Canva
Canva has a specialized free logo maker that lets you easily create and customize your logo. With stunning templates for various niches, millions of photos, illustrations, and icons you can create a logo within minutes. You do not have to worry if you do not have any experience because Canva has a user-friendly drag-and-drop logo builder. It is also easy to download your logo and start using it.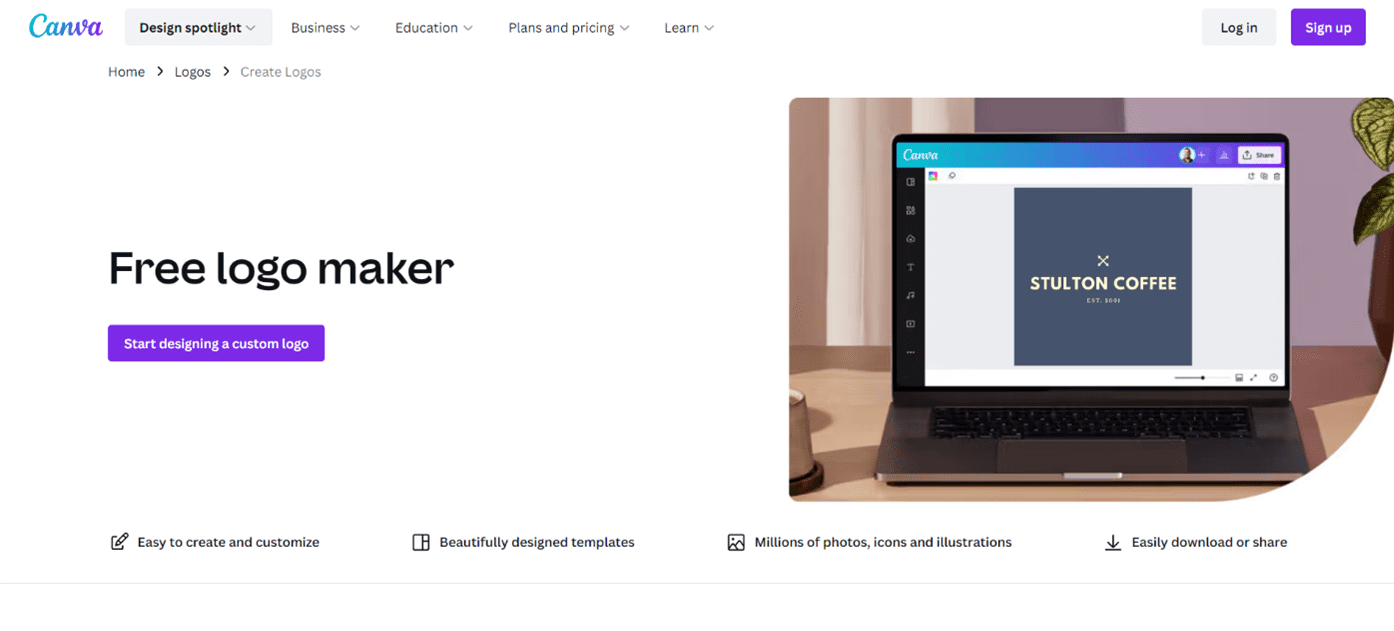 2. Looka
Looka is another free logo maker and download service with an AI-powered platform that enables you to design a logo and build a brand you love. You will be able to make your logo in a matter of minutes, even without any design skills. Its fun and easy logo maker will help you bring out all your ideas and deliver a stunning logo. Moreover, you can tackle different aspects of your brand with Looka, including building a brand identity and marketing your business.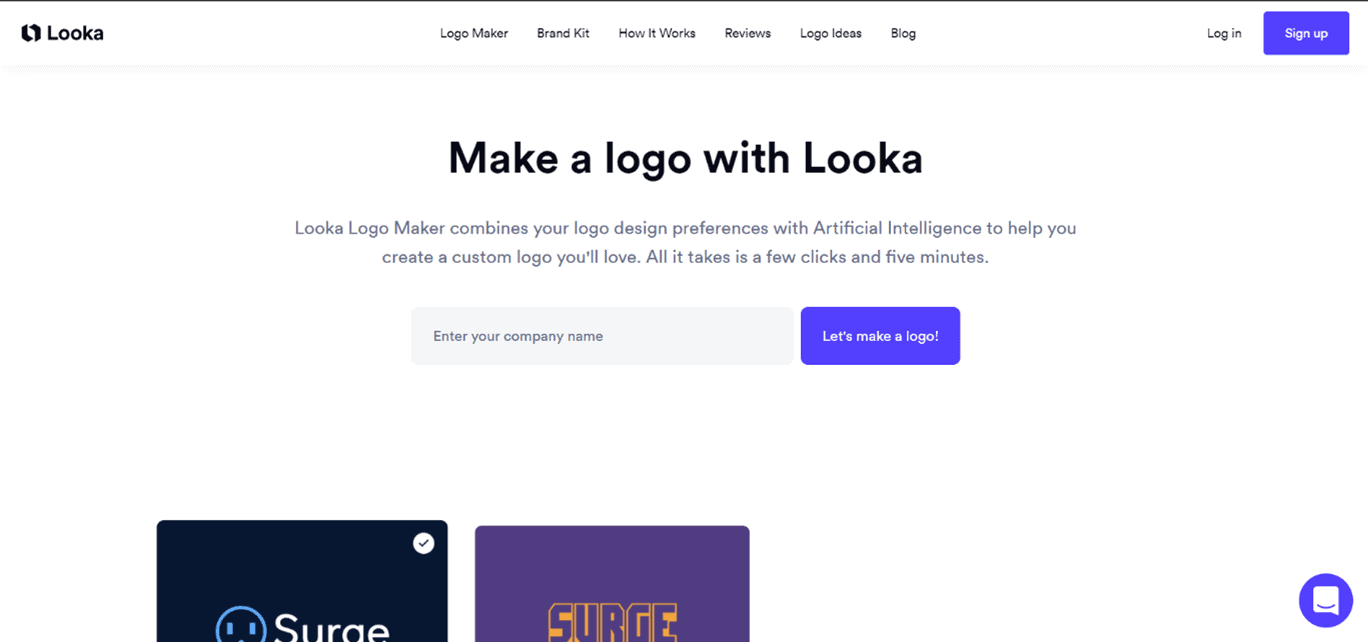 3. Hatchful
Hatchful is another great logo maker that will assist you in creating a professional-looking logo. You do not have to start from scratch because you will have hundreds of templates that will help you create high-resolution logos in just a few clicks. You have a full set of icons, fonts, and color combinations in Hatchful's design studio that allow you full customization.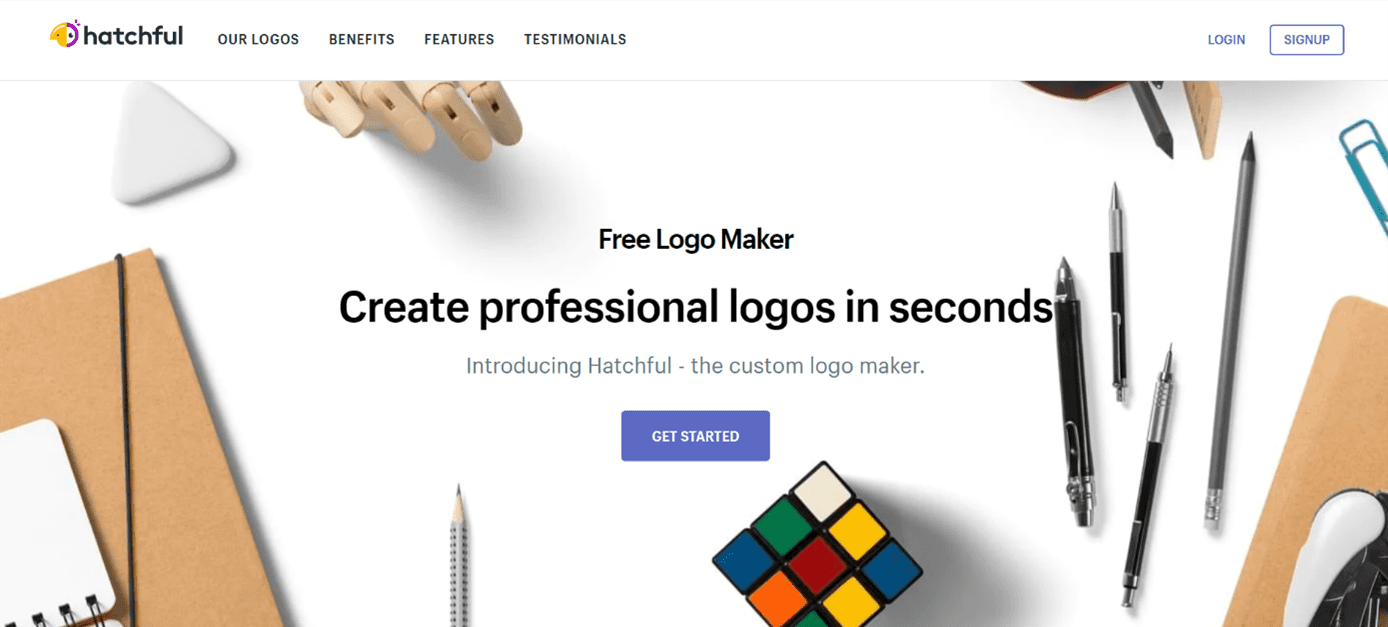 4. Free Logo Design
Free Logo Design is a free online software for creating logos designed to help entrepreneurs, small and medium businesses, freelancers, and others. The best thing is that you can design your logo completely free and download it without any required subscription. You will be able to download your logo in a PNG format, with a resolution of 200×200 pixels, which is awesome because it will have a transparent background.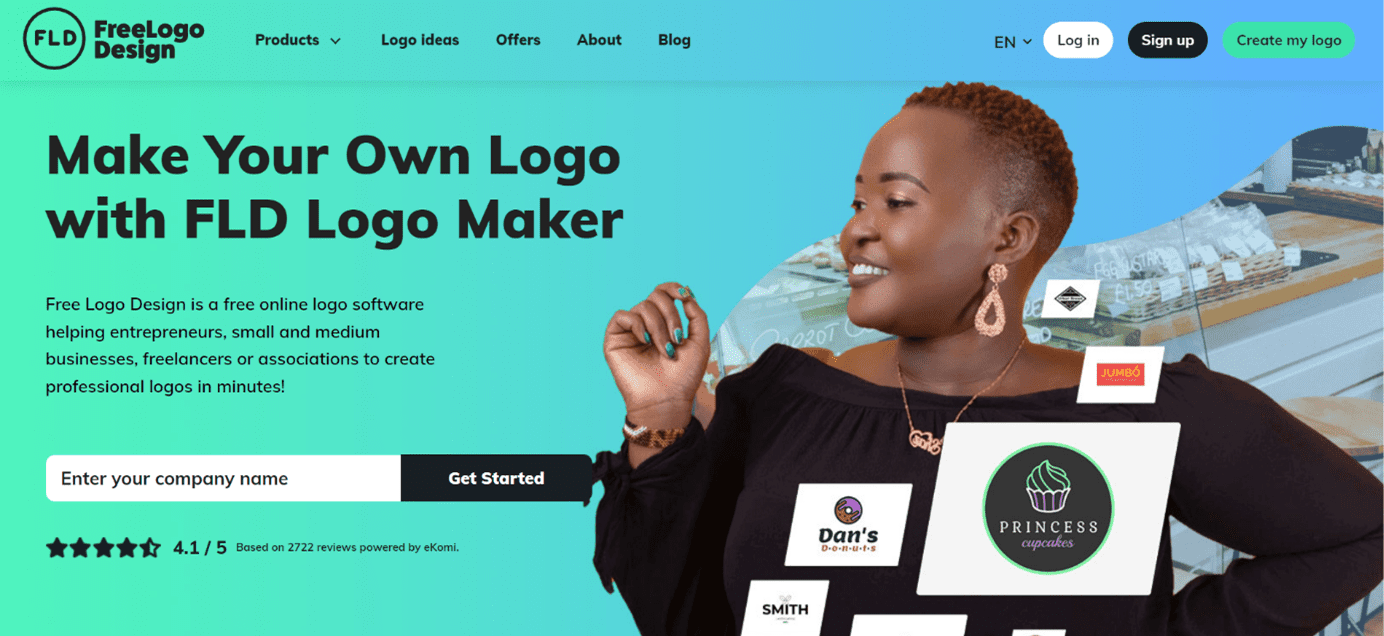 5. Placeit
Placeit offers great quality logo templates which will let you create a remarkable logo. The templates are made for numerous different industries, so there is something for everyone. Moreover, you can check their library of free graphics that can enhance your logo.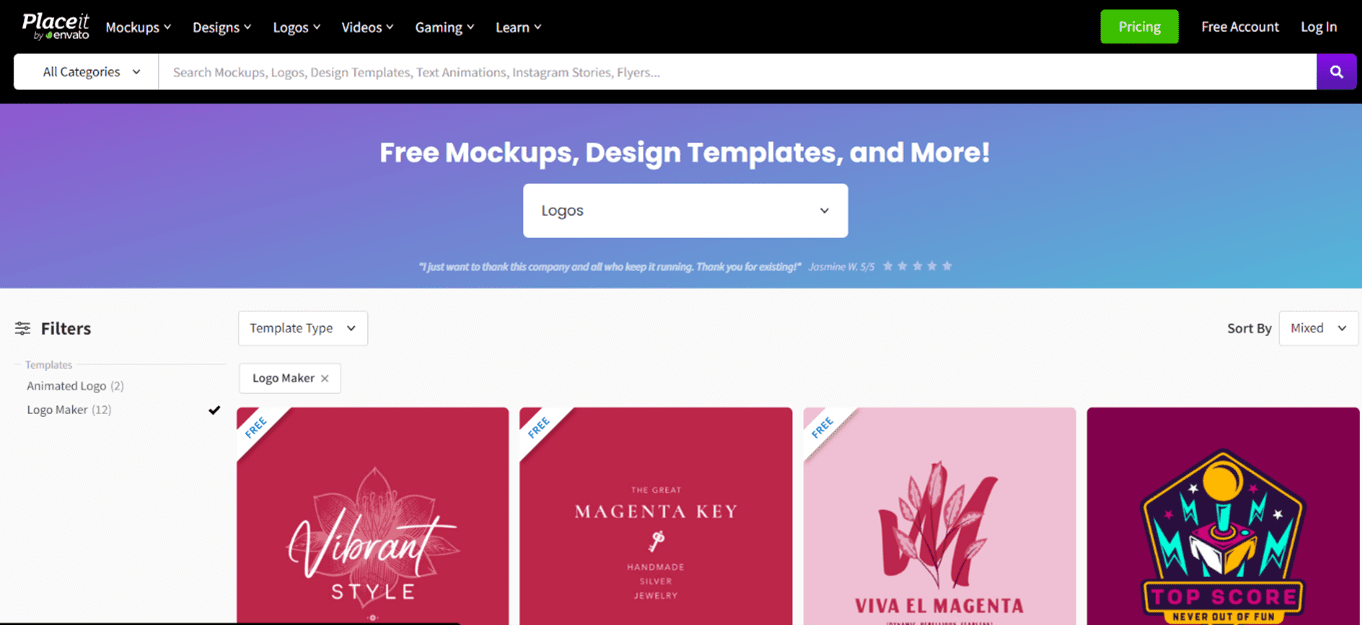 Conclusion
As you can see, there are multiple solutions for creating your logo. These free online logo maker and download services will give you numerous ideas, templates, and graphics and make your logo look ravishing. Just choose one and start designing!