Graphic design is surely more than just aesthetics. It's intended to communicate certain ideas and messages in a visual way. Using graphics is beneficial for any company. It makes brands more visible and helps attract their target audience.
The ever-changing design trends
Graphic design trends are influenced by social and cultural factors, major historical events, customers' purchasing behavior, and new developments and technologies. Professional web designers that keep up with any changes have an advantage over those that rely on their existing knowledge. Knowing the latest trends helps stay competitive in the field and offer the best design solutions.
The concept that reflects the 2022 trends is creative pragmatism. It's a blend of a realistic approach and creativity. Pragmatism focuses on practical experience rather than theory, whereas creativity implies being expressive, taking risks, and inspiring others.
Top web design companies take into consideration the current trends and can create an engaging and unique design for any brand. Here are the best graphic design trends of 2022:
1. Twisted Fonts
This trend includes typographic deviations from the normal. For instance, one letter might be written upside down, in a smaller or larger font, or completely missing. The aim is to grab the viewers' attention and make them read your message.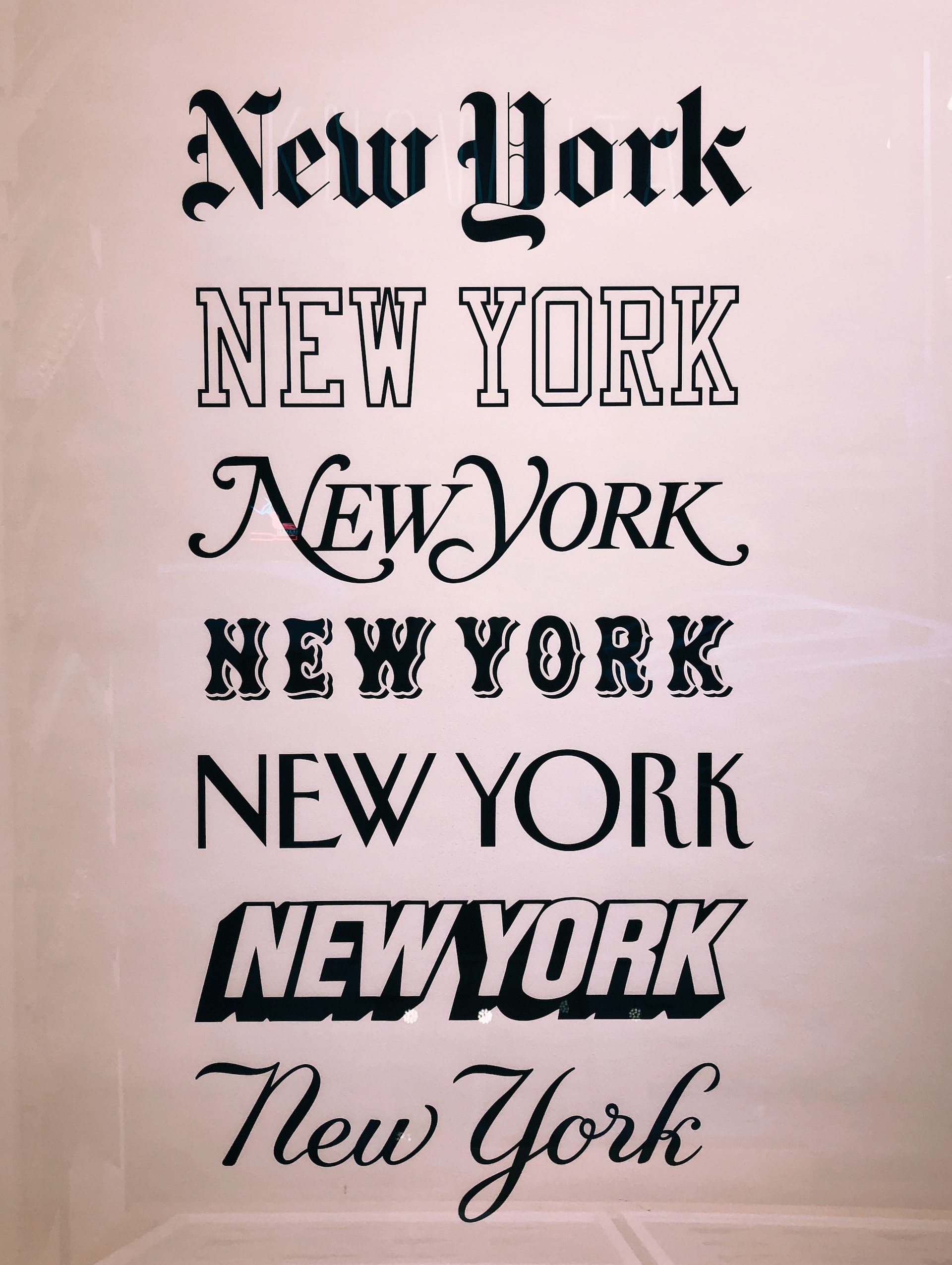 2. 3D Characters
We're accustomed to seeing 3D heroes everywhere: websites, applications, video games, and animation. Advanced 3D software has become an essential part of character design. It allows artists to add more details, colors, and textures with ease. In 2022, 3D characters are adapting to candy color design, holographic design, and other popular trends.
3. Nostalgia
This trend is inspired by the 1990s. Simple emojis and Internet frames, neon colors, sketchy illustrations, dark backgrounds, and a mix of psychedelic and cyberpunk motifs came back to give people a comforting vibe against the rapid changes in the world and technology.
4. Holographic Design
Holograms have been around since the 1920s. For instance, debit and credit cards have holograms to ensure their authenticity. They are certainly eye-catching, mesmerizing, and unique. Even static images appear to move. In 2022, this trend is on the rise. Many website design agencies and web development companies use holograms to create original and glamorous works.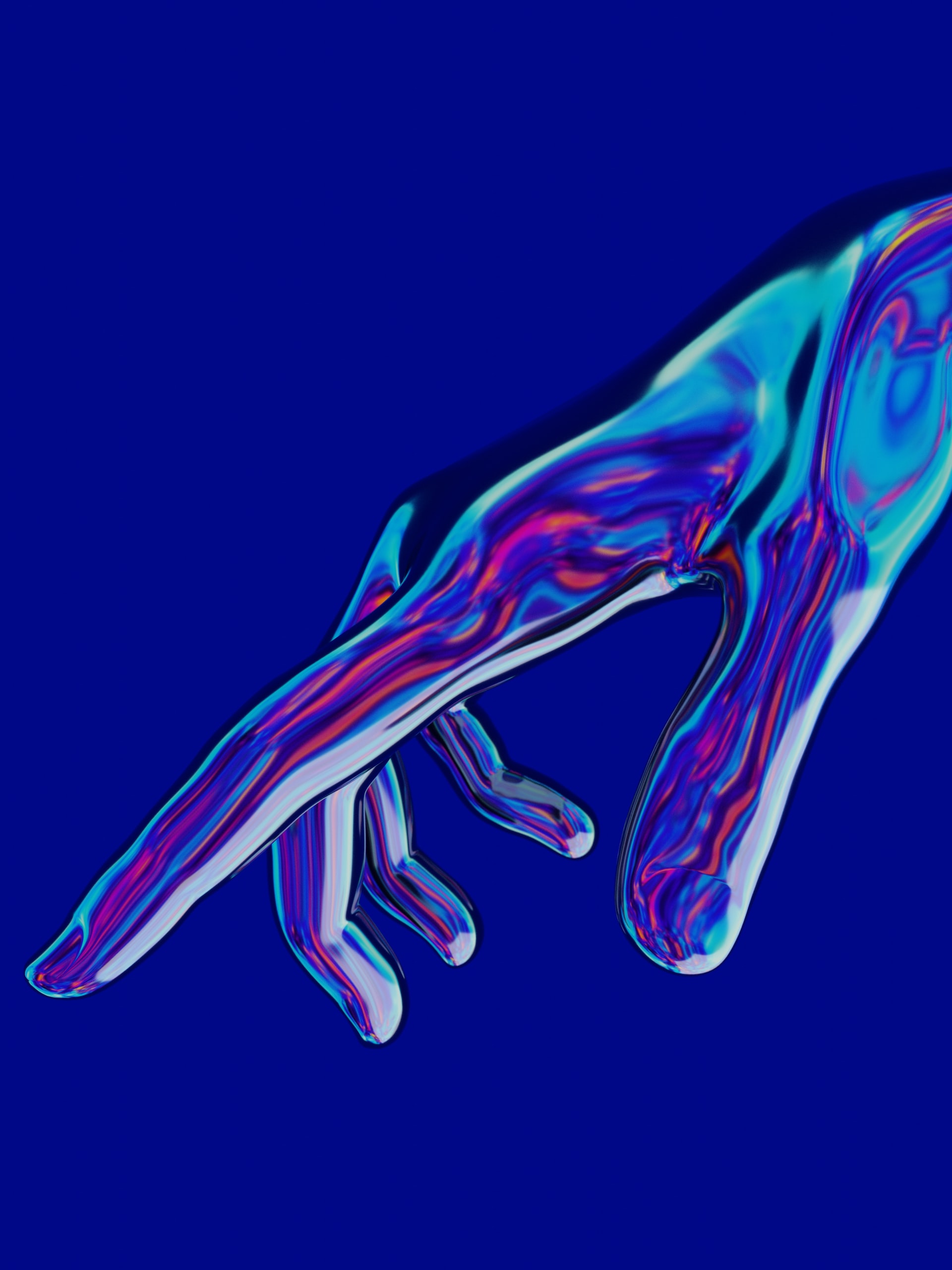 5. Candy-Colored Themes
Since the competition in the graphic design field is tough, it's hard for professionals to come up with ideas that can make a lasting impression. Using colors is one of the creative ways to attract the viewers' attention. Bright candy-colored ideas surely make any work stand out. Lime green, cherry red, or bubble-gum pink represents excitement and rejuvenation. They can be used in web design, animation, typography, and illustration design.
6. Crystals and Glass
It replaced the 2021 trend that was all about gold. The glass trend involves using 3D technologies to create realistic transparent objects. It has taken graphic design to a whole new level. This idea is suitable for those that want their works to be elegant and sophisticated.
7. Anti-design
This trend denies traditional design rules and aesthetics in favor of challenging layouts. It reflects going against such mainstream ideas as minimalism and vibrant colors. The most common characteristics include asymmetrical shapes, bare interfaces, crowded elements, aggressive typography, and clashing colors. It has been heavily criticized for breaking the rules of design and being ugly.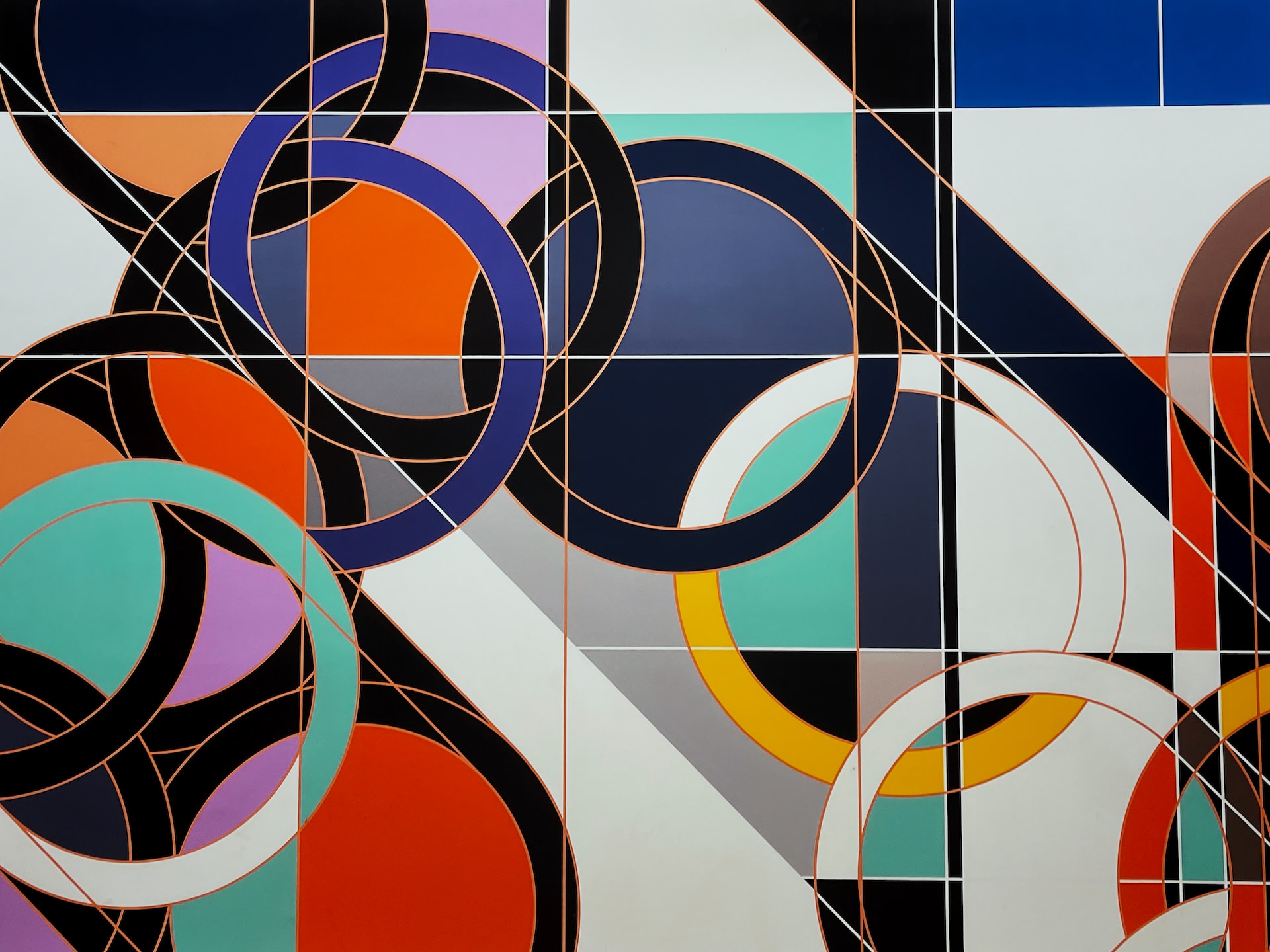 8. Art Deco Revival
Art Deco isn't a new style. It was extremely popular in the 1920s and made an emphasis on modernism, sturdiness, and quiet dignity. Its main elements include geometric graphics, monochromatic backgrounds, large areas of unused space, thick lines, hard edges and rectangular shapes, and stylized flowers. The current trend is inspired by old travel advertisements and movie posters.
9. Ukiyo-e genre
Ukiyo-e is a genre of Japanese art that thrived from the 17th to the 19th century. Artists depicted nature, historical events, female beauties, and kabuki actors. Some of its essential elements are flat colors, bold lines, cropped figures, and asymmetrical character placements. Designers integrate many aspects of Ukiyo-e into their work. This makes their designs eye-catching and exclusive.
10. Mixing 2D and 3D Worlds
3D design has been on the rise for a while now. It offers designers an extensive range of possibilities. Artists experiment with hyperrealistic 3D objects and different combinations with 2D elements. Such a mix allows them to create engaging and unique works. These ideas can be used in web design, animation, or typography.