VPNs are pretty much commonplace these days. Many use them, and for varying purposes; some just want to stream content from platforms they otherwise wouldn't have access to, while others use them for encryption of company data to make networking safer.
Even though connecting to a VPN is nowadays considered an integral part of Internet security, they weren't always used for what they are being used now. The progenitor versions of VPNs were created all the way back in 1996 for business purposes only. So, how have they changed over the years?
Before the Beginning: Short Prehistory of VPNs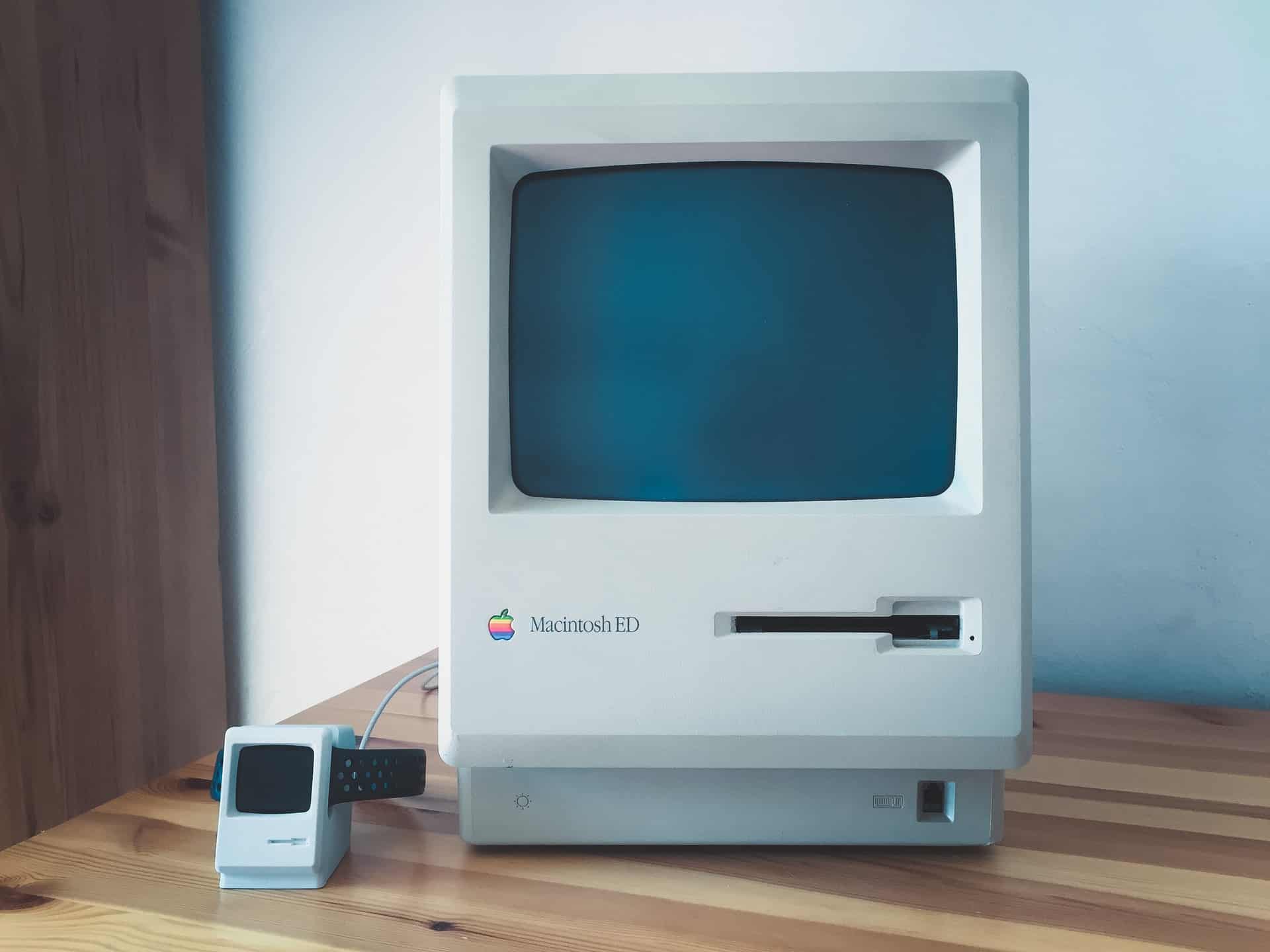 In reality, a VPN is something a little more than encryption which has been around as long as the human race itself. Dating all the way back to the ancient Egyptians and the often overlooked Akkadian Empire. Cryptography has played a massive part in history since ancient times moving into the Renaissance and the Industrial Revolution. But, in order for there to finally be a VPN, there first had to be the Internet. And, that only emerged in the mid-nineties; plus, let's not forget there also had to be what we now call PPTP (also emerged in the 1990s), but more on that later.
Even with the creation of the Internet, there was really no need for something like a VPN in its early days.
Until millions of people started logging on to the Internet daily and using their personal information, there wasn't any need for tunneling protocols or data encryption. But, as more and more people started using the Internet, the tables turned, and a need for a VPN was born.
The Origin Story: Fathers of VPNs
1996 was the year when everything began. Gurdeep Singh Pall, a Microsoft engineer, made a superb invention called the PPTP. The PPTP or the Point-to-Point Tunneling Protocol made it possible to use IP addresses that switched packets, making them virtually impossible to pinpoint. Almost at the same time, another critical invention saw the light of day, the IPsec. IPsec is a group of protocols used to encrypt connections between devices. Both of these became integral parts of an early-day VPN.
Soon enough, both Microsoft and Cisco started to package them together and offer them as a service to businesses. An early-day VPN's main task was to allow safer networking between large companies who had rapid internet connections and a need to protect their data.
The Turn of the Millennium: VPNs Start Appearing in the Mainstream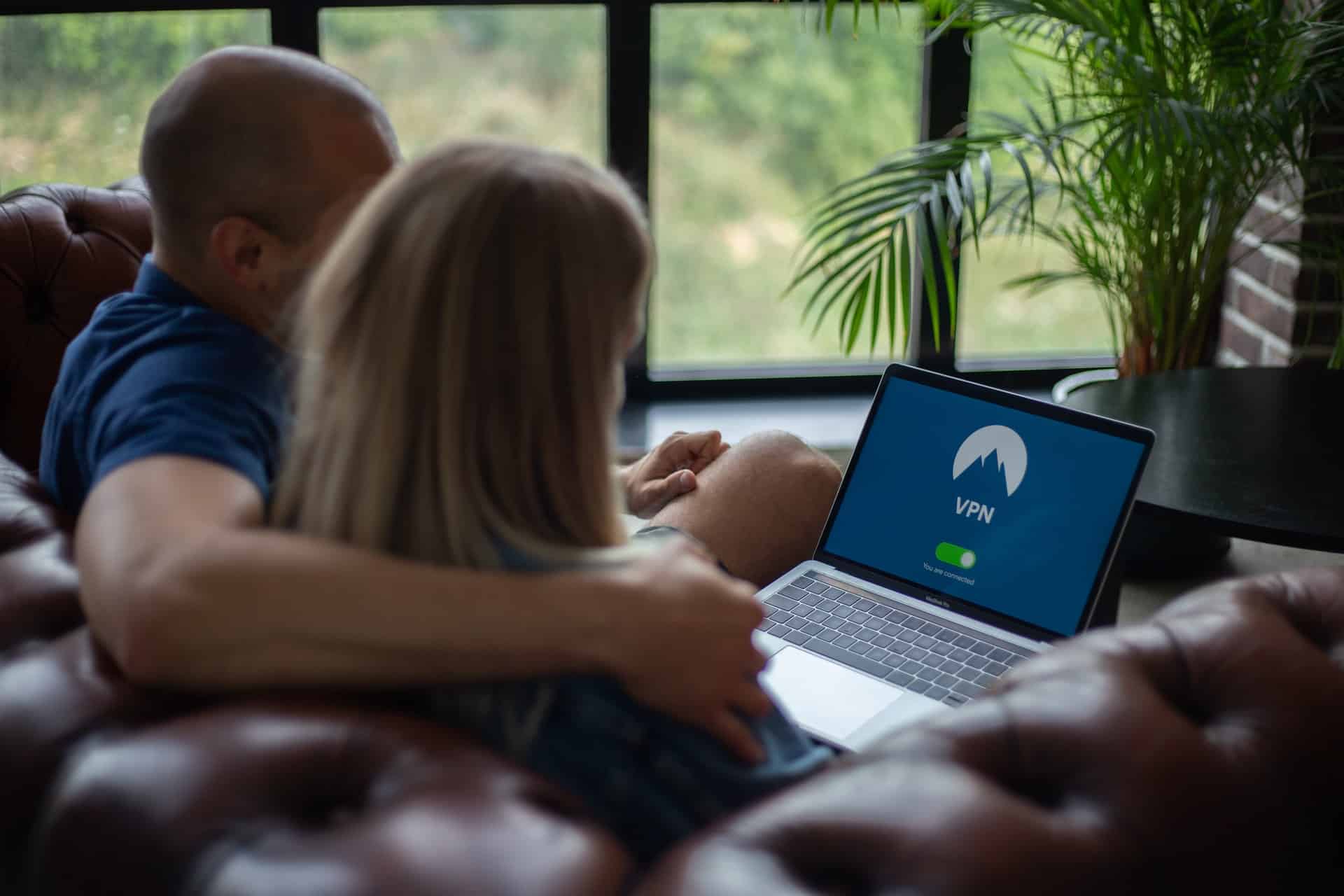 One of the key differences between the early 2000s and the infantile days of the Internet is that more and more people started using it; plus, connection speeds offered to the public became so much faster than before.
As things were rapidly changing, flaws were soon spotted in both PPTP and IPsec, and thus both of the services were soon scrapped and replaced by AES-256 encryption. The OpenVPN protocol started drawing attention in 2001, thanks to a handful of talented coders, and almost entirely pushed out PPTP and IPsec in only a few years.
2010 Onwards: The Golden Age of VPNs
Everyone older than 15 at the time probably remembers all of the stories regarding major surveillance scandals constantly hitting the news in the late 2000s and early 2010s. These included various platforms from Netflix to Kodi, even the NSA. All of this, alongside some other factors, considerably upped the demand and need for VPNs.
When a new market opens, there are soon products to fill it. So, it didn't take long for modern-day VPNs to start dripping in and offering their services to the general public. One of the first ones was HMA (Hide My Ass), dating all the way back to 2005. Soon after it, many followed.
Among them were some still popular and recognizable today. We're talking about services like ExpressVPN, IPVanish, and NordVPN.
In some countries, VPNs even provide a way to surpass government web restrictions. One of the most famous examples of this is China, or what is commonly known as "The Great Firewall". The Chinese government placed many restrictions on what can be seen on the web, so some use VPNs to try and surmount as many restrictions as they can. But as VPNs progress, so do the restrictions. There's even a so-called war with "The Great Firewall" that started more than a few years ago and is showing no signs of ending anytime soon.
VPNs Today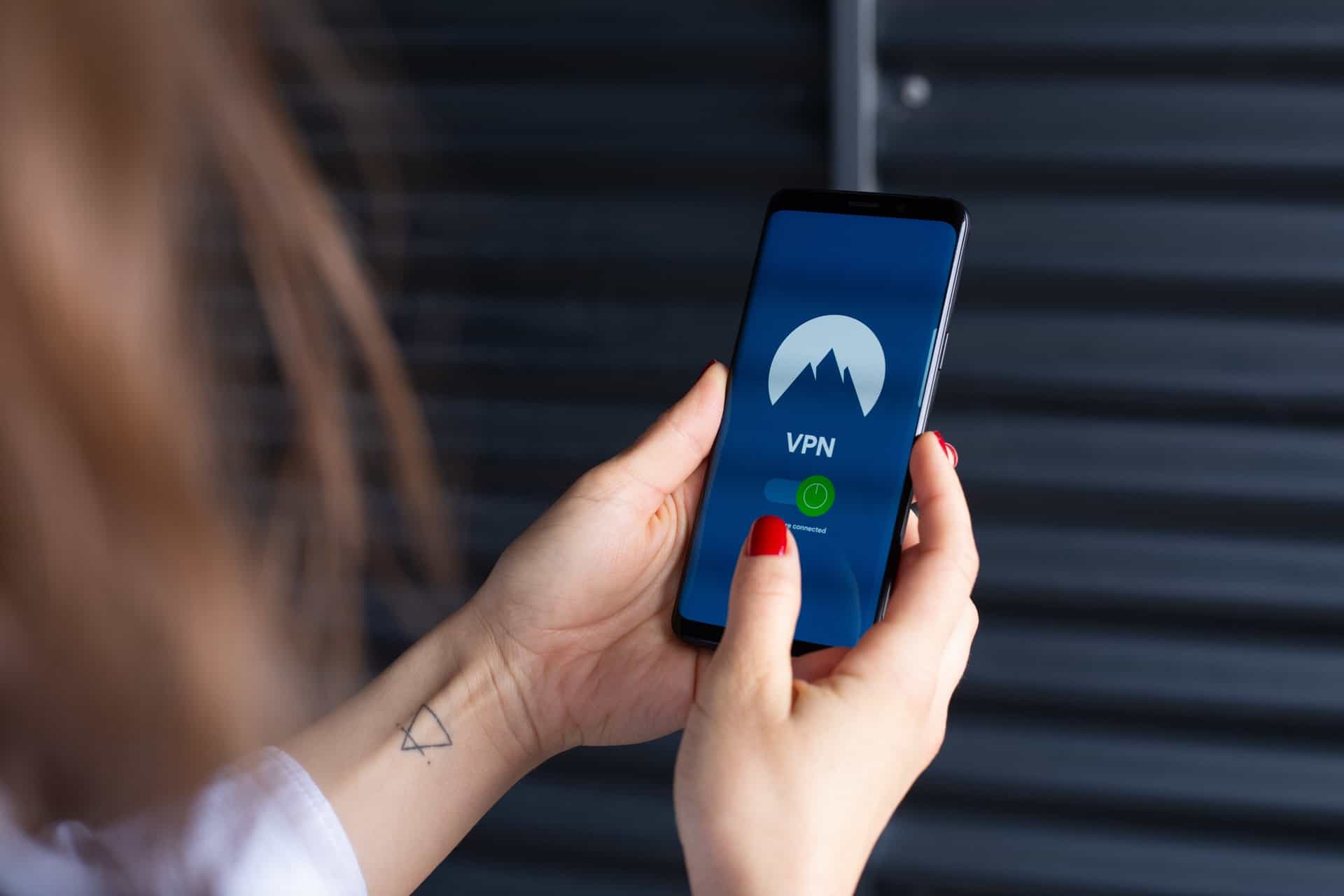 A VPN today, while quite different from its progenitors, still carries the basic idea – safely accessing the Internet without exposing your data. Also, many VPNs support devices such as PlayStation, Kodi boxes, smart TVs, and of course, mobile phones and tablets.
Moreover, many of them paired up with various antivirus programs to provide both security and privacy.
They can be used for business or personal purposes, so before we move on, let's quickly enumerate some common uses of a VPN.
VPNs for Business
When it comes to business, VPNs are primarily used to give remote workers access to data or to create a shared network for every office. Of course, the main purpose of all this is to stop important data from being exposed. Businesses love VPNs because they provide a certain level of security while remaining a very convenient, uncomplicated solution. It's been a while since VPN for online casinos are being used precisely. For example, VPN for Roobet also has a good practice.
VPNs for Consumers
There are more reasons than we can possibly list as to why the average person might opt for a VPN. But some of the most popular include streaming geo-restricted content, masking your IP address, speeding up downloads, making streaming platforms load faster, accessing personal networks while abroad, etc.
Basically, there are many reasons why one might use a VPN, and some VPNs might do a better job than others, especially if you have a list of criteria a service must satisfy. As these things usually go, the larger the market, the easier it is to choose a bad service. There are simply so many of them out there, and not all do what they claim. That's why it's our best recommendation to consult an unbiased review site like PrivacySharks.
Have you ever thought about how important to switch not only the IP address of your device but the IP of the whole network your phone, PC, or laptop is connected to? Just try to imagine as the situation looks for system admin: the user's router is located in the USA, but the device's IP address is somewhere in Europe. Looks like total nonsense, right?
That is why developers decided to create the first residential VPN. For now, this is one of the most progressive and innovative VPN types. First apps and browser extensions of this type appeared in 2019. Now they are used pretty widely. Residential VPNs help change the IP address of the whole network, not only a single device you use for now. Unlike conventional data center VPNs, residential ones like for example Tuxler use real IP addresses used by households and supplied by actual ISPs. As a result, end-users can better and more effectively protect their private data, info, and even unblock restricted content.
PrivacySharks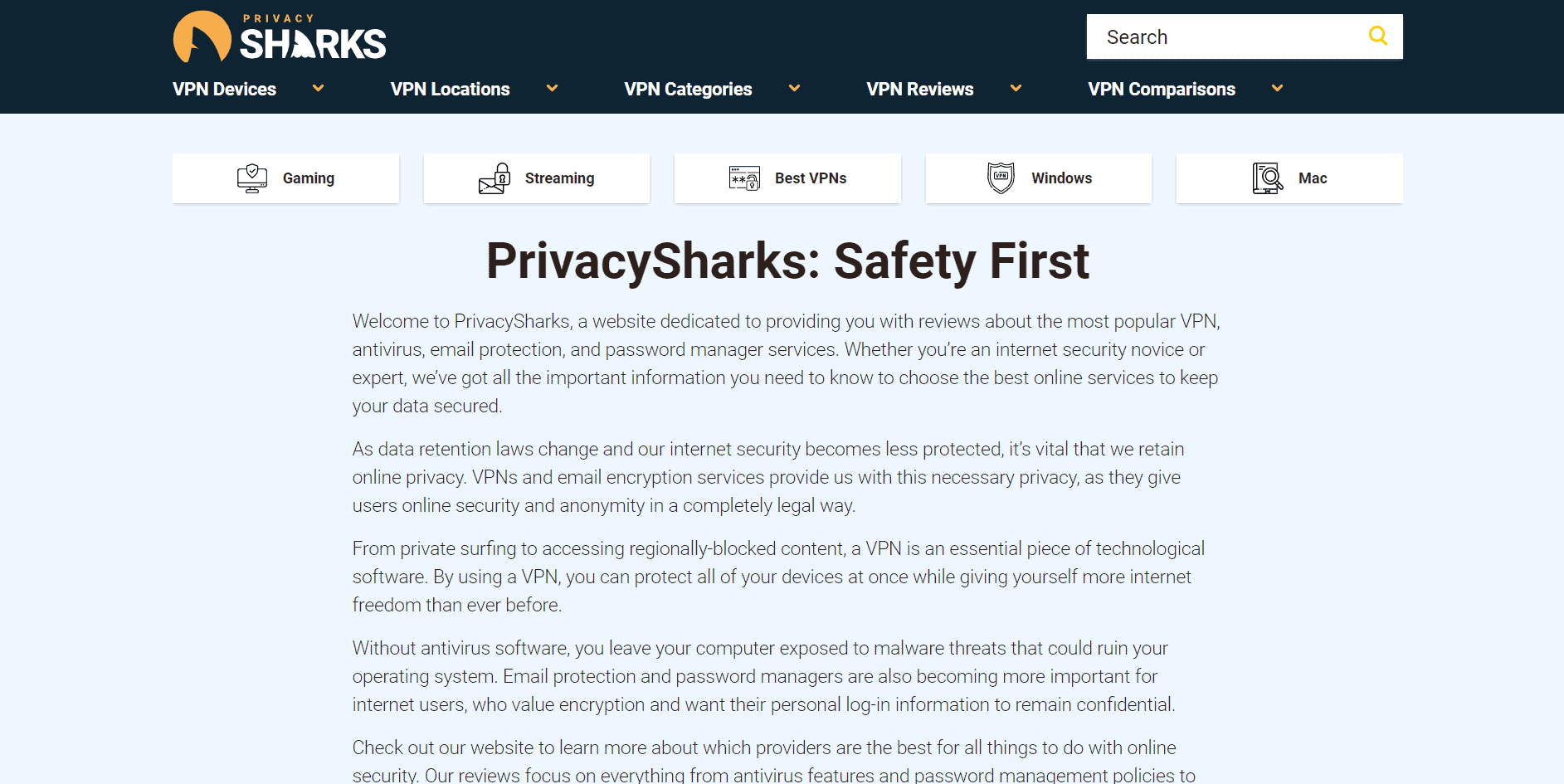 PrivacySharks is a website specialized in providing details and unbiased reviews on various VPN services, password managers, antiviruses, and the like. In essence, it's a place that hosts all kinds of information you'll need to research and make sure your privacy is protected, and your devices are secure. Data laws are constantly changing, and with some recent changes, especially those concerning social media, our daily use of the Internet is becoming less and less private.
If you're in Europe, you're a little bit better off as the GDPR law prohibits unsolicited collection of user information, but even that doesn't cover everything. This is why websites like PrivacySharks come in handy. They provide the information we all need in order to research the services that keep our online privacy intact. It's also important to mention that none of the reviews on PrivacySharks are sponsored or paid-for, so you can be sure that the information you're getting is unbiased and genuine.
What's especially useful about this site, in particular, is that it provides a lot of categories to choose from when browsing for a VPN.
Let's say you are a streamer whose PC runs on Windows. On PrivacySharks, you can easily check out the best services for streaming and Windows and then cross-reference to find the one that suits you best. It's a fast and efficient way to find what you're looking for without getting confused by the sheer amount of options offered.
The site is also fully responsive, so you won't have much trouble going through it and finding the information you desire no matter the device you're using at the moment.
How It Works
The homepage features a list of the highest-ranking VPNs, and it provides some important details about them like the price, what a VPN service is best for, etc. Plus, the short description of each service provides a dropdown menu where you can read more about the VPNs that catch your attention.
The top of the page showcases five popular categories: Gaming, Windows, Mac, Best VPNs, and Streaming. If you click on any one of them, you'll soon find a short description of why a VPN is essential for a specific category, along with what a VPN protects and how. You'll also see a list much like the one featured on the homepage – a list of services ranging from the highest to the lowest ranking ones. An addition to the list provided in each category as opposed to the list on the landing page is that some services will be marked as "not recommended".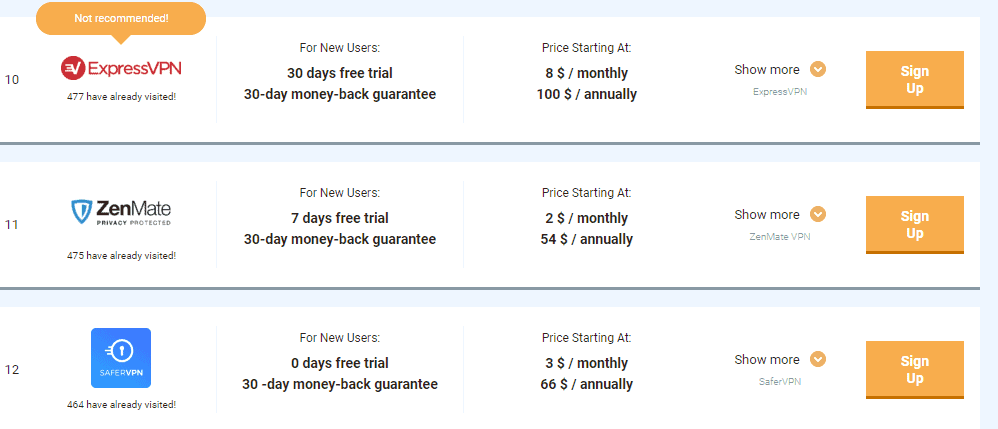 This is a neat addition because, even though a service might be top-rated and good all around, that doesn't necessarily mean it's great for everything.
You'll find the five basic categories above the five buttons, each containing a dropdown menu with more to choose from. So, let's take a minute and look through what they offer.
VPN Devices
This category features the following sub-categories: Android, Smart TV, Chromebook, iOS, Mac, Tablet, and a handful of others. So, if you're worried about a specific device, this is the category you'll be looking into. For instance, there's a whole PS4 and PS5 category. You might not think about this as relevant at all at first, but some VPNs have been known to slow down the speed of gaming consoles. If you're an avid gamer, you'll probably pay special attention to this, as it could ruin the experience for you.
VPN Locations
As we've mentioned already, some countries in the world have greater web restrictions than others. And what might be enough for you to freely browse the Internet in the Netherlands might not work well in Pakistan. Not to mention that many nations even have strict tracking policies. So, if you want to evade all of that to the best of your ability, this is the category to watch.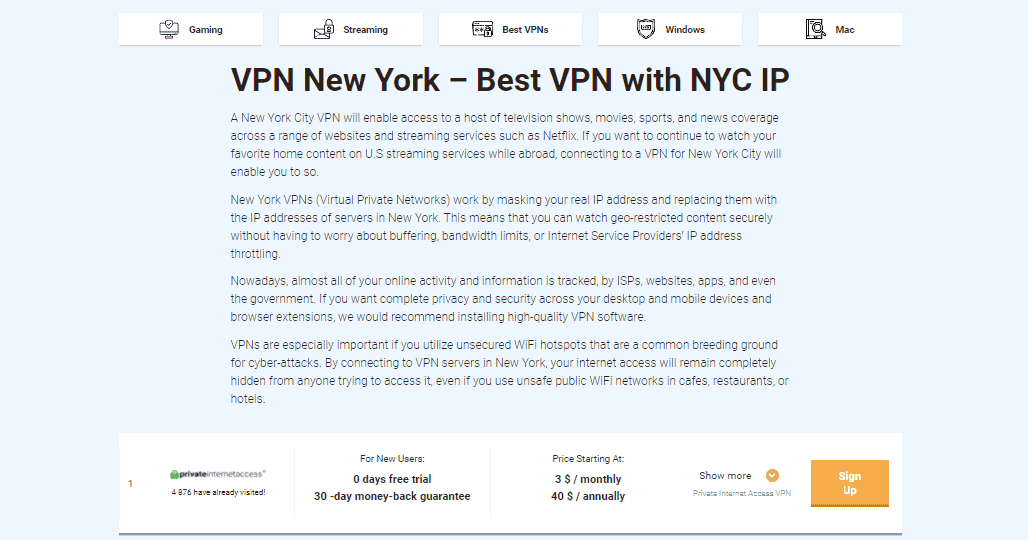 VPN Categories
The most general of the lot, VPN Categories features information on the best VPNs for Netflix, Kodi, Popcorn Time, personal use, gaming, etc. This is the category you'll consult if what you're looking for is just something for the house or if your main reason for considering a VPN is related to media consumption.
VPN Reviews
Let's say you've narrowed down your choices to a few services, and all of them meet your requirements. The best way to make a final decision is to make an informed decision. Here you'll find in-depth reviews of the services you're interested in. While reading those, maybe you'll find a stand-out feature or a deal-breaker. You can never do too much research.
VPN Comparisons
And the last but certainly not least category is VPN Comparisons. This one is for those of you that can't seem to make a decision. You've done your research, you've read the reviews, but you're still unsure whether to get IPVanish or NordVPN? In that case, simply open this category and find out.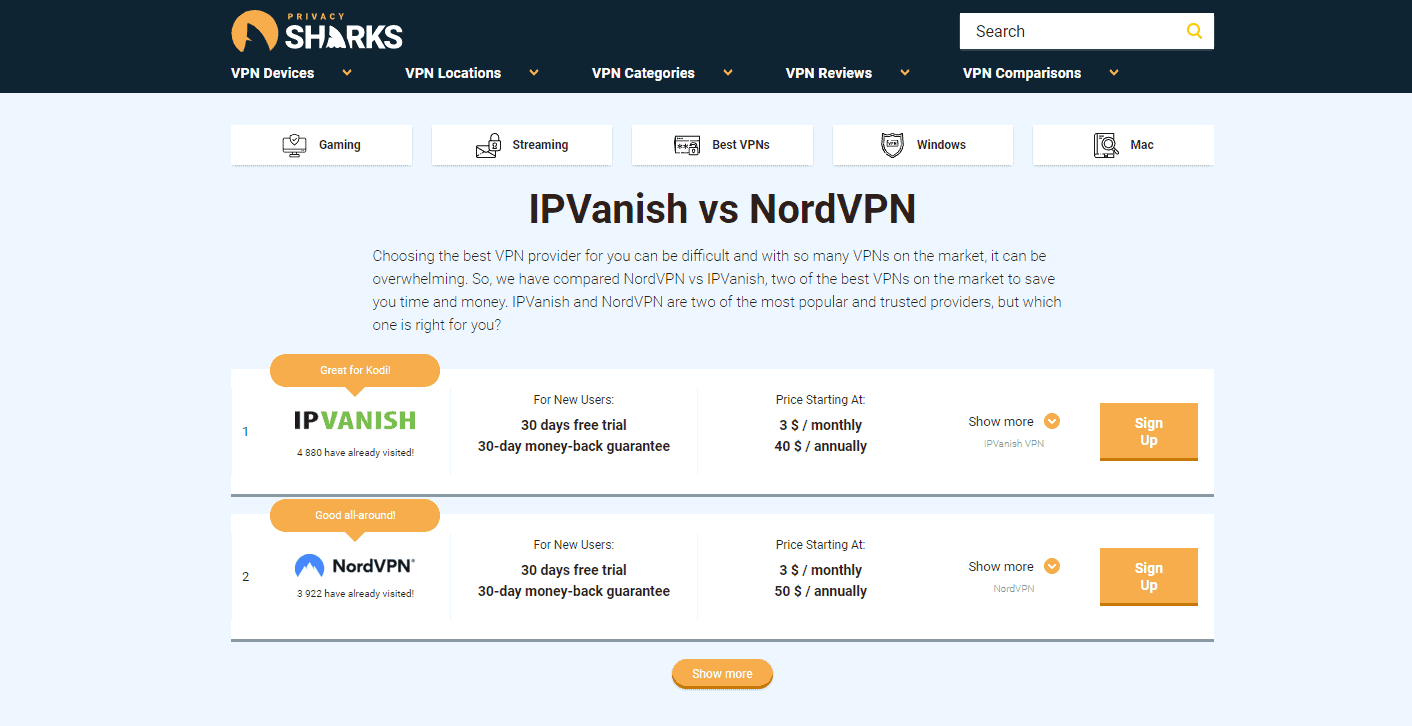 Before We Leave You
There you have it, a short history of everything VPN-related and a mini-guide on how to find the best vpn service for you. The difference in VPNs when they first started and now couldn't be greater, but just like any other story of progress, it's not over yet. We can't possibly know what VPNs will evolve to be in a few years.
There are so many vastly different options even now. So, be sure to do your research before choosing one. Not every VPN can do everything, and some do things better than others.