Online shopping platforms have already been gaining popularity among shopping freaks, and since the pandemic had started, people have been getting used to the idea of online shopping so swiftly. But then there are pros and cons of this not-so-conventional means of shopping.
Another major problem was the delivery process which is now not much of an issue with highly integrated tracking services like yun express tracking.
Apart from a few problems, we can't help falling in love with the amounts of perks shoppers get like convenience and variety of goods from hundreds of brands across the globe at their doorsteps from their screens.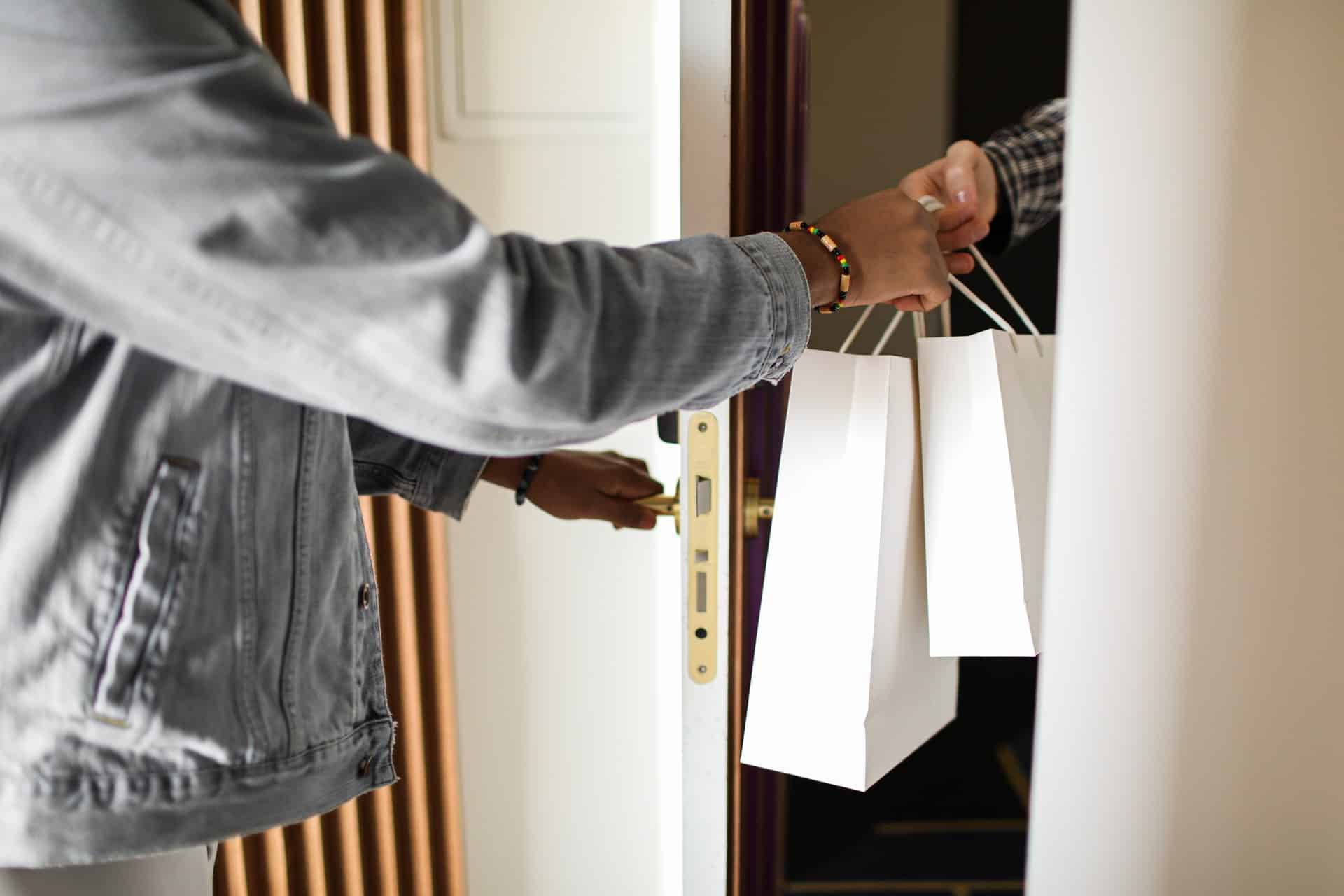 Pros:
Many of us shop online just as a trend developed lately due to the pandemic or the hype created by many of our friends, not realising the ways it saves us from various hassles. There are so many perks of preferring online shopping and social retailing over conventional shopping, some of them are as follows:
You're not bound by any time frames; goodbye to waiting for the shop to open. Be it 6 am, or 2 am, you can shop at any time lying down on your couch.
You can shop without any hassles of waiting in a long queue crowded with people.
Delivery procedures are stress-free now, so you get your packages right at your doorstep without having to go the extra mile.
Online shopping platforms are themselves a source of information about the product as you're not only getting to read the brand's claims but also customer reviews that you may find helpful to make a good decision.
Apps mostly notify you on their own whenever there's a sale or discount.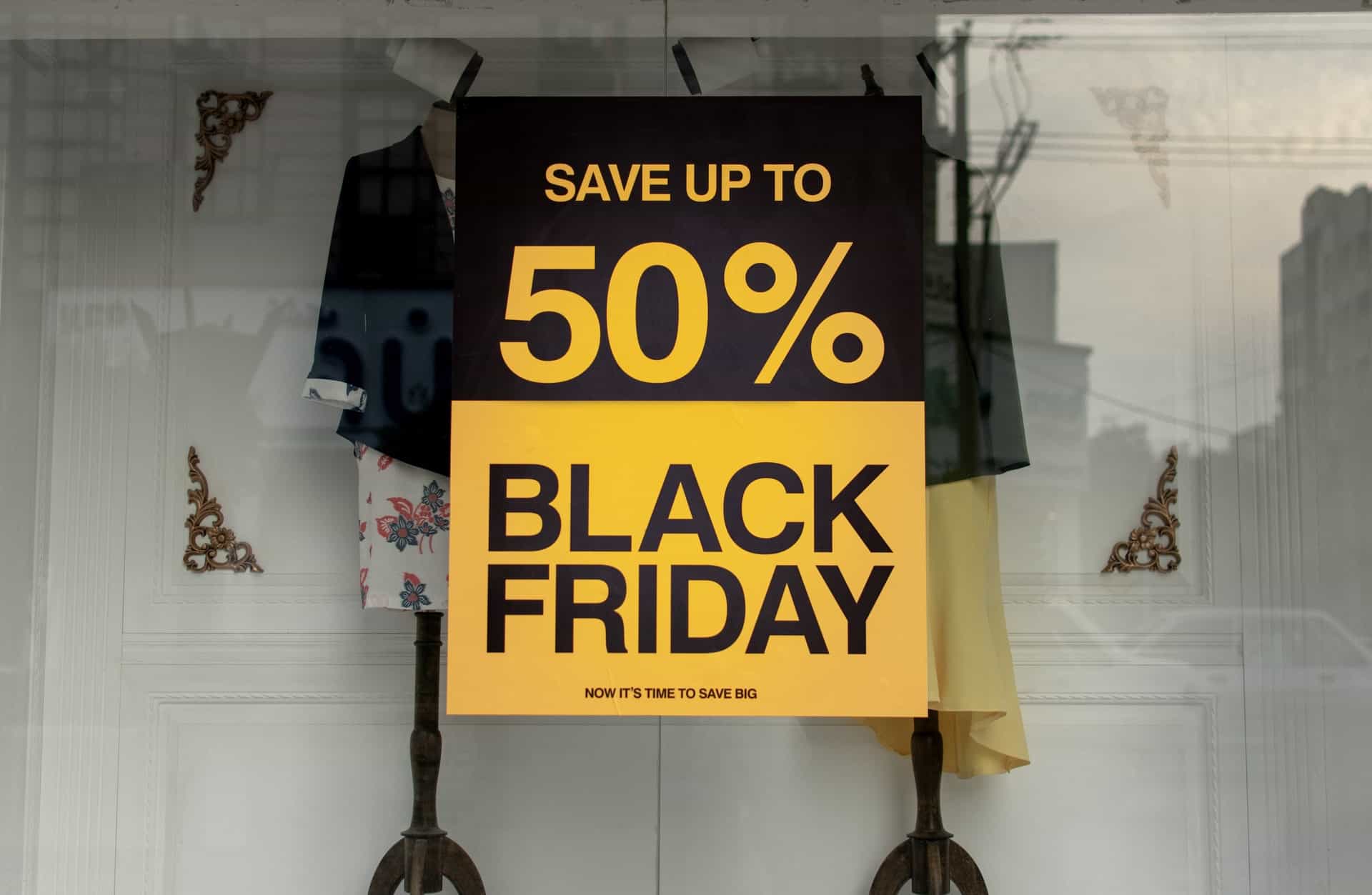 Cons:
Sometimes, the best things are to have some darker sides. So no doubt, online shopping too can sometimes have some disadvantages, or you may have to deal with some inconveniences, especially when there's improper or no human interaction; instead, a robot chat box is helping you out. Let's closely discuss some of the disadvantages of shopping online.
Close assessment of the product is impossible. You can not see in person if the product is exactly what you want. For example, you won't be able to touch the fabric to see if it matches your quality requirements or if the dress fits your body well or not.
Some extra charges like restocking fees for shipping if you want to send the item back to the seller due to any issue may bother you as well.
Waiting for the delivery of your parcel is always a matter of anxiety, and that too when it faces delays due to any unforeseen weather conditions or other problems might be frustrating sometimes.
Most of the time, you may suffer from weak communication with the staff members.
Tips to make your online shopping safer
As you're sharing your sensitive financial information, such as passwords, you need to be a bit aware of the major safety measures while shopping online to keep your experience safe.
Do not run after every too-good-to-be-true advertisement you see popping up while web browsing.
Be aware of the privacy policies while sharing your highly sensitive information, such as passwords.
Look for sites with multiple payment options like credit card, Paypal, Apple Pay and using Bitcoin profits for payment.
Always consider going to the customer reviews before purchasing something, as this part of the website will get you well versed with a lot of things you need to know.
If brand policies are unclear and seem to be mysterious, you better walk out of the website and shop somewhere else to make sure that you're safe.