A thriving online presence is one of the main things a business needs to be successful. The target audience for virtually any market can be found online. So, while there's no question about if you need to invest in your online content, there is a viable question regarding your approach. Much like anything else, there are different ways you can come to the same goal, which is content placement, or advertising if you want to be crude.
Again, much like everything else, there's a solution that presents itself as the easiest solution – throw money at the issue and watch it resolve quickly. Since your goal is to get your content across to the largest number of people, you can simply pay for promotions on Google, Facebook, or any other popular site or platform that you deem has enough traffic for your needs. While this is by far the easiest solution, it's also not viable for many companies, so others with a limited budget will have to get creative.
The biggest reach you can achieve, without paying, for your content is, even after all this time – Facebook. Yes, the younger generation reels from it like a cat from water because they don't want to deal with their entire family at home and online as well. This, however, only emphasizes the fact that Facebook's pure numbers can't be beaten – it has both the largest and most diverse user pool you'll find anywhere and as such deserves to be your go-to content publishing spot.
What is Creator Studio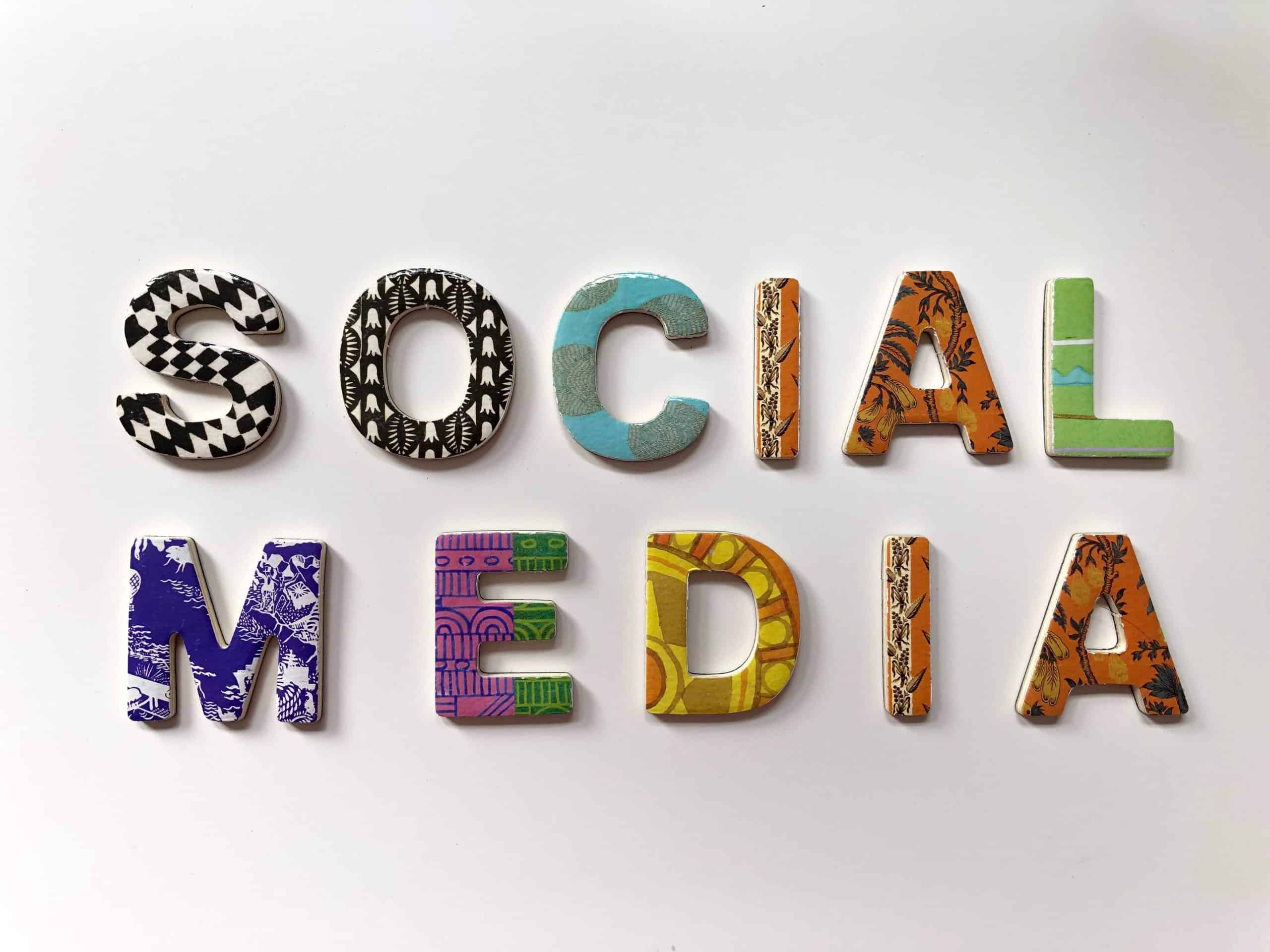 Now, if you plan on using Facebook as your content placement platform of choice you can't run your business account the same way you would a personal account – it needs to be managed in a whole different way. In steps Creator Studio, a Meta native social media management tool that enables you to smartly publish content, track how it's performing, and interact with your followers more easily and efficiently.
As your central hub, essentially a dashboard, for both Facebook and Instagram, the Creator Studio will probably become the only tool you'll ever need. By far the greatest benefit is the seamless integration, that's flawlessly optimized, simply because it comes from the same dev team. The primary focus of Creator Studio is on publishing various multimedia content, most notably videos, and is therefore a perfect choice for businesses that thrive on that type of content more so than others.
How to get Creator Studio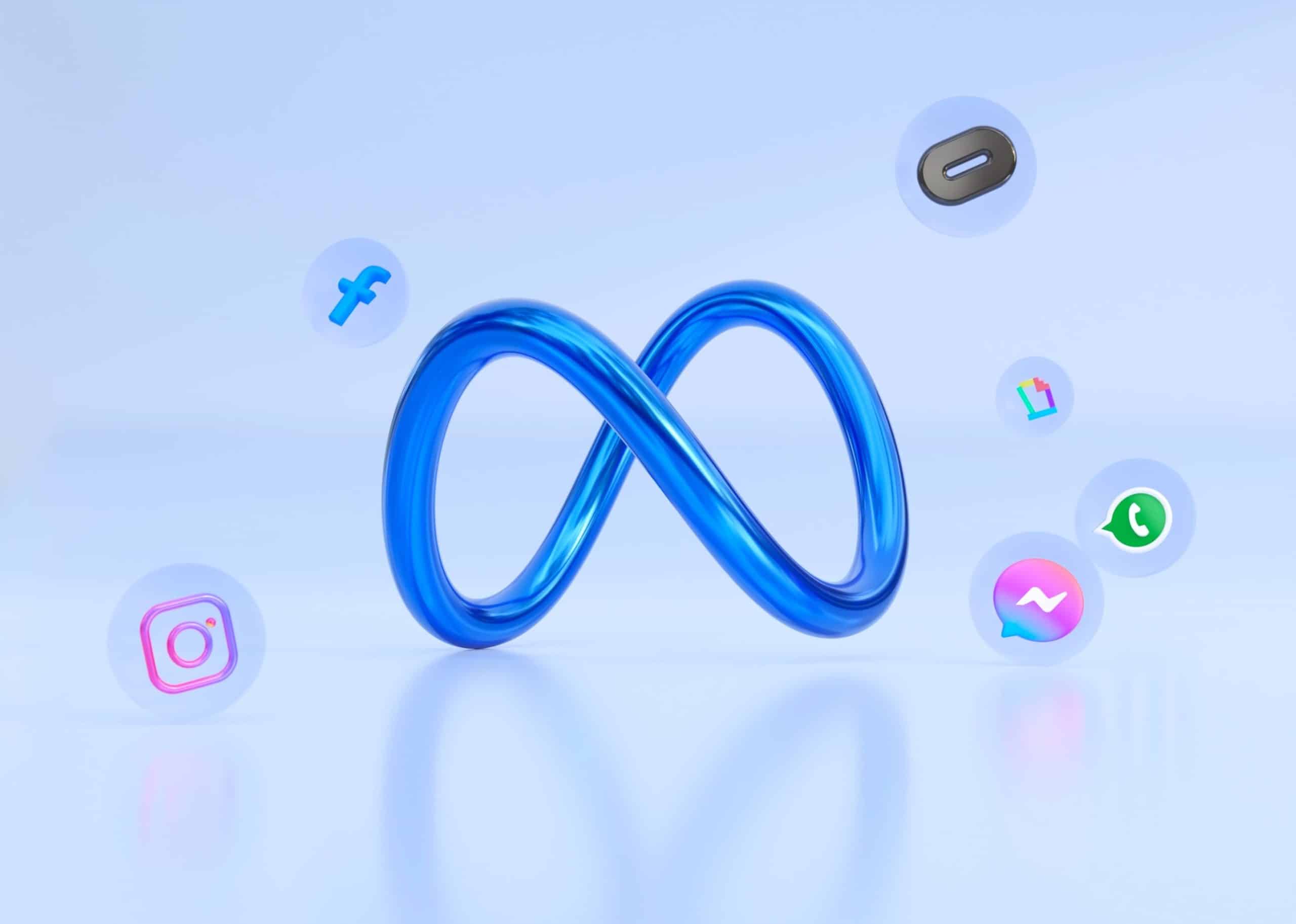 To get this out of the way right off the bat, Creator Studio is free, and functions as an extension of the platforms in question (Facebook and Instagram).
There are two ways to get started with Creator Studio – a desktop app that works with your browser and a mobile app designed with the benefits and limitations of phones and tablets in mind. You can also use the browser app with your phone/tablet, but it simply doesn't scale well, so we recommend you avoid that option.
To access Creator Studio, you'll need to visit the corresponding page where, if you're already signed in on a different tab, the app will automatically recognize your login and will display the page(s) you'll then get to manage. Alternatively, you can get to the Creator Studio from your Facebook page by navigating to the Publishing tools section of the sidebar.
Both apps are synced together, so if you have a team of people tasked to manage a page or pages, they'll always be working with current data, regardless of the device they're working on. The only restrictions that might come up are those that are imposed by the admin, who can assign specific roles to members which can limit access to content and/or the ability to take certain actions. This approach is perfect for those on-the-go teams that depend on members being in the field more often than the office.
Facebook Creator Studio Features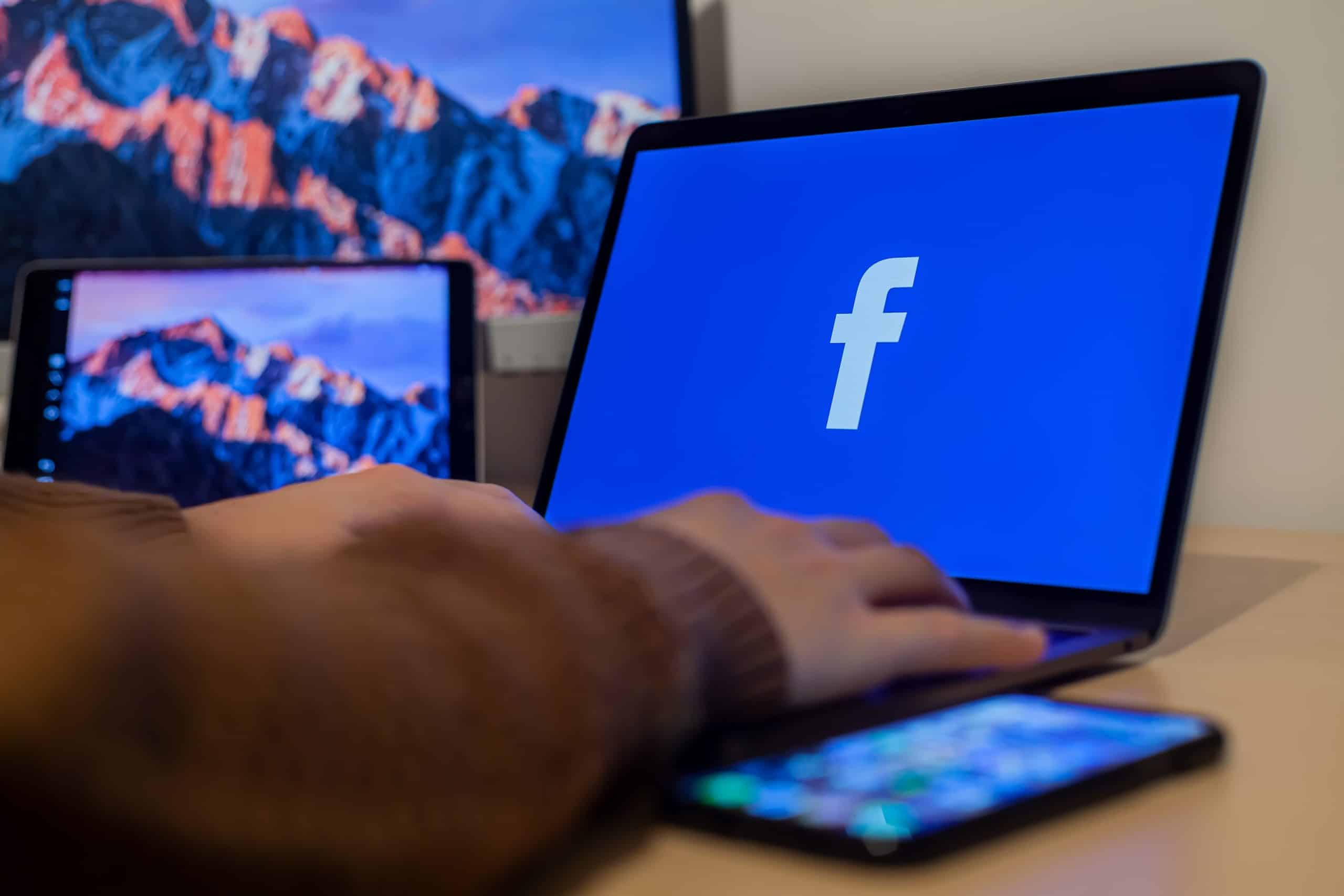 As we've already mentioned, Creator Studio works much like any dashboard, so if you've had experience with managing a site with a platform like WordPress, you'll hit the ground running. Even if you're completely new to the whole thing, the layout and streamlined approach will enable you to work your way from novice to expert.
Scheduling
This is probably the most important feature Creator Studio offers. Since you're very unlikely to publish content the moment you upload it, at least not every time, you'll need to make an automatic publishing schedule. That way you can plan how and when your content is published.
Also, before making an automatic publishing schedule, you can schedule your posts using the social media calendar. A calendar will help organize your ideas and make your content as useful as possible for your followers.
The wise thing to do is make a regular schedule for every day, let's say three times a day while leaving room for impromptu posts when something special comes up. Having a regular schedule like this makes it much easier for your customers/followers to keep track of your posts since they know when something new is coming out. You'll load up the schedule with content for at least a couple of days, if not more (depending on the relevancy of the content you post), and not worry about posting, until it's time to load up on more content.
Naturally, for everything you want to post you'll be able to post directly from Creator Studio, you won't have to jump from your page to the dashboard and back. Other than making a regular post, this extends to creating a reel, adding a story, uploading a video (or videos), and live streaming. All content can be viewed together within one list, or separately, sorted by content type, making it easy to navigate and manage.
Creator Studio Tools
There are special sections devoted to getting the most out of your content by creating test posts you can then use as an outlier for the content you'll actually publish. You probably won't use this for every post you publish, but when it's extra important to get it right, there's no harm in doing a test run.
Advanced video tools like creating series and playlists will work wonders for your video presentation, and there's also a separate "mini-dashboard" dedicated to streaming. All this is at your fingertips in just a couple of clips in an interface you'll find instantly recognizable.
Insights
The Insights section is your analytical hub. Here you'll get to see how your posts perform – how many people saw them (along with their info like age, gender, location, etc.), if they engaged in any way, how long they viewed the videos you've posted (if they opted out mid-view, or stuck till the end), etc. These metrics will help you create marketing strategies by either doubling down on what gets you the most buzz or working extra hard to bring up numbers of lesser-performing content.
An interesting thing to check out is the loyalty section, which tracks the number of active followers (those that comment, or like) along with returning viewers. Keeping the number of these "repeat customers" high is a perfect way to stay successful.
Instagram Creator Studio Features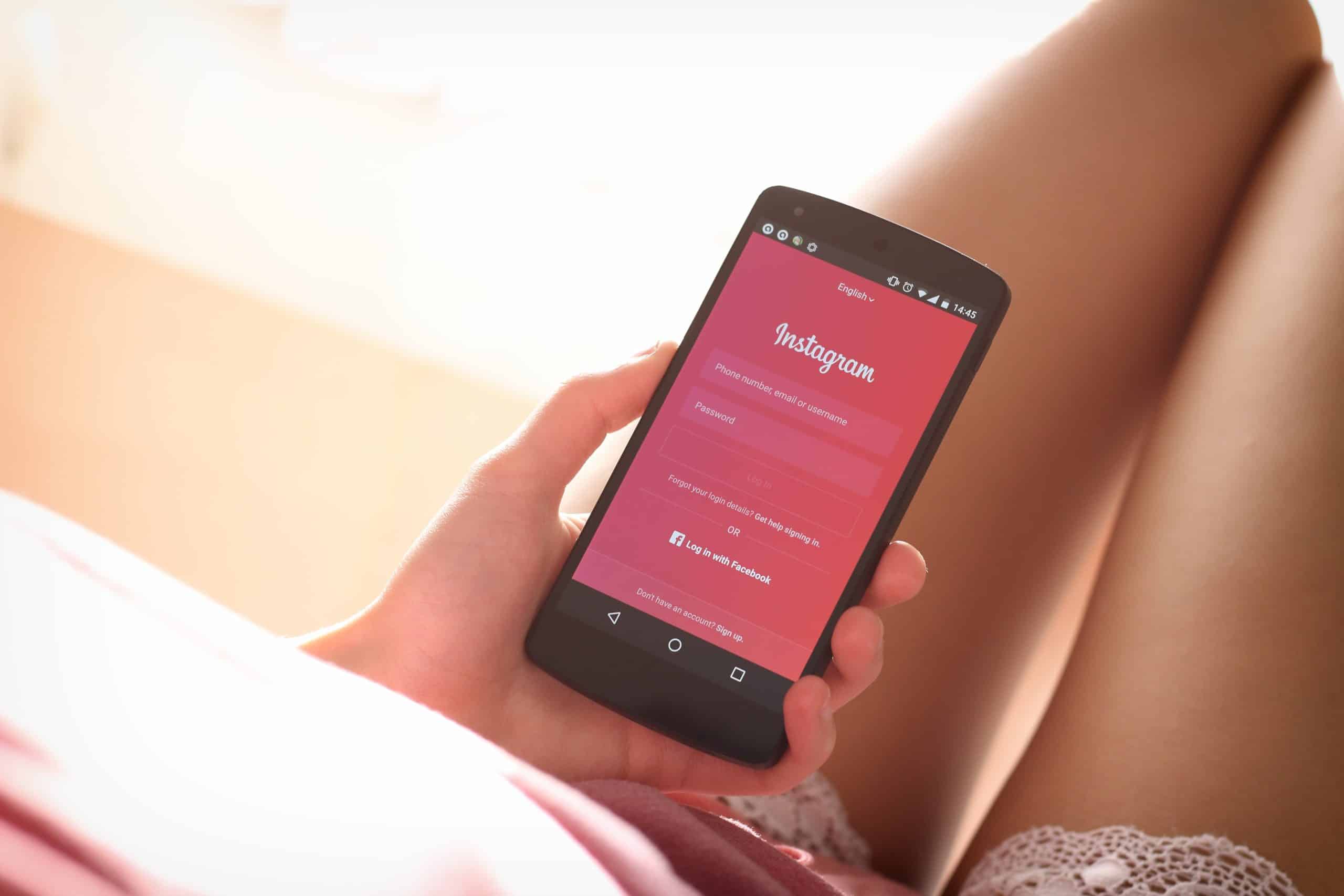 Instagram is functionally a much lighter platform than Facebook, and as such, it has fewer functions however Creator Studio enhances them all and is likely to become your preferred way of posting.
Scheduling
Scheduling content with the Creator Studio for Instagram will work wonders since you can do it from your desktop. It's understandably much easier to navigate and write with a keyboard and mouse than it is on a phone, so you'll be able to finish creating your content much more quickly. You can even write in Google Docs, or Word and then just copy/paste it into Creator Studio.
Images and videos can be uploaded directly, or you can commandeer assets from your Facebook page. You'll get suggestions to tag other accounts or pull hashtags and you'll be able to disable comments for the post.
In addition to scheduling your posts, this section also serves as an archive of the things you've already published, with some basic info included right on the overview list like the number of likes and comments.
Insights
Insights are divided into two groups – activity and audience. As the names suggest, you'll be able to track all actions taken on your account in a designated time frame, as well as track your followers by age and gender. Both will give you valuable data, which you can then use to think of new strategies for the platform. The data itself seems a bit rudimentary compared to all the data you get in the Facebook version, but Instagram is a much simpler platform in those specific terms, so the data you get here should be more than enough.
Who should use Creator Studio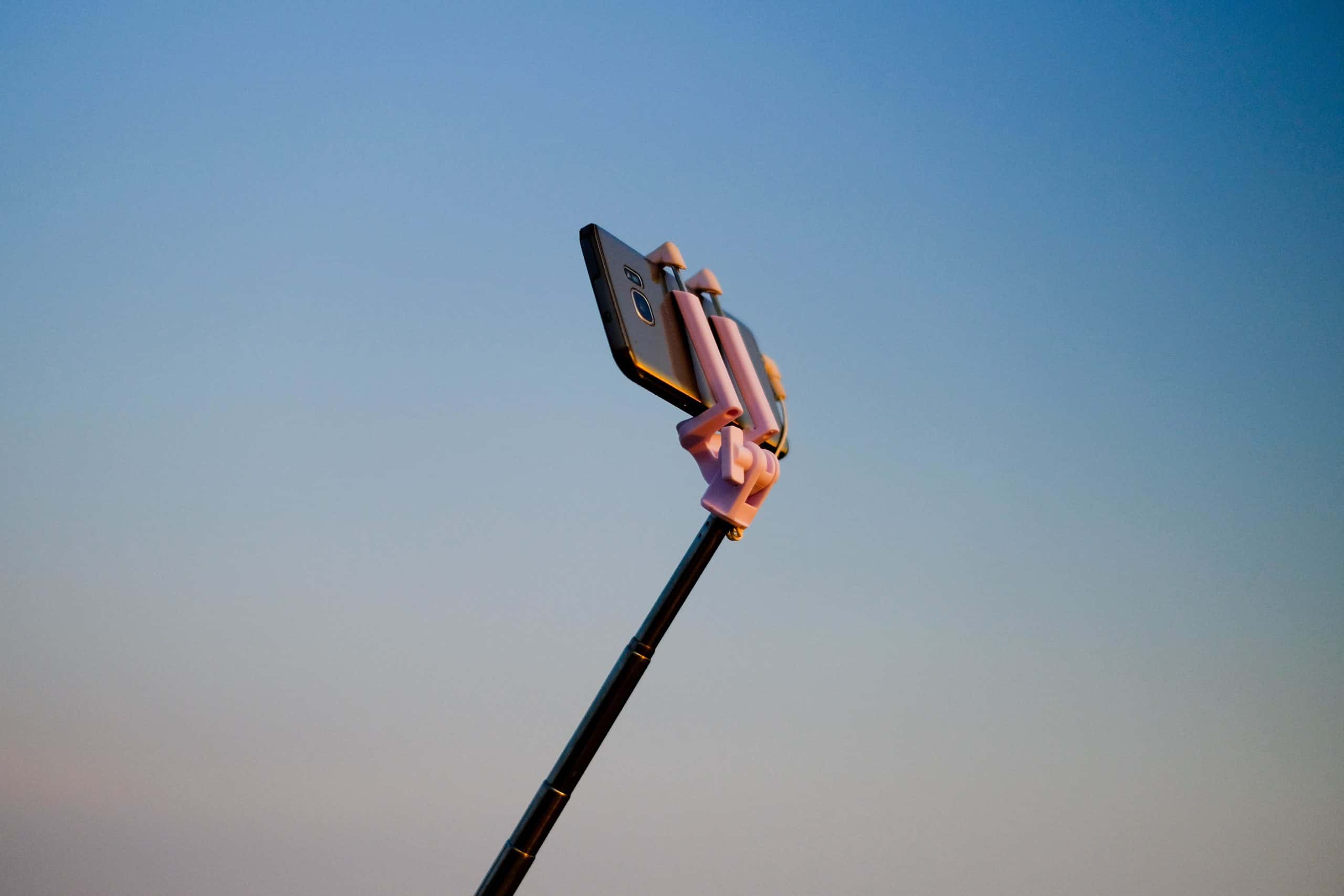 Basically, anybody who wants to manage a commercial profile on either Facebook or Instagram should strongly consider using Creator Studio. We would emphasize that it's a perfect tool for individual content creators and/or influencers, because they're usually a one-man band, at least in the early stages of their careers, while bigger companies have entire teams of people tasked with maintaining their social media.
Since both the desktop/browser app and the mobile app are free and function as extensions to their respective platforms there are no arguments against trying them out, at the very least.