E-commerce has experienced a significant popularity boost in the past few years. That is, so to say, a blade with two edges. The demand is up, but so is the competition. A business owner does not have it easy. It is becoming increasingly difficult to get your five minutes in the sun. Remember that saying there are other fish in the sea? Well, the e-commerce sea has a thriving population, and you will have to get creative to stay amongst the most wanted catches.
E-commerce is a trade as old as time, with a digital spin put on it. The thing is, you do not have the advantage of face-to-face contact. Once upon a time, a good story and a charming smile used to seal the deal.
These days, however, your products must speak for themselves. And they do that through the product description. But what is it? Why is it so important? And, for heaven's sake, how do you come up with the right one? Well, dear friend, sit back and allow us to show you what high-quality product descriptions can do for your business.
What Is a Product Description?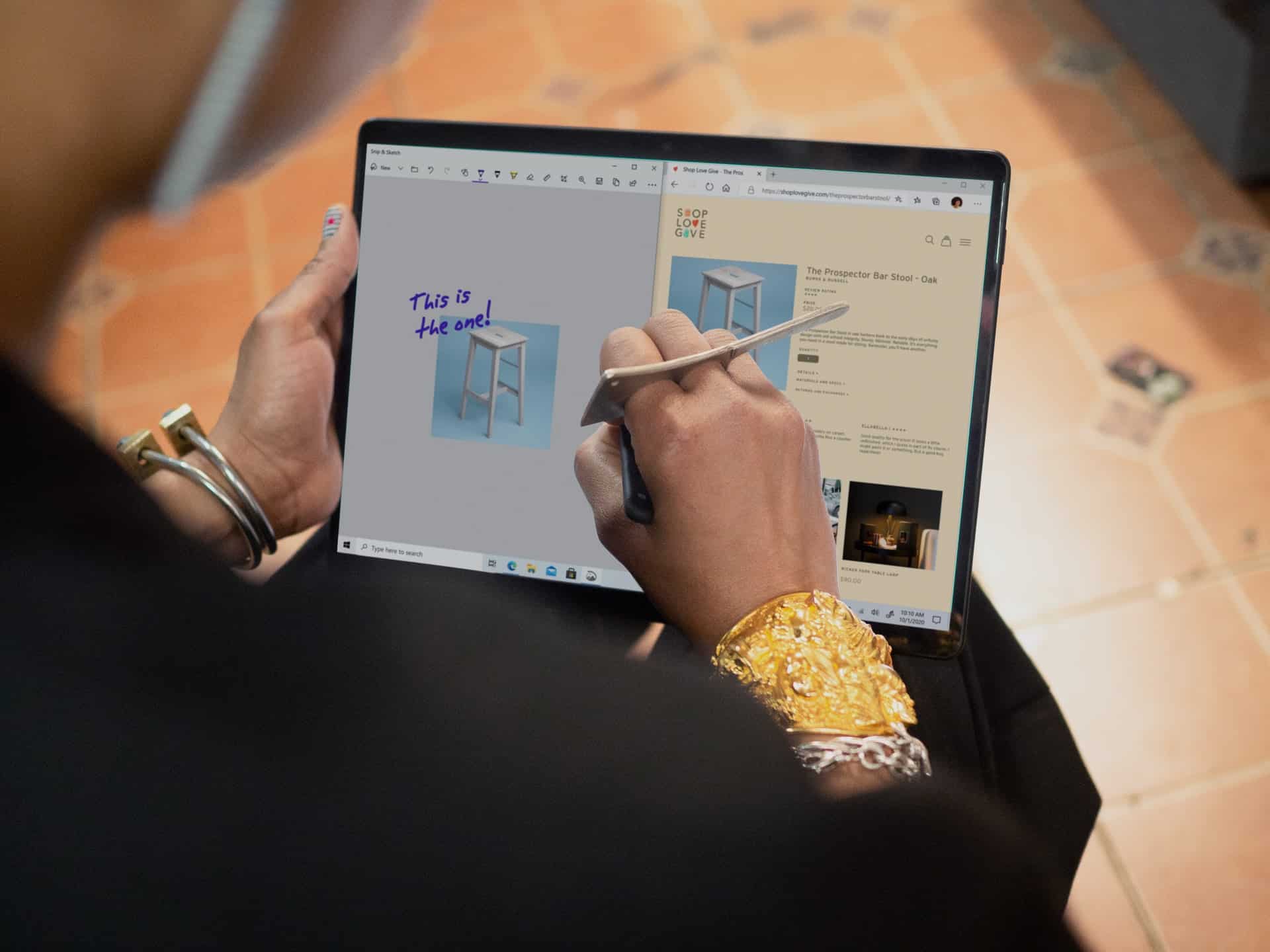 A product description is generally self-explanatory. In simple terms, it describes the product you are selling. However, it is a bit more complex than that. The product description relays valuable information and showcases why the product is worth buying. It is also e-commerce's most underestimated tool. Plenty of business owners fail to realize its importance. A quality product description can make or bust a sale. Not just that, but it can be the straw that breaks your business' back.
Why Does a Product Description Matter?
Most people today have a certain amount of online shopping experience. While the general public experience is positive, we can all remember our online shopping nightmares. Let us say you were looking for a birthday present.
You hopped on Google, found a store, located the best gift ever, and bought it. As you wait for the delivery, you can already picture how happy the birthday person will be. The van arrives, you open the package, and disappointment takes over.
Theoretically speaking, that shirt you were so excited about would be perfect – if the birthday person was a teddy bear. What happened?
Generally, once people revisit the site, there are two possible scenarios:
The description fits. But, it was just a sentence long, vague, and the size chart was for a different country.
There was no description.
These kinds of things are the seller's fault. They think they do not require a description when they have pictures. And yes, humans are visual beings, but crucial details can get left out (or even photoshopped out) of images.
Images are a promotion. You tweak them to look appealing. Colors get edited, perfect models get cast – you do everything for the product to LOOK good. And that, our friend, is your straw. All those flaws that got left out? Well, they will be coming back to haunt you in the form of refunds, bad reviews, and other PR nightmares. A quality product description saves you from that, but it has various other functions. Let us take a look at some.
Transparency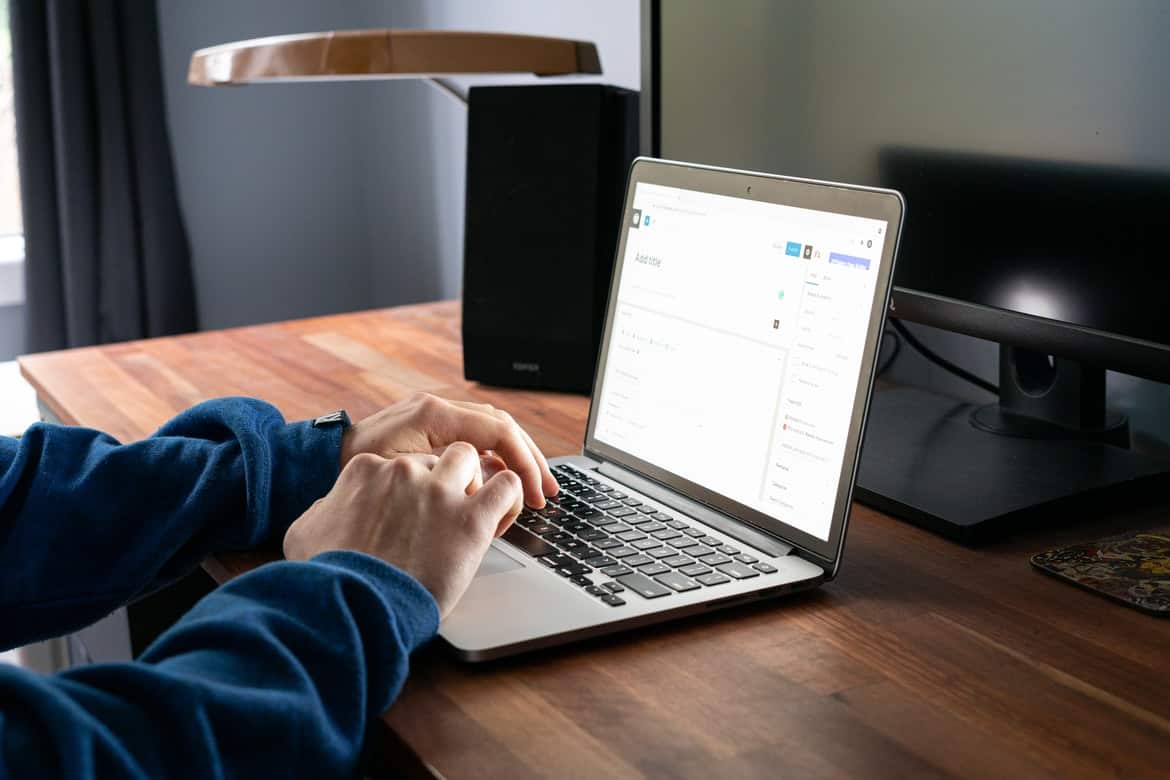 The internet is a shady place. Many faux businesses are popping up, making it difficult for customers to know whom to trust. People are wary, and for a good reason. You would not buy a questionably described item in real life, so why would your customers do so online? The product description section is like a trust agreement. It bridges that invisible gap that online shopping provides.
You can add important details, possible flaws, size comparisons, and everything else that a customer cannot see in a picture. Think of it as your transparency section. It legitimizes you, shows professionalism, and builds trustworthiness. Customers are much more likely to return to a business that has been honest with them from the start.
Increase in Sales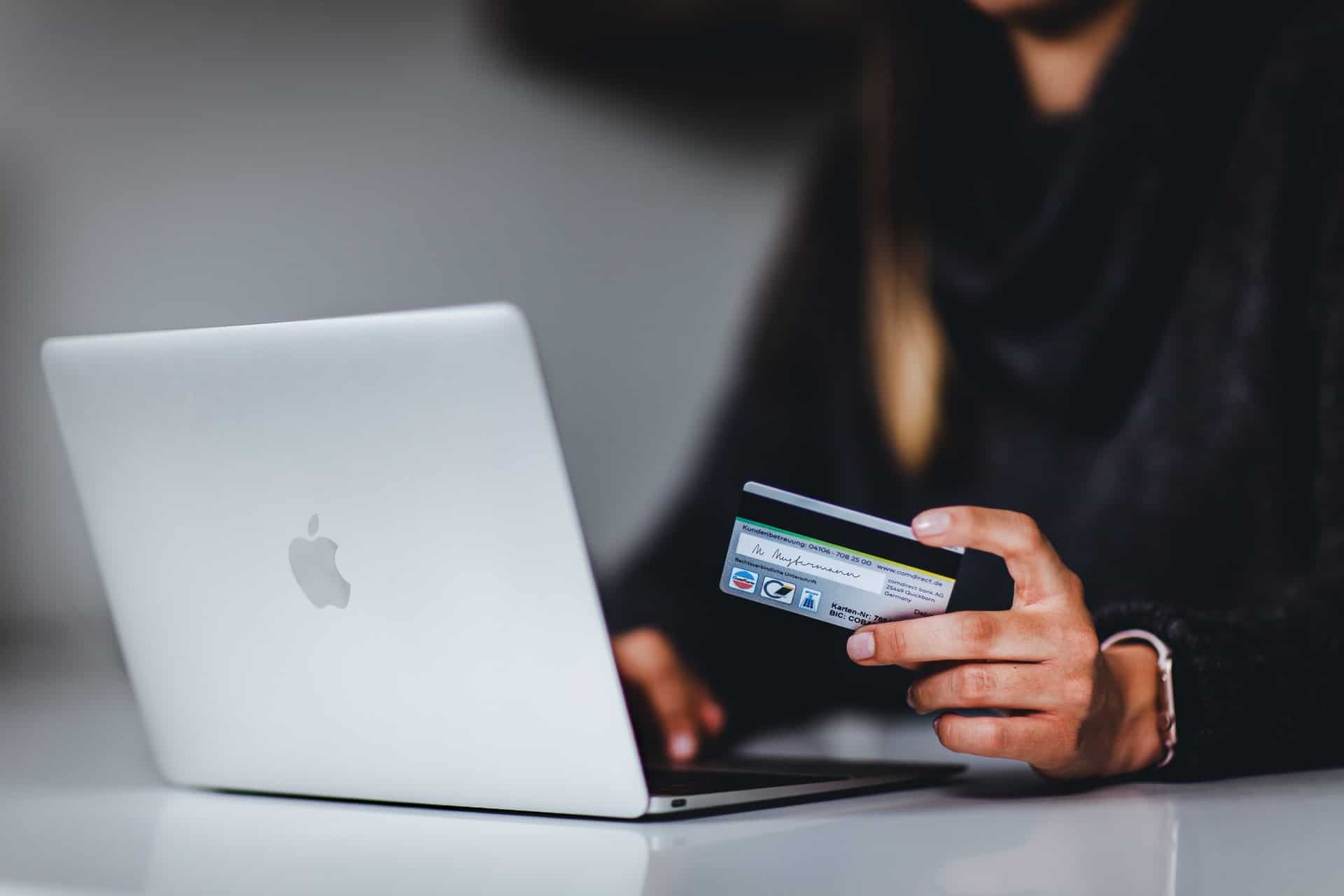 As we have mentioned before, you do not have the privilege of face-to-face contact. People cannot walk into your online store, chat with you, try stuff on, and then make a sale. They depend on the information you present to them. A unique yet clear product description can do wonders for your sales.
However, such a description can be tricky to create, especially if you are not a person that is good with words. There is no need to worry, though. We cannot all be expert writers, and that is alright. Also, it takes time to create a quality description, and business owners often do not have any to spare.
It is a fast-tracked lifestyle, and we understand that. In such an instance, you can always turn to the pros, like the people at Topcontent.
They offer services from a team of expert product description writers who can provide you with top-notch content. And, they can do so in over twenty languages! Every description gets written by a native speaker, so you do not have to worry about authenticity. You pick the language you want while placing a product description order, and they get back to you with one-of-a-kind content.
SEO Optimization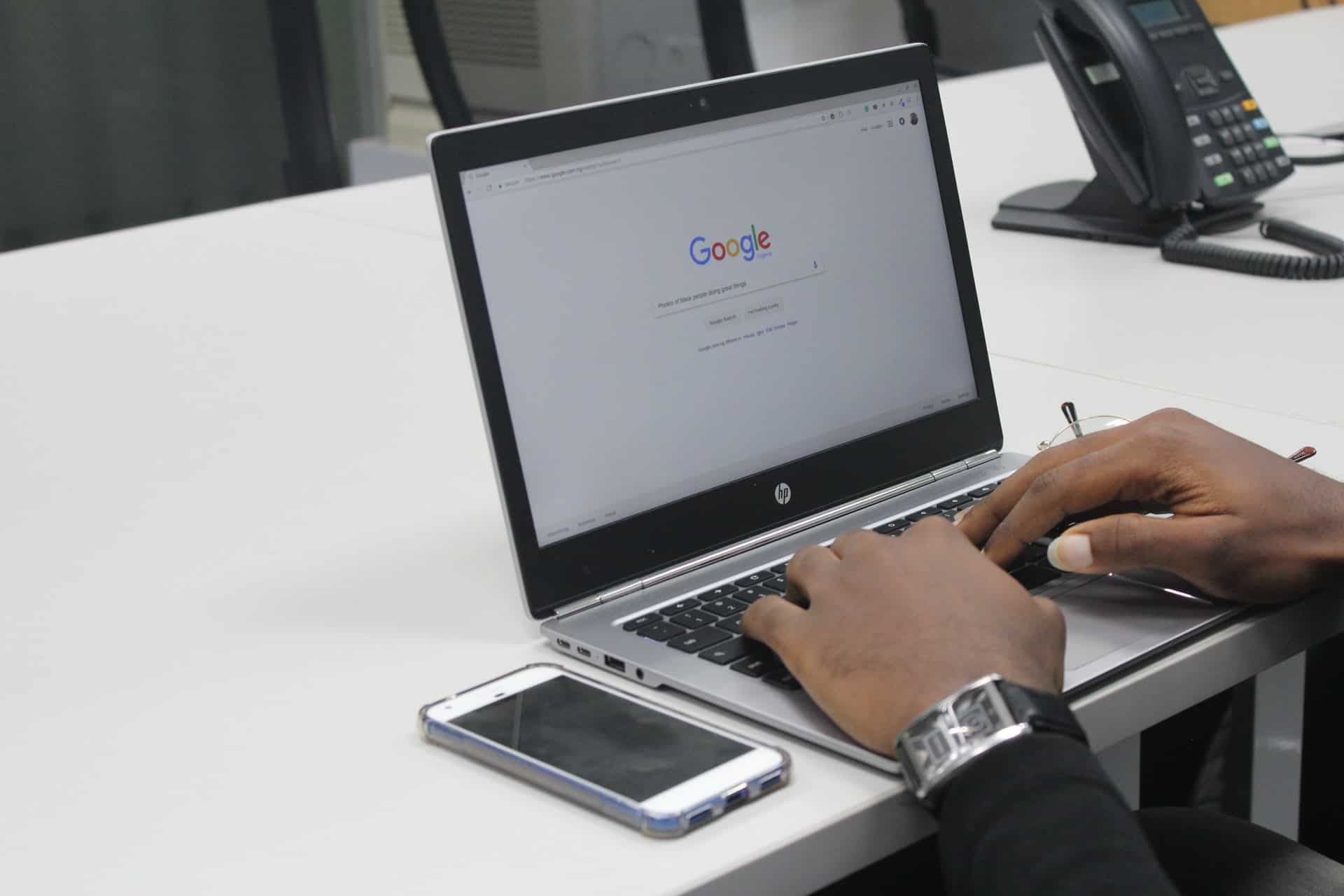 We all want to stand out from the crowd, especially in the business world. To optimize your site for search engines, you need to provide unique content. Google does not take kindly to the copy-paste method. The more you rely on that in your product description, the lower you fall.
However, if your content has that unique flare, you will rank higher in organic search results. To achieve that, we once again recommend that you check out Topcontent.
Some things are just better when left in the hands of experts, and that applies to this too. Their team of highly-trained professionals can provide you with SEO-optimized product descriptions. They create the content with the search engine marketplace in mind, so your product descriptions are bound to stick out. Better results on the search page bring more site visits, which means – more sales.
Increased Conversion Rate
If you are not familiar with it, the conversion rate in e-commerce is a huge deal. That is the percentage of people that visit your site and complete a purchase. And yes, you want that number to be as high as possible. In a perfect world, each customer that visits your site will buy something. But, in the real world, that requires a bit more effort.
Customers get discouraged by several things, and one of them is an improper product introduction.
That is where a quality product description can help as well. Once people visit your site, they need to be convinced to buy something. If your product descriptions are dull, vague, or copied, you can forget about making a sale. You will notice quite a few closed tabs in record time.
But if your descriptions are unique and engaging, you will hear a different tune. Not only are people going to buy things, but they will spend more time on your site and will be likely to return. All of that plays a role in boosting your conversion rate.
Conclusion
As we have already seen, product description is a big deal. No matter how much effort you put into site design or promotional pictures, a faulty description can tank your business. It plays a role in all areas: PR, your professional image, sales rate, conversion rate, SEO optimization, and so on.
Once you realize what a blessing a high-quality product description can be for your business, you will want to improve yours. You can write a product description yourself, but there are several reasons not to.
Your time as a business owner is valuable, and many other areas require attention. If you take on optimizing your product descriptions, you might end up neglecting everything else. And that is not all. Writing a product description is a trade. And, like most trades, it is best done by a professional. You cannot go wrong with relying on a large team of professional writers.
Not only do you get to choose between twenty different languages for your product description – they have a native speaker onboard for each one. They are also well versed in SEO optimization, which is why Topcontent is one of e-commerce's most valuable content providers. So, what are you waiting for? Remember, it is the colorful flowers that attract the most bees.