If you are a small entrepreneur and want to grow your business exponentially, traditional Small Business Advertising will not give you the desired results in less time than digital marketing can! But you don't believe us? Then, keep reading this post because you will be the sole supporter of digital marketing for cost-effective advertising of your business by the end of it.
We always feel that a large-scale business has an advantage over a small one because of the amount of money they put into the promotion and advertisement of their brand. But with digitization, tables have turned, now you need not spend grands on advertising for billboards because there are other cost-effective advertising methods that can help even your small home-based business grow in very little time.
Another thing that can help your home-based business is good hosting. What we love about WPMU DEV Hosting most is it's packed with unique and powerful hosting features you won't find anywhere else (like 7 built-in pro WP plugins). See for yourself and get 20% off any of their hosting plans here.
Before we discuss the cost-effective advertising technique, let's understand the process of digital marketing.
Digital Marketing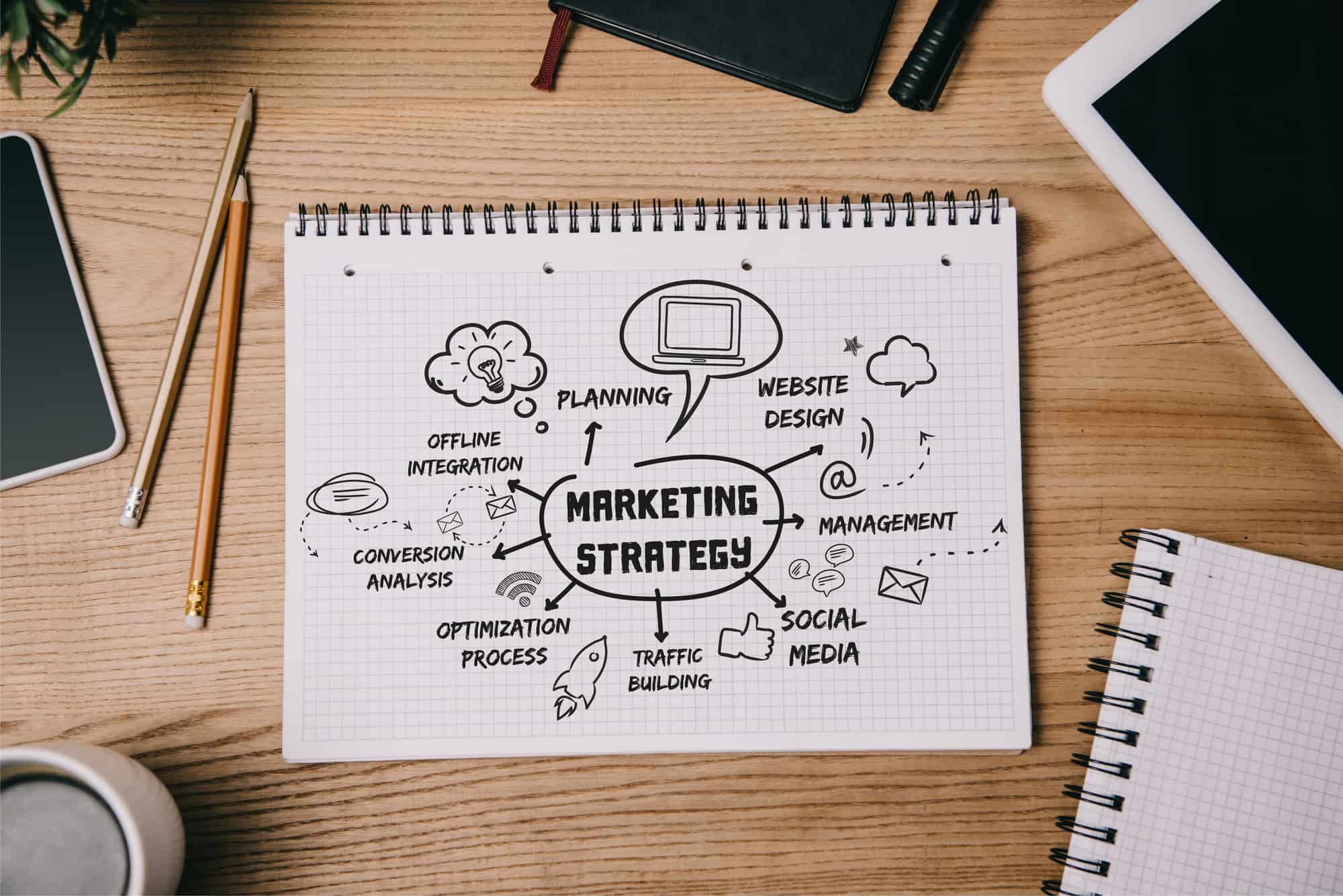 As the term suggests, digital marketing promotes a brand through the internet and other forms of digital communication. In the process, various strategies for advertising are used to connect the relevant audience to the brand. It is also known as internet marketing because we rely heavily on the internet for promotion. And in the era of digitization, you cannot remain aloof from its touch and rely on the traditional methods of advertising.
Categories of Digital Marketing
There are seven types of categories in digital marketing which are used to promote content on the internet:
Search Engine Optimization
Pay-per-Click
Social Media Marketing
Content Marketing
Email Marketing
Mobile Marketing
Marketing Analytics
These seven categories of marketing are used for Small Business Marketing. Now let's see how digital marketing can take your small-scale business to great heights and increase your brand's visibility to a wider audience.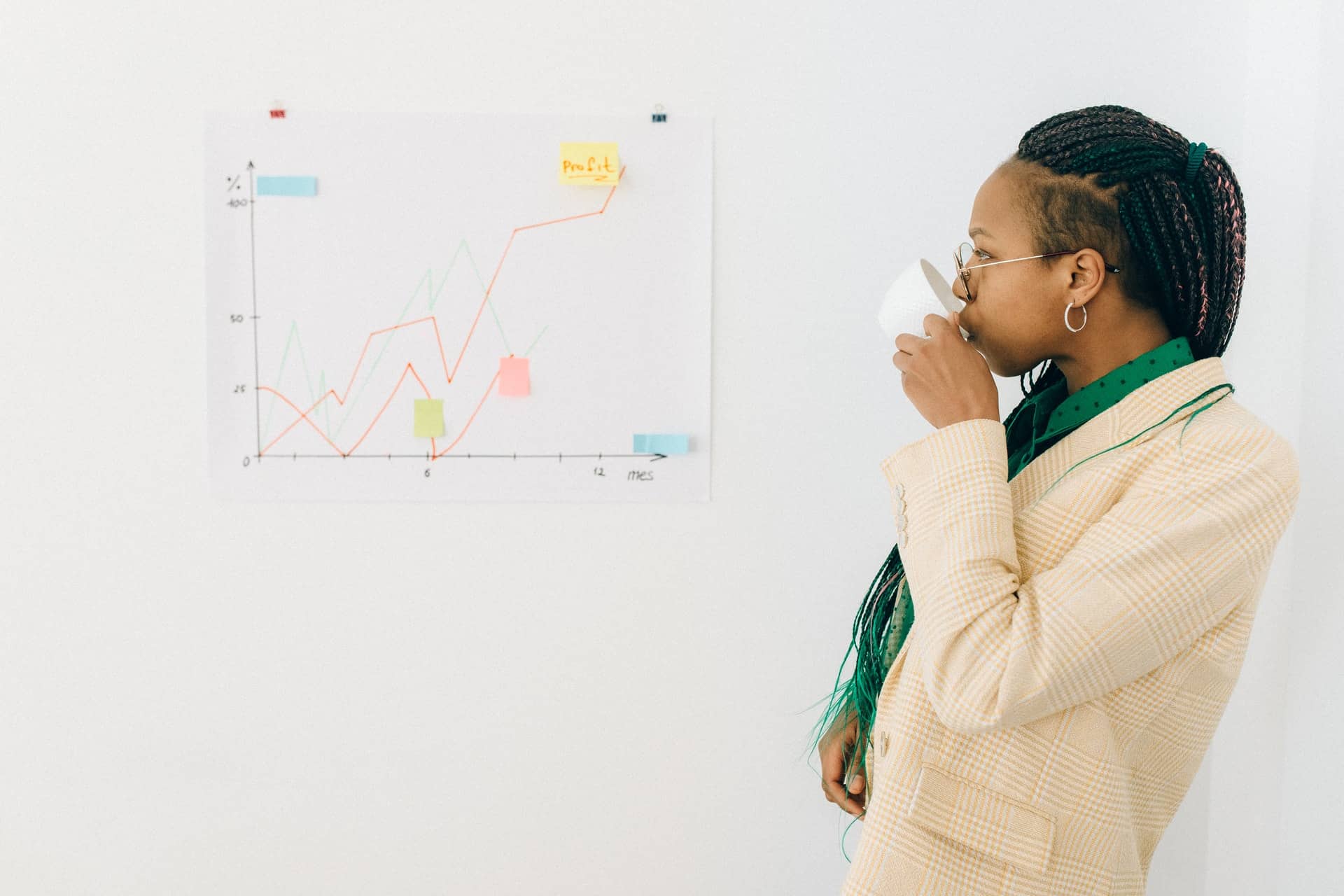 Here are the strategies for the cost-effective marketing of small businesses.
Create your website: this is the first and the foremost step towards introducing a brand on a digital platform. This will be your medium to connect to your audience. And it will have all the relevant information that your audience needs to know about you and your brand. Thus, creating an impactful website is highly crucial for a brand because it will also be a mode of communication between the brand and the audience.
Use social media platforms for brand promotion: according to a recent survey, 11 new people join social media every minute, and more than 70% of North Americans use social media every day. Therefore, social media is the best and cheapest way to promote your brand. You can post attractive content in the form of text, images, videos, and audio on various social media platforms such as Facebook, Twitter, Instagram, LinkedIn, Tumblr, and many more. These platforms offer to share the content with the other users, which can be your tool to attract more of an audience, so one needs to keep this sharing feature in mind and create influential content to get more views.
Customize your business: research is a very important part of the promotion to understand the needs and demands of the customers and how they consume the information on the internet. For instance, YouTube vlogs are very much popular among users, also reels are highly consumed by Instagram followers, and these platforms can be used to present your product in an influential and attractive manner.
Collaboration: collaborating with other brands can attract their audience towards your brand and increase your brand's visibility. Therefore, advertising your brand on other brands' platforms can be a smart way to promote your brand.
Community engagement: floating information about your brand in the different communities formed online increases the chances of growth of any brand; the more the people talk about your brand, the bigger are the chances of selling your products.
Creativity over extravagance: instead of going over the board for the promotion of your brand, using creative and impactful content can mark a print on the audience's minds.
Target a relevant audience: finding a suitable audience has been easy; using digital marketing techniques, you can easily create a database of relevant audiences whom you can target with advertising to promote your brand.
Surveys and questionnaires: creating surveys and questionnaires can help you to get feedback on your products, can help you improve them, and also maintain a connection with your audience.
User-generated content: memes have become a major source of entertainment; you can use them to promote your brand because humor and information leave more impact than just plain information. You can also use viral content and their tag lines and combine them with your brand idea.
Answer audiences' questions: responding to the queries and replying to the feedback of your audience can be a great help to maintain a bond with them. These queries also help to improve your product or services, which will further help in the growth of your brand.
Use contests and giveaways to attract an audience: who doesn't like freebees! This is one of the easiest ways to attract an audience. Post random quizzes with prizes and host giveaways, and you can gift your own products or collaborate with other brands for the gifts and attract an audience towards your brand.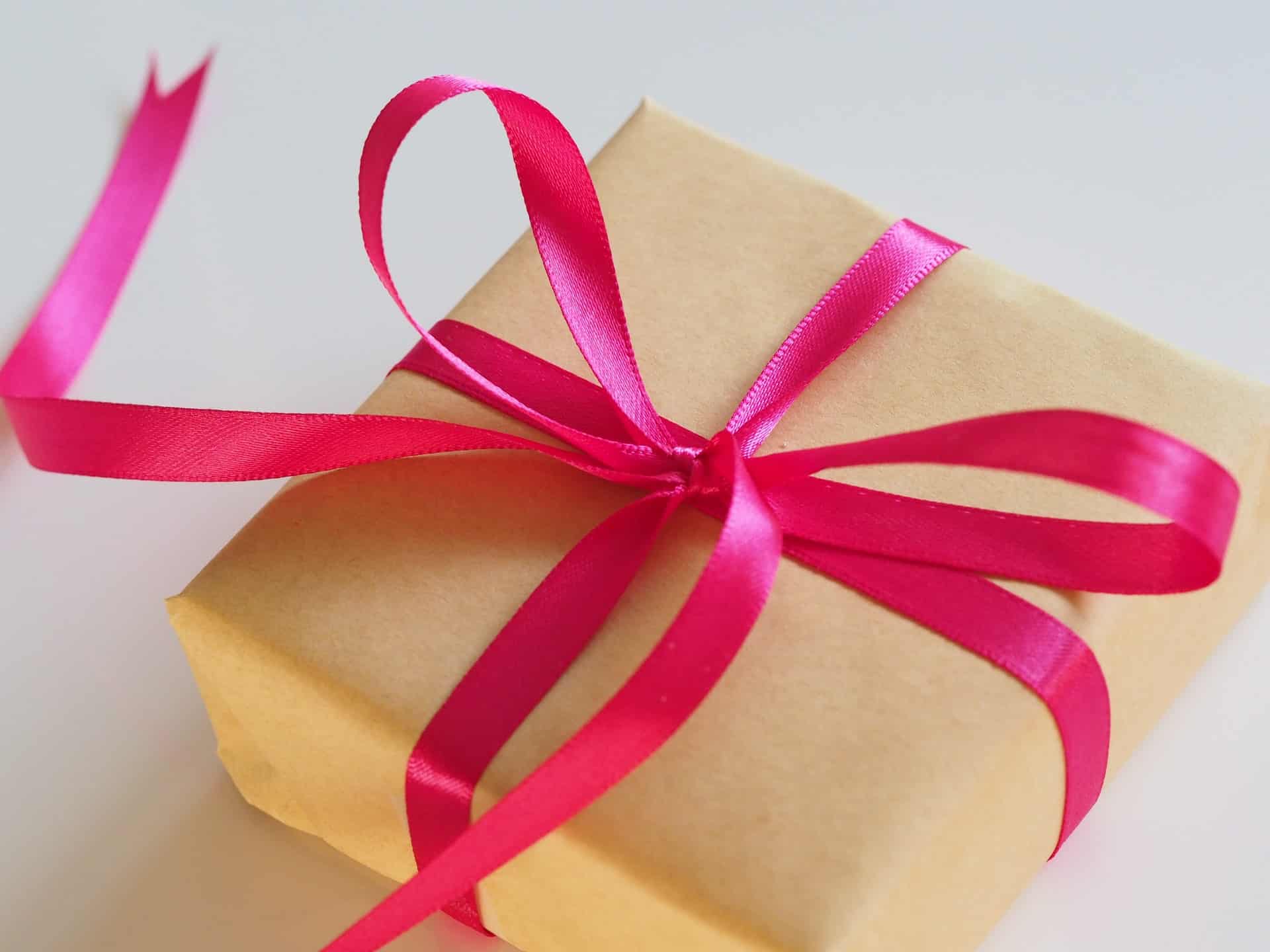 Guest posting: This is one of the best ways to attract relevant traffic towards your website, and posting on premium websites is proof of authenticity of your content, which gives your audience an assurance regarding not just the authenticity of your content but your brand as well.
Send regular updates to your customers: making your audience feel special is important to build a long-term connection with them. You can send them discount coupons on birthdays and anniversaries. Additionally, update them regularly about your offers and discounts, which will not just send them reminders but will also increase your sales. These reminders can be sent through emails or text messages to already existing customers.
Refer a friend: this is an effective technique to increase your audience as a happy customer can further recommend your product to their friends and earn discounts. As giving discounts is always a good idea to attract an audience, you will be providing double discounts that will build a chain of customers without much effort.
Event hosting on various social media platforms: hosting events related to social causes such as environment, climate change, and educational talks can attract an audience towards your website, and you can promote your brand on such events.
Thus, a touch of digitization can help your business grow far better than when using traditional techniques of marketing. The above-mentioned strategies of digital small business marketing can increase traffic towards any business website.
But you need to be technically sound in the field use these strategies, and being a small business, it is out of reach to hire a complete digital marketing team, and your own focus is mostly on the product rather than the marketing.
Therefore, the best way to use digital marketing for your product is to hire a digital marketing agency that will help you advertise and promote your business on various platforms and help your business grow exponentially. Another thing that might help is if you learn how to generate paystubs for free.
Author Bio
Scorpion.co is one of the leading digital marketing agencies based in the USA. We offer various digital marketing services that can help you grow your small business. Our vision is to drive businesses closer to their goals. Visit our website to learn more about us.