A fast loading time is critical to the success of your WordPress site. Unfortunately, plugins are frequent causes of slow load times. Here are four steps to identify slow plugins and eliminate them.
1. Test Website Speed
The first thing that you need to determine is exactly how quickly your WordPress site is running. You may feel that it is running slowly, but you won't know exactly how fast your site is without a test.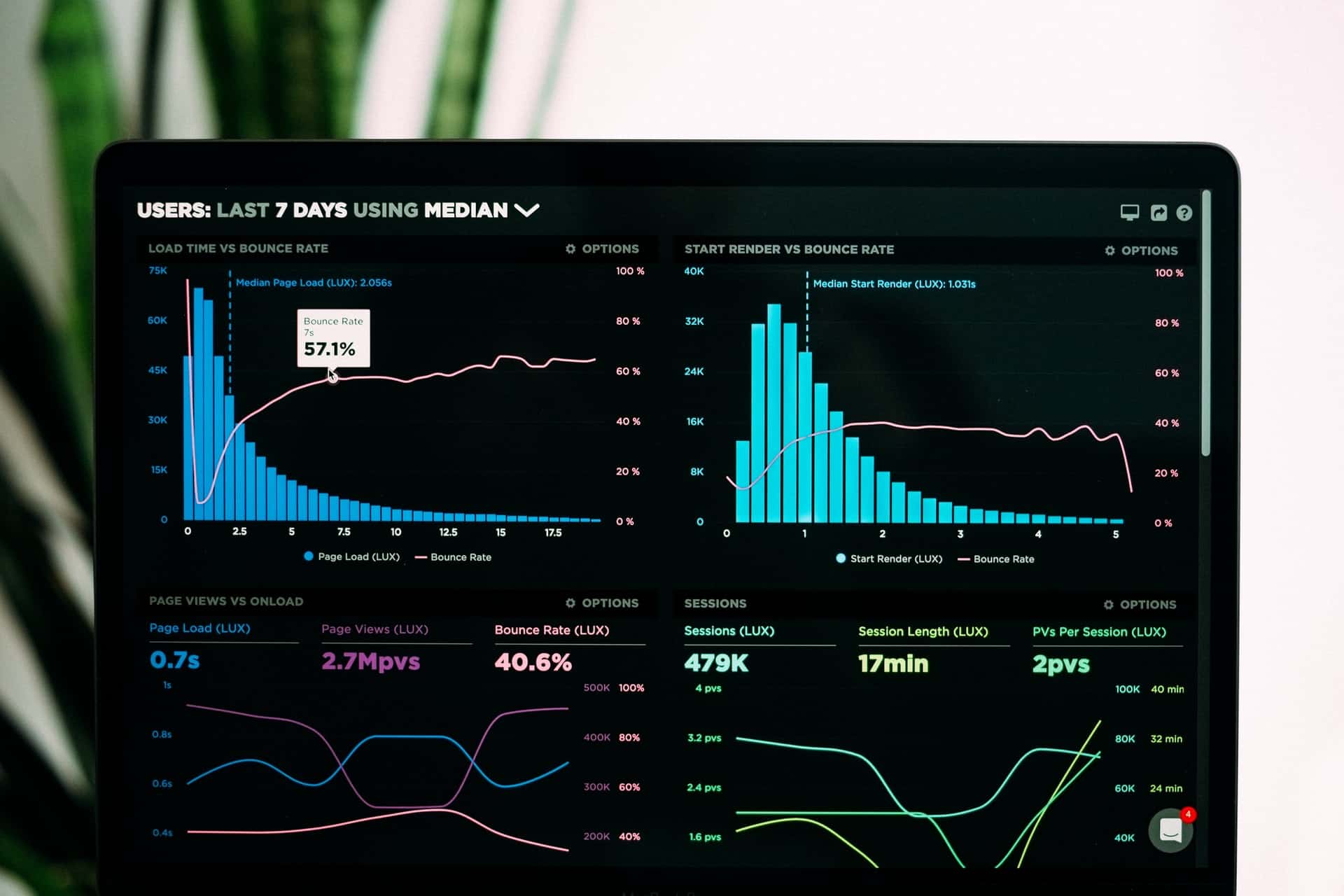 Pick from a wide array of online speed testing tools. It's not a bad idea to run tests on a couple of different scanners. The results should be more or less the same as other speed tests. If there are outliers, you can likely reject them.
Be Sure to Use WordPress Check-Up
One test you certainly want to include is the WordPress Check-Up tool. It checks for a wide variety of problems, including SEO, security, and of course, load time. As an added benefit, the WordPress Check-Up tool may be able to pinpoint plugins that are slowing your site down right in the performance report.
If it is taking more than 3 seconds for your site to load, you need to take action. People don't like to wait for a website to load, and there's a good chance you'll lose visitors if your site takes more than 3 seconds.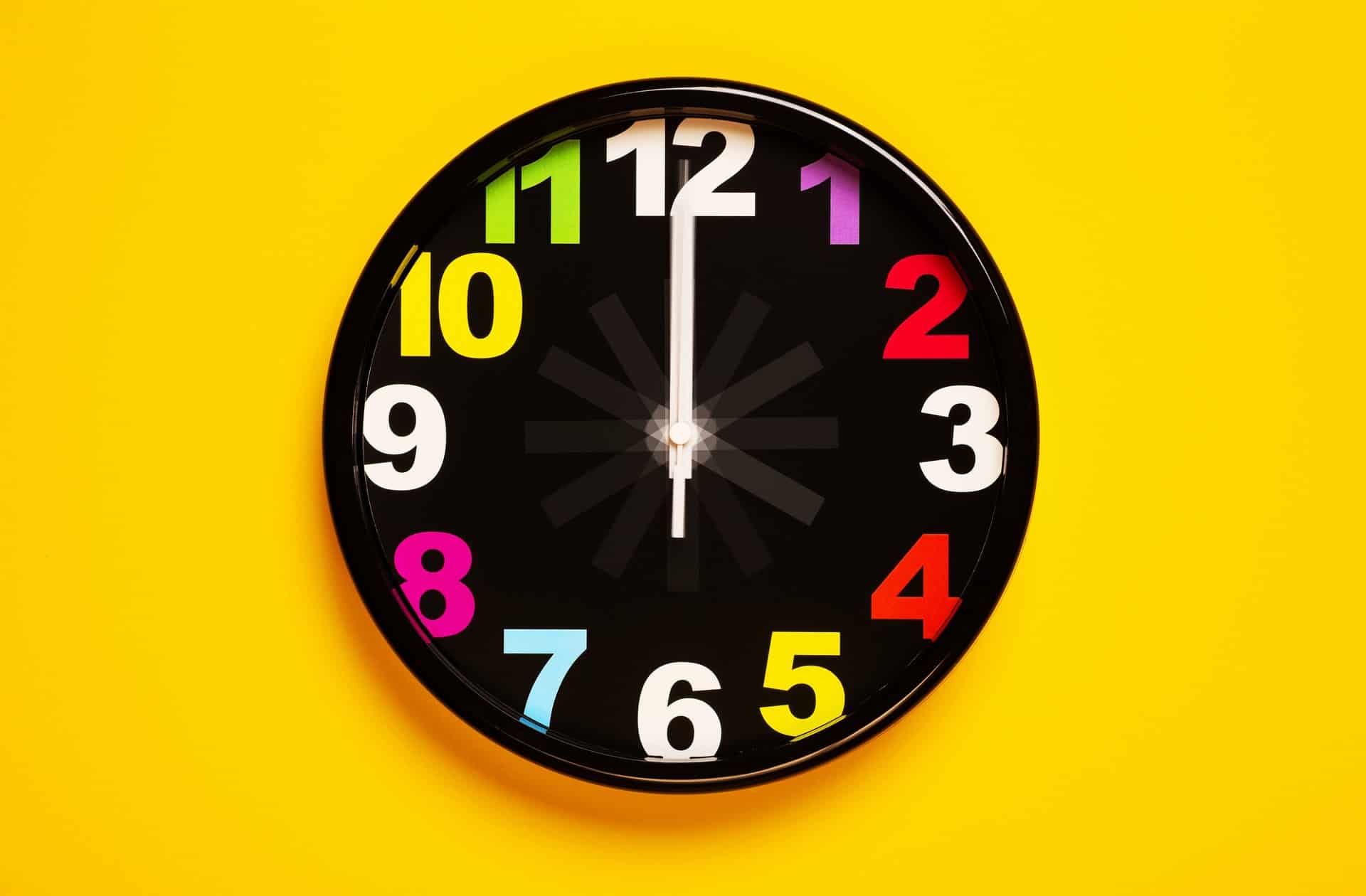 If WordPress suggests plugins to eliminate, this is an excellent place to start. Get rid of the suggested plugins and rerun the speed test to see if you solved the problem. If load times are still very slow, you will need to do more investigating.
Keep in mind that it may not even be a plugin causing your site to slow down. You may need to upgrade to superior WordPress hosting to achieve better loading times. However, ruling out slow plugins is a great place to start.
2. Make a Site Copy to Test
Interfering with your live website can affect the experience visitors are having, so you will want to create a site copy to test plugins.
Even more importantly, if you deactivate security plugins, you may open up your site for hacking. A site copy gives you the same information without affecting the live site.
Since hackers appear to constantly be monitoring websites for the opportunity to get in, you don't want to risk even a very temporary breach in your security. Everything about your existing website should be perfectly mirrored to test the plugins appropriately.
3. Identify Slow WordPress Plugins
Review a list of WordPress plugins that have been reported to be unusually slow. If you are using these plugins, they're the first ones to try removing. Deactivate the plugins that are rumored to be slow one at a time.
Rerun your speed test to see if you have successfully eliminated the guilty plugin. If you can bring your WordPress site up to an appropriate speed after eliminating one or more notoriously slow plugins, you may not need to do more.
4. Deactivate and Reactivate Plugins and Delete the Offending Plugins
You can bulk deactivate all of your plugins in the WordPress plugins menu. Then, test your site speed again to verify that it is a plugin causing the slowdown. If your site is running quickly once all of the plugins are deactivated, you can trust that it is probably the plugin that is causing the problem.
Once your plugins are deactivated and you have verified that it is a plugin slowing down your WordPress site, begin to reactivate your plugins one at a time. Reactivate a plugin, test to see if the website has slowed down and if not, deactivate the plugin and keep going.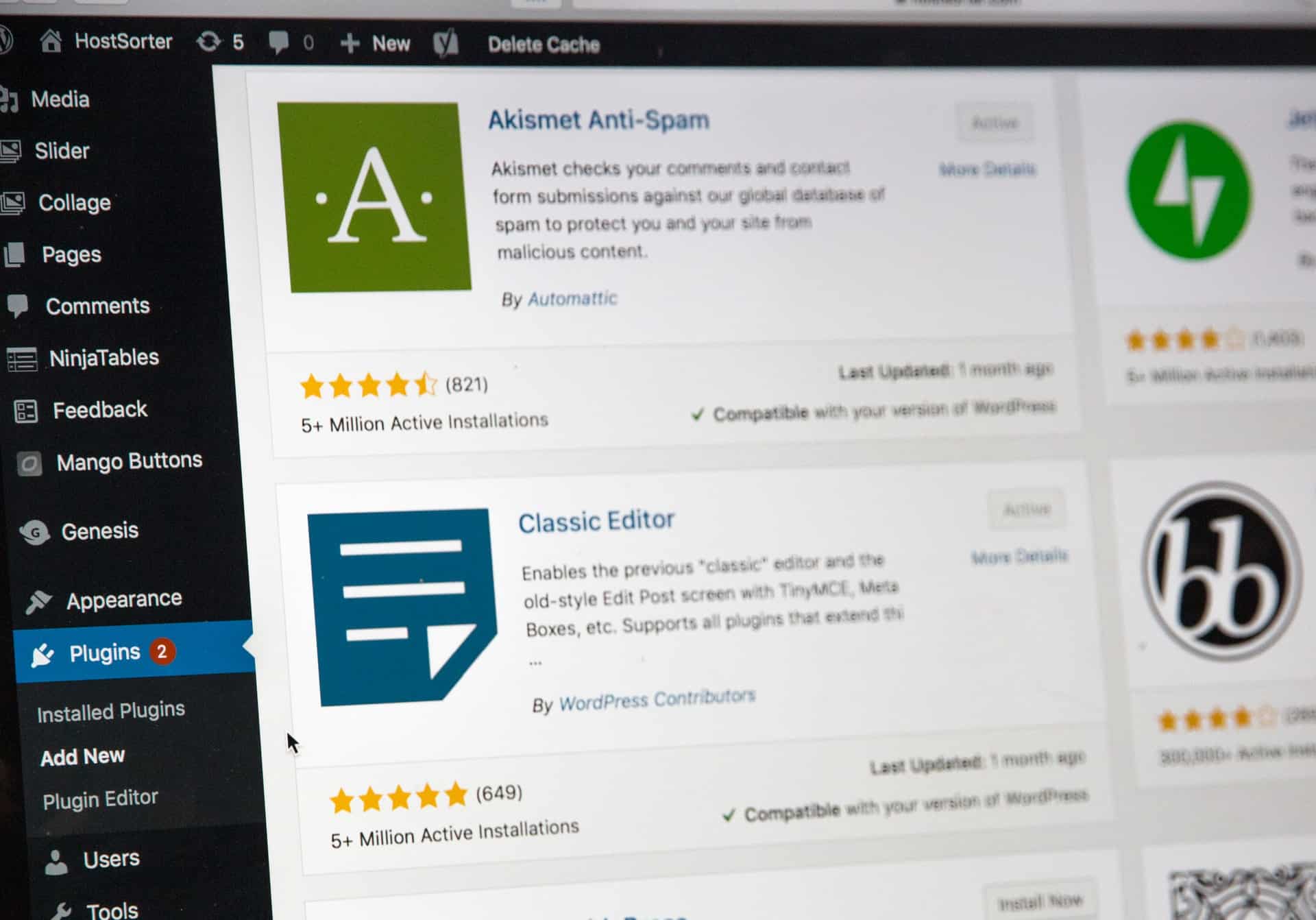 *Be sure to deactivate each plugin each time. You only want one plugin active at any given time.
You may find that multiple plugins are causing slowdowns. On the other hand, it may be that no single plugin significantly slows down your site but that, in combination, all of the plugins you're running are causing significant slowdowns. In this case, you may have some hard decisions to make about which plugins to delete on your site.
Speed Your Site Up
A fast site is critical to success on the web, so identifying slow plugins and removing them is imperative to your site's success. By following these tips, you can efficiently identify and remove slow plugins and speed up your load time.