Finding a profitable service or product was once a prerequisite for starting a business. You cannot grow your small business in the modern world without using technology.
Discover 10 tech tips for yourself and other small business owners as you continue reading.
Use Cloud and Backup All Your Data
Many small businesses are now using online data storage solutions instead of the internal servers that firms traditionally had to rely on to manage their data.
Organizations can store all of their data on the cloud by using a dependable cloud-based app. This will enable team members to easily access data from anywhere.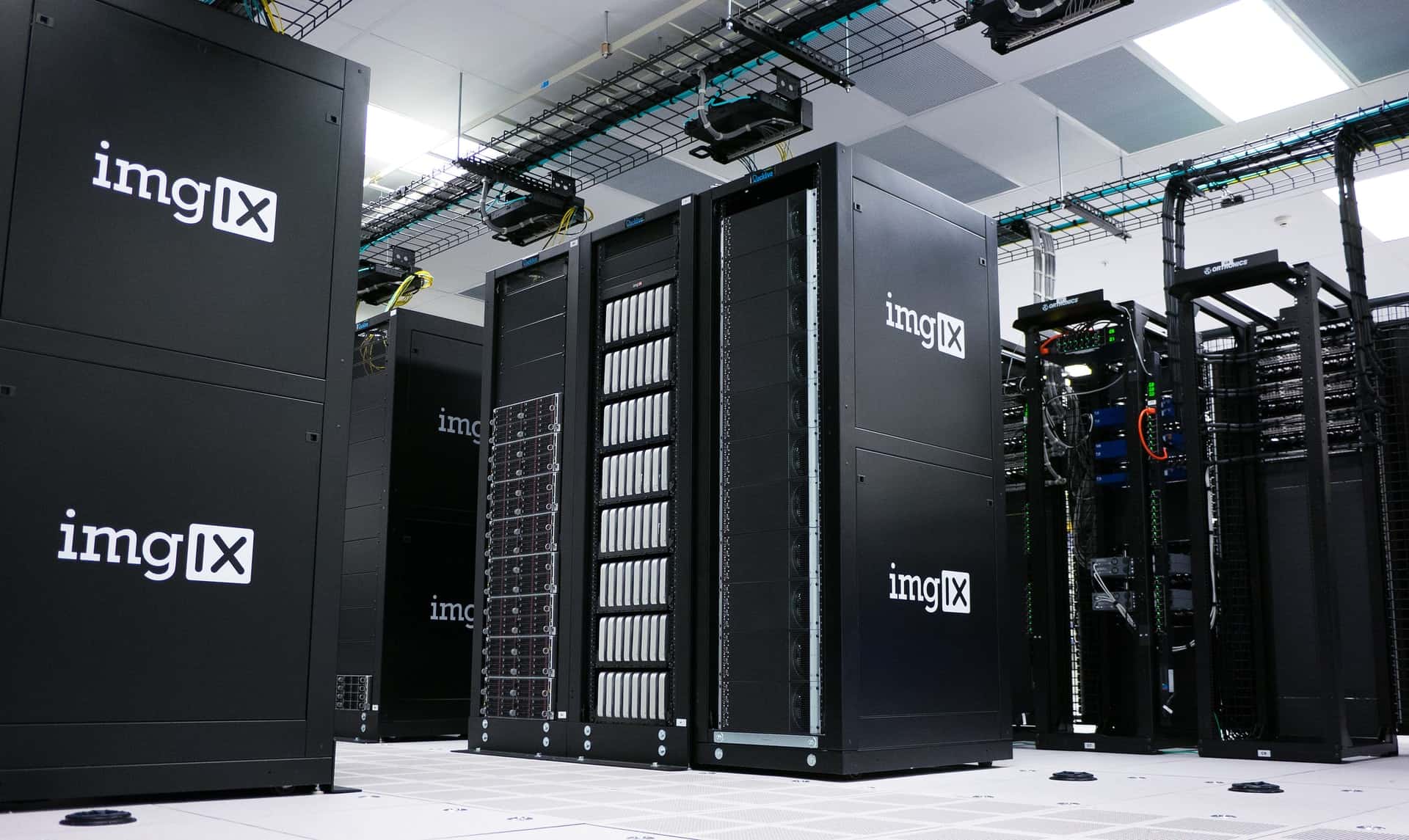 Even if you decide to use an internal server, backing up your data to the cloud offers more security in case your computer or server is damaged. Everything at the organization can be stored in the "cloud" using cloud software. For a variety of reasons, this can be beneficial for every business.
For instance, businesses that require regular employee travel can allow access to all the files on the employee's office PC from as far away as other continents.
Use Project Management Software
You'll need a method of keeping track of your company's projects whether you're a solopreneur or already have a small team in place. If you have (or want to have) several employees, using project management software can help you streamline and organize your workflow.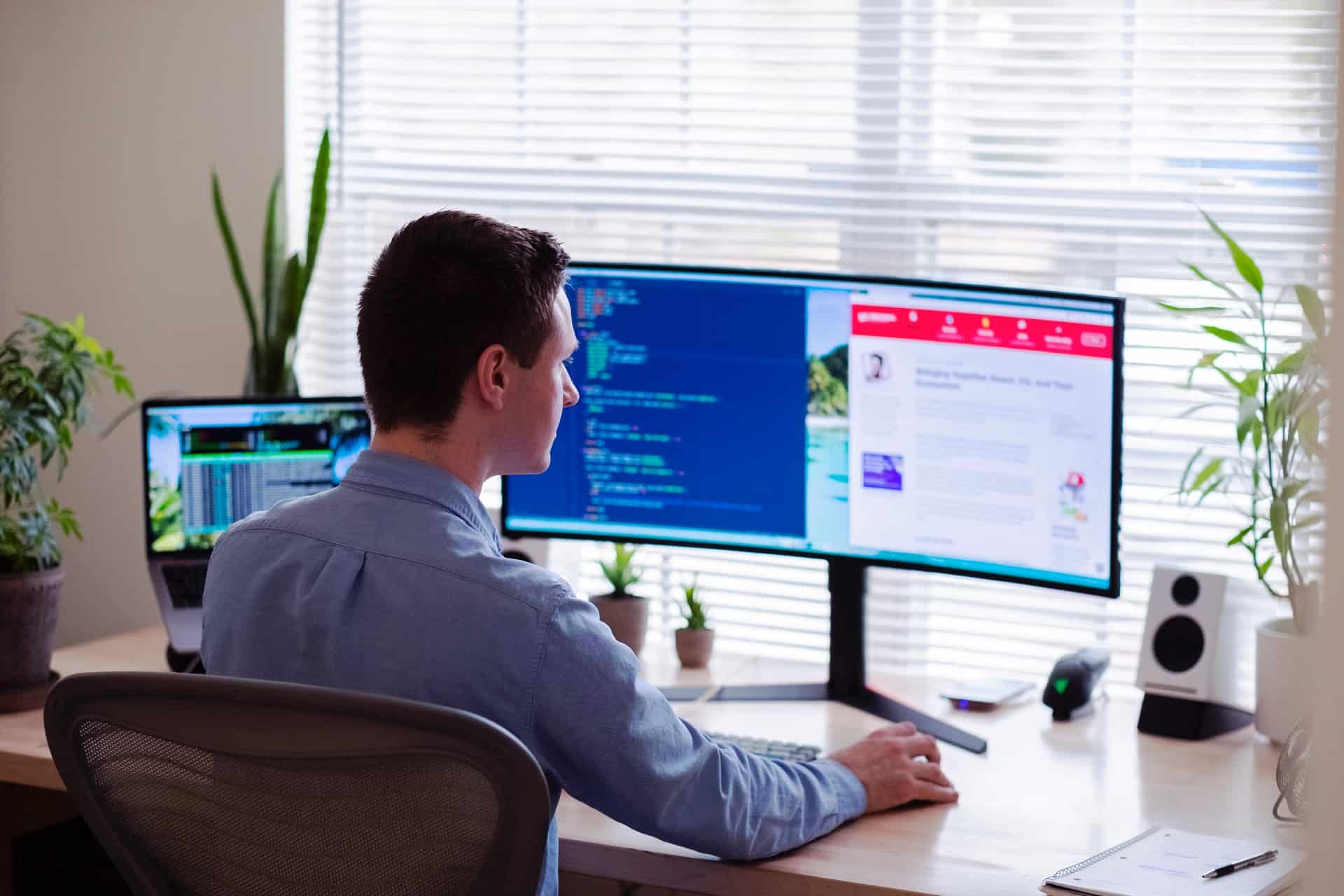 Teams can connect and exchange important information with the use of online project management tools like Trello and Asana.
Outsource
There is no need to retain an internal workforce for every position in the economy of today. To reduce costs, consider outsourcing some work or projects. As your company moves through its many growth stages, outsourcing is a terrific approach to support it.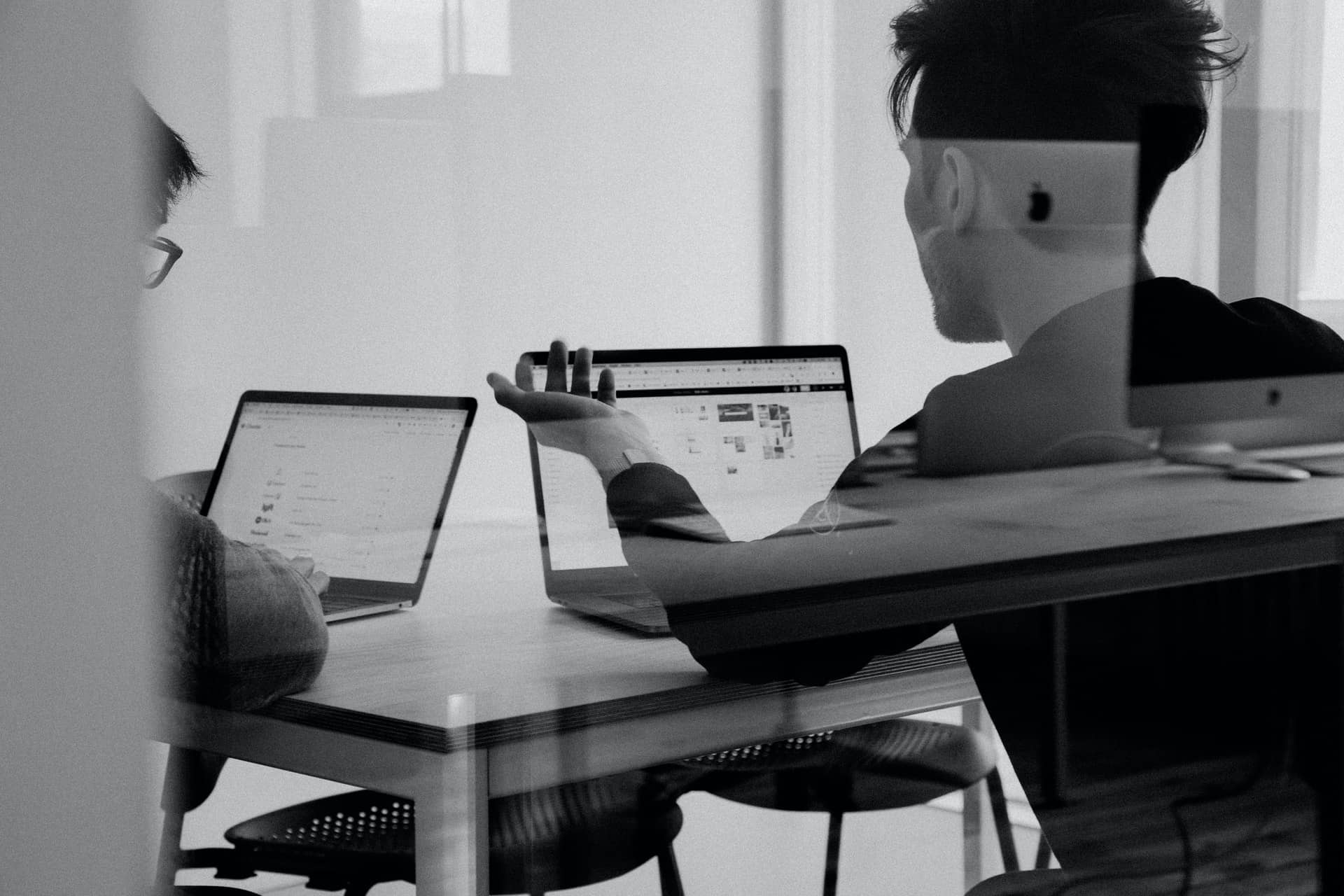 Several of the biggest businesses in the world contract out portions of their work. You should strike a healthy balance between internal staff and external resources in order to maintain consistent growth and productivity. We'll talk about how outsourcing can help your business in this piece.
An excellent example of what a company can outsource is content creation, including blog writing. A blog writing service allows businesses to tap into professional writers' expertise to create high-quality, engaging content that aligns with the company's goals and target audience. By outsourcing this task, companies can save time and resources that would otherwise be spent on hiring and managing an internal writing team. Additionally, outsourcing blog writing can bring fresh perspectives and diverse writing styles to the company's content, helping to attract and retain a wider audience.
Use Free Marketing Tools
While implementing your core skill is essential to the success of your firm, another critical stage is successfully promoting your enterprise.
Fortunately, there are countless free digital marketing tools available and even some cool 3d modeling software, which can have a significant impact on your company. Make use of these resources to market your company without investing a lot of money.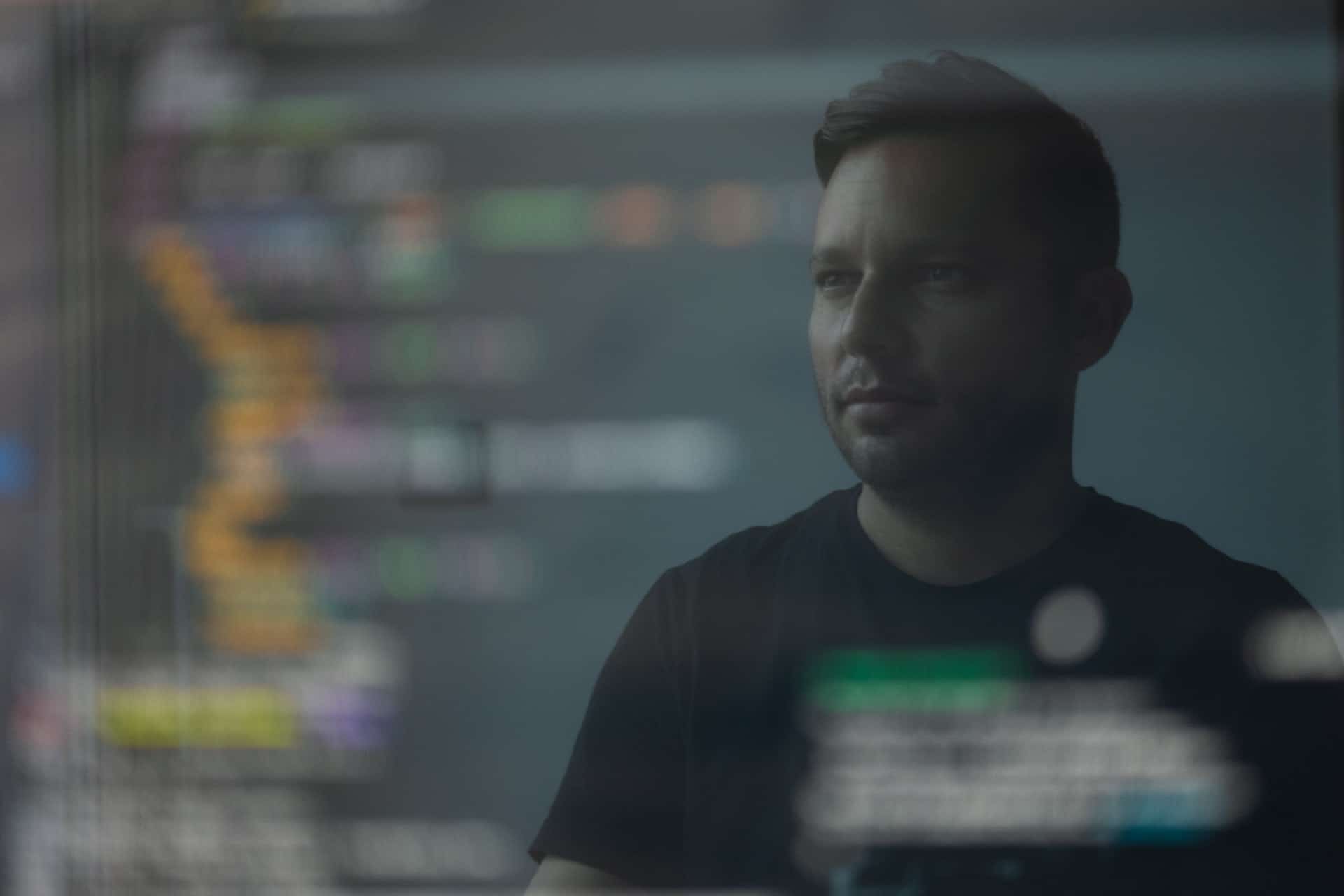 Use Social Media
Social media has evolved into a vital communication and marketing tool for small businesses. However, these media platforms are no longer just for sharing pictures with friends and family. It can be used to draw in new clients, turn them into leads, and keep in touch with current ones. By using social media to share promotions, you may further cultivate a great client experience and increase loyalty.
There are several social networking sites to choose from, including Facebook, LinkedIn, TikTok, Instagram, and Twitter. Instead of trying to be on every network, concentrate on the one most closely match your target market.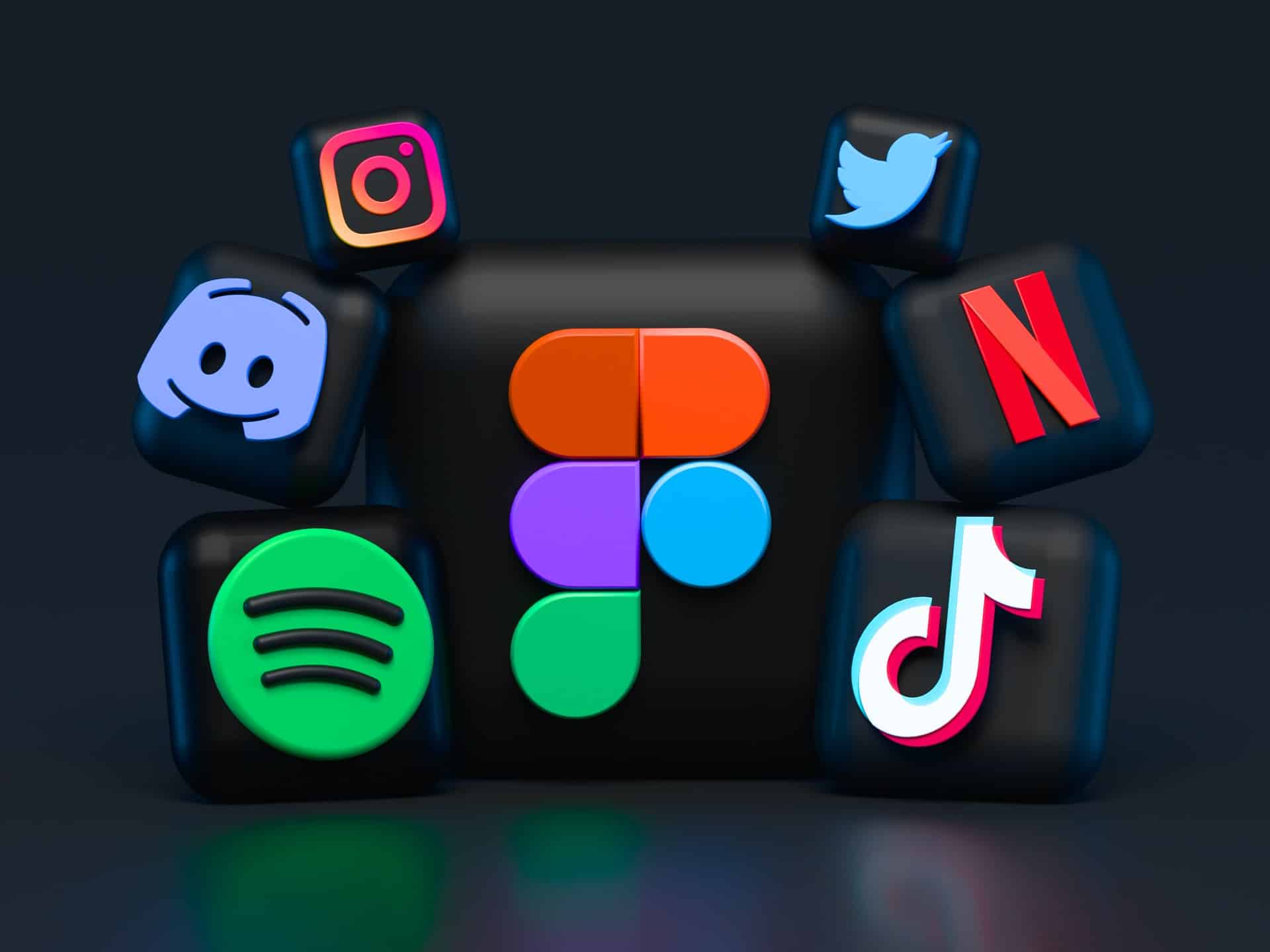 For instance, TikTok is more popular among younger users whereas Facebook is more popular with older users. To post across platforms and save time and effort, you can also use automated technologies.
QR Codes
Mobile devices can scan and interpret QR (Quick Response) Codes. This has been utilized by marketers in advertisements, publications, websites, and other marketing collateral. Through QR codes, users can easily receive more information about a product or service.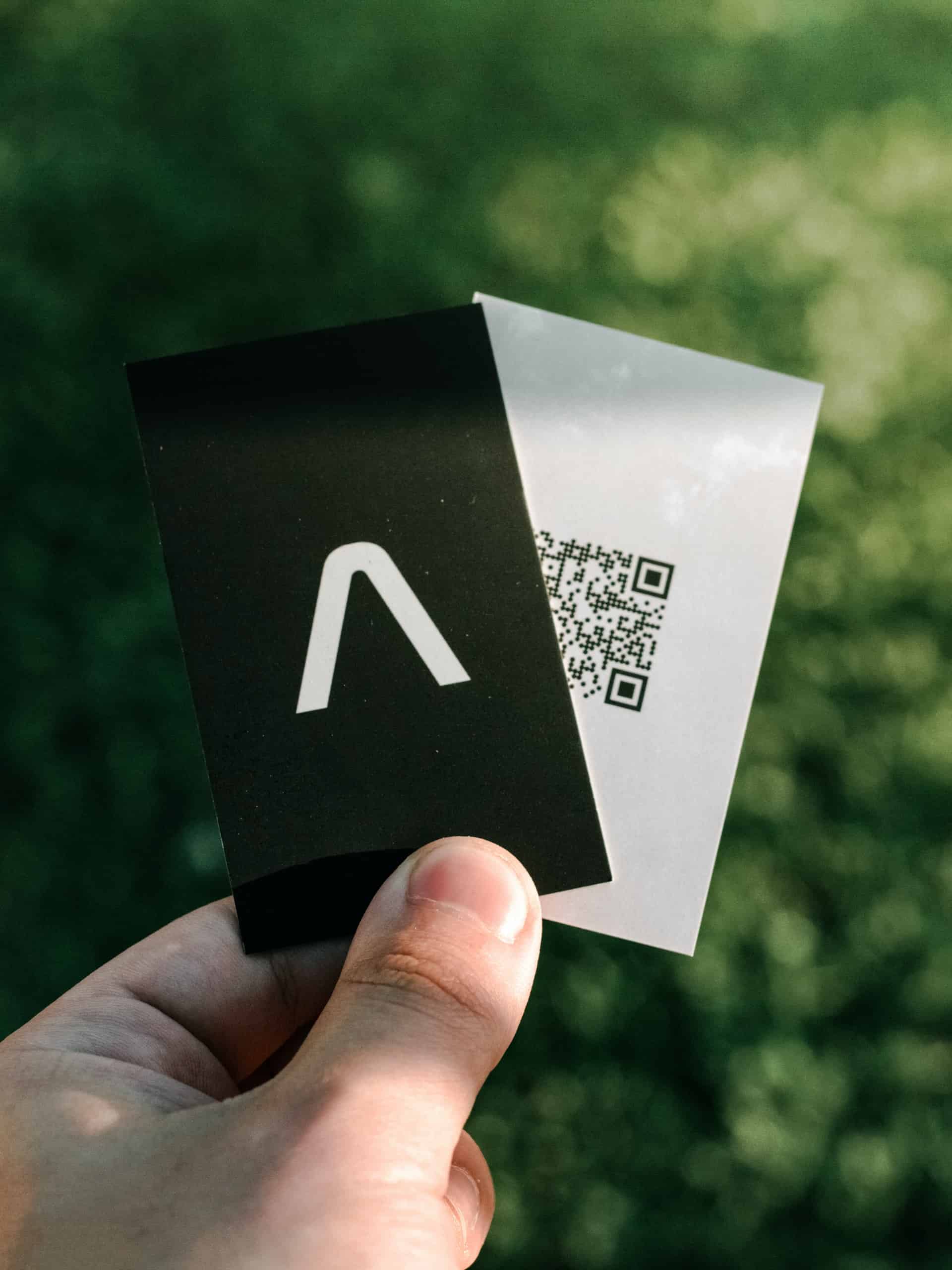 You can reach your customers with QR codes using their smartphones. They can be used for a variety of things, such as guiding clients to your website, delivering coupons, or supplying product information.
Create a Customer Loyalty Program
Did you know that acquiring a new customer costs five times as much as keeping an old one? For small businesses, converting one-time purchases into devoted, recurring consumers is crucial.
Programs that reward and encourage customer loyalty are a great way to keep your top clients coming back to you.
Offer loyal clients discounts, free shipping, or even discounts on routine health checks. Get email lists for healthcare and locate trustworthy professionals. Compose your healthcare email lists, and start gathering your targeted group.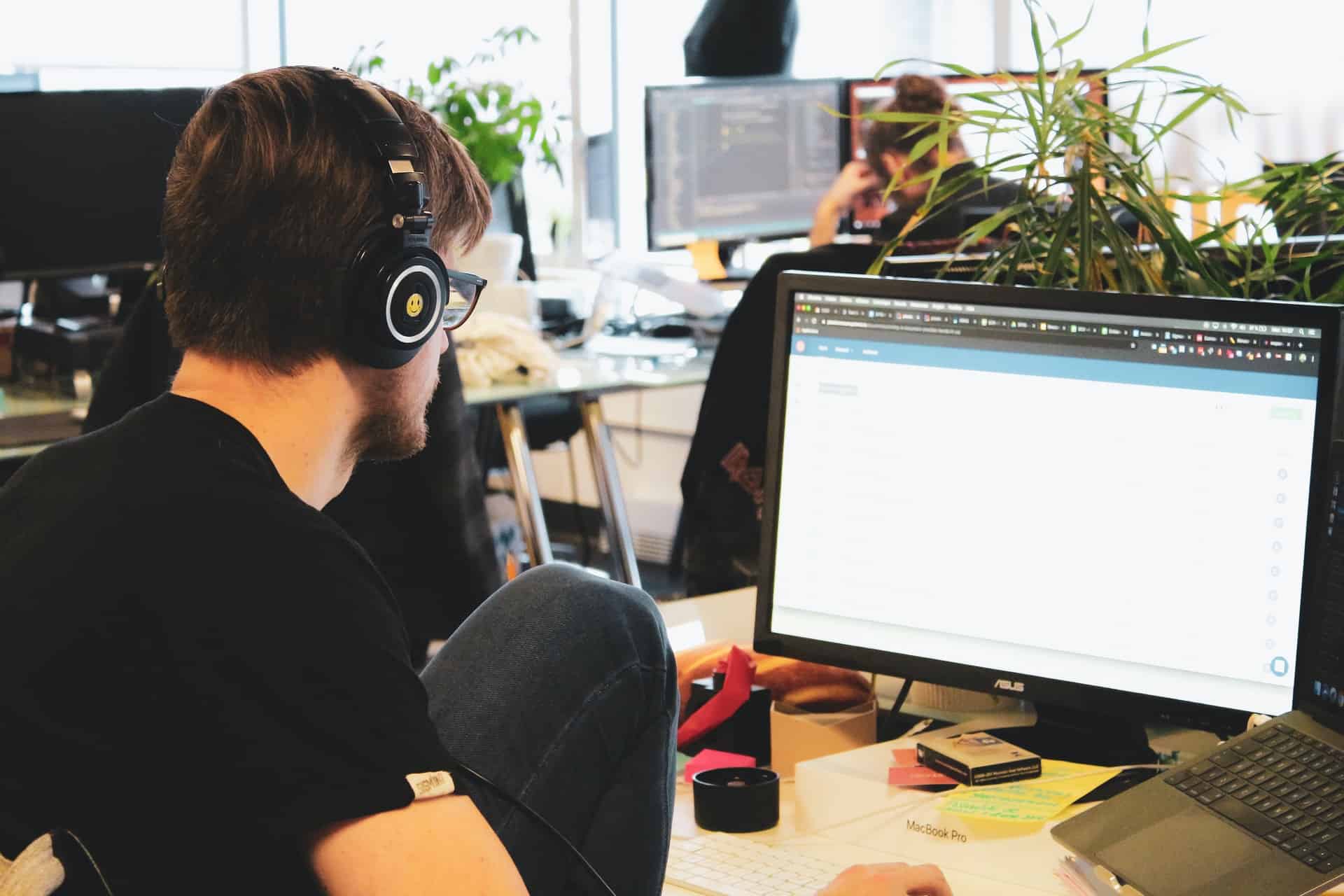 Customer Care Is Important
Customers who put their time, effort, and money into a company are its lifeblood if there is such a thing. Therefore, it is crucial to treat these clients and investors with respect.
Making ensuring customers are completely content with the services they are receiving from a specific firm should be a top concern.
No matter how great the business concept is, if it does not offer the investors and users adequate customer service, it will fail in the long term. Thus, as was already indicated, this can be accomplished by a business owner taking advantage of social media.
Make it a practice to communicate with your consumers and go over any issues or challenges they may be having with your firm. It's crucial to have efficient customer relationship management. Therefore, in order to take care of these things, teams of individuals are frequently hired.
Search Engine Optimization Is a Must
The use of search engine optimization (SEO) makes it feasible for your website to show up as high in search engine results as possible. This may encourage more people to visit your website and lead to more purchases.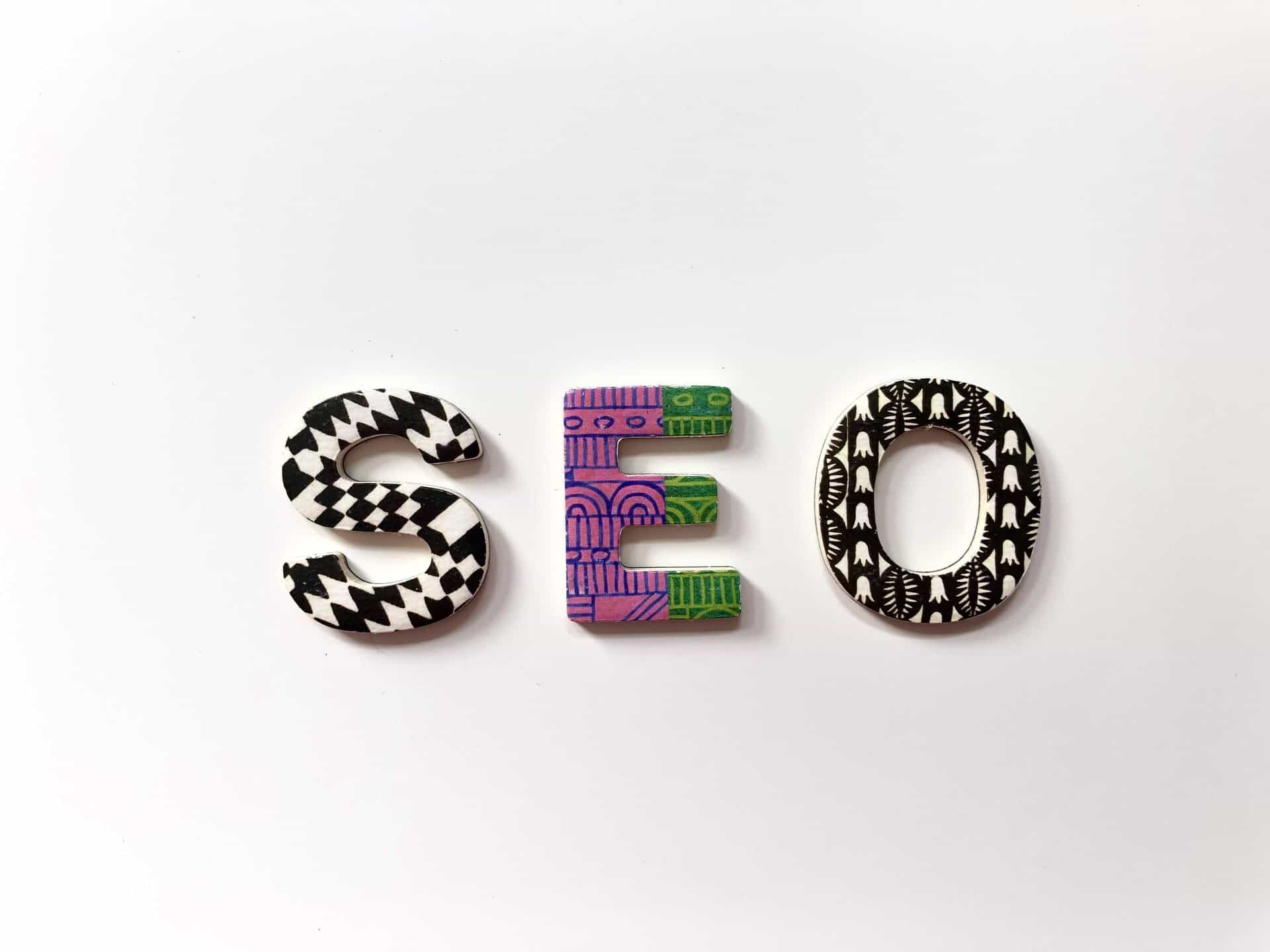 In reality, just 36% of small firms have an SEO plan. To develop trust, generate leads, and increase return on investment for your company, it may be worthwhile to invest in search engine optimization.
Have a Mobile-friendly Website
Nowadays, most individuals use their mobile devices to access the internet. They might not be able to view your website properly if it is not mobile-friendly, which could result in missed purchases.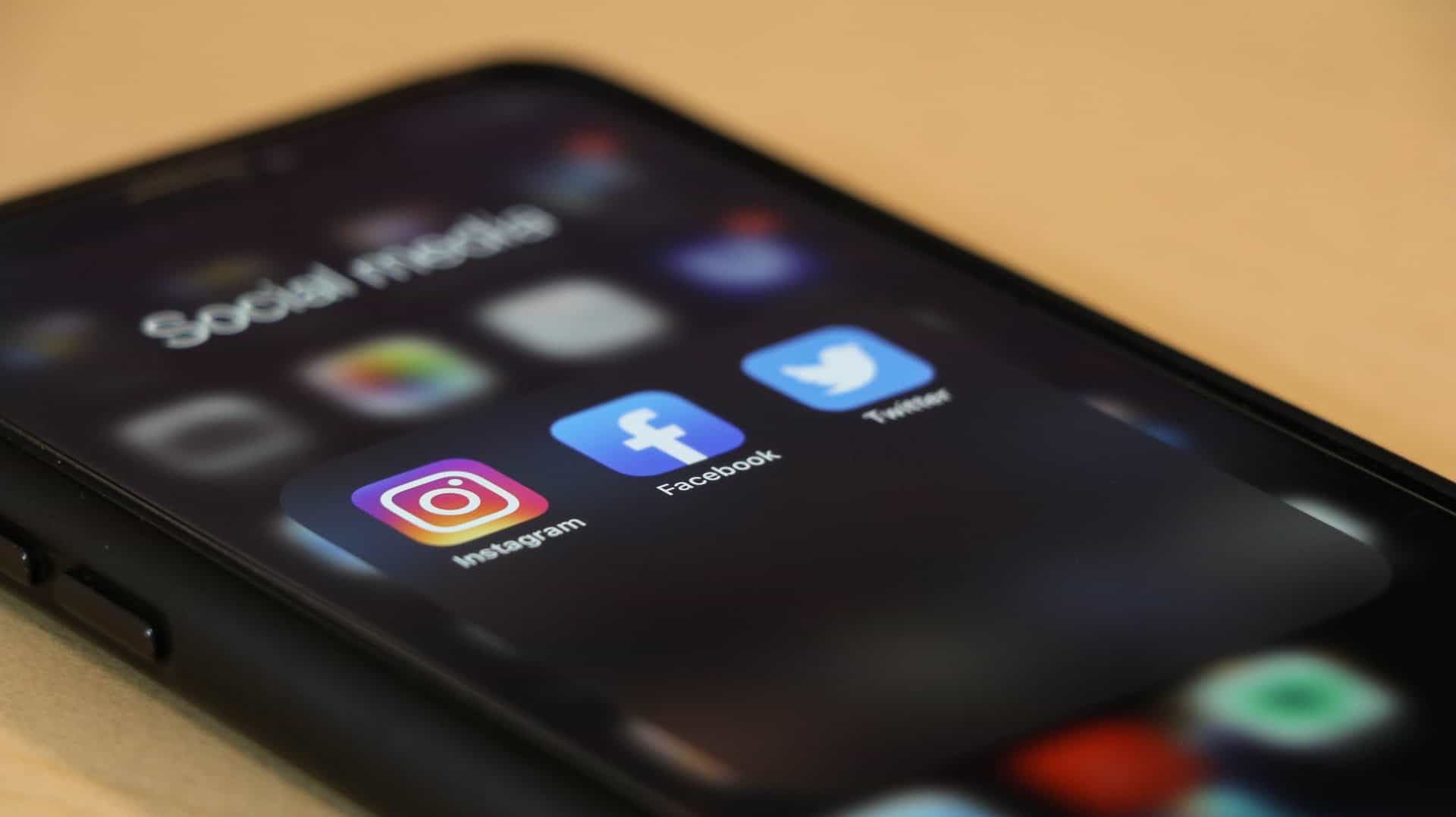 Approximately half of all visitors to your website are probably seeing it on a smartphone, even if the distribution of website traffic for individual websites will vary.
Therefore, it's no longer an option not to have a mobile-friendly website. You'll lose a significant amount of your traffic if your site is not suitable for mobile devices.
How Technology May Benefit Your Company?
Successful firms across all industries now depend more and more on technology. Through social media and other digital marketing techniques, business owners can effortlessly engage with their customers and raise brand awareness.
The proper technological solutions can also enable business owners to organize themselves and optimize their procedures. Things like these are essential for scalability. Besides so many benefits, product-based organizations can also make better use of technology to enhance customer and staff sales.