If you are investing your time in reading this blog, it's apparent that you are well aware of the immense popularity of Node.js in recent years. This open-source JavaScript run-time development platform has emerged as a versatile technology for building dynamic and scalable applications.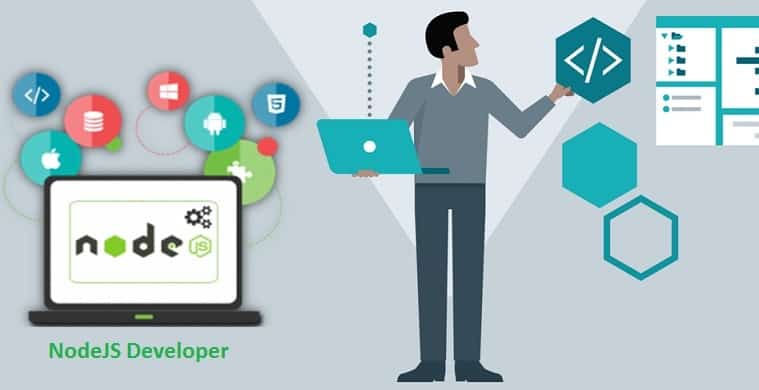 Due to its event-driven and non-blocking I/O model, many businesses opt for Node.js to fulfill their web development needs. India has become a hotspot for recruiters looking to hire these tech professionals. Are you wondering why there is a demand to hire Nodejs developers from India instead of onshore hiring? You will find the answer to this dilemma in the subsequent sections of this blog, where we will cover the following 3 details:
why prefer Nodejs for web development
why hire Indian developers
what are the things to be mindful of when you hire Nodejs developers
Let's deep dive!
Nodejs: The Future of Web Development
It should come as no surprise that Nodejs has emerged as the go-to technology for web development. There are several features and advantages that contribute to this flourishing popularity, such as:
An efficient, lightweight structure that supports building scalable, high-performance applications.
Using the V8 engine allows developers to use the same language for both the client and the server making it easier to build fast, scalable, and responsive applications.
It's possible to process large amounts of data due to the presence of its event-driven, non-blocking I/O model. This makes it ideal for building real-time web applications like chat apps, collaboration tools, and online games.
The extensive community support provides a wealth of resources to build high-quality applications efficiently.
Therefore, Nodejs is a technology that will shape the web development industry in the years to come. There is immense demand for these professionals, but due to the widening skills gap, there is a severe talent crunch.
So what's the next best option to address the scaling demand? Hire offshore Nodejs talent! Let's elaborate on this in hiring terms.
Why The Popularity of Indian Nodejs Developers is Soaring High
If the software development market is booming, there ought to be an extensive pool of talent available to be hired. Then why is there an accelerating trend to hire Nodejs developers from India? Why are businesses prefer outsourcing instead of on-site hiring? Why has remote recruitment become the new normal even after the pandemic revival?
Is your mind-boggling with several other recruitment questions? To answer these, you must review the following benefits of hiring Indian remote talent that will leap your Nodejs project to new heights:
● A multitude of applicant profiles
As a recruiter, for every job opening posted on a job portal, you receive nearly 250 applications on average. Sometimes, you don't feel any profile to be a 100% match but shortlist them for the sake of hiring. This usually happens due to the geographical barricades imposed in the hiring process.
To overcome this challenge, businesses now prefer offshore Indian remote talent for their projects. This gives you a vast pool of NodeJs candidates to choose from, and India is highly regarded as the hub for tech talent. So you can employ highly skilled, competent, and qualified NodeJs developers from India.
● Cost-effective hiring
India is a labor-intensive economy with a surplus of tech talent availability. Additionally, the cost of living is low in India, meaning NodeJs developers charge less per hour compared to their Western counterparts. Therefore, you can hire Nodejs developers within your recruitment budget.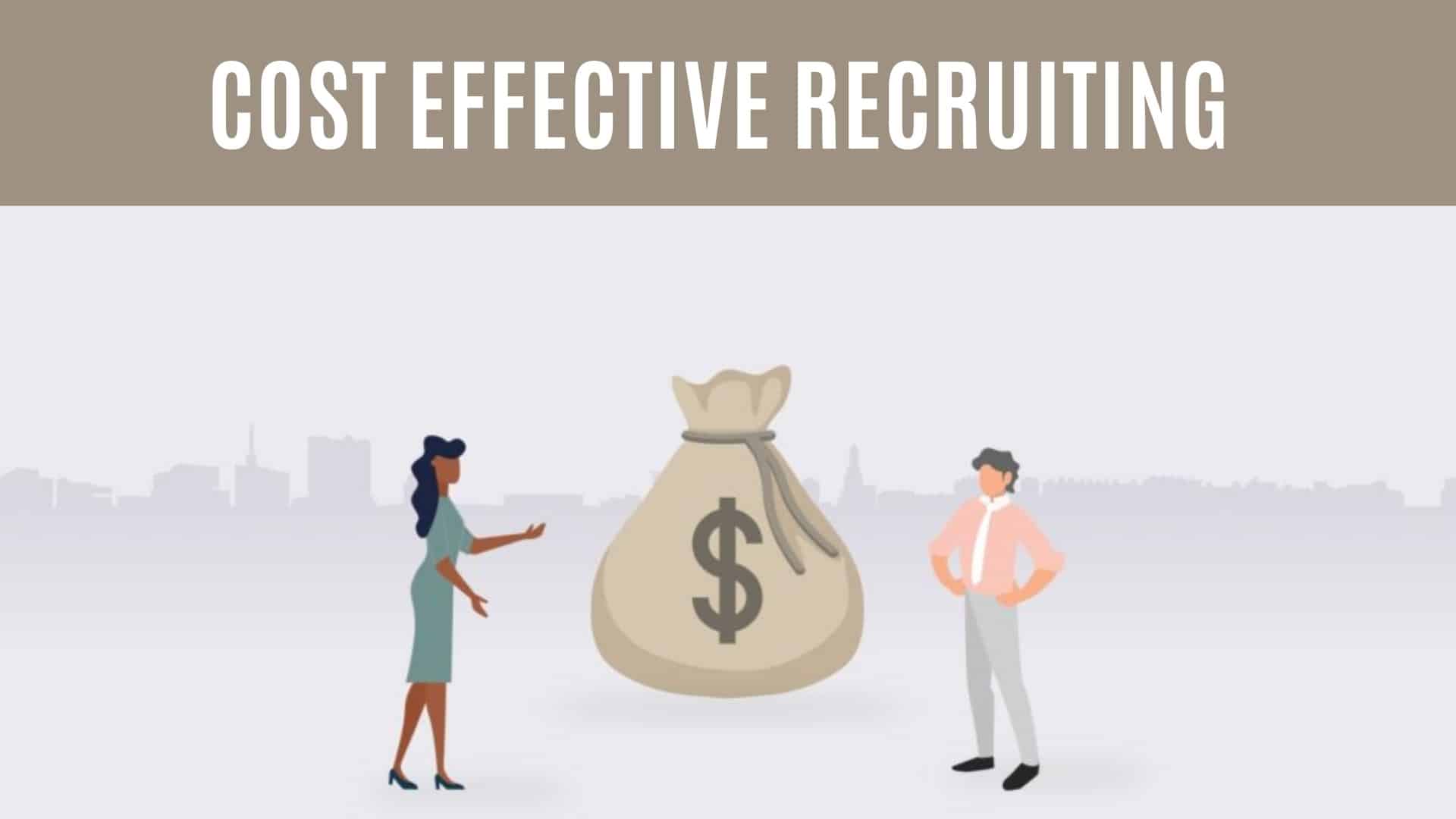 ● Superlative talent quality
Indian talent is known for delivering results at par excellence. This is mainly because they have experience working for a global clientele and like to keep themselves updated on recent trends, technologies, and tools.
As a result, they are highly committed, passionate, and diligent in delivering superior quality within the deadlines.
● Cultural diversity and Inclusiveness
According to Glassdoor statistics, nearly 32% of employees and job seekers will not apply to a job opening if there is a lack of diversity. Therefore, you must ensure to keep your workforce culturally diverse so that there is the inclusiveness of top-notch talent from across the globe.
● Exceptional language proficiency
In offshore recruitment, the communication ability of the candidate is a prerequisite. The NodeJs developer must have a strong verbal and written command of the language. This will help them to effectively put their ideas across the table and give regular project updates to clients and team members.
As an increasing number of global companies look to leverage the expertise of Indian NodeJs developers to their advantage, their demand will keep scaling. So, how do you seize the attention of job seekers and gain a competitive advantage in the market to recruit the best talent?
Obtain a checklist of the pointers you should consider in the succeeding section.
Hiring NodeJs Developers for Your Business: What You Need to Know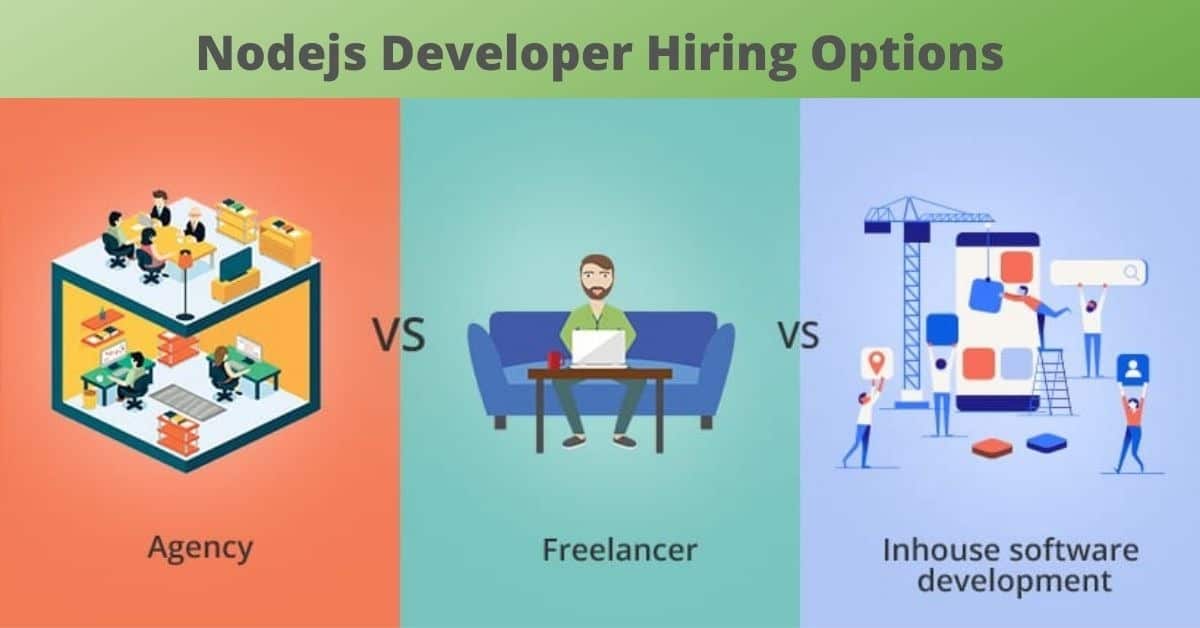 Hiring NodeJs developers has become a vital and common phenomenon in the IT industry. These tech geeks are in steady demand, and hence it can be daunting to find a qualified candidate if you don't know what you are looking for.
To surpass this challenge, having a list of the following key hygiene checks can be your best bet:
Have clarity on your requirements before you proceed with the hiring. This includes details that will lay the foundation for your job description.
Look for experienced developers with a proven track record of working on similar projects.
Apart from the technical proficiency of the applicants, pay close attention to their soft skills, such as communication power, eyes for details, passion for learning and growing, problem-solving ability, etc.
NodeJs is all about teamwork. Therefore, you need applicants who can collaboratively work on web development.
Consider applicants that share similar values and culture to your company and are passionate about their work.
Don't turn a blind eye to work portfolios, client testimonials, references, and online reviews. This helps you verify the truthfulness of the resume claims.
Ending Note
After carefully considering all the above-stated benefits and ease of hiring NodeJs developers from India, would you opt for remote or in-office hiring? Taking the time to hire the right developer will pay off in the long run with productive returns on your web development project. Without further delay, explore the best platforms to hire Indian remote talent for your upcoming NodeJs project.