TikTok used to be perceived solely as an entertainment platform. However, a business account in TikTok is a trendy and effective way of promoting your goods or services.
Many businesses neglect to use the opportunities offered by TikTok in their marketing campaigns, losing a lot of potential clients. Of course, this platform is specific since videos are the only content-making option.
Nevertheless, one can quickly gain TikTok popularity, especially through boosting services like iamat.com. Once popular, the business can use this fame to advertise its products or services. Communication with your target audience via publishing proper content helps increase your client base and subscriber number on any social media, and TikTok is no exception.
What is TikTok's audience?
In 2019, TikTok already reached more than 1 billion users. As for 2022, the number is 1.5 billion users, which means this platform keeps growing despite the already tremendous user base.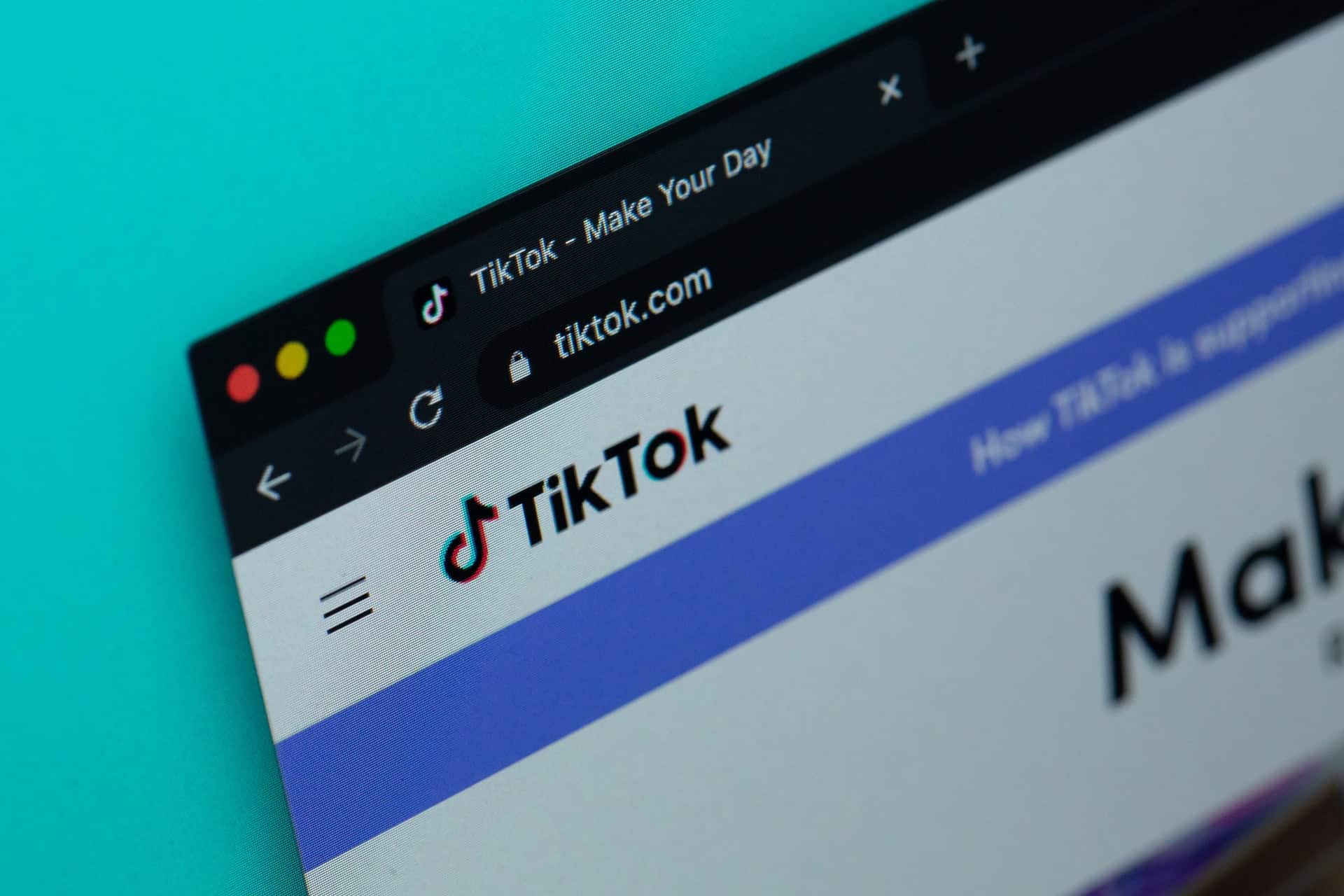 The largest segment is considered to be aged 25-34, making up roughly 21%. If younger people are not your target audience, then promotion in TikTok will not give a significant output. Nonetheless, a TikTok account can be an additional advertising channel: try to adapt to the TikTok trends and track the results.
What Business Needs a TikTok Account
As with other social media, businesses leverage TikTok to promote services and goods. This platform can serve as a migration point to other business social media accounts. It helps increase the subscriber base and, consequently, the number of potential buyers. TikTok is also a handy platform for collaborating with other brands.
In theory, a company from almost every niche can run a TikTok business account, depending on their creativity. If your promotion can be packed into a short video message, you have good chances to hit top positions. Nevertheless, some niches especially benefit from running a TikTok account:
Quick-service restaurants. A food-making process is neat and entertaining. People love such videos that don't overwhelm them with information.
Clothing stores. The TikTok audience is interested in trending things and looks. Besides, clothes are great for showing in a video format.
Care products and cosmetics. Young people love experimenting with style, which is why make-up and cosmetics testing videos get a lot of views.
Service sector. Psychologists, designers, and other professionals who are interesting and useful to a mass audience can advertise their services on TikTok.
Promoting on TikTok is more promising for those companies and entrepreneurs who sell goods online, not just offline.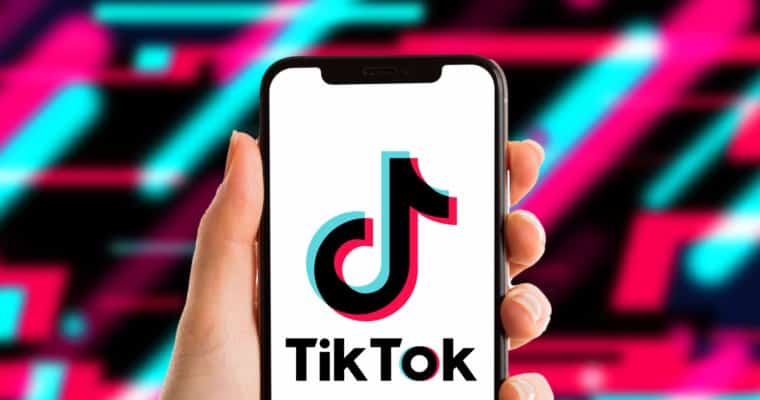 What Business Doesn't Need a TikTok Account
The answer depends on a few main factors. First of all, it's a target audience age. The TikTok majority is young people <24 yo. Thus, renovation or goods for home won't be much popular. Also, TikTok isn't suitable for expensive, complex, and niche products that are hard to showcase in a video format. It includes:
B2B (entrepreneurs rarely pay attention to advertising content related to their professional activities)
Legal services
Sale of franchises
Luxury products
Premium commercial offers won't get a corresponding response being promoted on social media. The business owner will simply lose time and money for nothing.
To Sum-up
A TikTok business account helps promote goods and services and expand the list of communication channels. The most important thing is to ensure your types of goods and services match the TikTok audience, not to waste your time and money. If you are dealing with 6-digit goods, TikTok is almost useless, except for occasional Interbrand collaborations. However, mass products are uniquely suitable for running a TikTok business account. If you manage to make your goods trendy – you win the game. For intermediate niches, it's better to create a TikTok account with minimal investments and track the response to plan further steps.