Web scraping is an increasingly popular tool for businesses to collect valuable information. Whether a company wants to determine its competitors' prices or what its consumers think about the brand, web harvesting can provide insights. Using web scraping effectively, businesses can gain an edge over their competitors and increase revenue. But how do you start using web scraping to collect prices and analyze them?
We'll also cover some of the tools to use in your web harvesting efforts, such as parsers, proxies, and a Google scraper, like the one provided by Smartproxy. Keep reading to discover how web scraping can help you collect and evaluate competitor prices for better pricing intelligence and marketing.
What Is Web Scraping?
Web scraping is the process of automatically collecting a lot of data. Using a web harvesting tool, you can collect information across multiple websites. These tools have come a long way, from a person sifting through websites and copying relevant information into a sheet to the fast-paced tools that collect data from hundreds of public websites.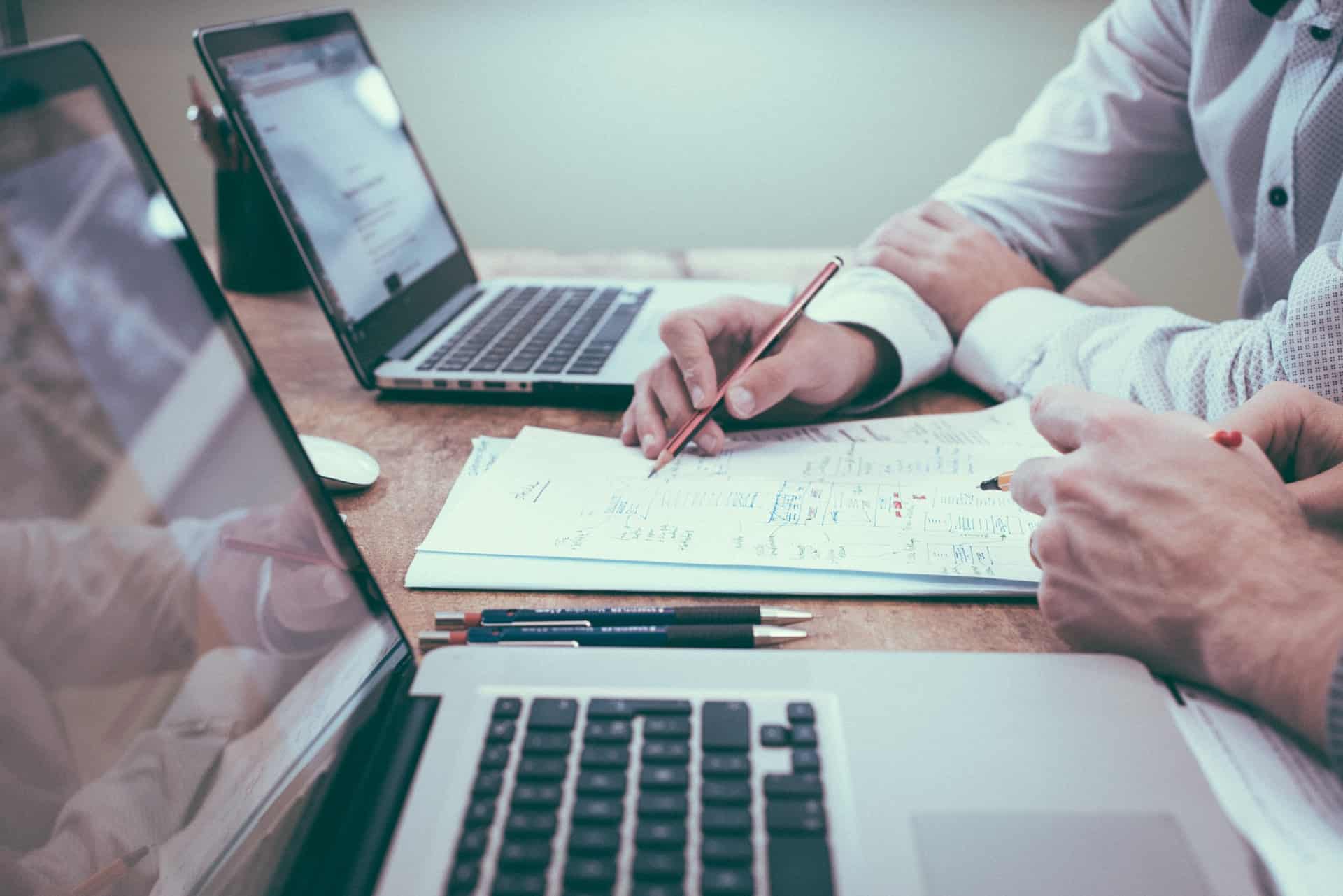 You can use a web scraping tool to collect different forms of public data depending on your needs. If you want to see what customers are saying about your brand, you can set your scraping tool to collect all comments and reviews that mention your company. Alternatively, if you want to see what promotions are being run, you can set up a scraping tool to collect promotional details from your competitors. These are just a few things that you can use web harvesting for.
One of the most popular uses of web scraping is for pricing intelligence.
You'll set your web scraper to collect the prices of products or services from your competitors. This information will be compiled into a spreadsheet (or another format of your choice) which you can then evaluate. This will give you a good indication of what your competitors are charging so that you can adjust your prices to be more competitive.
Web Scrapings Uses in Marketing Research?
Web scraping can also be used to analyze competitors. All marketers know that a proactive competitor management mechanism can be useful to adjust marketing strategies effectively. Businesses can use web harvesting for this purpose. You can collect data about new product releases and monitor the demand for the product – this way, you can see if there is a demand before investing yourself.
With web scraping, you'll also see how your competitors advertise their products and which techniques work. Armed with this information, you can make critical decisions on effectively promoting your own products.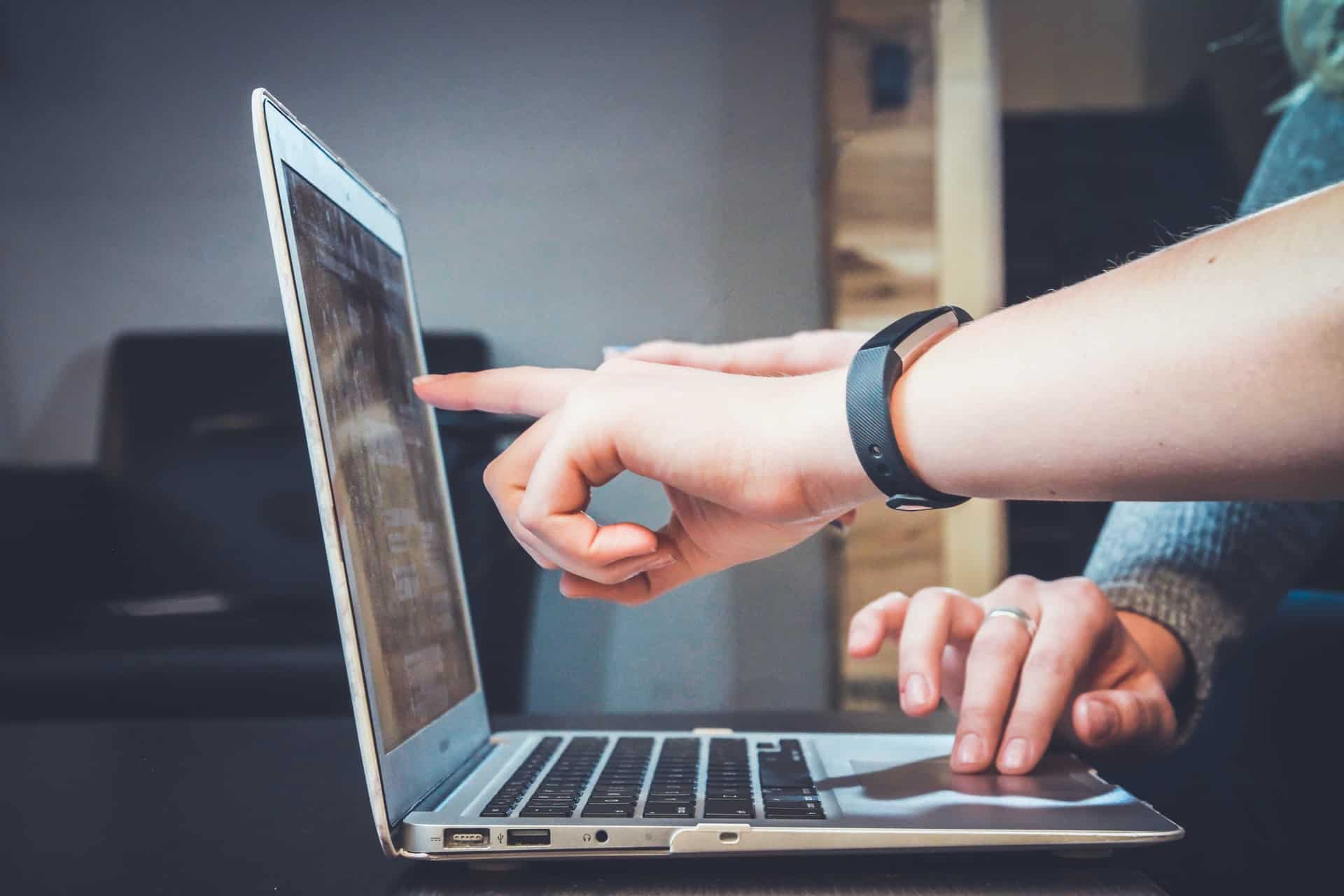 Web scraping can also help with lead generation. Businesses online always want more leads. More leads mean more potential sales. By scraping reviews and online forums, you can find out what customers think about your products and improvements you can make, either in your sales tactics or customer services, and you can identify new leads that you can target.
Tools Needed to Scrape Data
To collect data effectively, you'll need a few tools. Some web scrapers and services offer all these tools in a single program, which is very convenient. However, you still need to know what you need to make sure you have all the tools before starting.
Web Scraper
First off, you'll need a web scraper as this is the actual tool that will be collecting all the data for you. These tools work automatically. You simply input the parameters of the data you want to be collected, and the tool does the rest.
Data Parser
Most already-built web scrapers include a data parser. If you build your own web scraper, make sure to create a data parser. The data parser takes the collected raw data, which is still in code, and converts it to readable text.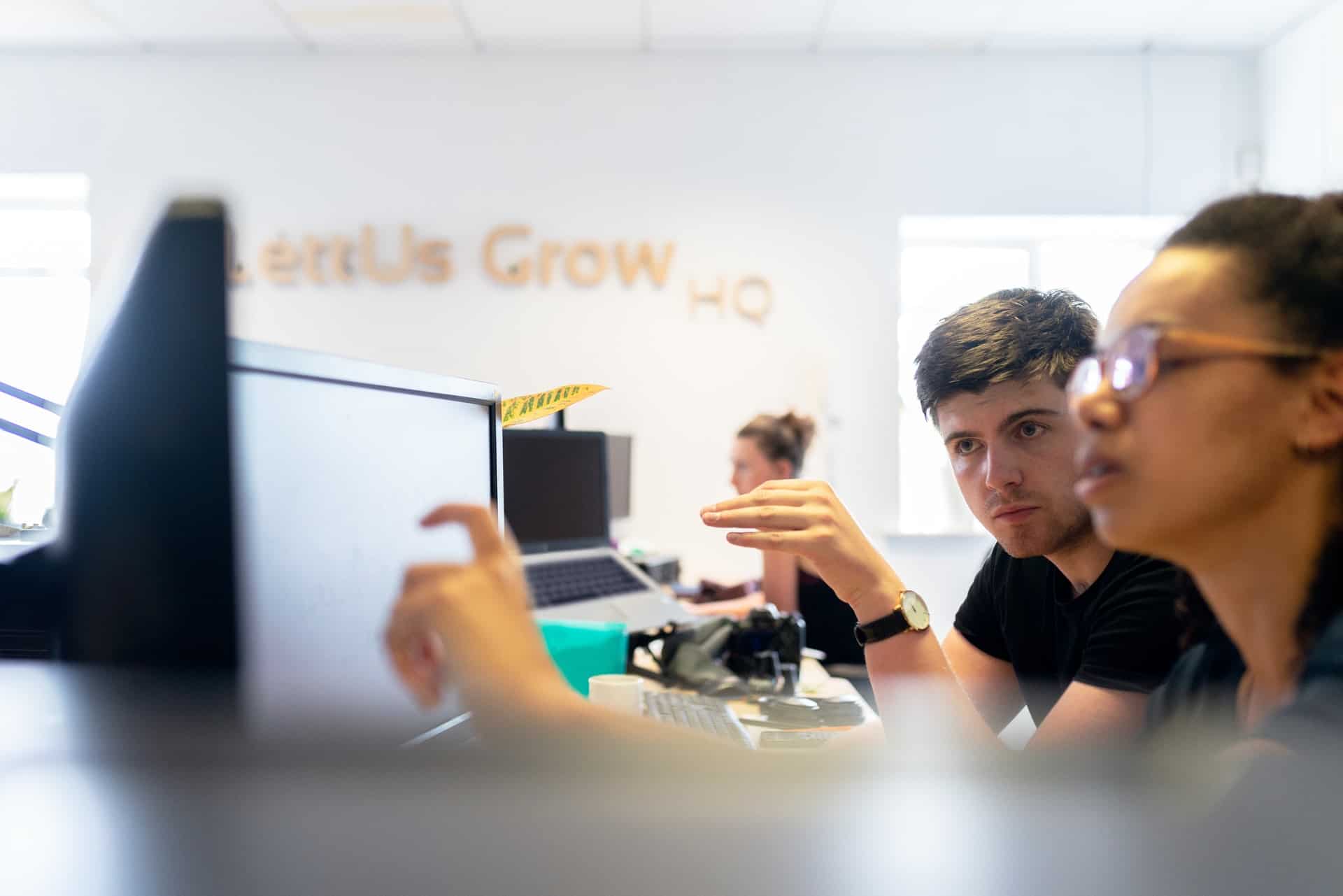 Google Scraper
A Google scraper works similarly to a web scraper except that it collects search engine rankings. You can use this tool to analyze where your business falls in search rankings based on certain keywords. You can also see which competitors rank higher than you and then analyze why that is to improve your ranking.
Proxies
Proxies are critical tools to use with your web scrapers. Proxies can provide you with added security by hiding your IP address and making it difficult to be tracked.
They can also grant you access to geo-restricted content when using location-specific proxies. Finally, proxies can also scale your web scraping efforts making the process faster, with more reliable results.
Final Thoughts
Businesses can easily collect pricing information from their competitors to use in your pricing strategy by using web scraping tools. Not only this, but it can also be a useful tool for market research. However, if you want to make our scraping efforts more effective, you should combine them with tools such as a Google scraper, proxies, and data parsers, or look for a solution that already includes all these.