The Growing Demand for App Development Companies
The digital age has ushered in an era where mobile applications are indispensable. From startups to Fortune 500 companies, the reliance on applications to engage with customers and streamline operations is becoming the norm. The United States, in particular, has seen an exponential growth in the demand for app development companies, responding to the ever-growing technological needs of businesses.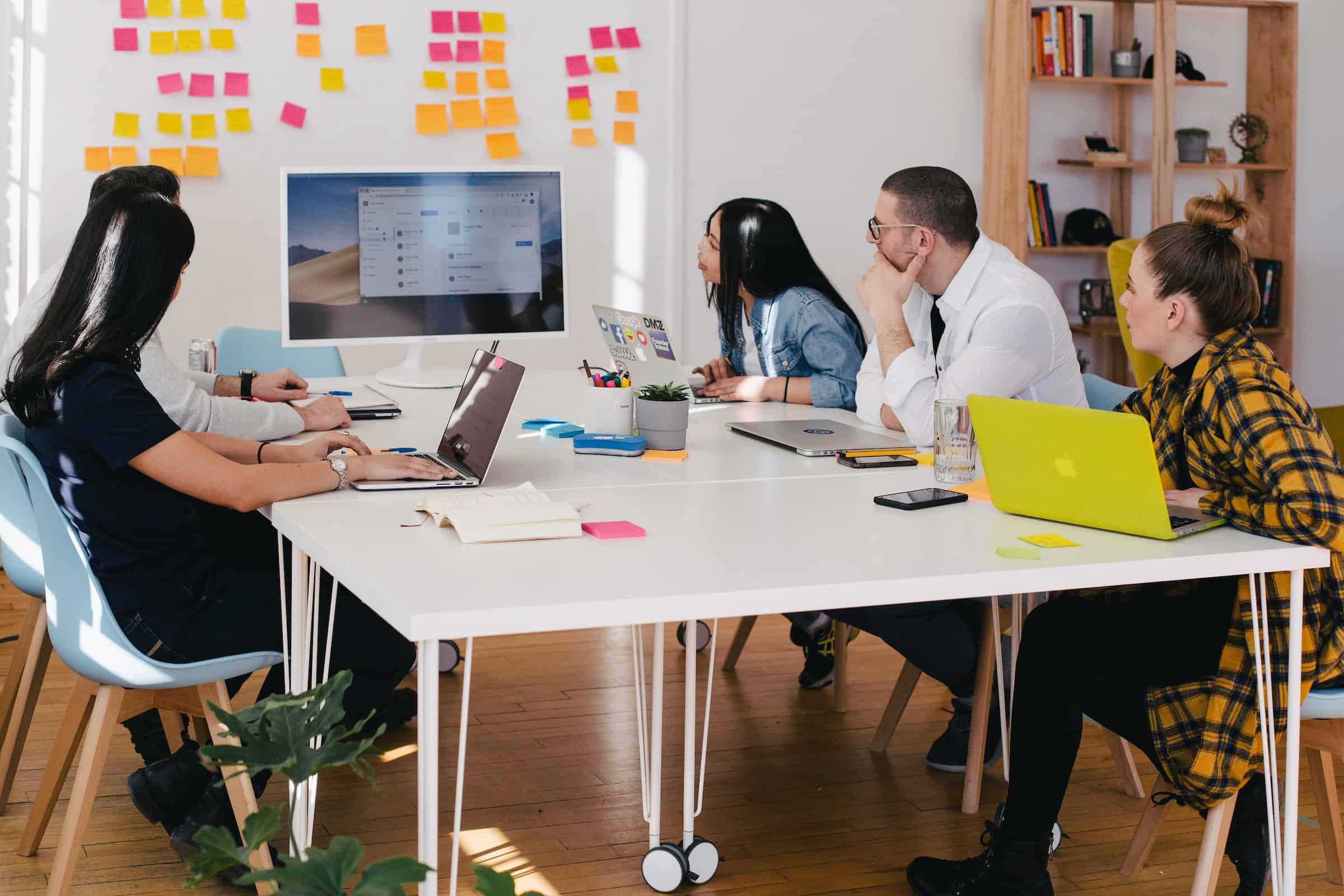 Defining App Development Companies
An app development company specializes in creating, testing, and launching mobile and web applications. These firms are experts in turning a business idea into a functional and attractive application that serves the users and meets the organizational goals.
The Revolutionary Advantages of Engaging an App Development Company
Hiring an app development company is more than a strategic business decision; it's a step towards embracing a digital transformation that can redefine the very essence of a business. The benefits are multifold and revolutionary:
Unparalleled Expertise: App development companies host a pool of talented developers, designers, and strategists, ensuring the delivery of a product that's a cut above the rest. Their proficiency in the latest technologies ensures an app that's not only functional but also ahead of the curve.
Tailored Innovation: They don't just build apps; they craft bespoke digital experiences. Through a deep understanding of your business, market, and customers, they create solutions that resonate with your unique brand identity.
Strategic Partnership: More than just service providers, they become strategic partners, aligning with your vision and goals, working alongside you to ensure your app not only succeeds but thrives.
Cost-Efficient Excellence: While the upfront costs may seem substantial, the long-term value delivered through a professionally developed app is unparalleled. The focus on quality assurance and post-launch support translates into a robust and scalable app that grows with your business.
Security and Compliance Mastery: In an age where data breaches are common, app development companies invest in cutting-edge security measures. They ensure that your app is compliant with regulations, building trust with your user base.
Speed to Market: Through efficient project management and a focused development approach, they ensure that your app is developed and launched in a streamlined manner, helping you get ahead of the competition.
Analytics-Driven Insights: Many app development companies provide analytical tools within the app, offering real-time insights into user behavior and app performance. These data-driven insights are invaluable for continuous improvement and strategic decision-making.
Global Reach Capability: If you have global aspirations, an app development company can provide the tools and strategies to reach an international audience, adapting the app to various cultures and languages.
The Essence of App Development Companies
The core of an app development company extends beyond mere coding; it's a blend of creativity, strategic planning, technological expertise, and an understanding of market dynamics. App development companies are vital to the tech-driven world we live in, as they play an instrumental role in shaping how businesses and individuals interact with technology.
Innovation and Creativity: App development companies are breeding grounds for innovation, transforming raw ideas into functional applications that drive user engagement.
Strategic Alignment with Business Goals: They align technological solutions with business objectives, ensuring that the app serves a specific purpose and aligns with the overarching business strategy.
Technological Expertise: Their expertise spans various technologies and platforms, enabling the creation of apps that are both technologically robust and user-friendly.
Market Understanding: These firms have a keen understanding of market trends and user needs, positioning the app to succeed in a competitive marketplace.
Quality and Compliance: Ensuring that the app adheres to regulatory compliance and quality standards is a core part of their offering. This adherence guarantees a level of trust and quality that users and stakeholders can rely on.
Customized Solutions: Every business is unique, and app development companies provide tailored solutions that resonate with the specific needs and demands of the business.
End-to-End Services: From ideation to launch, they provide comprehensive services encompassing every stage of development, including design, coding, testing, and marketing.
API Integration: App development companies demonstrate expertise in smoothly incorporating Application Programming Interfaces (APIs) into their applications. This proficiency enhances app functionality by seamlessly connecting them with third-party services. For instance, they can integrate a Chat API like Sceyt or Firebase to enable real-time messaging, enriching the user experience with interactive chat features.
Success Stories and Case Studies
In the dynamic and competitive world of app development, success stories are more than just tales of triumph; they are real-world validations of innovation, determination, and strategic thinking. Here are some compelling examples that showcase the potential and impact of working with an app development company:
Highlighting Success Stories
Slack: Starting as an internal tool for a gaming company, Slack transformed into a standalone business communication platform. Collaboration with skilled developers led to an app that now serves over 12 million daily active users.
Instagram: Initially launched as a simple photo-sharing app, Instagram's journey with its development team led to pioneering new features, which attracted a massive user base. It was eventually acquired by Facebook for $1 billion in 2012.
Uber: A classic example of how an idea can revolutionize an entire industry. Uber's collaboration with app developers turned a simple concept into a global ride-sharing platform, operating in over 900 metropolitan areas worldwide.
Airbnb: After starting out as a modest website that its founders created, innovative app development fueled Airbnb's growth. It has since become a global platform for unique accommodation experiences, hosting over 7 million listings.
Tinder: The dating landscape was forever changed with the launch of Tinder. Its swipe feature, developed in collaboration with an app development company, set a new standard for online dating apps and led to over 55 billion matches to date.
Case Studies: Real-world Examples
Duolingo: Working with an app development company, Duolingo has turned language learning into a fun and engaging experience. With over 300 million users, it has proven that collaboration with skilled developers can create an educational app that appeals to a wide audience.
Evernote: Evernote collaborated with developers to create an app that organizes notes, lists, and reminders. Its success is a testament to how a well-developed app can become an essential tool for millions of users.
These success stories are not mere coincidences or products of luck; they are the result of strategic partnerships between visionary entrepreneurs and seasoned app development companies. They epitomize how creativity, aligned with technological expertise, can transform simple ideas into global phenomena. The journeys of these apps inspire and motivate, providing tangible proof that with the right collaboration, the possibilities are endless. It reaffirms that the realm of app development is not just about coding; it's about understanding human needs, market trends, and crafting solutions that resonate with the world.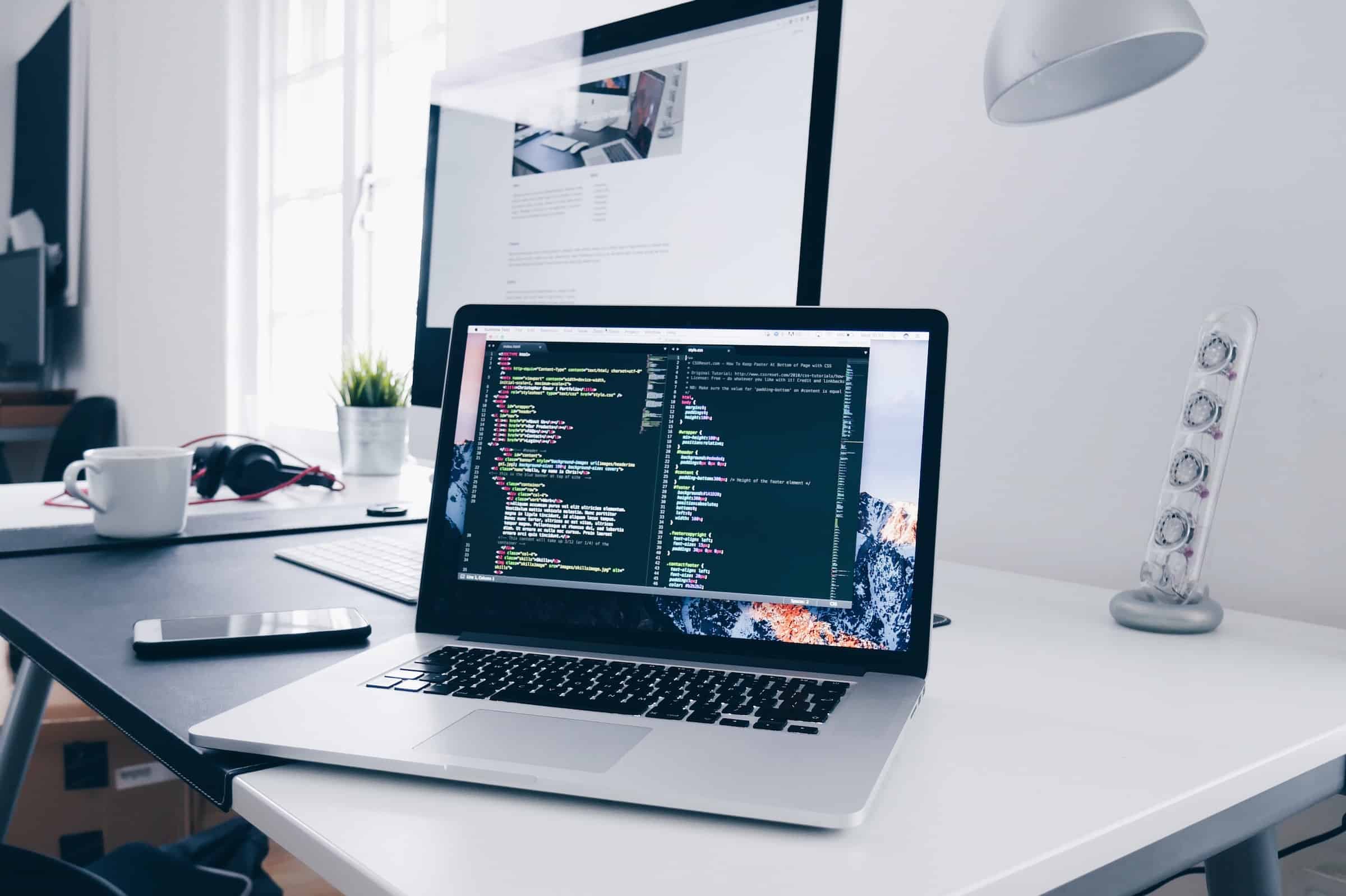 Future Trends and Innovations
The landscape of app development is ever-changing, driven by relentless innovation and technological advancements. Here are some transformative trends to look forward to:
Artificial Intelligence Integration: AI is revolutionizing app functionality, making apps more intuitive and personalized.
5G Technology: The deployment of 5G will enhance app performance and speed, offering a richer user experience.
Cross-Platform Development: Tools like Flutter and React Native are enabling developers to create apps that run seamlessly across multiple platforms, ensuring broader accessibility.
Virtual and Augmented Reality: AR and VR are adding immersive dimensions to apps, particularly in gaming, education, and real estate.
In the realm of future trends and innovations, we can anticipate further groundbreaking developments like the Adobe Express Chrome Extension, which showcases how technology is advancing to streamline creative workflows and empower users to achieve their artistic vision with ease. As the digital landscape continues to evolve, such innovations are poised to revolutionize the way we interact with and harness the power of creative software.
In a world that is constantly evolving, the role of an app development company is more critical than ever. They not only bring ideas to life but also drive innovation and technological advancement. The journey of an app development company is filled with creativity, challenges, and the relentless pursuit of excellence. Whether it's ideation, design, development, or launching an app, they play an integral part in shaping the digital landscape.
With the United States leading the charge in technological innovation, the demand for app development companies is only poised to grow. Data from Statista shows that the mobile app revenue is projected to reach $693 billion by 2021, reflecting the immense potential and opportunities that lie ahead. The journey is an exhilarating one, filled with potential for those ready to embrace the challenges and unleash innovation.