If you're a Woocommerce merchant who wants to expand your payment options and attract new customers, you might want to consider TurinPay. This ultrafast Bitcoin payments plugin for Woocommerce allows merchants to receive bitcoin payments in real-time, for free, forever.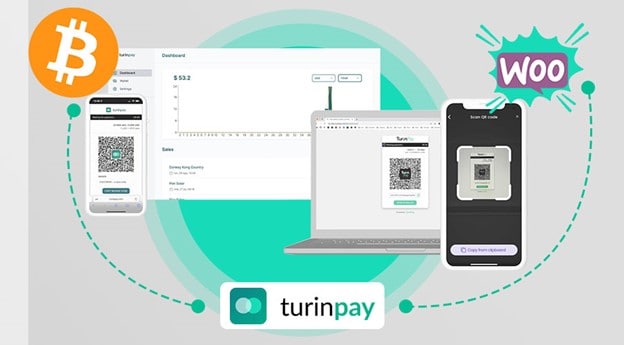 The plugin is designed for merchants to receive instant payments in bitcoin through the Lightning Network, a new infrastructure that's designed for instant and cheap BTC payments. With a simple integration process and a free model for merchants, you can interact with customers from anywhere in the world without any delays, borders, or costs.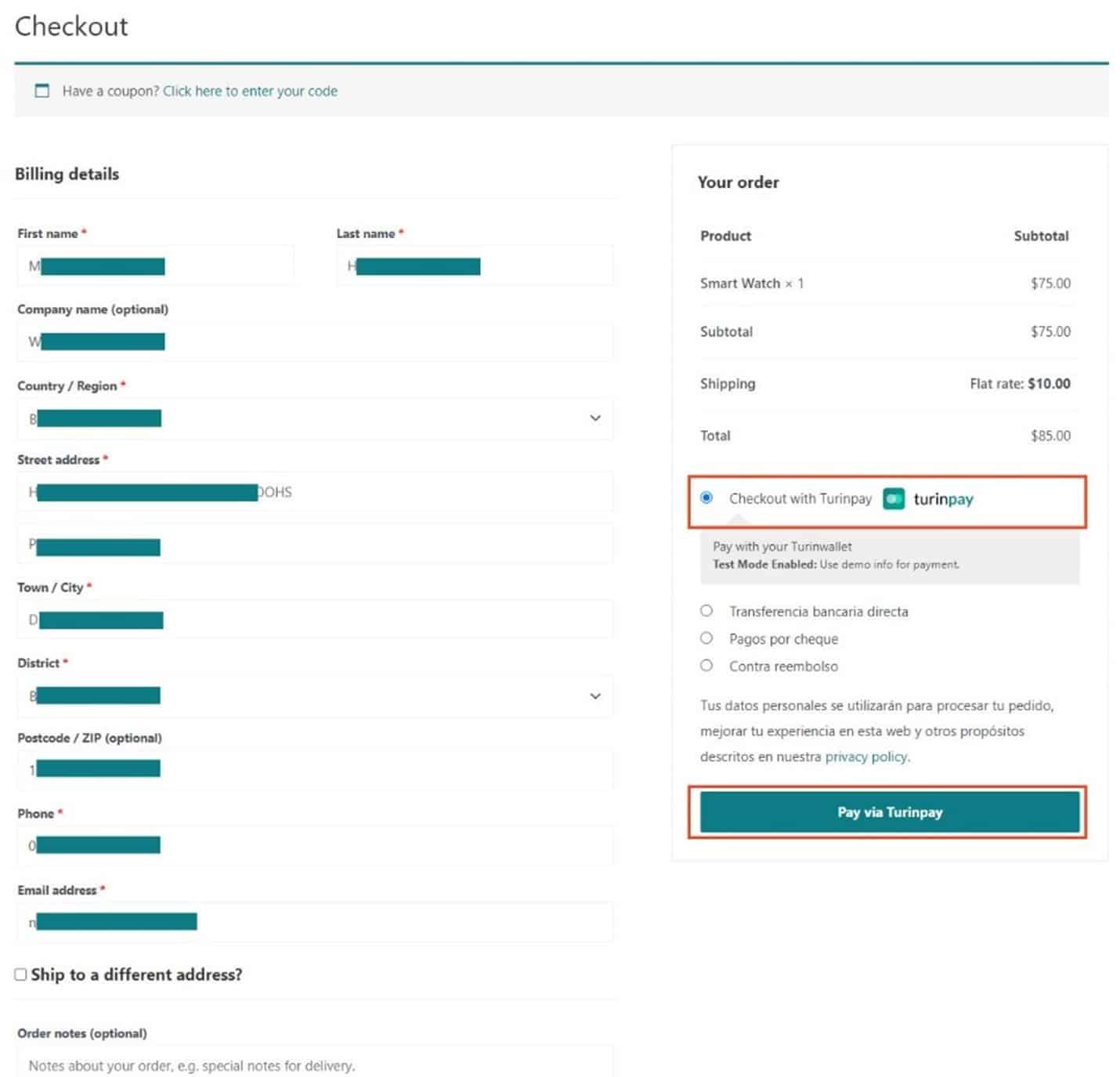 TurinPay is an excellent way to increase sales and attract new customers from the crypto space who know they can pay with Bitcoin-LN. It's incredibly easy to integrate into your website or e-commerce platform through this plugin, and it just works.
Furthermore, TurinPay is completely free for merchants as Turinpay does not charge any fees, only a small fee to final customers. This allows you to concentrate on your business while TurinPay handles the payment processing.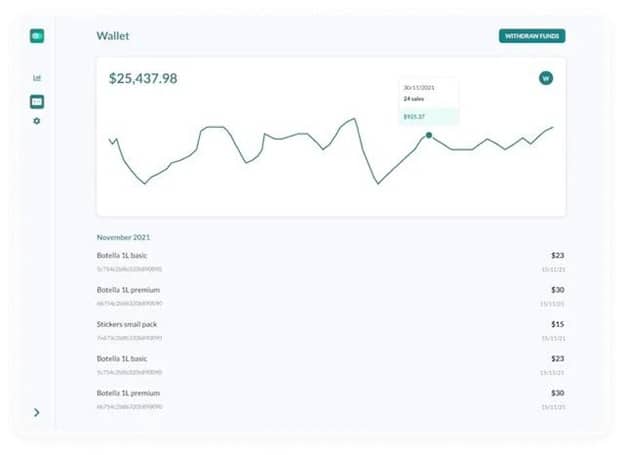 TurinPay is incredibly safe to use, as it uses the most advanced cryptographic methods combined with banks' best practices to ensure your funds are secure. Plus, you can receive payments from any Bitcoin wallet worldwide.
If you're a developer, you can even try TurinPay with our own wallet, TurinWallet. Download it and activate the 'developer mode' to pay your test invoices with faucet bitcoin. You'll notice how easy it is to integrate TurinPay into your own website and start receiving new revenues.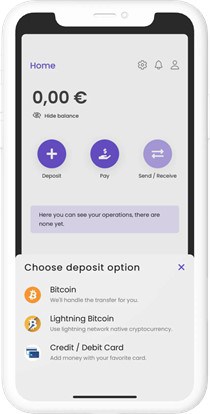 The plugin is available for Woocommerce, so you can process payments through TurinPay straight from your WordPress-based e-commerce with our free plugin.
TurinPay is built on the Lightning Network, which combines the bitcoin infrastructure with the ultrafast payments layer 2. With up to 100% faster confirmation times than native Bitcoin and partial settlement performed in seconds, TurinPay can scale infinitely.
Turinpay is built by TurinLabs, a company that's approaching Web3 to finance products with decentralized technologies such as Bitcoin, Lightning Network, Polygon, and others. So, you can be sure that you're using a product built on the future of money.
In conclusion, if you're a Woocommerce merchant looking to expand your payment options and attract new customers, TurinPay is an excellent choice. It's simple, fast, and free, with no hidden fees or charges. Try it today and see how it can help you grow your business!