Software as a service (SaaS) developers are experts in designing, developing, and maintaining SaaS software and related services. Cloud applications are stored in a remote server and made available to users via the internet.
Since SaaS applications can be easily scaled, they have been instrumental in the growth of enterprise cloud computing during the past decade. As a result, there has been a rise in the need to hire a salesforce developer to take charge of the applications. But it's not easy to find such a programmer. Because of this, this article serves as a valuable resource for SaaS companies seeking to staff their development teams with SaaS software developers for hire. If you're also exploring your options, you might want to find toptal alternatives.
Skills and Roles in SaaS App Developers for Hire
Database Management and Design
SaaS programs are hosted in data centers and gather a great deal of information from their paying customers. Expertise in database design and maintenance is a must for freelance and contract SaaS software developers that want to maximize productivity and efficiency for their client's applications. Database technologies like MySQL, Oracle, Firebase, MongoDB, and others should be inside their comfort zone.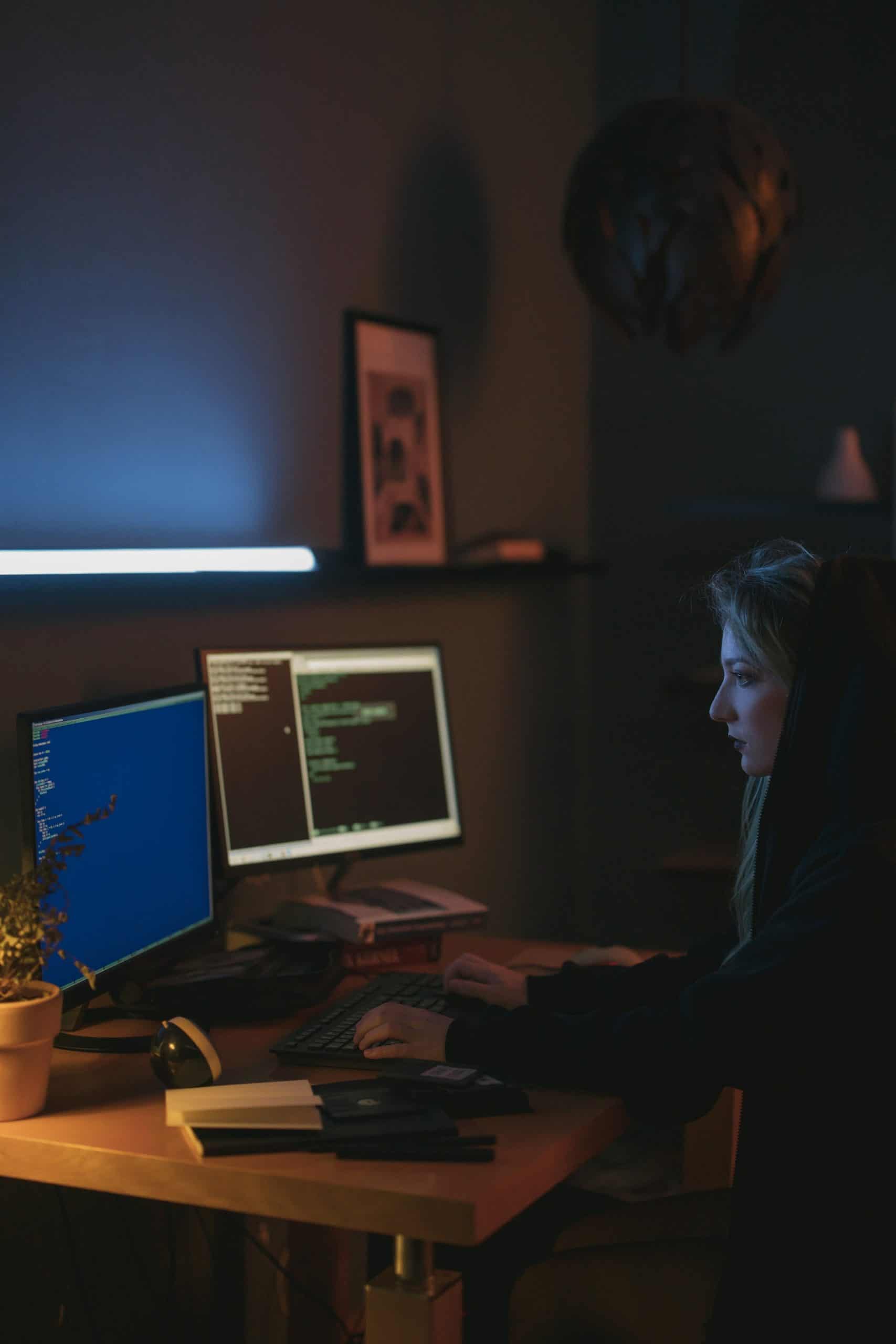 Programming
Since cloud-based products can be either mobile or online applications, a SaaS developer needs to be proficient in both the front and back ends of a wide variety of web-based programming tools, languages, and frameworks. A typical profile for such a developer is proficient in server-side and client-side application development, aka full stack developer.
Making Cloud Architecture
SaaS is software that can be accessed via the cloud. Find SaaS developers who are familiar with several types of cloud infrastructure. Specifically, they should know how to use the most popular cloud service platforms, like the ones offered by Google, Amazon, and Microsoft. They also need to have experience with cloud-specific tasks like data migration.
Agility in Development
Scalability is a benefit of SaaS. SaaS apps drive rapid innovation and cannot be constrained by wasteful application development paradigms. Hire a SaaS software programmer who knows agile development, DevOps, and MVC (model-view-controller).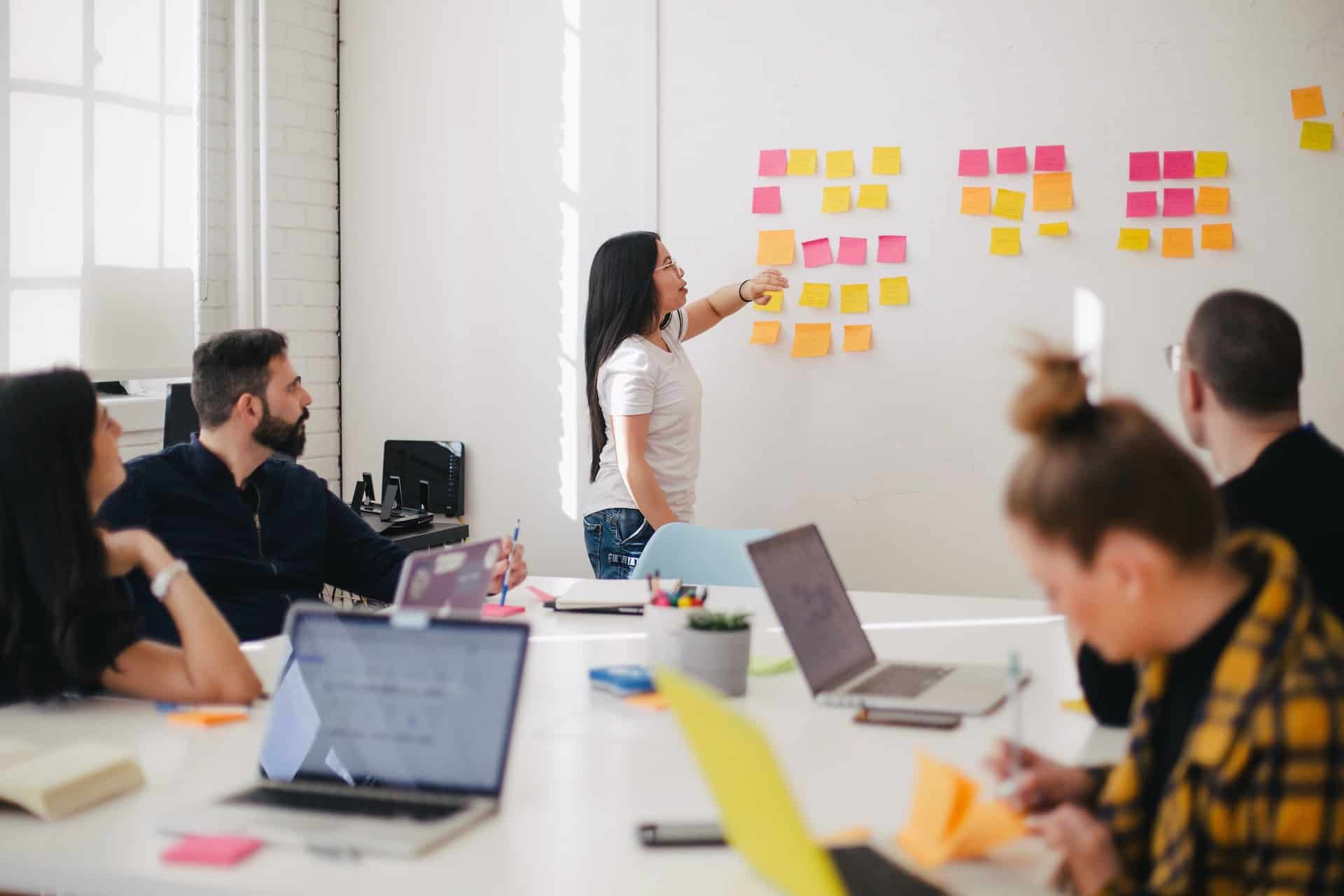 Meeting Compliance and Security
SaaS applications have significantly increased daily data transmission. This complicates SaaS security. SaaS developers must know security best practices to build hacker-proof apps. Also, developers must use encryption, test execution, and risk management.
Advantages To A Business When They Hire A SaaS Engineer
Cloud software scales easily. Optimize the system for productivity and add features afterward.
SaaS apps improve data security. To safeguard data, cloud backups are always accessible.
Cloud computing, especially SaaS, has snowballed. Hiring a SaaS programmer helps your organization stay competitive and future-proof.
Cloud computing is a low-cost enterprise option.
SaaS apps have fewer outages.
Over-the-air updates provide seamless feature expansion and issue fixes.
6 Success Tips To Hire a Perfect SaaS Developer For Your Project
Go For Candidates with Industry experience
Find industry-savvy SaaS experts. They have already worked for companies like yours or produced SaaS solutions like your offering. This ensures they comprehend your environment of business. Look for people with relevant skills to construct a SaaS solution for your firm if they lack such experience.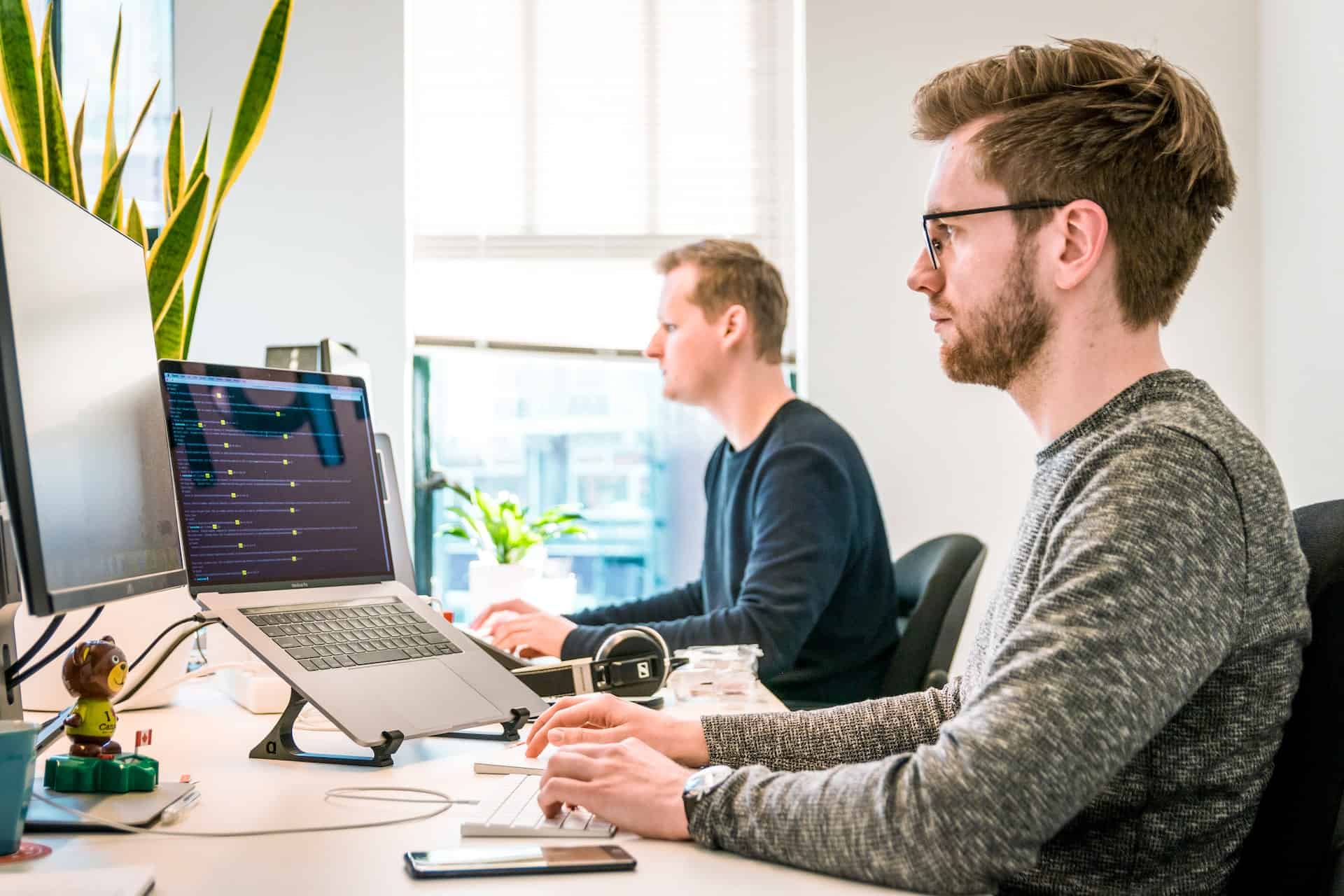 Check Whether They Fit In Culture
The hiring process undervalues candidates' corporate cultural fit. This does not mean you should overlook talents and expertise or hire neutrally. Culture fit hiring implies hiring employees with your company's ideals.
Always Seek Potential New Hires
You need every ability to expand and attract top SaaS personnel in a booming sector with a talent shortage, even if the workload is light, network remotely, and hunt for potential hires. When hiring, create an excellent relationship with the top SaaS characters, primarily through online groups.
Wire a Clear JD (Job Description)
Improve the job description to reflect your SaaS developer needs. Every role is unique. Thus, job descriptions cannot be found online. Discuss skills gaps and candidate duties with your team. Use this to imagine your perfect applicant.
Take Help with Scenario Planning
Scenario planning is necessary while building a SaaS development team since it helps you imagine the possible combinations of team members. Is it better to staff up with many generalists or a small number of specialists? Do we have more senior programmers than beginner and mid-level ones? The best strategy may be determined and the hunt optimized with the help of scenario planning.
Steps of Hiring a SaaS Software Programmer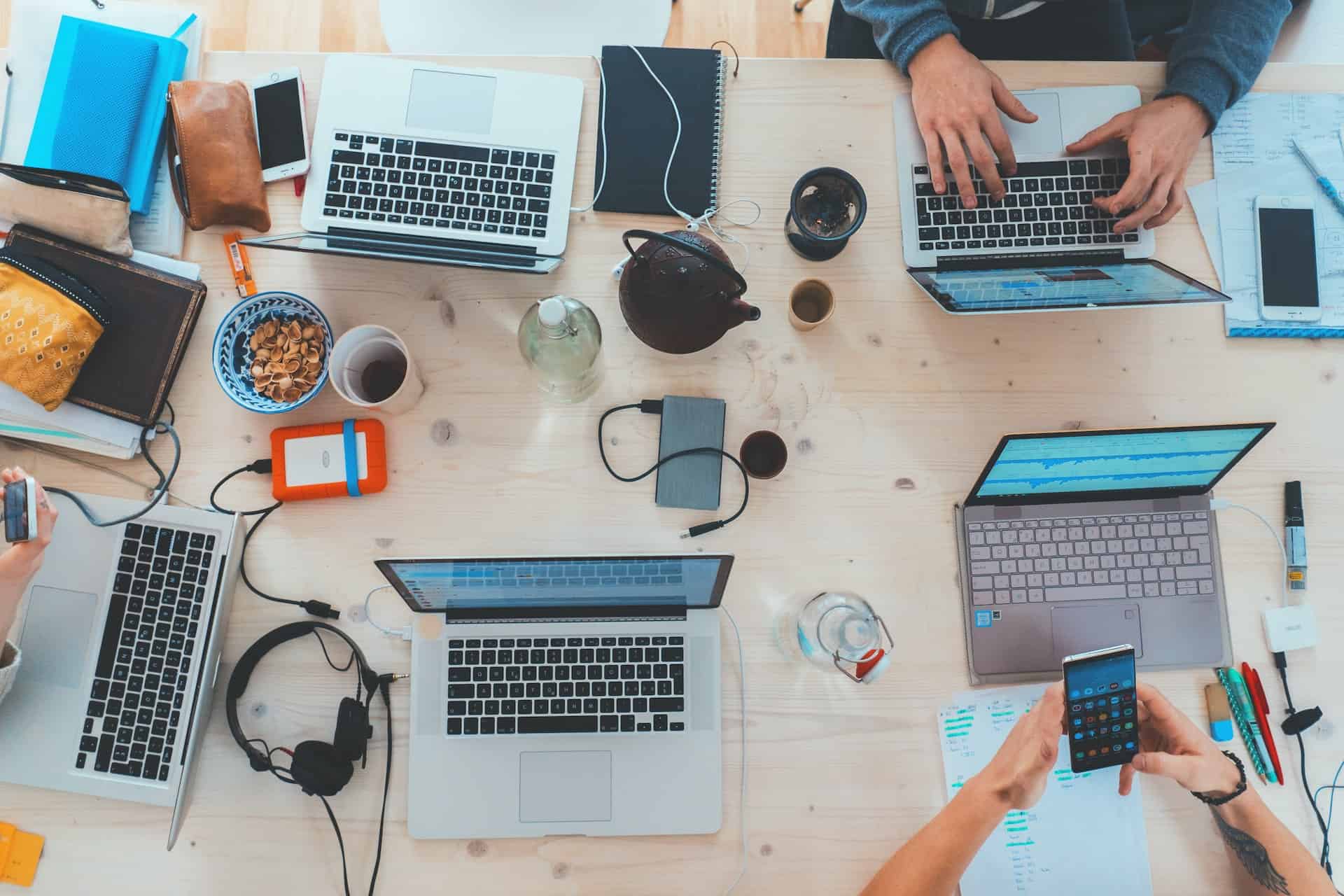 See What Type of Programmer Your Project Requires
To clarify, without project criteria, you can't recruit anyone. When hiring a SaaS software programmer, what matters? Your objectives? Goals? Answering these questions will help you define your ideal applicant.
You must also decide if you require a full-time engineer (long-term projects) or a freelancer (short-term contracts).
Start The Talent Hunt
SaaS software developers for hire are in high demand. You must actively pursue developers. Thus, job boards may not be enough.
Expand your network and ask for industry suggestions to boost your talent search. Join social media SaaS groups to scout. Even when advertising on job websites, be precise about the position's duties and qualifications to attract suitable people.
Call For Interviews
You want to hire well, but the interview process can be complicated. Hiring managers or agencies can help. That merely removes your choice.
Hire and Onboard The Engineer
You must finalize agreements and begin onboarding to hire a SaaS engineer developer for your SaaS firm. This can be difficult, but new workers must understand their duties and responsibilities to produce the greatest result.
Salary Chart of SaaS Developers
SalaryExpert.com provides average hourly rates and salaries.
| | | |
| --- | --- | --- |
| Country | Average Hourly Rate | Average Annual Salary |
| China | $24 | $50,000 |
| India | $ | $18,000 |
| Germany | $46 | $96,000 |
| Poland | $19 | $40,000 |
| USA | $54 | $112,000 |
| Mexico | $10 | $22,000 |
The Conclusion
Today's fastest-growing companies are SaaS startups. SaaS app developers for hire are still in demand in that industry. You can out-staff, freelance, or hire an agency to locate the best. However, each strategy has pros and cons.
Outstaffing, especially with an experienced development partner, is cost-effective and efficient. So, we hope that this compiled guide will help in landing the right SaaS app developers for hire.