In order to make money online, affiliate marketing is a good place to begin or you may wanna choose another route on bestuk.casino. You may earn a commission for every client you refer by directing them to services, goods, or deals that are part of the affiliate programme.
Any WordPress site may benefit from the addition of affiliate links, but there are several benefits to using a theme designed for this specific purpose.
With any luck, your WordPress site's success may be boosted by using a theme designed specifically for affiliate marketing. So, let's take a look at the top five WordPress affiliate themes.
REHub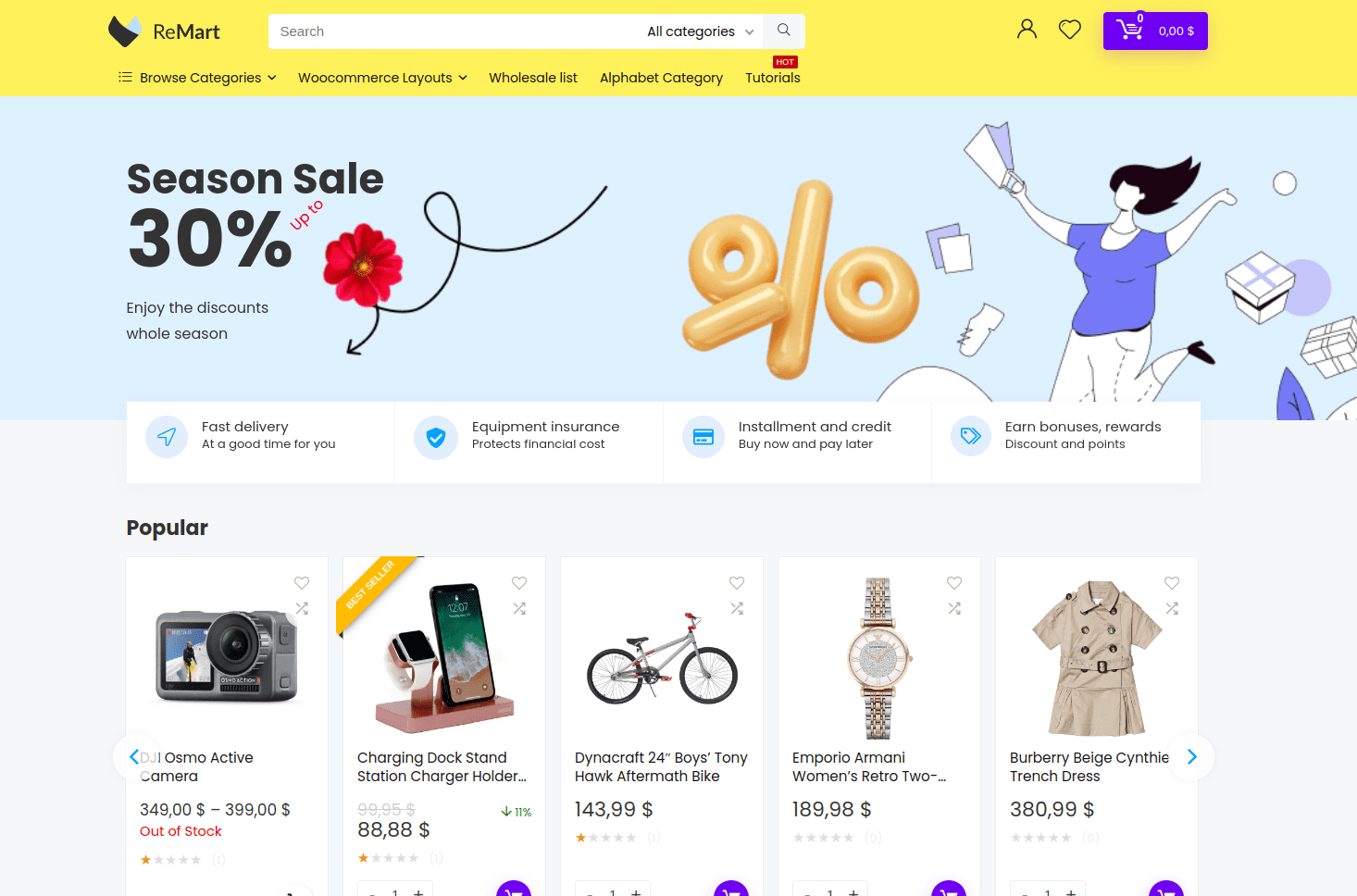 It seeks to make website income easier. REHub makes it simple to add reviews, comparisons, and other product-displaying features to your WordPress site.
It is a terrific solution whether you're displaying affiliate goods or selling your own things. Thanks to its compatibility with WooCommerce and Easy Digital Downloads, you may display affiliate items alongside your own inventory to maximise sales and revenue.
Zox News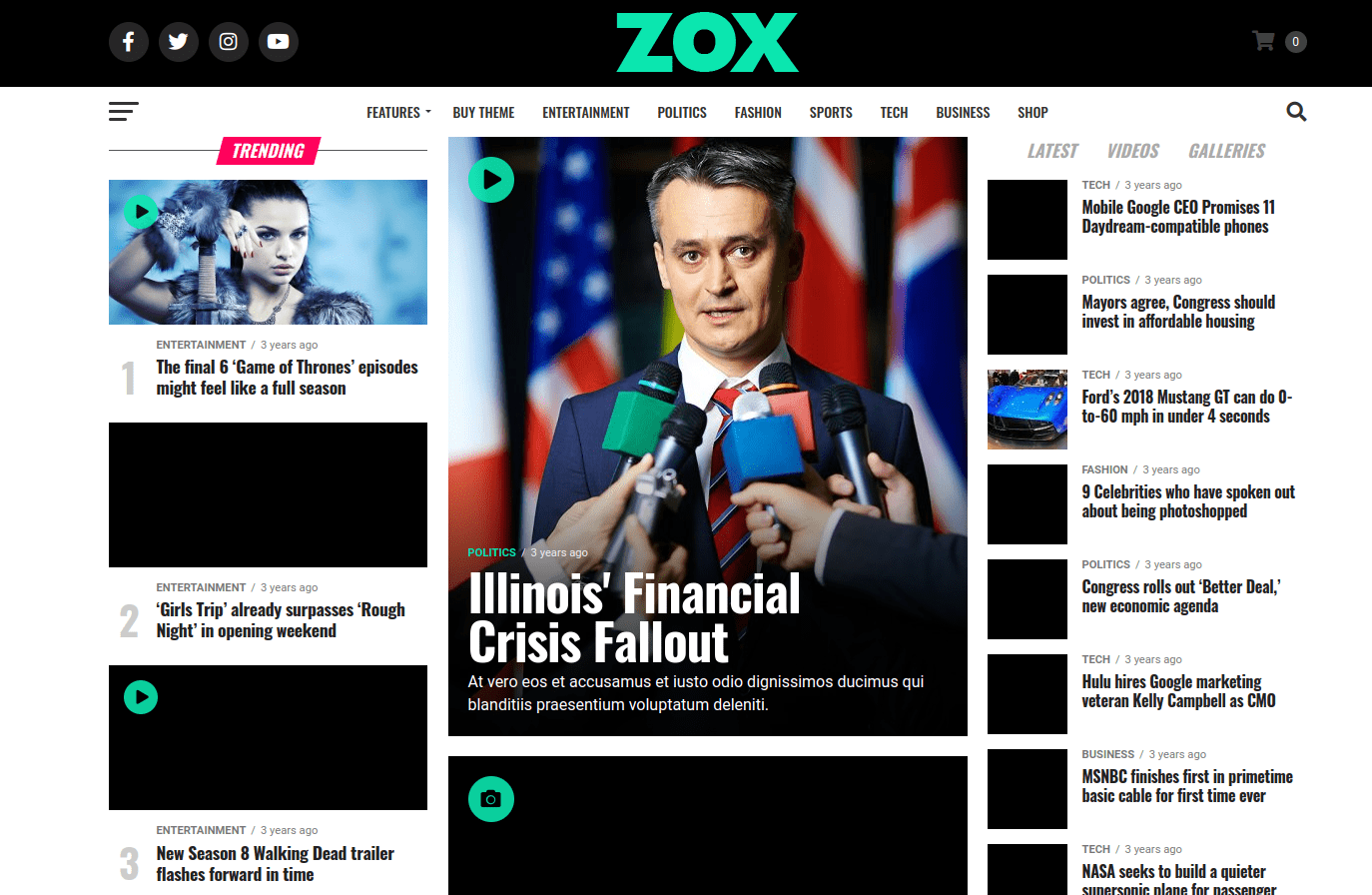 It has the feel of a news or magazine, which you can use to develop an affiliate marketing website. The Zox News theme is ideal if your affiliate marketing plan entails developing a website loaded with high-quality material. It is best if you have a goal of attracting a large number of visitors via search engines. Providing a wide variety of premade article formats, it allows you to choose the one that best suits your needs each time you add new material to your site.
Blabber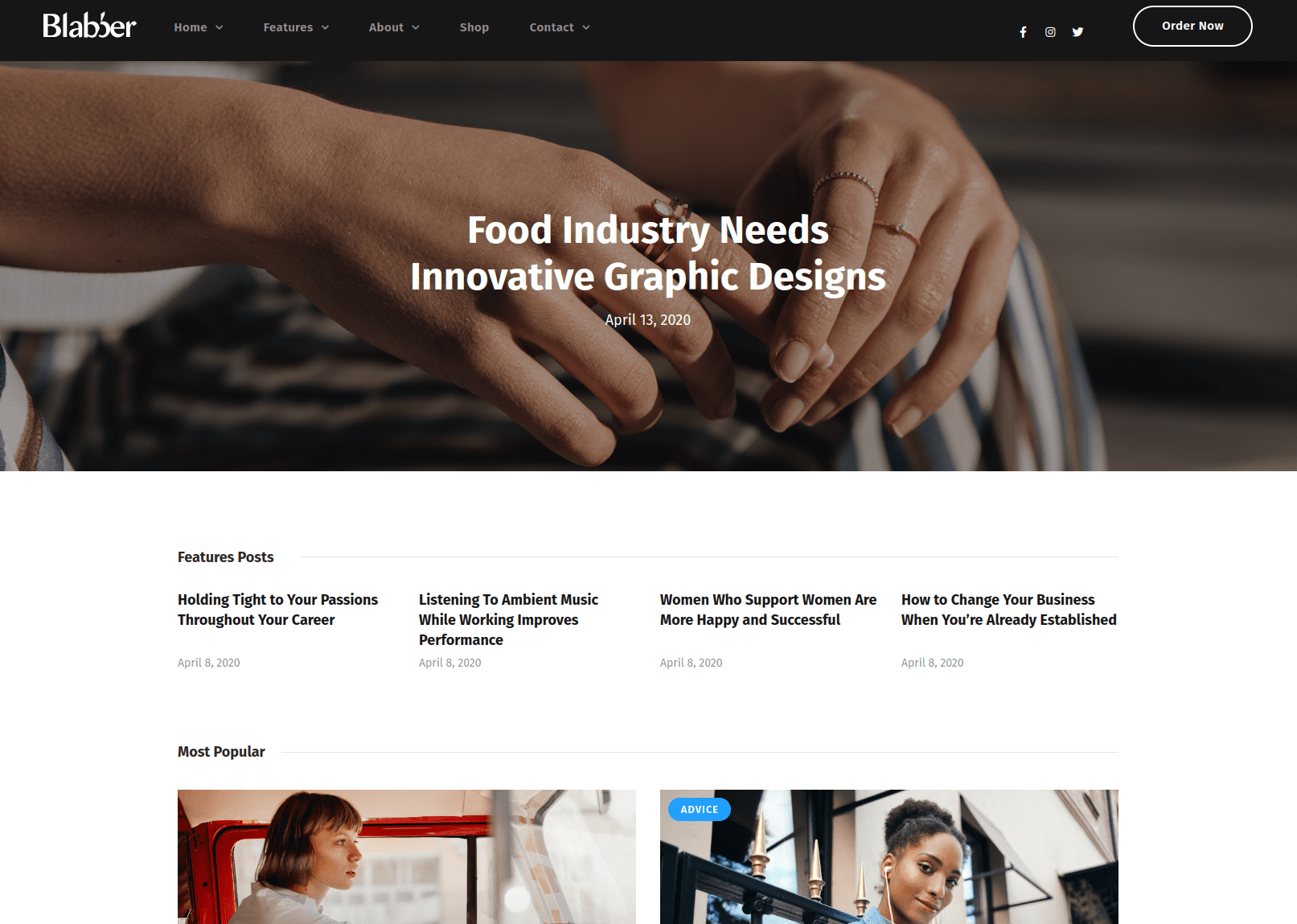 Affiliate marketing has never been easier than with this WordPress theme for blogs and periodicals. Blabber is a truly versatile WordPress theme for affiliate marketing thanks to its extensive collection of over twenty-five website examples. Some of the examples of work available on Blabber include templates for gaming hubs, travel blogs, and technology blogs.
All of the examples showcase sleek front pages with feeds for the most recent blog entries in a variety of categories. Advertisements and other forms of paid content may be published on the site and in the articles themselves.
Zeen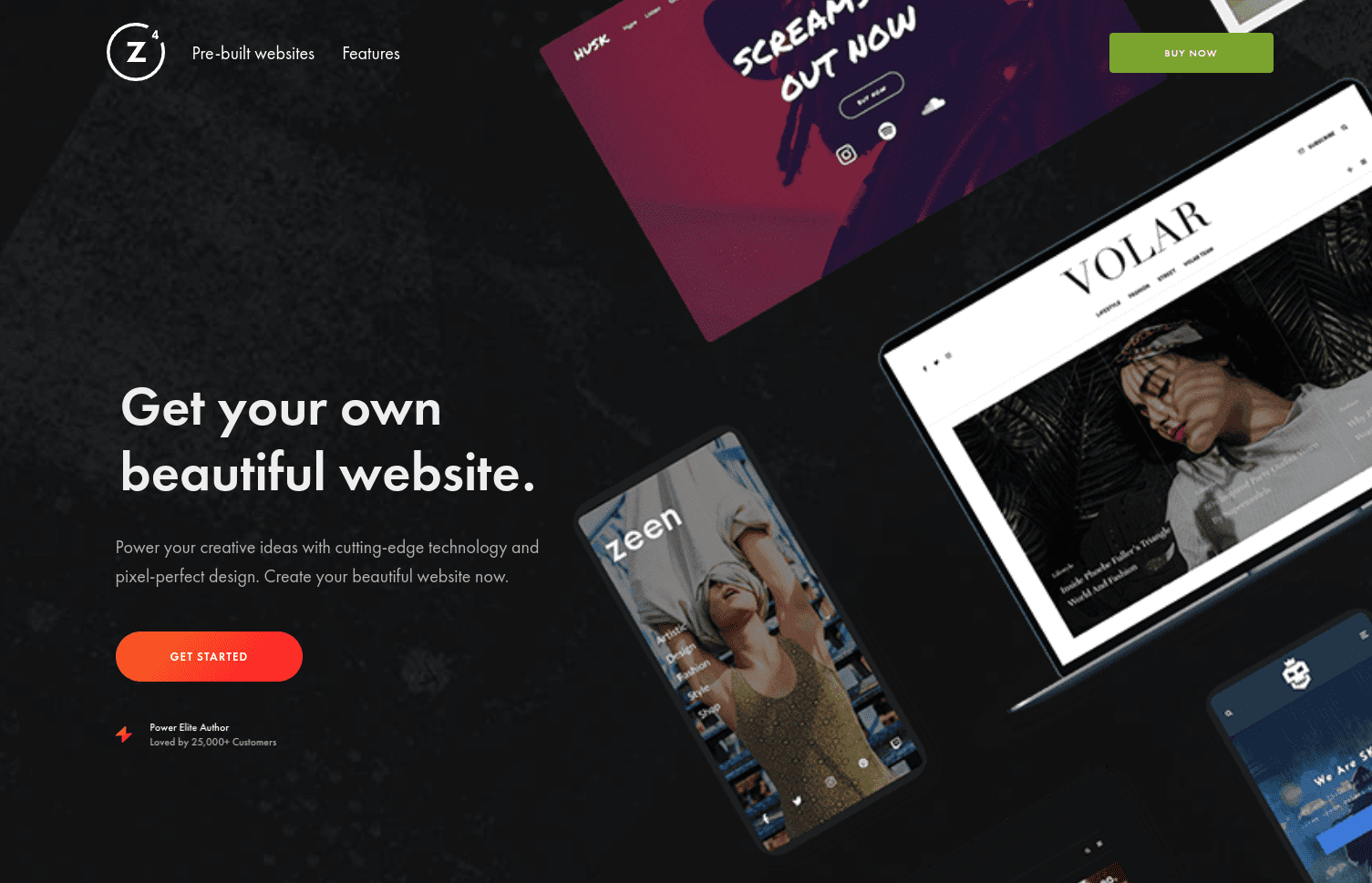 It's a cutting-edge WordPress theme for periodicals, and it's perfect for online publications that promote affiliate programmes. Zeen may be the right choice if you need a theme with a contemporary collection of pre-made templates and layouts.
Though Zeen comes with pre-made layouts and templates, you are not restricted to utilising the sample data provided with it. Zeen's in-built content editor lets you design unique article formats, so you may publish exactly the way you want to. Thus, you may utilise the page builder to show your articles in the manner you want, if you have a certain notion of how your affiliate marketing material should appear to appeal to your audience and produce more clicks and money.
Neori
This WordPress theme is affiliate-friendly. After importing the example material, you'll have access to post templates. You may pick the proper layout whenever you post fresh material on your site. Neori's fonts and colours will enhance your visitors' reading experience. Furthermore, extra features like the anticipated time to read each item and the article progress metre make your site more user-friendly for your audience.