In recent years, the e-commerce sector has grown rapidly and now makes up a significant part of the global market for shopping. The need to visit shops for food, clothes, and even services has become a thing of the past. Everything we want can be purchased online from our computers, smartphones, or tablets. This rapid development was accelerated by the Covid-19 pandemic.
Therefore, a vast majority of businesses decided to become digital. A major question they face is which platform they should choose. If you are in the process of considering this, this article is for you.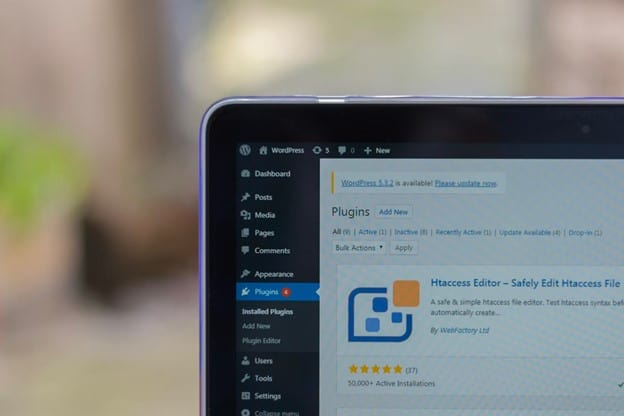 Creating a Brand on WordPress
If you plan to create and develop your brand online, there is no greater solution than WordPress. Sure, many netizens prefer using social networks to advertise and promote their goods and services, but to impress your future or existing customers, creating a professional website is better.
It gives you an opportunity to stay in control of your brand and show your clients that you care. How much does it cost? It is absolutely free. The platform even provides you with a set of tools to create your online shop for free. However, you should still pay for hosting. The WordPress pricing for hosting services may differ, so you better choose proven companies to purchase it.
The Reasons to Choose WordPress
So, is WordPress good for e-commerce? One of the benefits of the platform is its compatibility with multiple resources. It provides its users with an opportunity to stand out from the crowd. However, this is not all the CMS can offer you.
Intuitive and Easy Navigation
One of the reasons that WordPress became so popular was its intuitive and friendly interface and administration panel. The set of tools here does not limit you in any way. You can simply add product descriptions, place prices, attach pictures, integrate a shop logo, and even create customizable elements for the main menu, subsections, and website pages.
Free of Charge
The CMS is an open-source platform powered by donations and the creative minds of its devoted fans. WordPress pricing applies only to the limited range of plugins that you can purchase to make your website more unique.
Impressive Themes
Some people think that a skillful designer can create a truly premium web resource with customizable colors and special elements. This is simply not the case. Nowadays, any of us can become a creator with the power to make customers see a particular product the way we want.
WP helps you here by providing a massive set of themes suitable for any business direction. Additionally, you can enhance security with plugins such as WP Force SSL to ensure secure connections and WP Login LockDown to protect against brute-force attacks. Select a themed layout for free or purchase a premium one for a small and reasonable price.
Library with Numerous Plugins
Using WordPress for e-commerce allows users to access its comprehensive plugin library. The majority of the extensions are free of charge. However, you will also find paid plugins provided by experienced users and companies.
One of the best-known and widely used extensions is the WooCommerce plugin which allows you to design the customer journey from the moment customers add a product to the cart until the checkout.
Solid Data Protection
The CMS features secure and reliable protection from scammers and fraud. Your customers can feel safe on the platform without any fears that a third party will steal their personal and payment information.
To increase the level of protection, users need to update WP occasionally. Additionally, extra plugins are released from time to time that will help users secure their sites.
SEO Optimized
If you wish to see your website on the first page of any search results, you traditionally require an SEO specialist. But, with the WP CMS, you can save money on that. Set and adjust all your URLs as you see fit.
You can make tags and compose your titles and descriptions. This influences how the search engine will rank your website. And if you are not satisfied with the basic options, you can download another extension to optimize your website.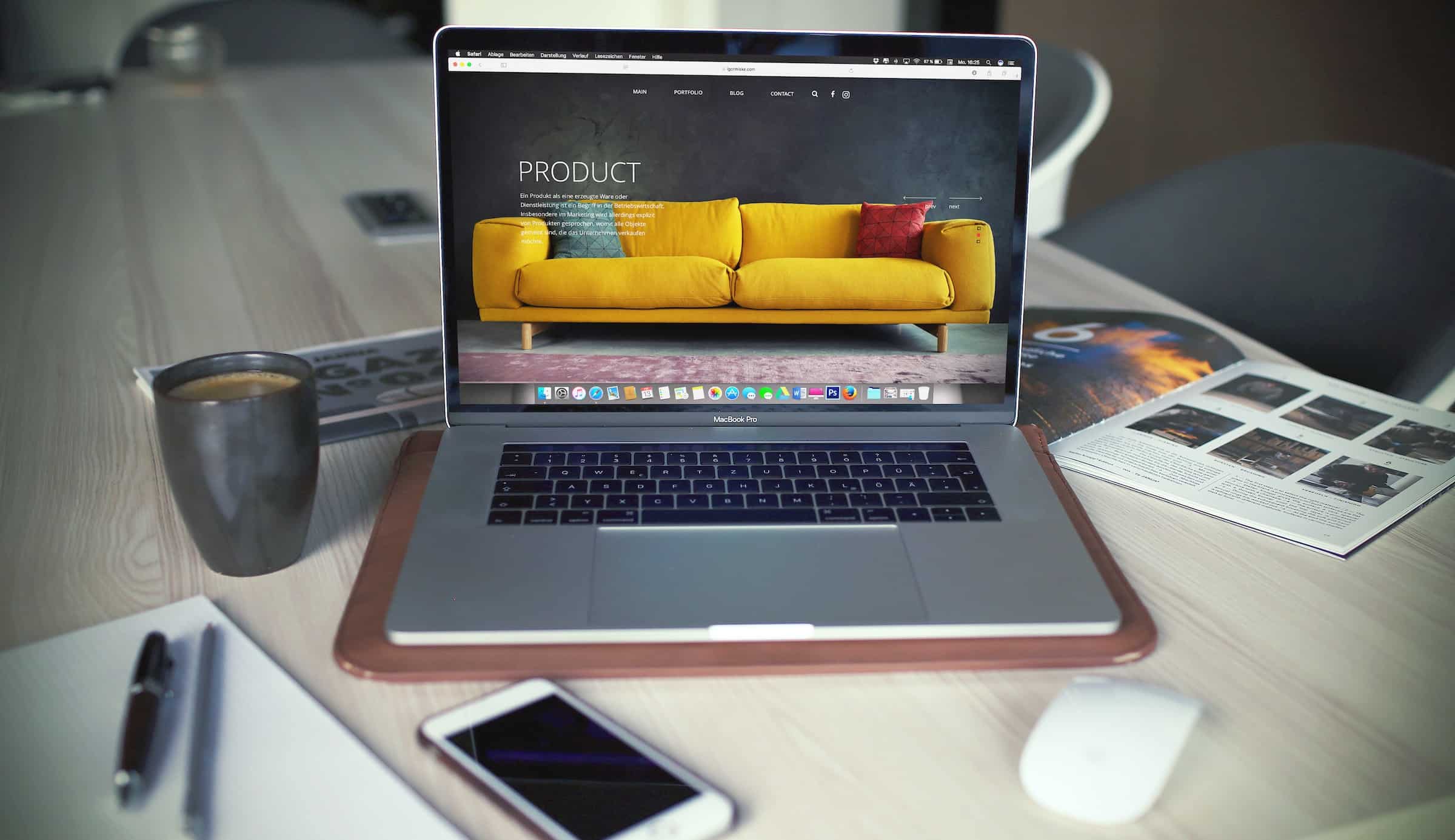 Top Businesses on WordPress
Many world-famous websites were built on WordPress and still work on this CMS. This certainly should increase the level of credibility of the platform. Here is a list of the world-recognizable resources that run on WordPress:
Microsoft News
BBC America
The Walt Disney Company
Facebook Newsroom
These examples confirm the fact that WP provides multiple opportunities and welcomes creativity. Its huge community provides constant support to users. If you face an issue during the installation and setup procedures, simply ask the WordPress community for help.
Final Conclusions
WordPress is a free solution for businesses of any size to sell and promote their services and products online. Get rid of designers and other specialists. You can manage your content comfortably via the administration panel, add new items, and make adjustments.
Powerful plugins and themes allow you to express your brand style and send the right message to the customers. Build your e-commerce business with WP in the way you think is right with the limitless set of options.