In the ever-evolving digital landscape, businesses are constantly seeking effective and user-friendly tools to establish a strong online presence. WordPress, originally known as a blogging platform, has become a versatile content management system. It is a solid foundation for websites across various industries.
This article will explore industries that have harnessed the power of WordPress to their benefit, highlighting the platform's adaptability, scalability, and flexibility.
1.    Publishing and Media Industry
WordPress was initially regarded as a blogging platform. This makes it an obvious choice for the publishing and media industry. News outlets, magazines, and content-driven websites leverage WordPress's intuitive interface and customizable templates to manage and publish content efficiently.
The platform's ability to handle multimedia content, such as text, images, videos, and podcasts, makes it a top choice for media companies looking to reach a global audience.
2.    Gambling Sector
The gambling sector, particularly online casinos, has increasingly turned to WordPress as a versatile and user-friendly platform to enhance its online presence. WordPress offers a range of features that cater to the unique needs of the industry. It helps create visually engaging and responsive websites and ensure seamless user experiences.
Many online casinos, sports betting platforms, and affiliate marketing websites in the gambling sector rely on WordPress for its extensive library of themes and plugins. It allows them to customize their websites and provide personalized gaming experiences.
Moreover, WordPress's built-in SEO capabilities make it great for optimizing content and attracting more visitors. The platform's robust security options help gambling businesses protect their data against potential threats.
WordPress has become an indispensable resource for the gambling sector, enabling operators to stay competitive and responsive to the evolving demands of the digital age.
3.    E-Commerce
The e-commerce industry has seen remarkable growth over the years, and WordPress is playing a significant role in this expansion. Through WooCommerce, a powerful WordPress e-commerce plugin, businesses can easily create and manage their online stores.
WooCommerce offers various features, including inventory management, payment gateways, and customizable product pages. It is the go-to solution for small and large online retailers.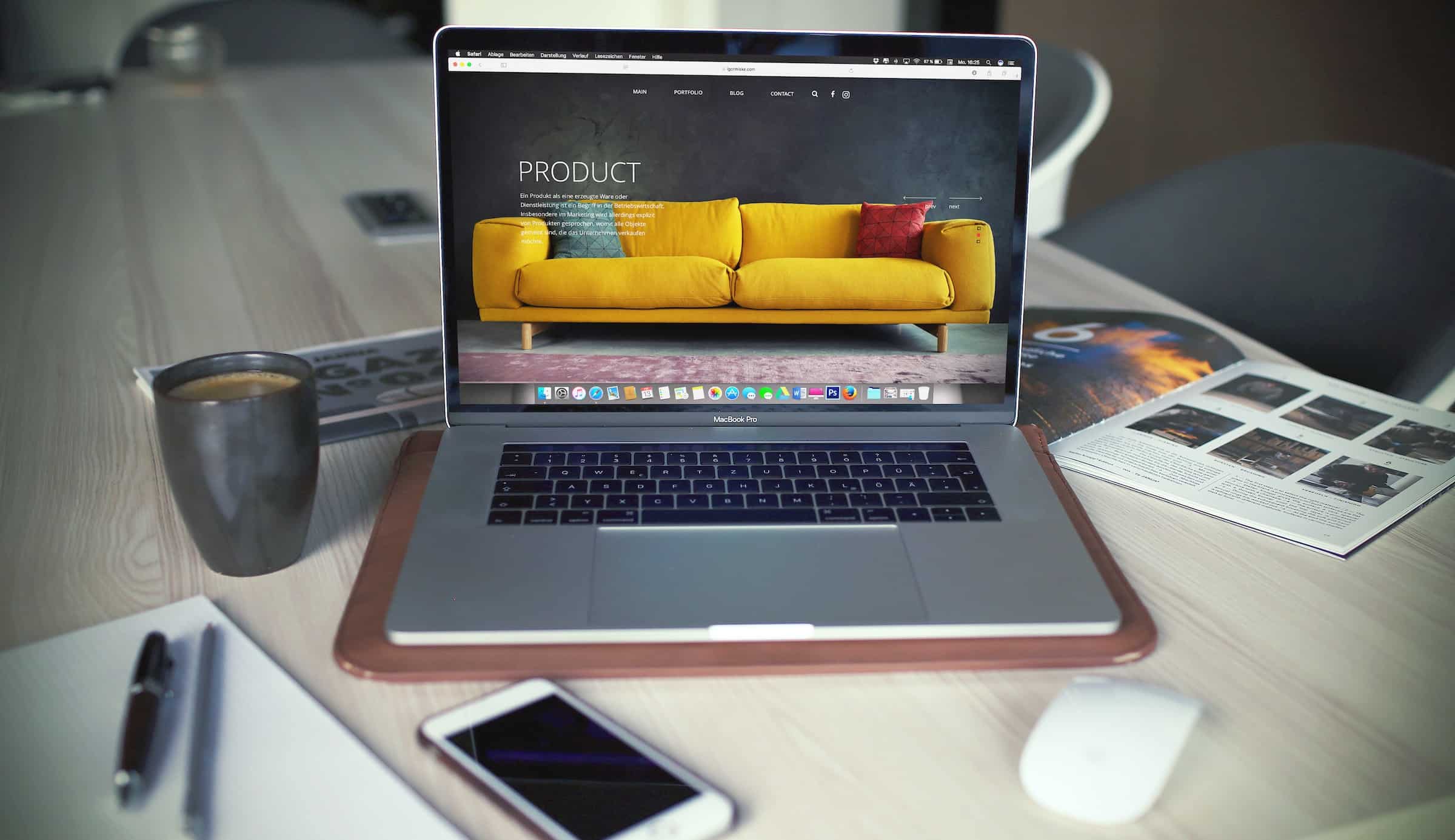 4.    Education and E-Learning
WordPress is making waves in the education sector. It provides a platform for instructors, educational institutions, and e-learning companies. Educators can create and deliver online courses with plugins like LearnDash, LearnPress, and WP Courseware. They can manage student enrollments and provide interactive learning experiences.
The versatility of WordPress allows for the creation of comprehensive educational websites that can accommodate a wide range of learning materials.
5.    Healthcare and Medical Services
The healthcare industry is not exempt from the benefits of WordPress. Many clinics, healthcare providers, and medical organizations use it to build informative and accessible websites.
Using appointment scheduling plugins and health-related resources, WordPress websites in the healthcare sector enhance patient engagement. They provide a valuable online resource.
6.    Nonprofits and Charities
Nonprofit organizations and charities can benefit from the cost-effectiveness and versatility of WordPress. These organizations usually have limited budgets, and WordPress provides an affordable solution for creating compelling websites. It is also great for collecting donations, sharing their mission, and connecting with their audience.
Specialized plugins, like GiveWP, enable seamless fundraising and donor management.
7.    Real Estate
The real estate industry relies heavily on visuals, and WordPress caters to this need. It has excellent customizable themes and plugins to suit different needs. Real estate agencies can use WordPress to display property listings with high-quality images, detailed descriptions, and search filters.
Additionally, integrated contact forms make it easy for potential buyers or renters to get in touch. They facilitate smoother transactions.
8.    Travel, Tourism, and the Food Industry
Travel and tourism websites benefit from WordPress's ability to showcase destinations, hotels, activities, and itineraries. By using responsive design and booking plugins, they can enhance user experience and increase conversions.
WordPress's international reach also caters to businesses with multilingual needs, serving global travellers effectively.
Local restaurants, cafes, and food-related businesses use WordPress to create visually appealing and functional websites. WordPress offers customizable menus, reservation booking systems, and integrations with third-party delivery services. This attracts customers and streamlines the dining experience.
9.    Small Businesses and Startups
WordPress is popular for small businesses and startups due to its affordability and user-friendly features. The platform allows these enterprises to establish an online presence, showcase their products or services, and connect with their target audience. It may also be a great option for bigger businesses looking to save some money.
10.Government and Public Sector
Government agencies and public institutions use WordPress to establish transparent and user-friendly online platforms for citizens. WordPress's accessibility features ensure that government websites are inclusive and can be accessed by people with disabilities.
WordPress makes it possible to easily manage timely updates, emergency notifications, and interactive forms. It helps enhance communication with the public.
Reasons Behind the Popularity of WordPress
WordPress has become incredibly popular for various reasons. Its widespread adoption can be attributed to several key factors:
User-Friendly
WordPress is known for its user-friendly interface. You don't need any advanced technical skills to set up and manage a website. This makes it accessible to both beginners and experienced users
Being an open-source platform, it is freely available to anyone who wants to use it. This fosters a large and active community of developers, designers, and users who contribute to its growth.
Customization
WordPress offers a wide range of themes and plugins that allow users to customize the look and functionality of their websites. This flexibility is one of its most attractive features.
SEO-Friendly
Search engine optimization (SEO) is crucial for websites to increase their visibility on the internet. WordPress is designed with SEO in mind. It makes it easier to optimize your site for search engines.
Scalability
WordPress is suitable for both small personal blogs and large corporate websites. It can scale with your needs, making it a versatile platform.
There are thousands of WordPress plugins that can add various features to your website. Whether you need e-commerce capabilities, social sharing, or analytics, there's likely a plugin to meet your needs.