Cybersecurity is one of the essential fields in today's world. As technology evolves, the need for professionals who can protect our data and networks becomes more and more vital. That's why it's so crucial for aspiring professionals to receive cybersecurity training.
Training on cybersecurity matters gives you the skills to protect your own devices and prevent and respond to cyberattacks. It's essential for anyone who wants to work in technology or any field that relies on computer networks.
So if you're interested in a career in cybersecurity, be sure to get trained! Explore some top cybersecurity training programs and how they can help you succeed.
1. Top Cybersecurity Training Programs
There are many different options available when it comes to cybersecurity training programs. Some top choices include online courses, boot camps, and certification programs.
Online courses are a great way to learn at your own pace from the comfort of your home or office. Many online training programs offer a combination of lectures, interactive activities, and online learning platforms. This allows you to learn in the best way for you and your schedule.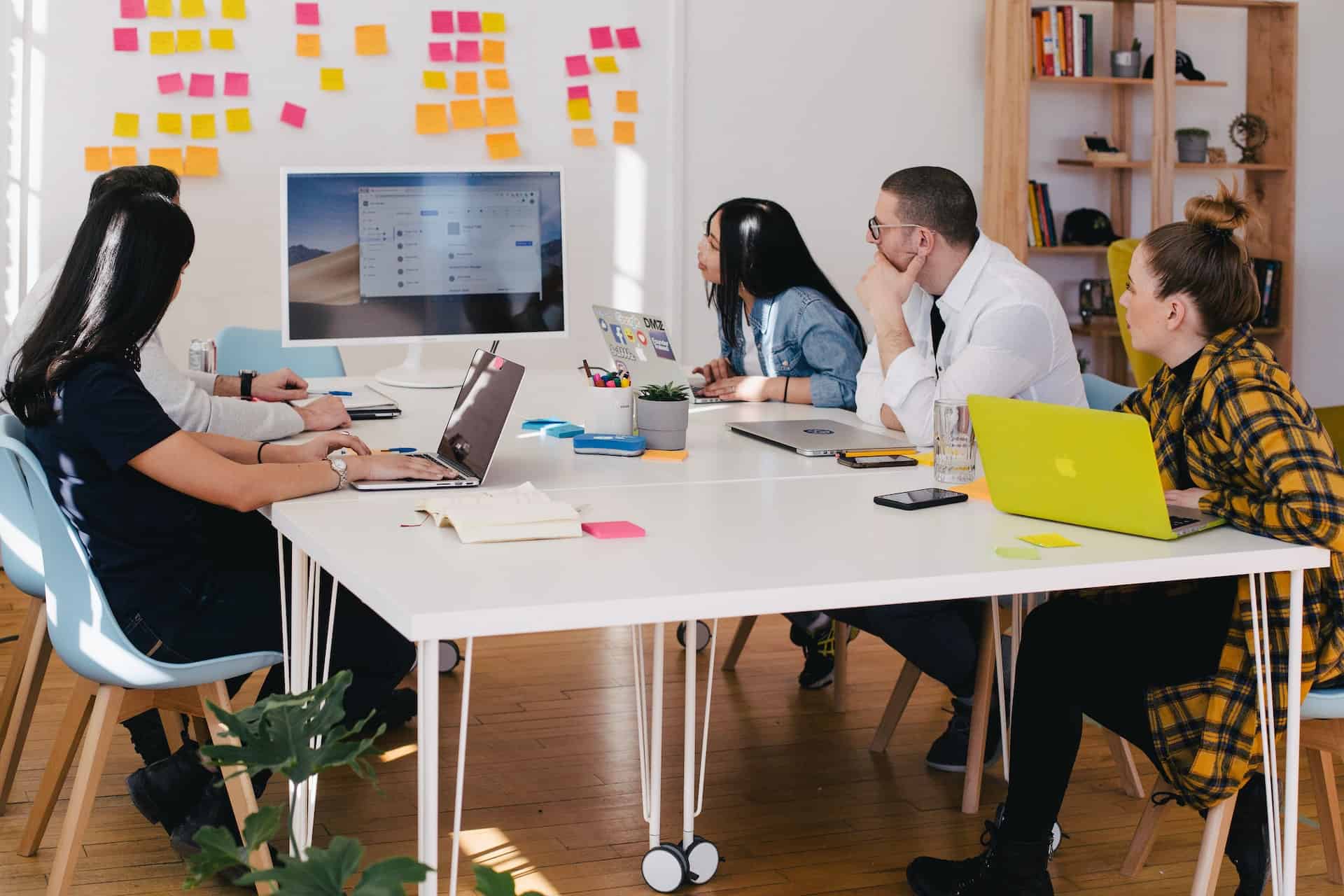 For starters, you must for a program that covers basic methodology, terminology, and skills security professionals need to know, such as performing vulnerability assessments and penetration testing. For instance, you can sign up for a cybersecurity bootcamp online to learn the basics and get hands-on experience with the latest tools for ethical hacking.
2. How Cybersecurity Training Programs Can Help You
Cybersecurity training will teach you the skills and concepts needed to succeed. You'll learn network security fundamentals, including how to protect data and prevent attacks. Cybersecurity training will also cover encryption, incident response, and forensic analysis.
Furthermore, many training programs offer real-world projects to test your skills in simulated cyberattacks. You'll get hands-on experience, which will help you better prepare for your future career.
Plus, a cybersecurity certification can help you stand out when looking for work. With the proper training, you'll be able to demonstrate your knowledge and abilities, improving your chances of getting hired in the field.
So if you're ready to start your cybersecurity career, enroll in a training program that fits your needs.
3. The Future of Cybersecurity
Cybercrime is on the rise, and the threats are only likely to get worse in the future. That's why it's so important to stay up-to-date on cybersecurity. By getting trained and certified, you'll be ready to take on the challenges of the digital world.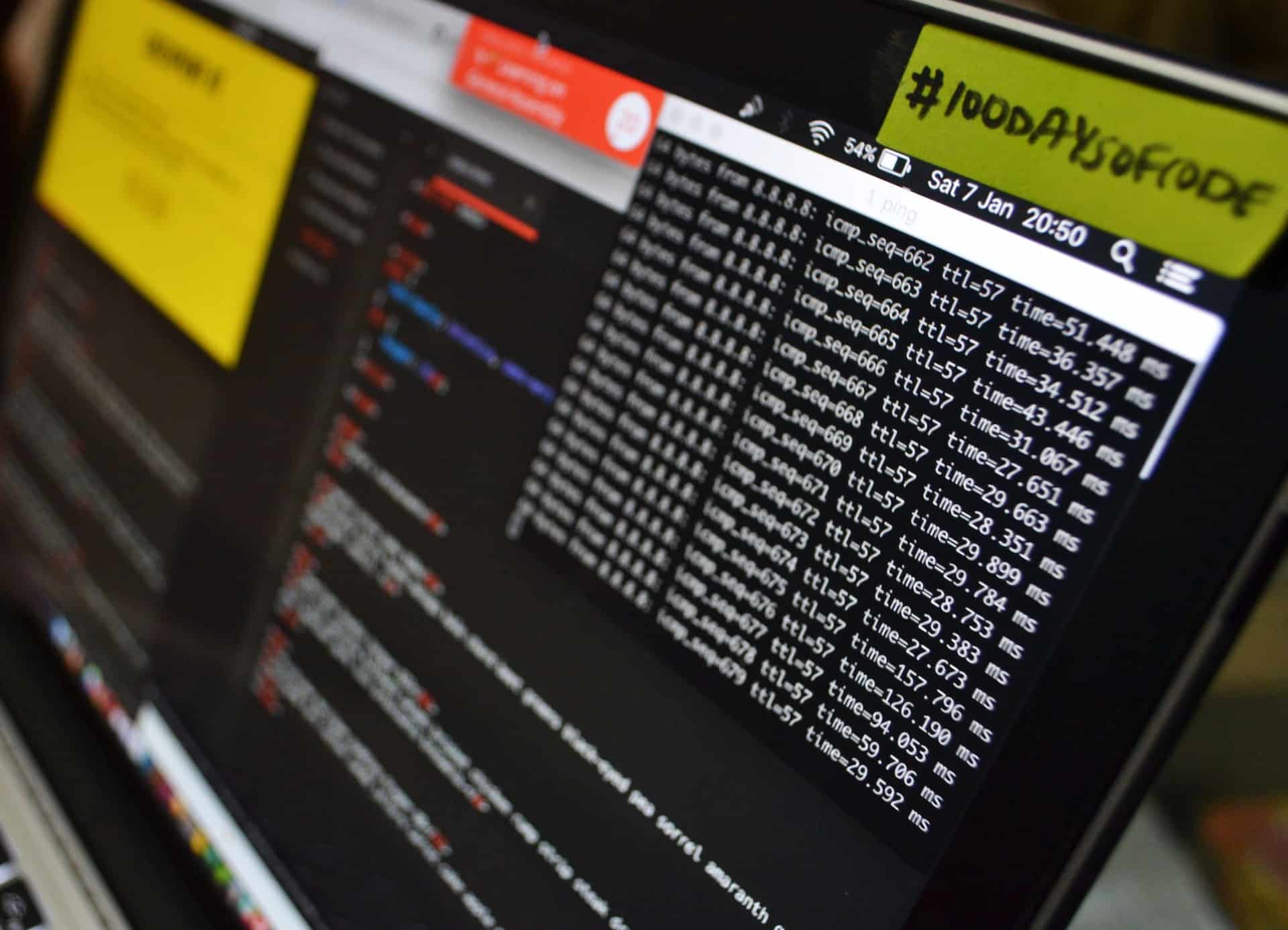 As a cybersecurity professional, you'll constantly have to stay on top of new threats and techniques. But with the right training and experience, you'll be able to maintain and protect computer networks from even the biggest cyberattacks.
However, cybersecurity is also a growing field with many opportunities. There's a high demand for trained professionals, and career options are constantly expanding.
4. Why Do Businesses Need Security Awareness Training?
One of the segments of cybersecurity that is often overlooked is security awareness training. This type of awareness training can help businesses and individuals learn how to protect themselves, the company, and their customers.
Businesses need cybersecurity training to protect themselves from data breaches. These attacks can cost a lot of money in terms of money, time, and lost business. However, by investing in cybersecurity awareness training, you can help prevent these issues before they happen.
5. What Can I Expect When Getting Security Awareness Training?
There are many types of security awareness training, so there's no one-size-fits-all course. With that being said, the general goal of security awareness training is to help employees identify and deal with cyber threats.
For example, security awareness training can help employees:
► Work safely and securely on the internet
► Recognize phishing attacks and other cyber threats
► Report suspicious emails and websites to IT staff members
6. What Do I Need to Know Before Buying Cybersecurity Training?
Before you buy cybersecurity training, be sure to consider your budget, schedule, and needs. Many entry-level courses are available if you're just starting a cybersecurity career or are interested in pursuing one.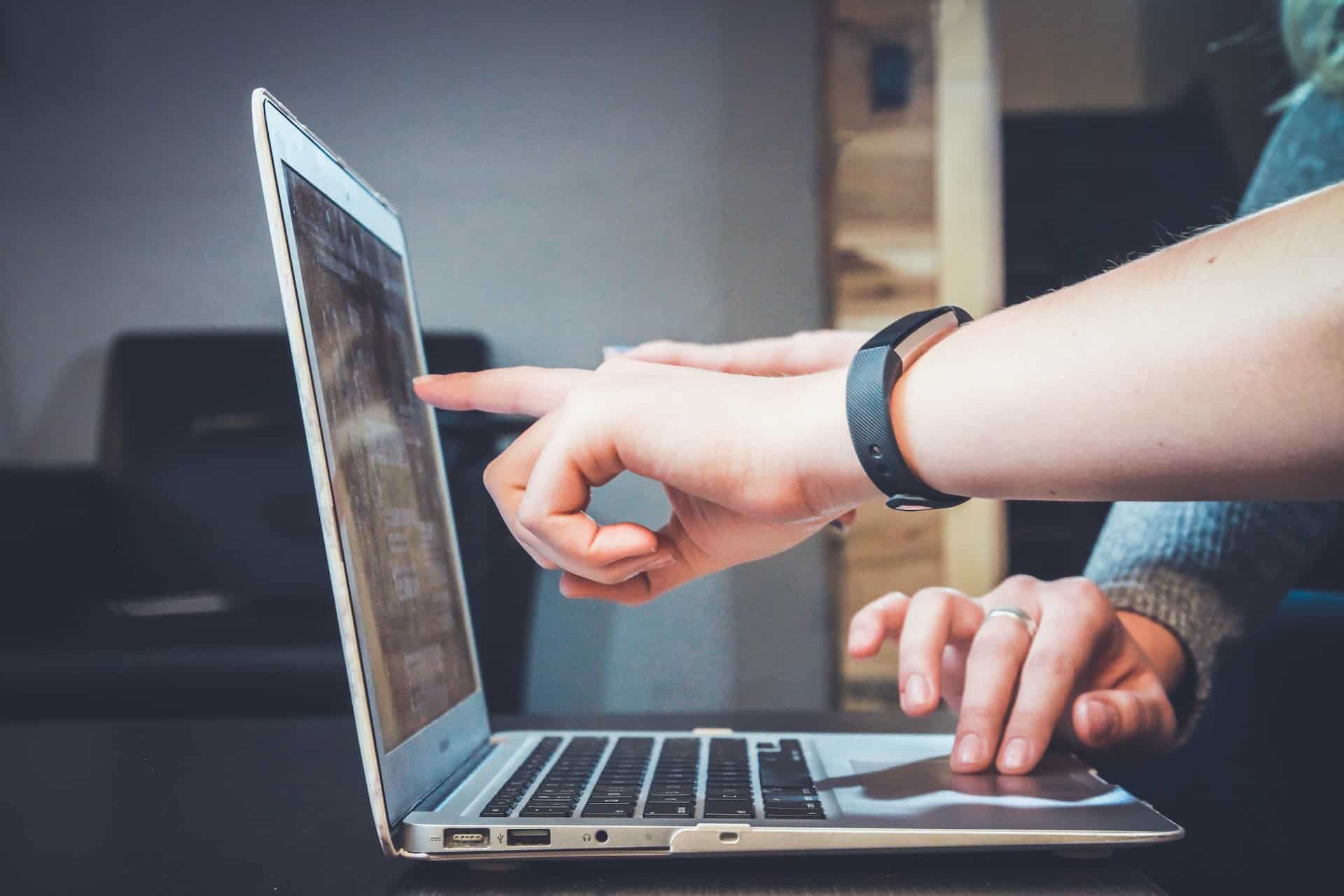 Also, ask yourself what kind of cybersecurity career you're interested in pursuing (such as web security or software development). Once you decide on the type of training you need, start looking for a course that matches your interests and skills.
Lastly, be sure to choose a reputable trainer. Ask about any awards, certifications, or other credentials they have. This will help ensure you're getting quality training to help you achieve your goals.
Before making a final decision on a cybersecurity training program, it's also wise to consider the tools you'll need to manage information security effectively. Utilizing specialized isms tools can provide you with a comprehensive approach to managing cybersecurity, making it a valuable addition to your training."
7. Why Are There So Many Cybersecurity Jobs?
Due to the recent surge, there's a growing demand for cybersecurity professionals. This demand is likely to increase more and more, making it an ideal time to get into cybersecurity professions. However, choosing where you want to focus your expertise can be difficult with so many career options available.
Training is a great place to start if you're interested in web security, software development, or computer forensics. This training will help you develop the knowledge and skills needed to get into a cybersecurity career.
8. It is Important to Learn and Know cybersecurity
The internet isn't always as secure as you might think. As the number of cyberattacks continues to rise, it's more important than ever to learn and understand the basic principles.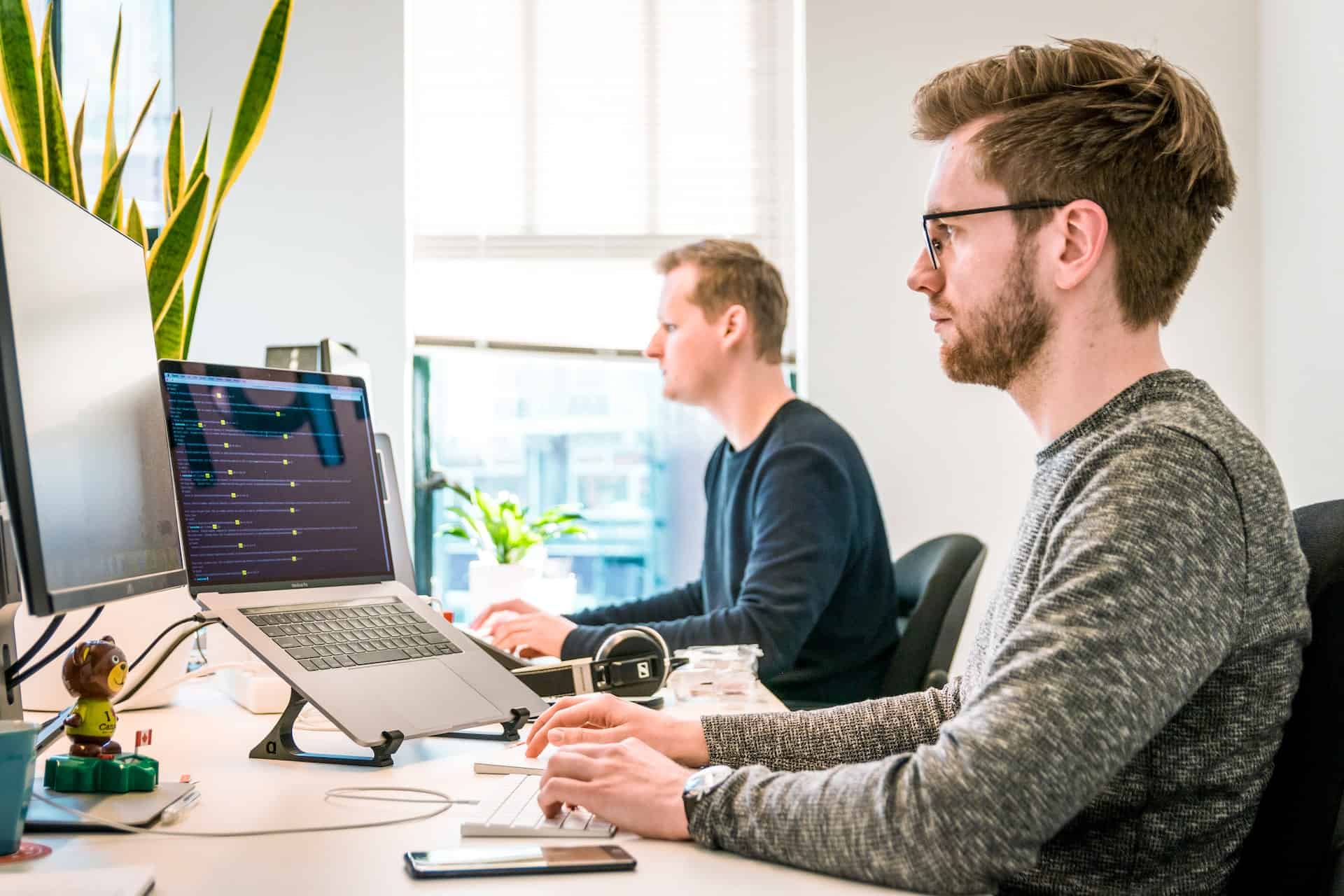 In addition, cybersecurity is one of the most in-demand career fields today. With the right training, you can pursue a career in web security, software development, or computer forensics.
9. What are the Typical Cybersecurity Careers?
There are several different types of cybersecurity careers to choose from. One option is to become an information security analyst or engineer. You could also work as a network or computer systems administrator.
You could work as a system administrator, database administrator, programmer, or software engineer. Or, you could pursue a career in information technology management or risk management. Another option is to become an ethical hacker or cybersecurity consultant.
10. What are the Benefits of Cybersecurity Training?
Cybersecurity training can help you learn how to protect yourself, your company, and your customers from cyber threats. Suppose you're looking for a career in cybersecurity. In that case, this training can also provide the foundational knowledge needed to pursue your goals.
With quality training, you can feel confident that you're taking the right steps toward achieving your goals. This will allow you to spend less time worrying and more time pursuing your career goals.
Summary
One of the most common reasons people take online cybersecurity training is to start or further their career in the field. This makes it important to choose a course that teaches and covers topics you will use in your future career. When finding courses for your learning needs, consider factors such as cost, schedule, length, and if you have any previous experience in cybersecurity or technology. Choosing the right course can make your training more enjoyable and help you achieve your career goals faster. With the rise in cybercrime, it's advised that you start your training as soon as possible!