The saying goes: "A picture is worth a thousand words". As a WordPress blogger, that's why you should never forget to include a stock photo underneath the title of your post. Don't forget to set the same stock photo as the featured image that readers see when they peruse the preview of your blog post amongst the list of the most recent ones.
Paying for photos to use on your blog can get pricey after a while. Evade that problem by finding websites that offer free stock photos. Be careful as you find them because some sections are for free photos and others require a purchase to access them.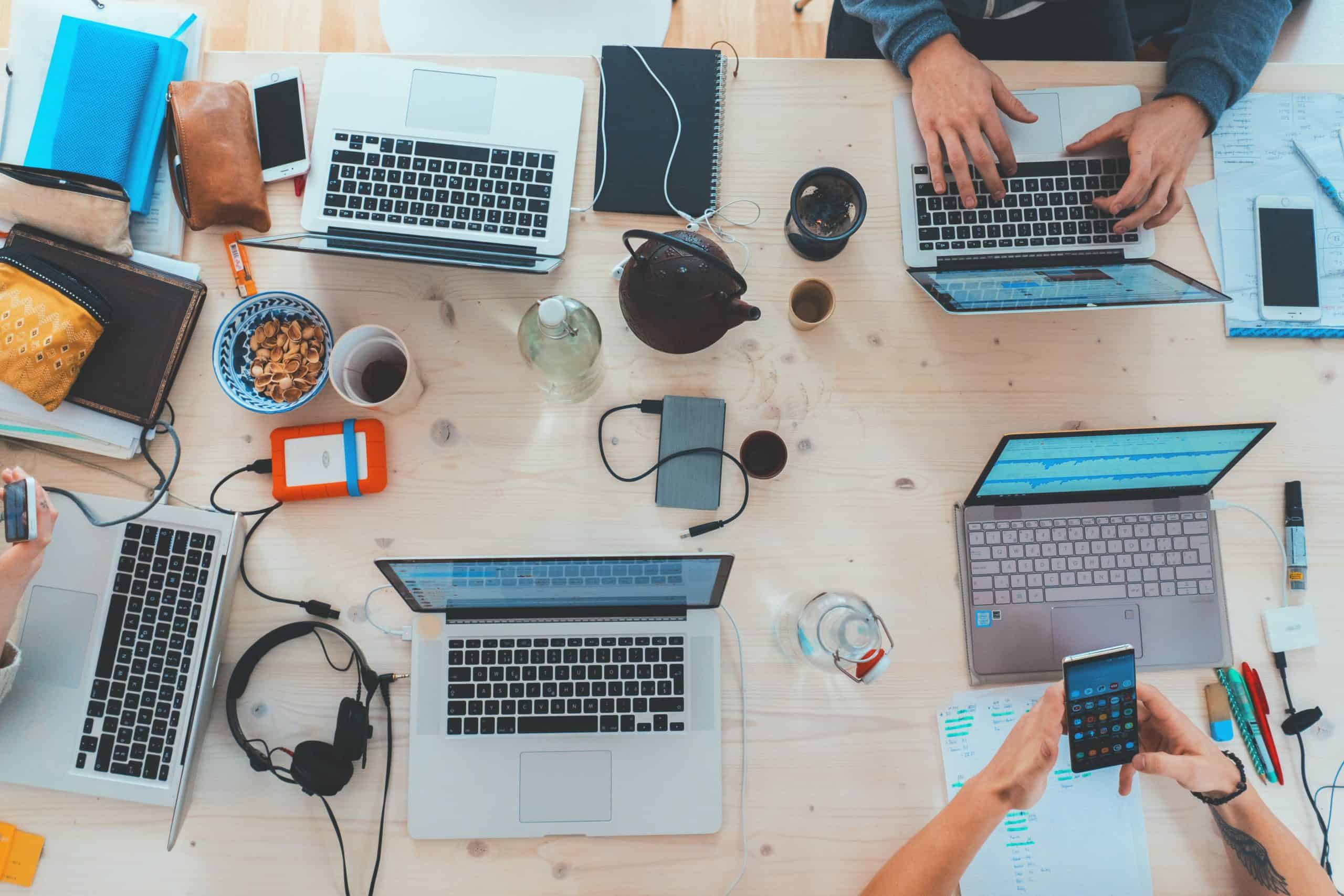 When you log on to these free stock photo websites, you can type in almost anything you need a picture of and find free ones for your blog post. Say that you are writing a blog post about casino games. There are many search options to find the best free image that suits your post.
Simply typing "casino" could help. Maybe you are discussing only one specific casino game in this piece. Type in "roulette" or "slots" to get free pictures of those games available on the free stock photo website.
Get ready to pose and say cheese! Here are the five best places to get free stock photos for your blog posts.
Canva
Canva does more than offer free stock photos for download. You can design brochures, flyers, newsletters, and so much more with their design software. More than 15 billion designs have been created to help you personalize how you design specific pieces for personal use or your small business.
The company has a Photos Unlimited service that began when they acquired Pexels and Pixabay back in 2018. Paying the monthly subscription gives you access to all the premium photos available in that section of the Canva website. By paying this recurring subscription, you gain the media rights to be able to download any of these photos to use how you'd like.
Pixabay
Hans Braxmeier and Simon Steinberger founded Pixabay in November 2010. Upon release, the quality of images available for download was subpar. However, over time the picture quality majorly improved.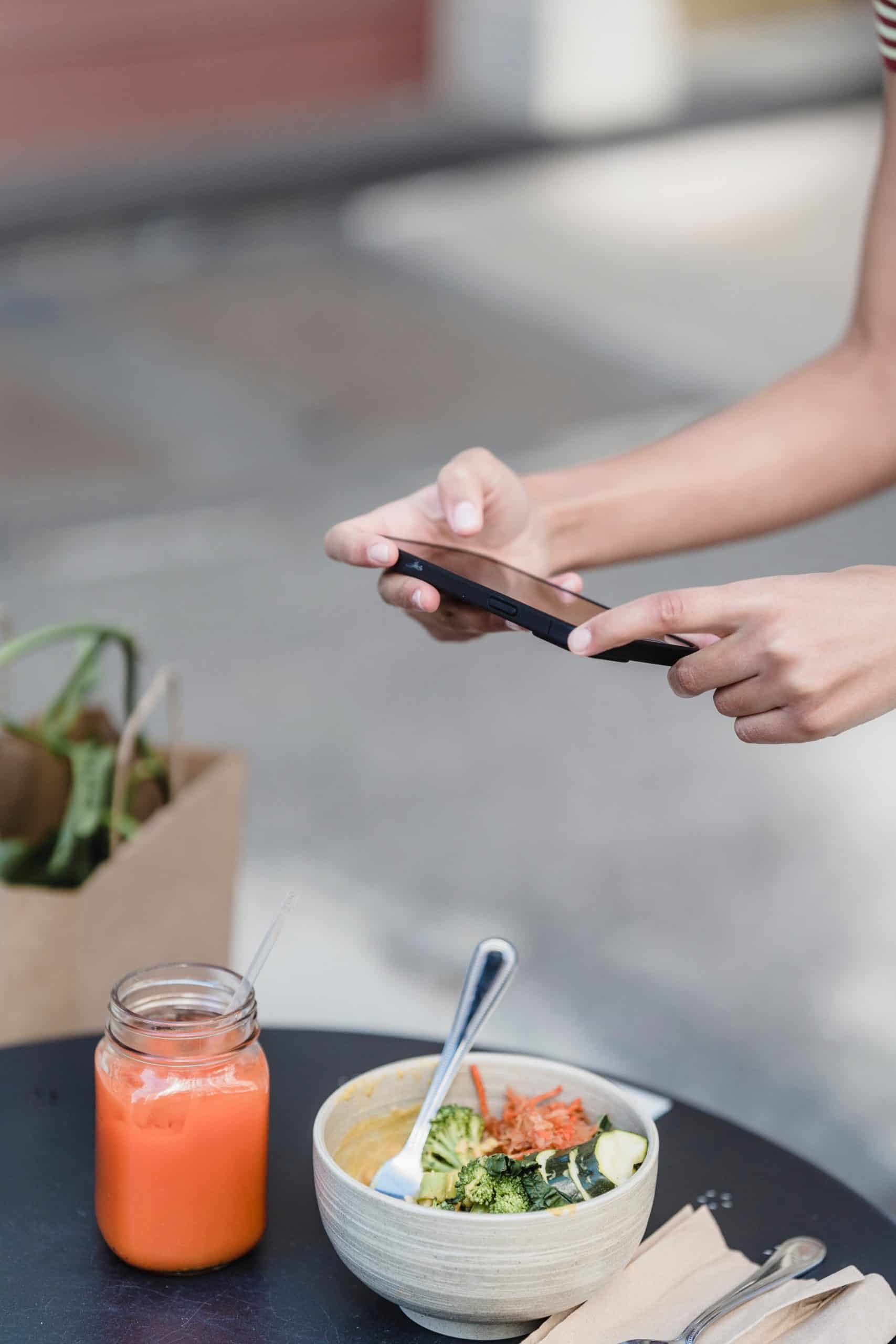 Even though Pixabay was acquired via Canva in 2018, it still maintains its usual website interface for marketing and branding purposes. The website has more than 4.2 million audio, videos, images, and additional media available to download with some being free and others where a premium pay is required.
Unsplash
Unsplash started as a small Tumblr blog in 2013 before transforming into a mammoth for image downloading and sharing. By the spring of 2023, Unsplash images netted over 1 trillion views, which was a huge milestone.
Sign up for Unsplash+ to get unlimited downloads of royalty-free images and access to more content added via members of this special subscription. As a member of this subscription service, you will receive even more legal protections than if you just utilized Unsplash to download photos completely free.
Pexels
Pexels began their roots in Fuldabrück, Hesse in Germany when twin brothers, Bruno and Ingo Joseph, posted 800 photos available for download onto their new website in 2014. So in the past seven years, those 800 photos have accumulated to more than 3.2 million stock videos and photos available for people all over the world to download. Canva went on to acquire Pexels in 2018, but the website still runs with its same look for marketing purposes.
Let's All Get the Picture
There are so many places on the Internet to get free stock photos, so you can save how much money you are spending on your blogging budget. Have fun picture-hunting, bloggers!