In a world connected with the help of technology, it's hard to find something that is not affected by the wonders of social media. It also made a strong entry into the world of sports and created an opportunity for athletes and coaches to promote themselves and their events in a unique way.
Social media has revolutionized the sports industry and several other fields, providing innovative new technologies that benefit athletes worldwide. It's common to find sportsbooks posting NBA and MLB picks on Twitter, Facebook, and other platforms, with bettors constantly skimming through the content to find the best options.
How Social Media Is Helping Sports
Social media allows professional and independent athletes to connect with their fans, share sports-related content, promote sporting events, and highlight coaches and programs. While these social networks are a great asset in connecting athletes with their audiences, ultimately, they can also be a challenge in maintaining control over the content and tone of the conversation.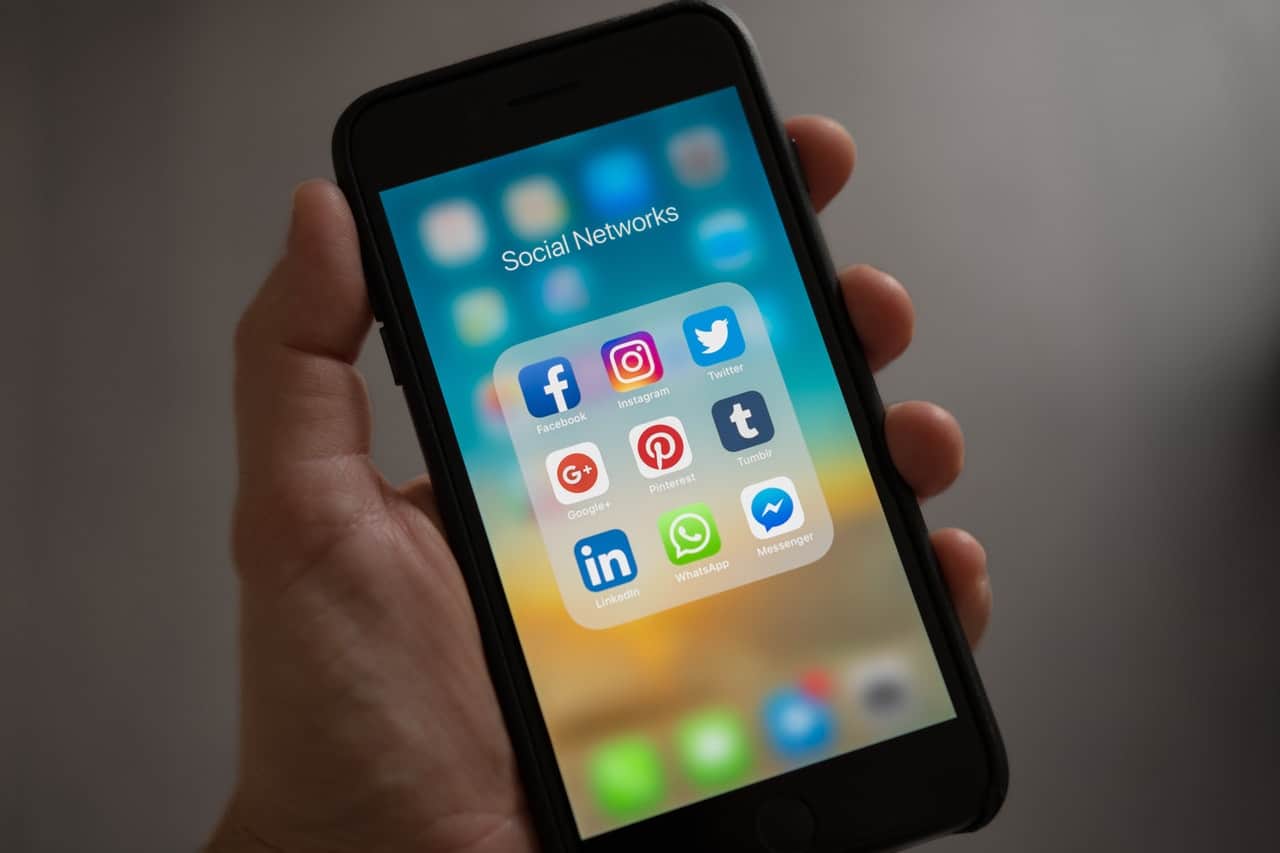 Many athletes are taking advantage of social media, engaging with their fans in ways that have never been possible before. This includes sharing innovative content like videos, live narration, photos, training reviews, and more. These new connections also help create a family atmosphere within sports teams and organizations.
Social Media Helps Coaches
Unlike professional athletes, coaches have less influence through platforms like Twitter, Instagram, and Facebook. However, many trainers have their own accounts on these platforms and are increasingly finding that social media can be a means of promoting their work.
Social media helps coaches to highlight their achievements in sports training, education, and training. This includes news on the latest activities, educational tips, scientific articles, and announcements about sporting events, as well as creating greater transparency between coaches and their fans.
Why Social Media Matters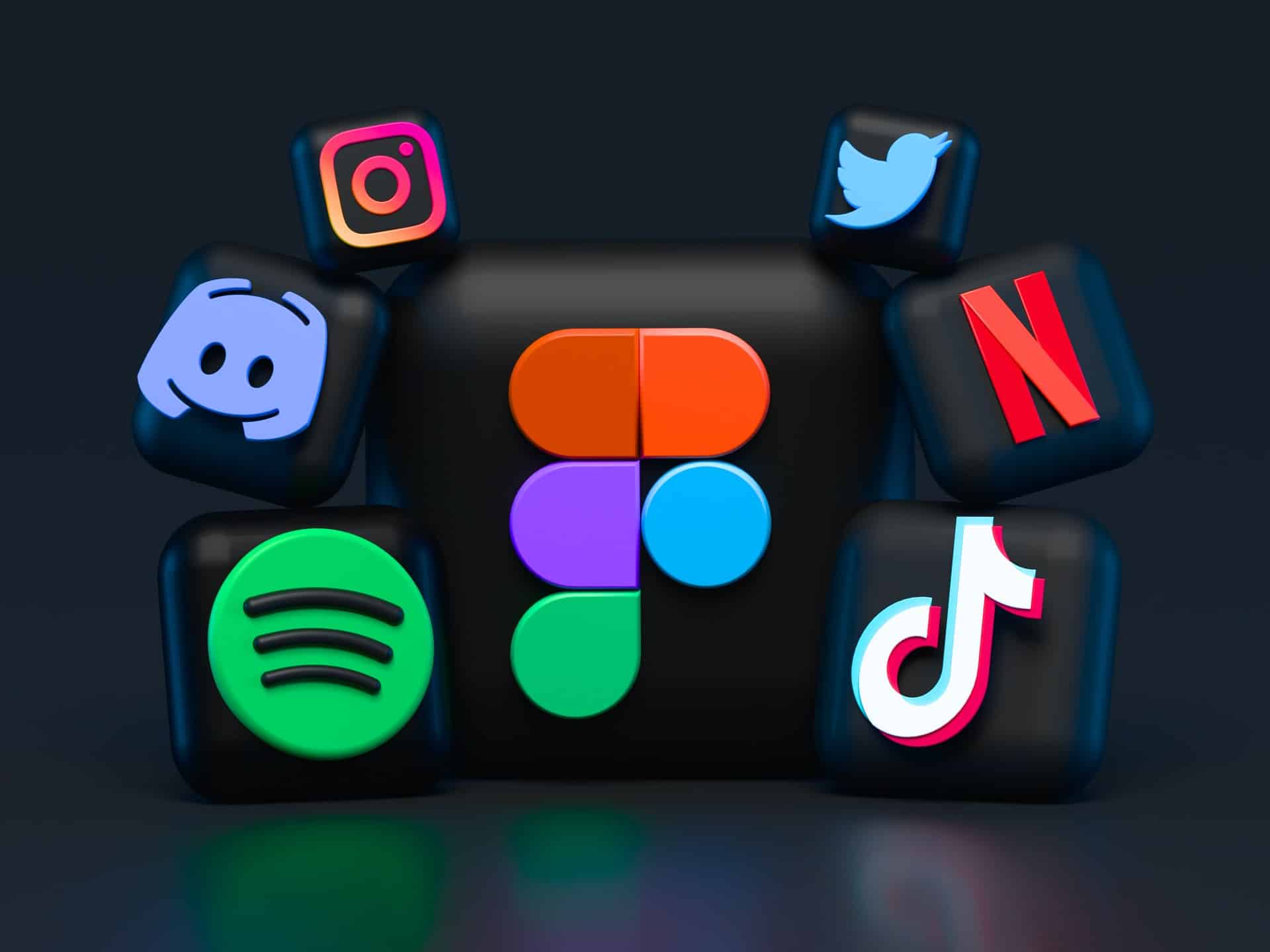 There are reasons why social media has become so important. It's easy to create attractive content, and it's relatively cheap, if not free, with a great capacity to generate engagement. In many cases, it can reach a higher virality rate than in any other sector. The content is almost always immediately available, making its real-time value overwhelmingly important for bettors.
The youngest segments are the most active on social media channels, which is why they become the main target audience for big brands and clubs. In addition, they're the most passionate segment. They're more inclined to share and generate conversations on social media, which helps the content gain more traction more quickly.
The ability to generate influencers is one of the main pros of sports marketing adapted to the digital world. Teams and athletes turned into brands act as massive opinion leaders thanks to their large audience shares.
Sports consumption among younger generations has remained steady or shown an increase, but their consumption habits have significantly evolved. Results from a Nielsen survey indicated that nearly half of youth (46%) express a desire to watch sports from their smartphones or tablets. Furthermore, this demographic displays a 15% higher likelihood of actively seeking desired content.
Playing sports while watching sports is a common activity for this demographic, with a 50% higher likelihood compared to others. Moreover, they are 41% more prone to indulging in daily fantasy sports.
Direct interaction with fans is essential, and social networks are the channel par excellence for this. Thanks to them, it's possible to know the tastes or hobbies of the public that follows the feeds. This, in return, facilitates the work when generating feedback on the products. This information is very useful for market studies, with very low costs.
Social Media Is Changing The Future Of Sports
In the years to come, more athletes, companies, and teams from all sports disciplines will harness social media's power. Social media will help promote the sport's growth by providing a platform for information and the display of skills. As technology advances, interactive media will become the norm in sports.
Additionally, there will be more fan engagement around the world through social media platforms. Connectivity through these platforms will provide a higher level of support for fans and athletes, and unique platforms could also emerge to help promote the sport locally and internationally.