The gambling industry's push across the United States is making headlines as many cities move to legalize online betting. The best sports betting apps across the US and Europe compete against the most famous names from Las Vegas. The prize? Your custom. All bookies want to take advantage of the buzz around betting in the US by encouraging you to sign up and bet with them.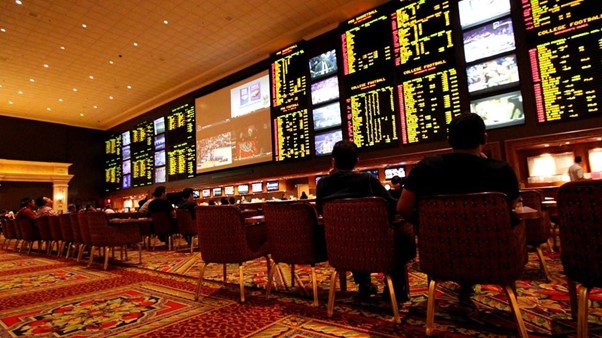 Betting is fast becoming the most competitive industry in business and is responsible for investing in big cities, teams, athletes, and sports at the grassroots level. When officials lifted the long-running ban, online gambling wasn't welcomed by all, and some states continue to prohibit citizens and visitors from placing bets. But, as the old saying goes, you can't halt change.
There's no stopping the betting express train as it hurtles across the land. Do you have a ticket to ride? Betting is an exciting way to enjoy sports, but it's complicated for less experienced players. One area of confusion is how online bettors pay for their wagers securely and privately.
Deposit with peace of mind
How bettors can credit their account and withdraw winnings is constantly evolving, but three banking methods continue to shine brightest. These are the options we cover in this article. They are available to all online bettors, are free to use, and give you instant access to deposits.
Keep reading as we explain the three safest deposit methods when using an online bookie. You'll find details on the speed of transfers and any limits on your deposits and withdrawals. From the most popular debit cards to the latest addition to the gambling market; crypto. We've got you covered.
Follow the advice in this article, and you can bet on the peace of mind from knowing your sensitive information is protected.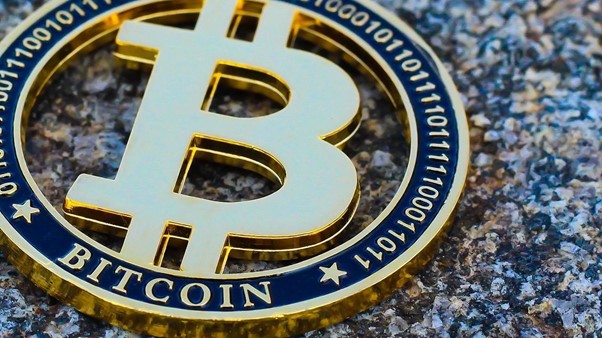 Debit card
A debit card is the most popular method for online bettors wishing to deposit funds to their betting account and withdraw winnings securely. All major names are available, including VISA, Mastercard, and Maestro. But why are debit card transactions seen as the safest and best method?
All deposits are instant, allowing you to transfer as little as $5 to your betting wallet from a debit card. This is ideal for online gamblers as it lets them deposit and bet without delay. There's no need to wait around on the funds to clear. Simply top-up and place your bet at the best time. Get the biggest pre-game odds or gamble in play at the right time to improve your chances of landing a profit.
E-wallet
The top bookies accept several e-wallets, and this is another popular choice with bettors. All the most recognizable brands are available, including PayPal, Skrill, and Neteller. They give you the same instant access to deposits, but there's one slight difference from debit cards; faster withdrawals.
Suppose you correctly predict the winner of the Super Bowl for a $100 profit. You want to get your hands on the winnings before the temptation to place more bets sets in hard. If you withdraw your cash to a debit card, the funds can take 1-3 business days to clear. That's down to your bank, not the bookie.
When withdrawing to an e-wallet, the transfer time is less than 24 hours. We've found that in many cases, sending profits to Skrill and the like takes less than an hour to complete.
Crypto
The betting corner's new face is crypto, which has already made a splash in the gambling industry. Only the biggest bookies offer customers this option, but more are sure to follow. If a bookie allows you to deposit and withdraw in Bitcoin and the other options already covered, you know you've found a major name you can trust.
Crypto combines the benefits of both debit card and e-wallet transactions. You'll enjoy instant deposits and withdrawals. All transactions are automatically converted into your chosen currency, including USD, GBP, or CAD. This allows you to closely follow how much you are spending on betting and your winnings.
Regardless of your payment method, you want to gamble with a bookie licensed and regulated to trade in your city.