Making an online store by yourself might sound really challenging. However, in reality, the task is even easier. Since we have so many apps and platforms to use now, all you need is to approach the proper place where you can display and market your product. WordPress is one of the best platforms used, especially with its abundant online store plugins.
If you own an online store, you must be familiar with WooCommerce. WooCommerce is a  WordPress plugin specifically designed for users who wish to make an online store. Now, you can integrate your WooCommerce account with payment gateways to support business continuity.
The Payment Gateway Integration with WooCommerce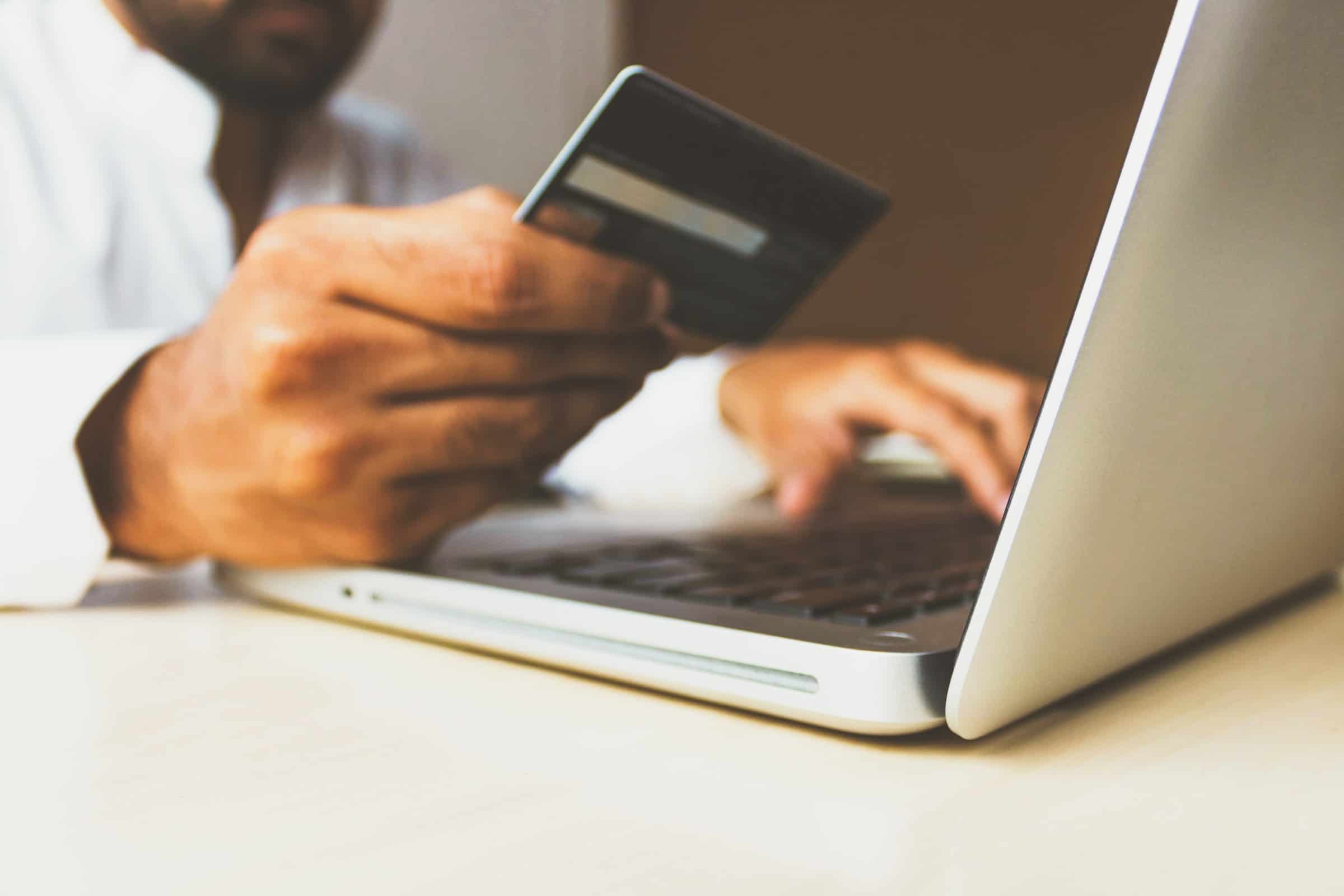 WooCommerce is a WordPress plugin for creating online stores with several complete features that support the functions of online stores in general. With fast installation and no need to use special coding skills, WooCommerce is suitable for business owners who just want to start an online store.
After installing WooCommerce, as a business owner, you can immediately make transactions with the various facilities provided, such as:
Complete online store features: You can add an online store with several features that support continuous performance such as shopping carts, checkout pages, product ratings, blogs, and more. Not only that, but to support this feature, you can also choose a variety of display themes that are available for free according to your business.
Manage orders and customers: Track the stock of ordered goods and get notifications when goods are running low through the inventory management feature. Not only that, you can also make customer account settings such as whether they have to log in to shop or not.
Make attractive promotions: Whether it's special discounts, coupons, affiliate promos through link customization, or postage promos, you can do everything with easy steps. Attractive promos will bring new business potential!
Optimization of store features to get more sales: Show similar product recommendations from customers' shopping histories to increase sales. Apart from that, you can also carry out up-selling and cross-selling processes by displaying selected products such as the best-selling products, products that are currently on sale, and so on. Order status, stock, and sales of your store can also be seen through the main dashboard.
Why WooCommerce?
After knowing what WooCommerce is and what its benefits are for your business development, here are some of the advantages and reasons why you should choose WooCommerce:
It's a WordPress plugin
As one of the largest blog and website platforms, WordPress is one of the favourite sites for online activists. Throughout 2022 alone, W3Techs recorded 43.2% of websites on the internet using WordPress. It's no wonder that WordPress is popular because it has a user-friendly interface, good performance, and easy access to plugin installations, including WooCommerce.
And as we all know, online payments have become one of the most mandatory things in the world. If the payment is easy, the customers will be happy. Also, online payments are important part of any webstore and accepting one in WordPress. Implementing the system will be much easier if you have the proper plug in to use.
Free
You can easily use WooCommerce for free. No monthly fees and no additional fees per transaction as is usually the case with other e-commerce builder platforms.
Lots of customization options
There are more than 1,000 application features and attractive themes that you can choose to make your online store look the way you want. Select all of them and go through the installation process easily.
Easy for anyone to use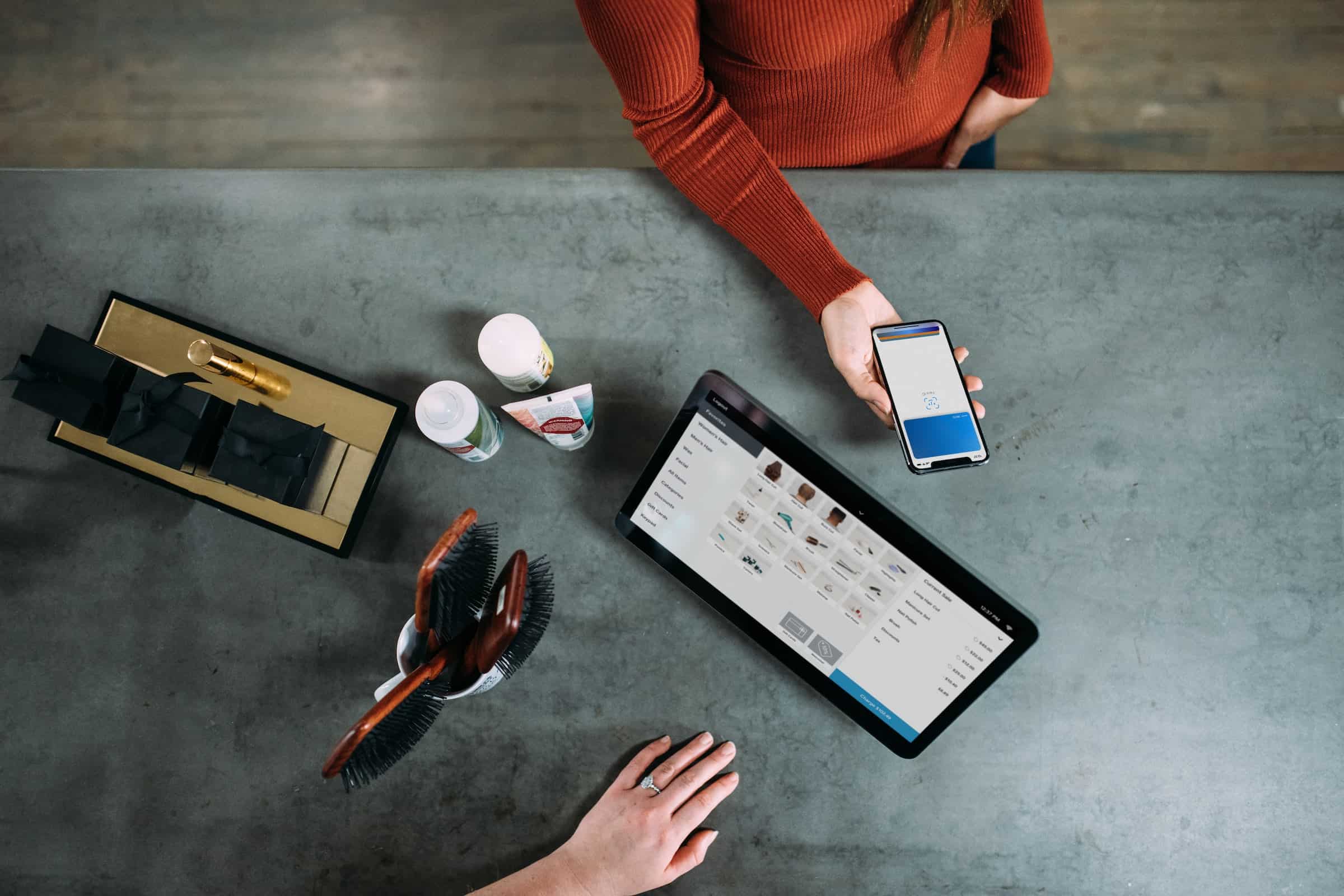 From beginners to experts, everyone can use WooCommerce. You don't need to have certain skills if you want to activate WooCommerce. All methods and guides are available in full and easy to follow without coding and various other adjustments. However, if you are a developer, WooCommerce is also the right platform for you because there are many features that can be developed with various options.
Mobile Friendly
Now most customers use their smartphones to access everything, including shopping. Therefore, it is very important that your online store can also be accessed via mobile devices. WooCommerce provides a mobile-friendly display and UI so that you as a business owner can provide a good shopping experience.
The Importance of a Payment Gateway
After having an online store, now is the time to switch to your shop's supporting features, namely the payment gateway. It is very important to think about the payment gateway that suits your business because this will affect the overall business performance.
In a sense, a payment gateway is a system that functions to authorize your online payments in an integrated manner in one place.
Starting from the payment process, receiving funds, managing funds, and other financial processes to support all digital transactions. Because it is undeniable, the trend of digital transactions that are increasingly developing and popular with the public requires you to be able to facilitate these needs. So, a collaboration between WooCommerce and a payment gateway is the answer.
There are so many examples of payment gateway, and each country has different ones. So, connect your WordPress to the payment gateway using the plugin mentioned above.