Competitive research refers to paying attention to the competition and its doings. It is crucial to understand what the competition is doing to adjust your business and product or service on the market. This involves identifying competitors, their strengths and weaknesses, and their products or services, and seeing how they compare to your business and products or services.
Those can be revealing trends in the marketplace and improving your business plan and strategies.
Performing competitive research yields multiple benefits. One of them is understanding the market and trends in the marketplace, including the ability to identify and predict trends as an essential component of active competitive research.
Another benefit is the improvement of your business marketing, which can reduce customer loss so that you understand what your customers want and look for and improve your marketing strategies. While doing competitive research and analyzing gathered data, you can often find a market gap in the population that is not being served by your marketing campaigns.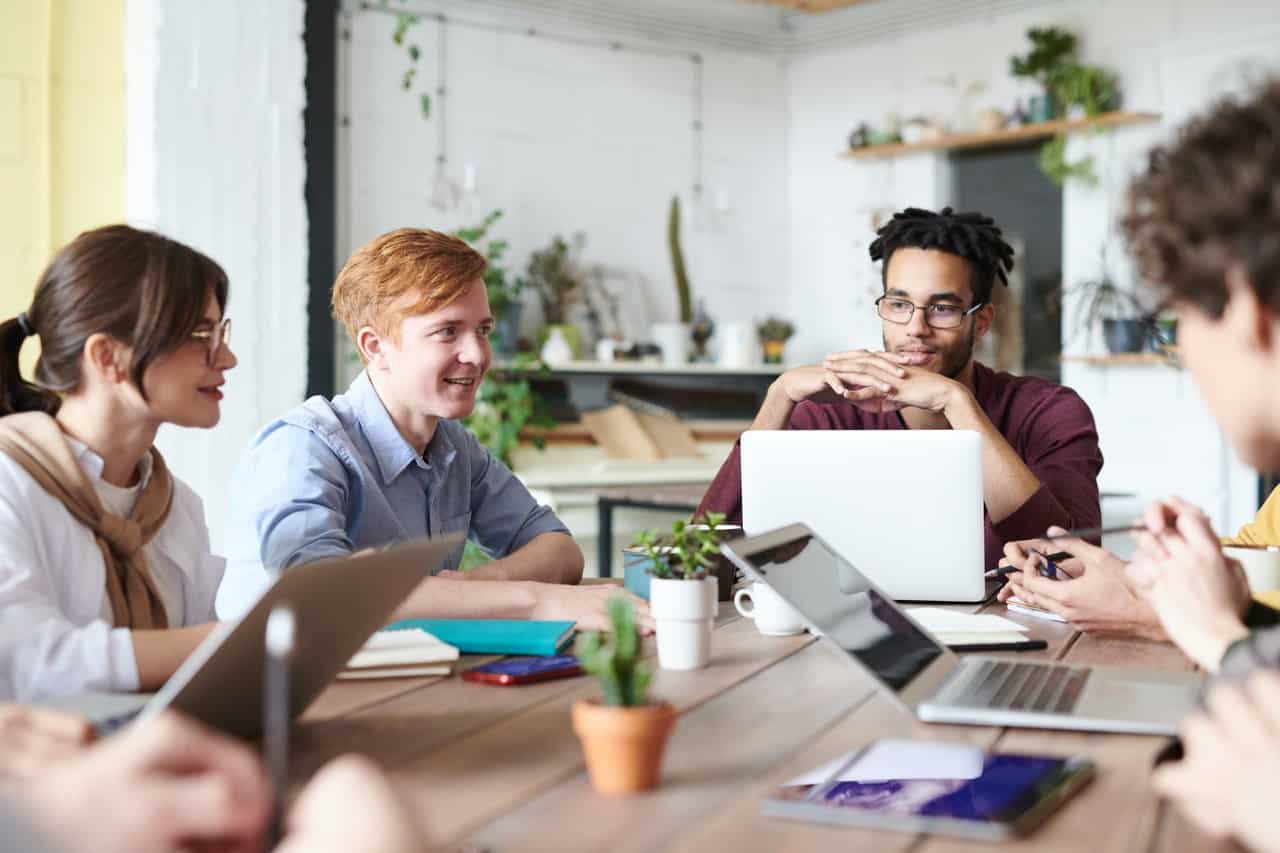 This can benefit your business by opening a new customer base. Last but not least, competitive research helps create a strategic plan that will help with future strategies and product promotion.
Competitive market research can often look overwhelming, and it can be hard to decide where to start. The first and most important step is to identify your top competitors. We will go through some of the main steps for you to have a starting point if you embark on the journey of competitive research. Make sure you use the right market research tools like Spyfu,Typeform, Latana or Pollfish. Take your time testing them and picking the best option for you. Those mentioned can be a good start but we
also can extend your search of a perfect market research tool by looking for alternatives. Spyfu has some nice alternatives. Also, click here for Pollfish alternatives. Investing time in finding the best tool will be a great start towards performing market research.
As we already mentioned, the first step to performing competitive research is to identify the main competitors. This can be done by simply searching your product category online or visiting some websites with business databases for more detailed searches. An important part of this step is to get an idea of who your main competitors are.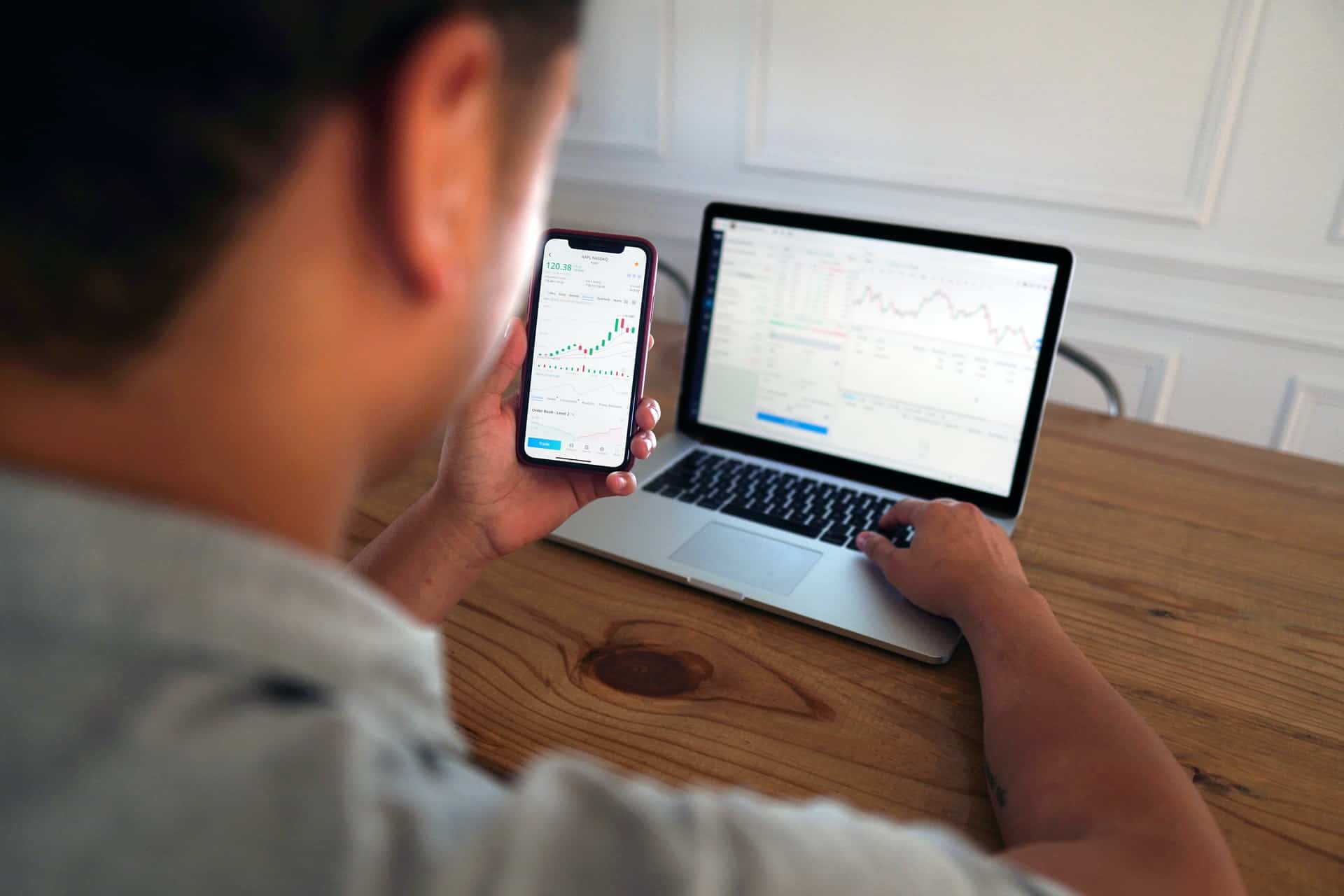 Competitors can be direct or indirect. Direct competitors target the same customer base as you, and indirect competitors may sell a similar product but target a different audience. The key takeaway is to understand and identify growth opportunities in indirect and highlight any threats to your business in direct competition.
After identifying competitors, it would be good to analyze their online presence. This includes going on their website, looking through the type of content they publish, and analyzing their social media presence. Look for any content about their products and how to use them.
Markdown some key points when visiting their website: what is the user experience, is it easy to navigate, is it optimized for mobile, how often do they post, what is the quality of their content, what social media platforms do they use. Answers to these questions will show you opportunities to improve your business.
Gathering information about competitors has never been easier. You can just follow them on their social channels or sign up for their email list. By doing this, you can get an idea of how they communicate with their customers. You can go a step further and shop from them to see what the products look like and what is the customer experience.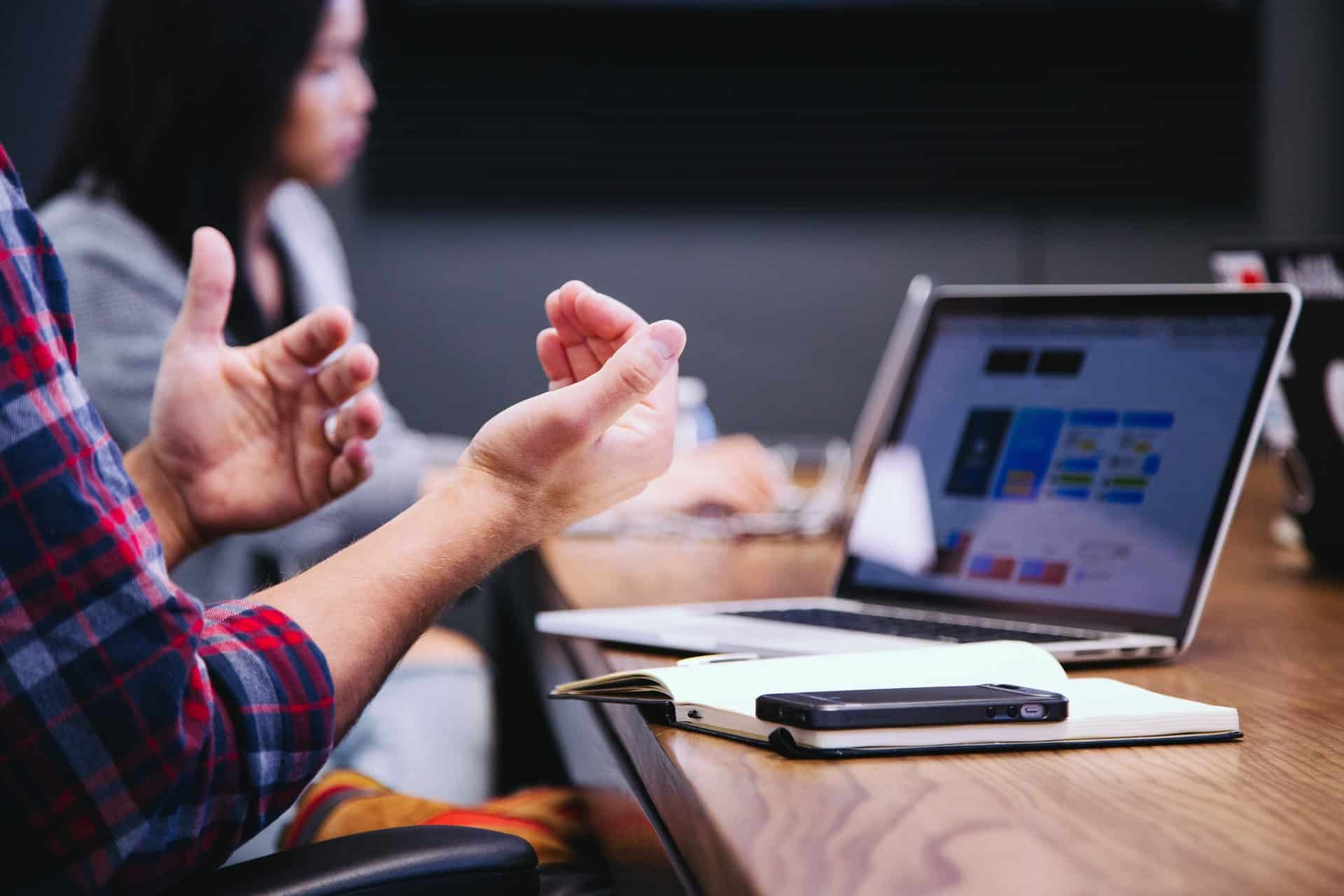 The best way of keeping track of all your findings from the competition is to create a spreadsheet and store all information. This will help with monitoring the data, which provides the ability to see how they change over time. A good starting point is to track information such as company name, website, social media sites, features, pros, cons, etc.
After performing all of the previous steps and gathering the data, you can compare your business to the competition, define differences, and improve your marketing strategy.
Every competitive research should reveal at least one area in which you can enhance your business.
If you do not find any, it would be best to perform the research and analysis again. The key takeaway from this step is that this is an ongoing thing. It is not enough to do this just once and call it a day. Competition monitoring should be performed regularly to be up to date with all the changes and produce the best possible marketing strategy for your business.
Wrapping Up
In today's modern world, where customers are now more active online, businesses are now also doing their competitor research online. It helps them build more effective online marketing campaigns for their brand by knowing what their competitors are doing right. This is true for those running AdWords campaigns are competitor research will provide them an idea of what keywords they need to focus efforts on. Google Adwords Perth experts Invicta Agency said that a campaign without competitor research is a meaningless one. You might be wasting more without market research too.
Although it can sometimes seem challenging, it is important to perform competitive market research. Understanding your competition is crucial for learning and collecting valuable data on how to improve your business plan and marketing strategy.
If performed correctly, your business will provide more excellent value to the customers and be on top of the market by using the right strategy.