Remote working has become a common practice for many companies to stay agile and remote workers are becoming part of the workforce in more significant numbers.
Remote working can help companies be more flexible, keep up-to-date with business developments, and access talent from time to time without having an office or hiring full-time team members. But it also means that employees may work from locations far from other people who can support them effectively. Remote work creates challenges for internal and external employees, but it can be an even more significant challenge for remote first teams.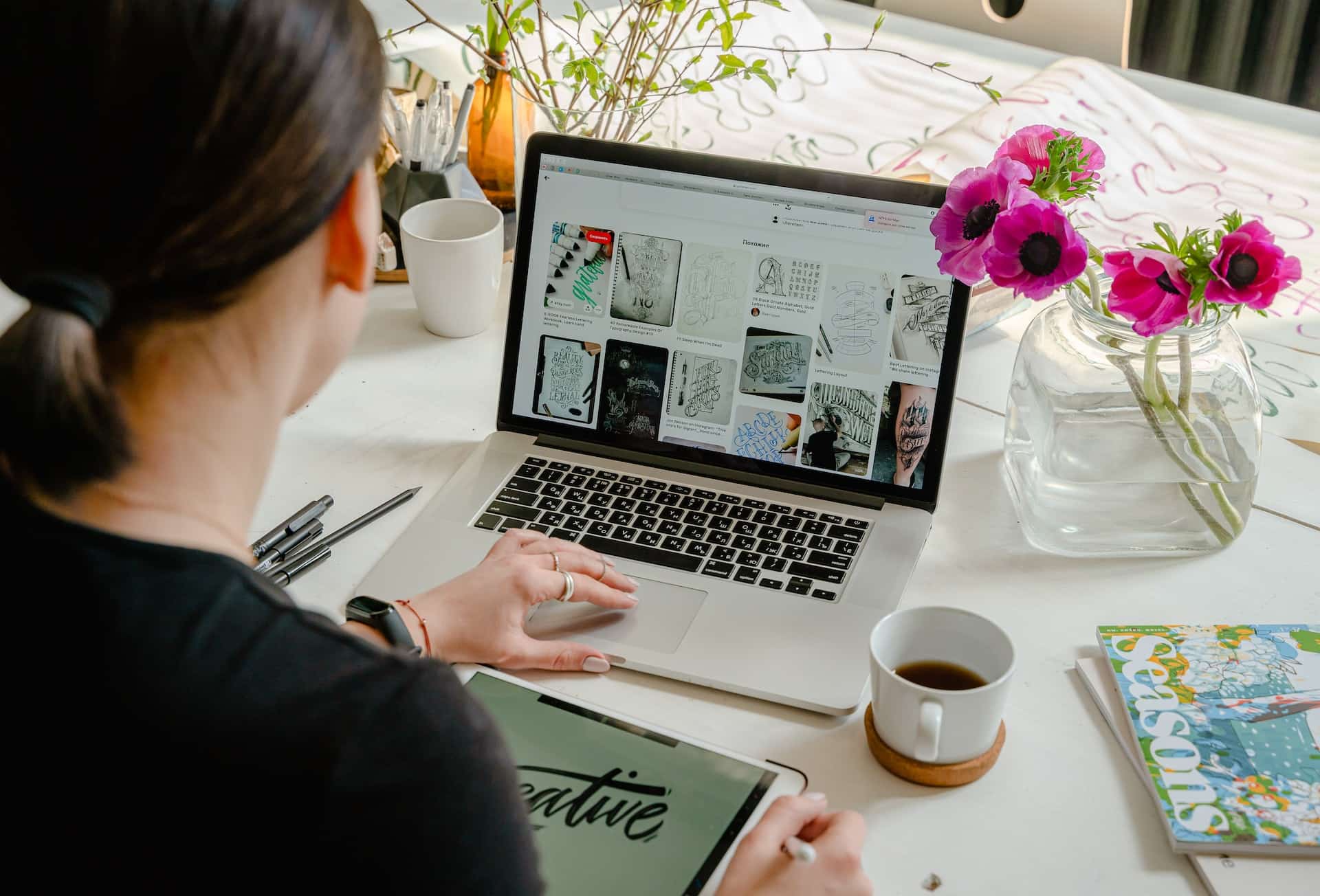 These teams will have difficulties staying productive, motivating each member regularly, and effectively communicating as they don't get the same benefits as coworkers who physically work together. To remain balanced, happy, productive, and engaged with your team, here are five tips you should follow:
Encourage work-life balance
Remote working can be a good way to stay connected to your team and boost teamwork. Remote workers often need more face-to-face interactions, like team meetings, lunches, and shared progress. Like in a traditional office setting, remote employees can also benefit from work-life integration, which means finding a balance between work and life.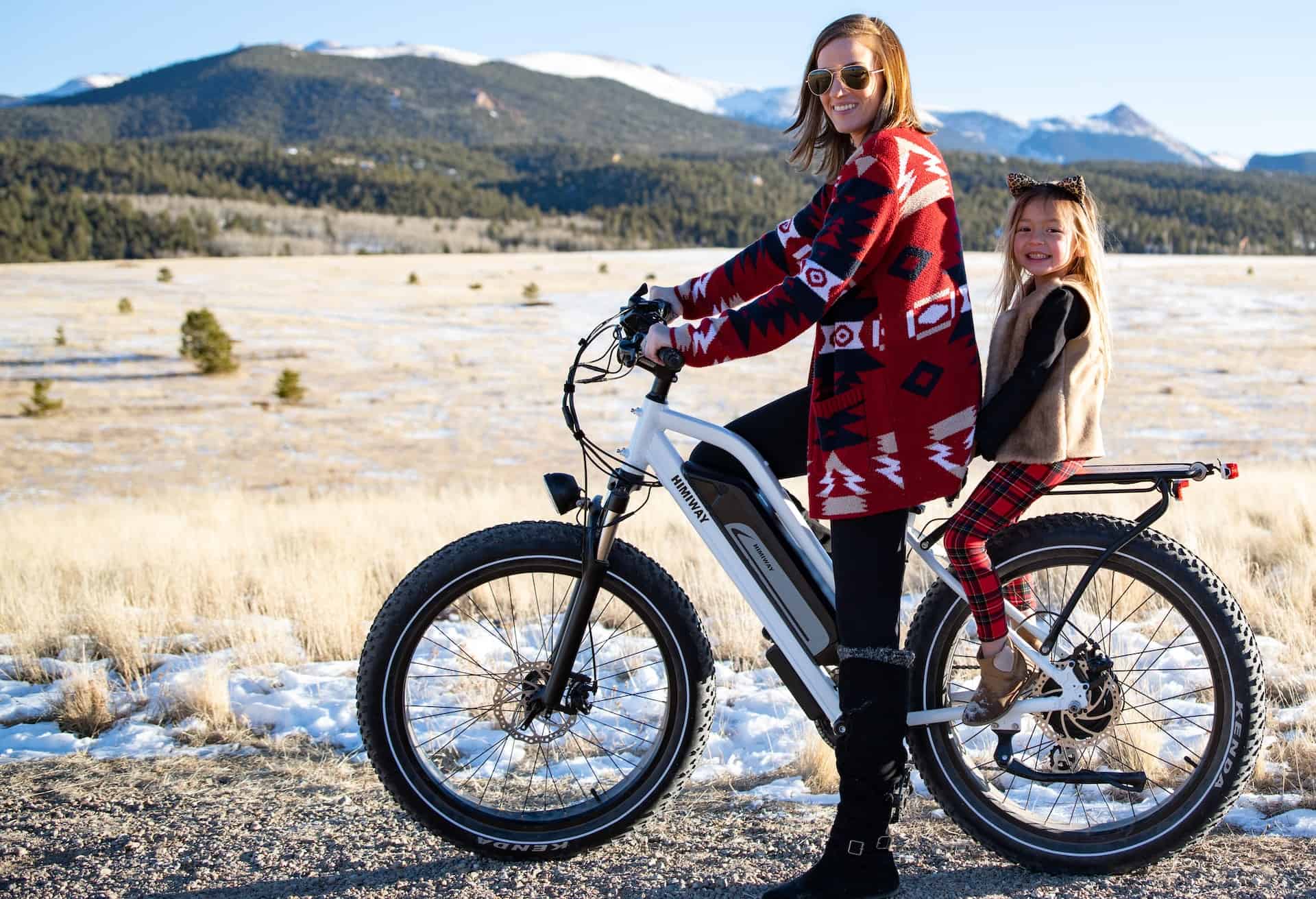 Some remote workers manage their remote schedules to fit specific hours with family, friends, hobbies, and activities. Others manage a flexible work schedule, which can be a great way to have a routine and avoid burnout. For example, working outdoors can be an excellent solution for those who feel early symptoms of burnout. It can bring motivation and boost creativity. However, ensure that your device has no battery draining problem to stay productive even when connecting with nature.
Set clear goals, and stick to them
Remote workers must have clear goals that guide them through their day. This will help them stay focused and motivated, avoid making reactive decisions, and stick to a plan despite distractions. It is essential to set goals that are realistic for your remote team — not just for one person — but for the whole team. It will be easy to make unnecessary compromises if you only set high goals that only one person can achieve.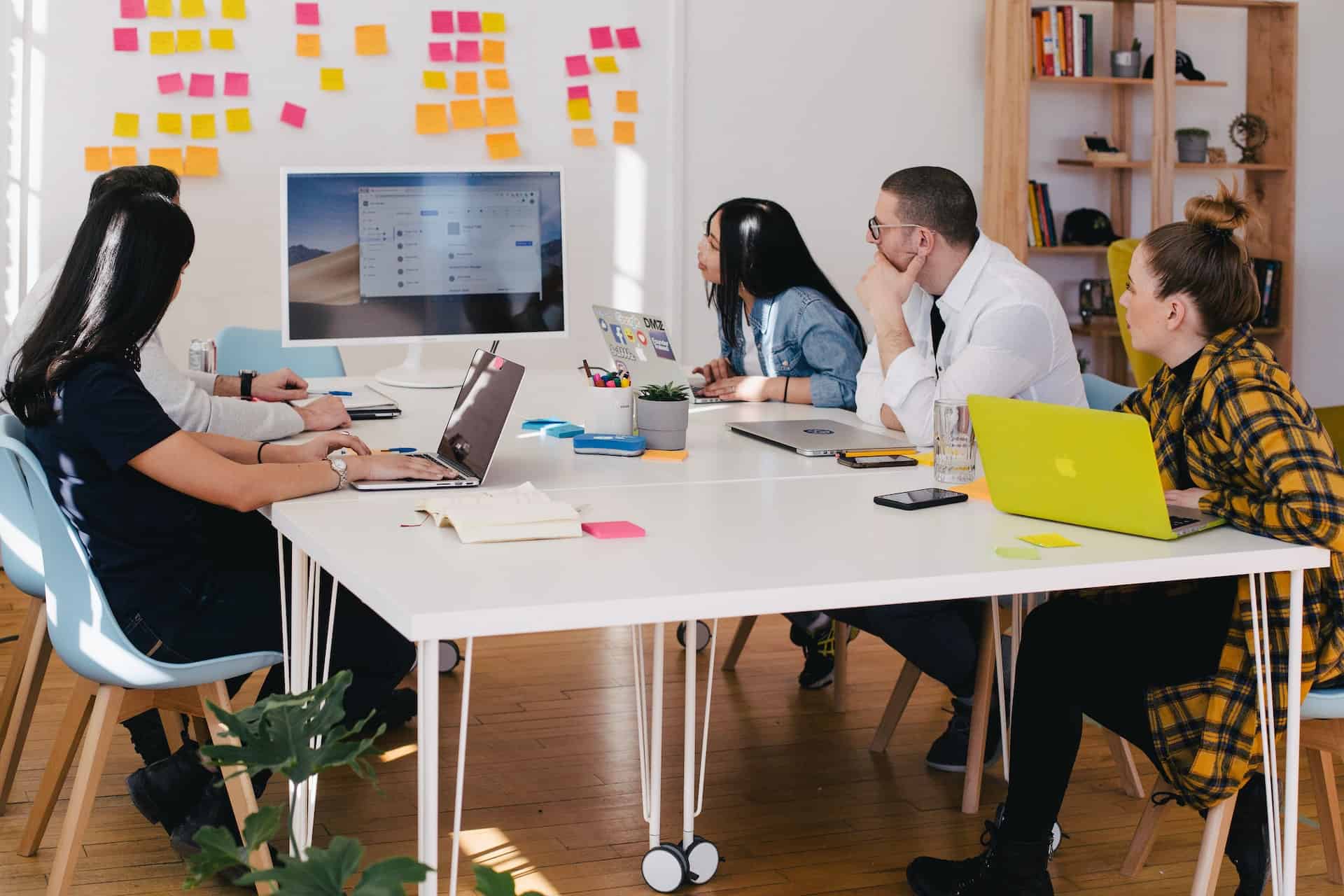 When setting goals for your team, include as many members as possible. This will help you stay focused, avoid focusing on just one person's goals, and help you remain aware of the bigger picture. Set weekly and monthly goals but remember that they should be realistic. This will help you focus on the team's more significant goals.
Communicate regularly
Communication is the best way to stay engaged, motivated, and on track with your remote team. Good communication skills are vital for working between team members and your management and leadership. It includes channels like video conferencing, webinars, podcasts, or launching an internal blog. It is essential to create an internal communication culture where team members feel comfortable sharing ideas, concerns, and solutions with each other. This can help your remote team members stay engaged and motivated, especially if they feel isolated from the rest of the team.
Think about time management
Time is a resource that is constantly running out. It is even scarcer in remote environments full of different distractions, like household activities, family, sports, or kids.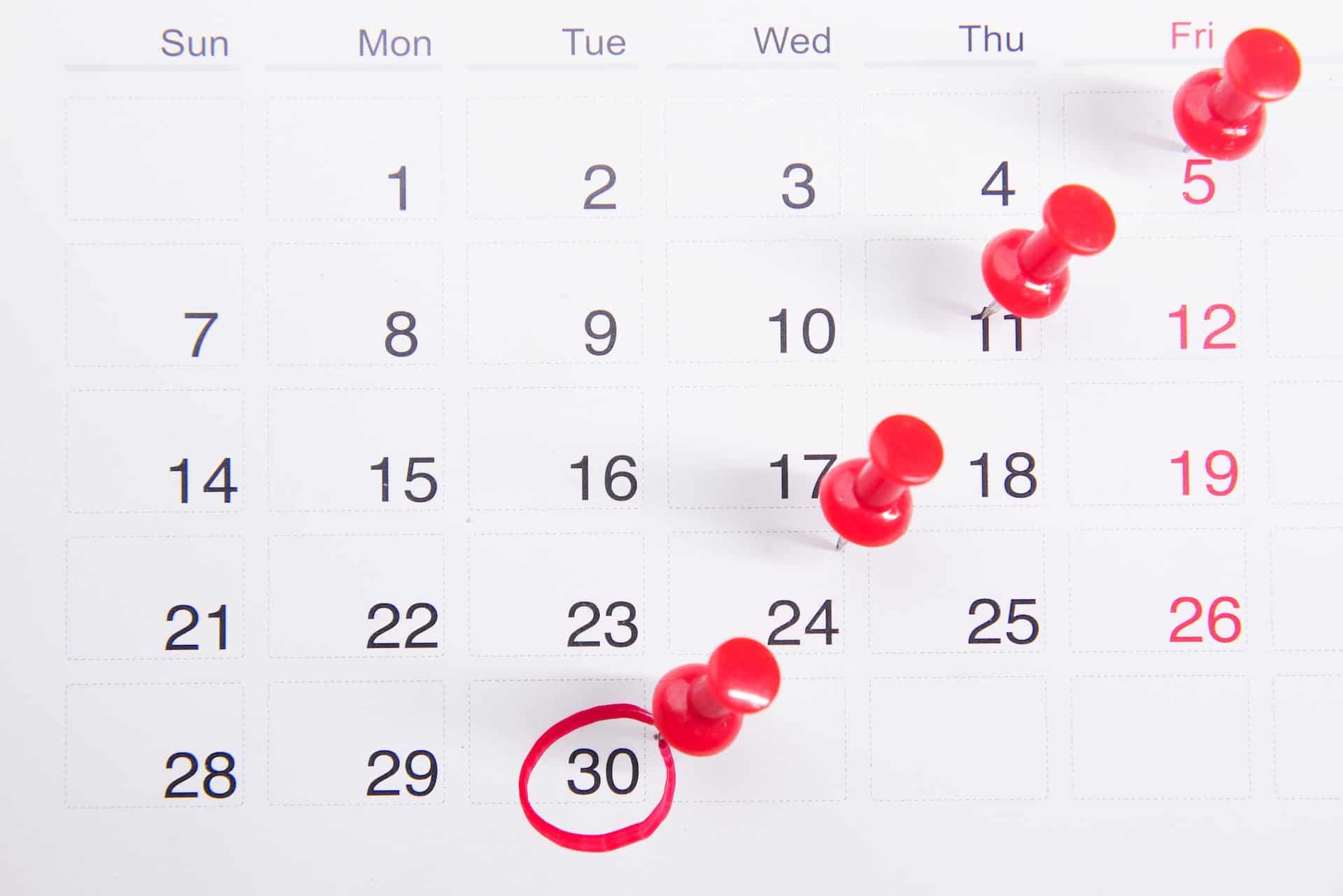 Fortunately, there's a way out. Different time management and project management tools and techniques help to manage the work schedule and save time for breaks and private life. You can use either use a Pomodoro technique or learn how to keep a time log of your daily tasks.
Conclusion
Remote working can offer many benefits, but it comes with its challenges. The most difficult challenge for remote teams is maintaining a healthy work-life balance. To stay balanced and in good spirits, remote teams must constantly be reminded of the benefits of remote work, such as increased flexibility and talent access, without hiring new staff members. For remote teams, these benefits are magnified as they have different benefits than in-office teams do, such as daily interactions with coworkers, face-to-face meetings, and the feeling as a part of a bigger team.