If you want to expand your contact list and grow your business but do not have time or knowledge of using automation tools, Google Maps Scraper is just what you need.
It is a simple and powerful tool that does not require scraping knowledge.
The Google Maps Scraper lets you export business contacts from Google Maps into a file via Outscraper.
If you want to learn more about the features of this tool and how to use it, keep reading.
If you want to get in contact with a business owner, you should use Google Maps Scraper to get a hold of their contact info.
With this tool, you can get a great list of business contacts without doing all the work.

You will gain a checklist with emails, business names, and contact data.
Then you can export this list into a CSV, XLSX, Parquet, or JSON file.
Whether you are a small or big business owner, you can benefit from this tool.
If you want to export contacts, go to the Google Maps Scraper web page and click on the enter button. This will open the scraping instrument that shows you a map, and then just find the map area you wish to scrape. You can mark all areas or select specific ones.
Then you can decide where to export the contacts.
If you want to scrape individual business contacts, you can do that with the mark area choice. Selecting the business contact data will copy it to the clipboard, then you can copy that information further.
And if you want to export all Google Maps locations, just click "area export" and choose the wanted file format.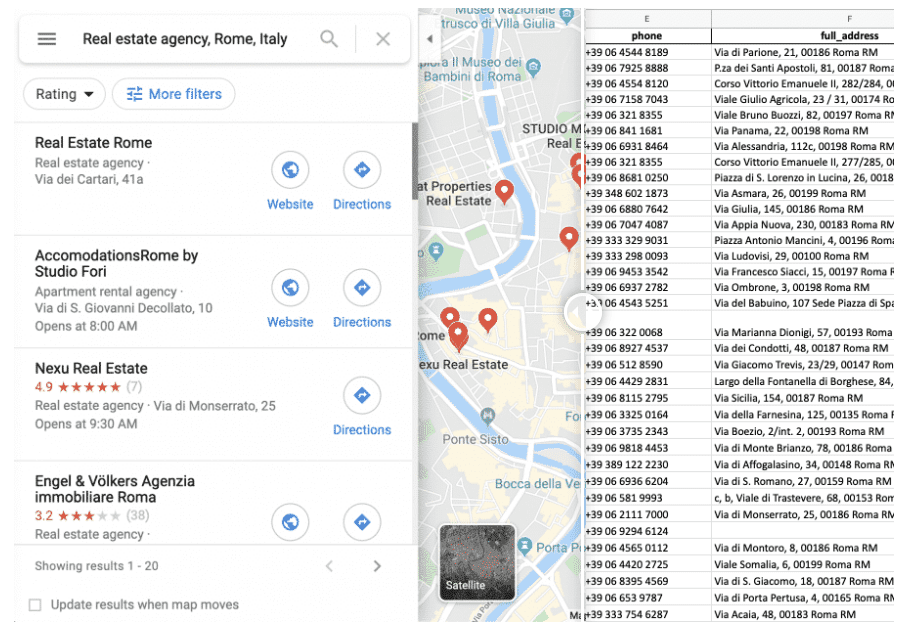 The Google Maps Scraper offers many features.
It lets you enrich data extracted from maps with social links, emails, and phone numbers using the email & contacts scraper.
This scraper searches for contacts in many sources, such as Google, Facebook groups, websites, and various other public databases.
With this scraper, you can easily find new clients, generate lead databases, monitor reviews, analyze competitors and search for companies based on reviews.
It gathers information from the largest database in the world and lets you discover all kinds of businesses, big and small.
It helps you track your task progress on the tasks page
You can filter your search based on the presence of emails, phones, and websites for a more targeted set of data.
This scraper will remove any duplicates from the same task. This way, you will get unique data for many queries.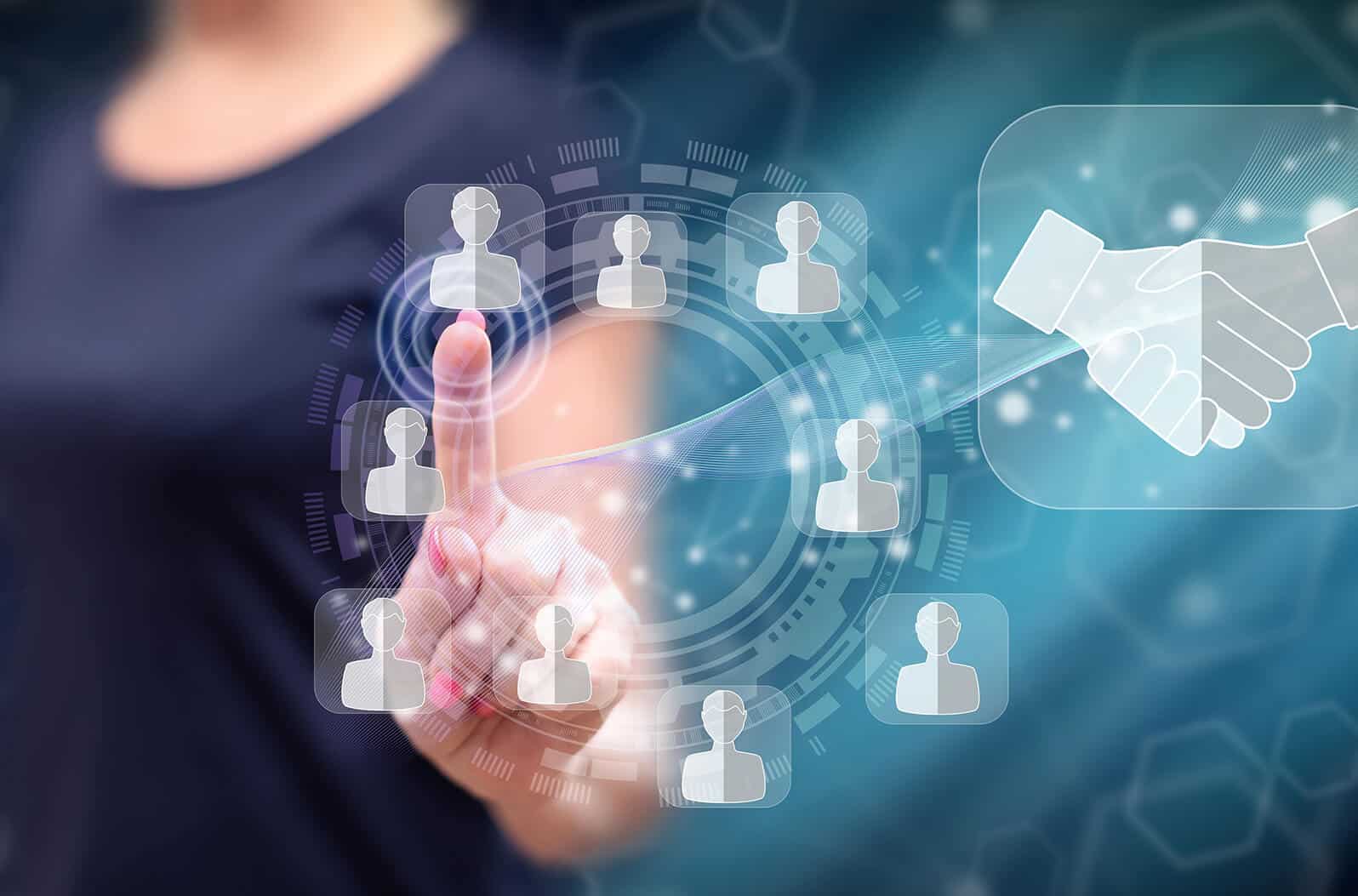 It lets you use advanced parameters to help you find just what you need.
For example, some keywords mean different things in different languages. To avoid confusion, you can select the wanted language in the language section.
This scraper uses cutting-edge technology and has regular updates.
The software is always up to date, so you can keep scraping even with site changes.
It will access powerful servers in many locations to ensure you get the wanted results in time.
The Outscraper cloud server helps you avoid IP compromisation.
All extractions are controlled by the Outscraper core, so you can handle millions of tasks simultaneously.
The Google Maps Scraper services have proven to be reliable and are trusted by thousands of happy customers all over the world.
Final Words
The great advantage of using the Google Maps Scraper is that it lets you control the search to fit your needs. And you can look find contacts from many sources such as Google, websites, social media, and more.
No matter what kind of business you own, you will find this tool useful.
Simply choose the location, set up categories, and file format to get the info you need.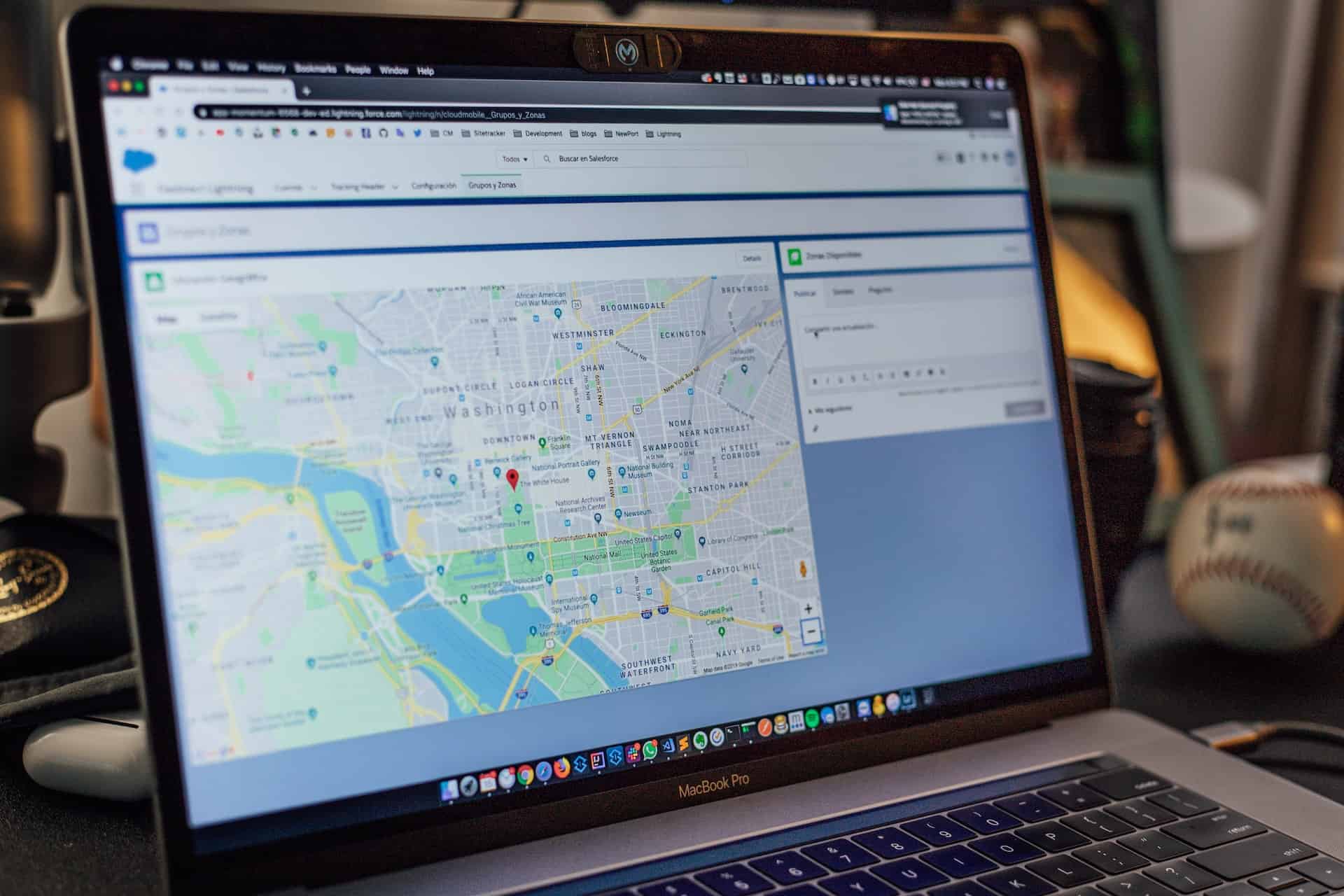 Outscraper will help you gain a massive list of valuable business contacts. When you collect their contact information, you can email them to ask about their methods or ask for a meeting.
This scraper is fast, reliable, and offers 1st class customer support.
It has a simple and intuitive interface and remains easy to use even with all the advanced features.
With the help of this tool, you can gain new business partners, create better business deals and grow your enterprise.