When it comes to digital marketing methods, email marketing stands out as one of the best strategies for both large and small businesses.
It is incredibly versatile and can be used to meet multiple goals and objectives, such as building customer trust and loyalty, collecting feedback, and maintaining high engagement levels. However, with almost every business relying on email marketing, you need to put in a conscious effort to stand out and grab the attention of customers.
Any organization that wants to distinguish itself from the competition should be aware of the strategies that can help it make the most of its email marketing campaigns. And that's just what this informative guide aims to help you learn.
Best Tips And Practices For Effective Email Marketing
Avoid Purchasing Email Addresses
Businesses just starting their email marketing campaigns rely on several strategies to attract the attention of their target audience. This may include purchasing an email list, which contains email addresses of individuals you can connect with. However, doing so is not recommended since your business does not have any information regarding them.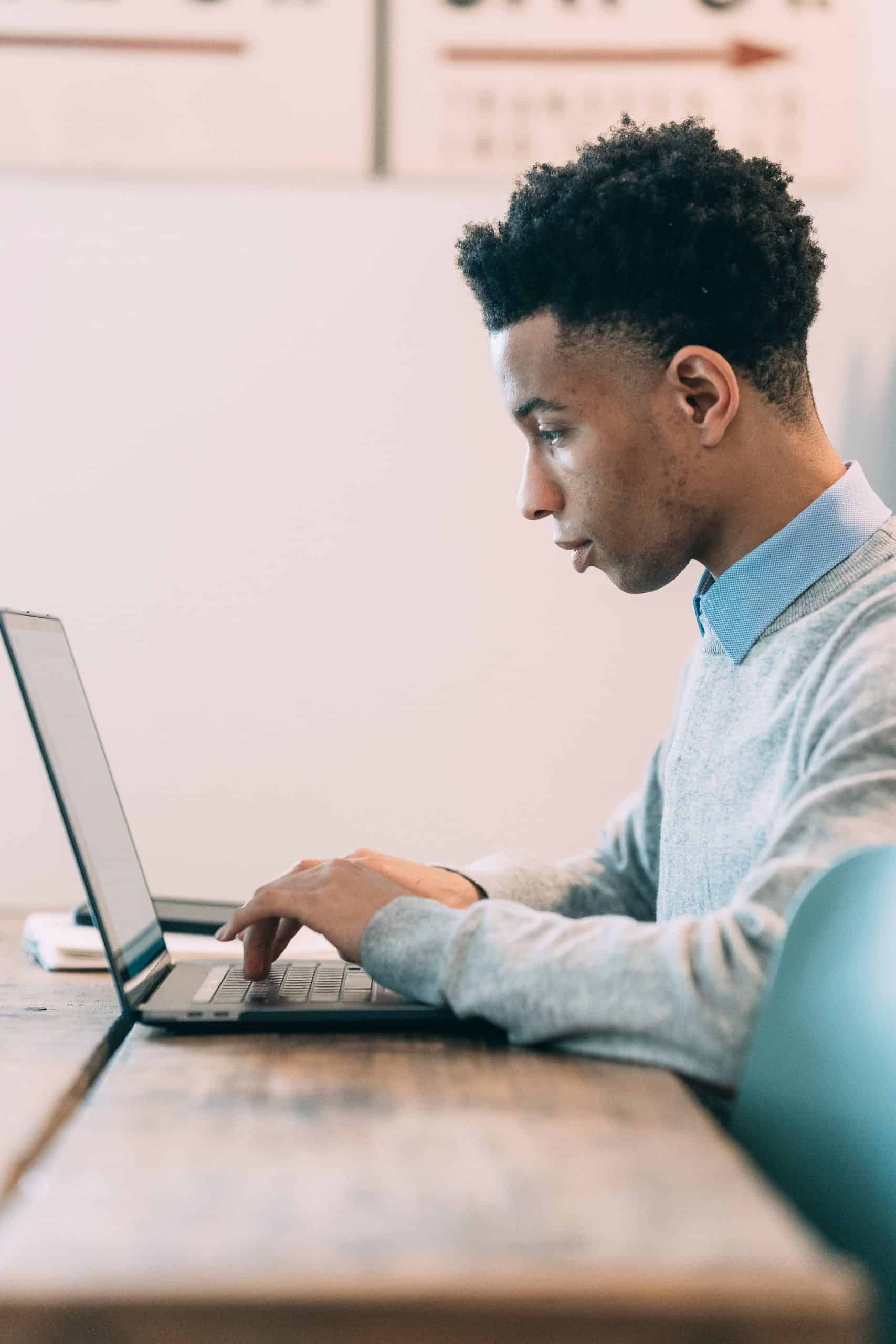 They may not be interested in your offerings, and investing in an email list goes against the General Data Protection Regulation (GDPR) established by the EU.
Personalize Your Emails
Customers receive thousands of emails every day, but most of these emails have little to no impact on them. Emails that are most effective in building rapport with customers are personalized and have been crafted after considering their preferences and requirements.
Such emails can contain personalized subject lines, messages on special occasions like birthdays, or other elements that showcase that the customer is a priority.
Connect With New Contacts ASAP
If you've recently acquired email addresses of prospective customers, it is vital to engage with them as soon as possible. The reason is that your brand will still be fresh in their minds, and getting an email in such a short period will go a long way in building long-lasting connections.
Ideally, you should send the first email within 24 hours of making contact, if possible. Doing so will also provide an excellent branding opportunity and establish expectations.
Refine Your Mailing List
When launching an email marketing campaign, make sure to check your email list and ensure it contains genuine addresses. This can be done through email marketing API verification, syntax checks, or other methods, including validation of phone numbers in the list. Refining your email list and eliminating inauthentic email addresses will help save resources, time, and effort.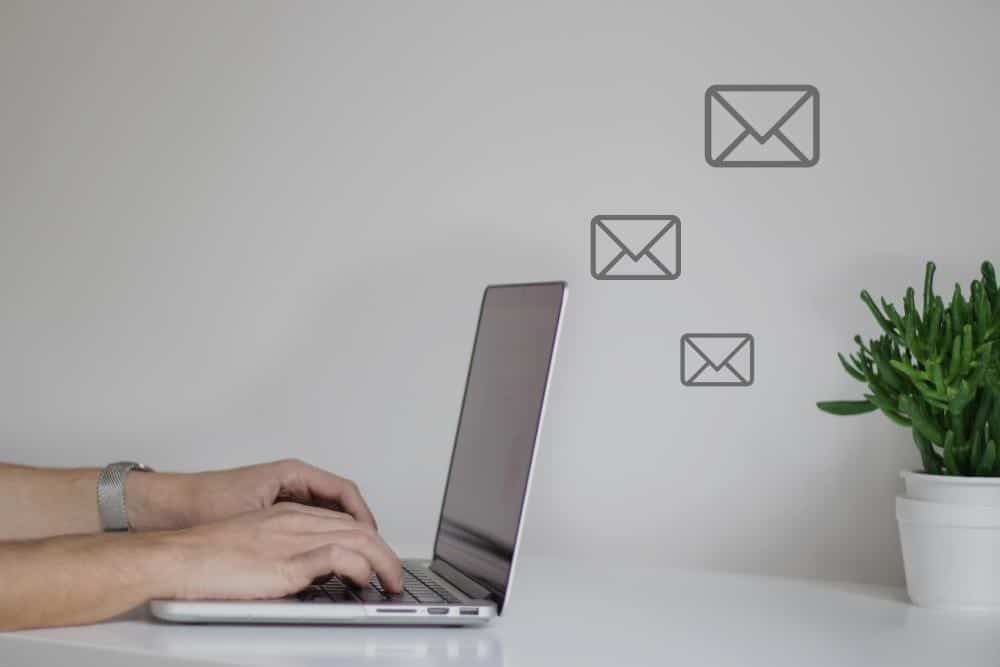 Furthermore, it will help avoid problems with your Internet Service Provider (ISP), who may otherwise consider your business a spammer.
Utilize Subscriber Segmentation
Subscriber segmentation refers to the process of categorizing or grouping subscribers into different groups based on factors like behavior, interests, age, etc. Segmentation makes it easier for you to send different subscribers content that is most relevant to them, leading to higher engagement levels.
It helps create a more personal connection between your business and its customers, resulting in long-term interest and brand loyalty.
Include A Call-To-Action Button
Most subscribers tend to simply scan an email without going through it in detail, which is why it is strongly recommended to include a clear call-to-action in each email. Such a CTA instantly attracts the attention of the person reading the email. It lets them know about the benefits of performing the action you require, such as signing up for a newsletter.
Make sure not to include more than a single CTA in each email and place it somewhere it is easily visible for the best results.
Final Words
These were some of the most effective email marketing tips that a business can utilize to maximize the effectiveness of its email marketing campaign. However, it is worth mentioning here that this is not an exhaustive list, and there are several other ways by which the process can be further improved.
Additionally, while these can be used by businesses of all sizes and in different industries, they will need to be adjusted accordingly. And when implementing these strategies, it is crucial to combine other marketing techniques, such as PR and SEO so they are all completely in sync with one another.
Designing your email marketing campaign so that it can stand on its own and also support other marketing activities is the best way of achieving success.