E-commerce has been growing at an incredible speed with global sales reaching $1.03 trillion in 2022. It's not surprising that in an economy where online shopping is on the rise, webmasters are turning to the internet to create a web presence for their businesses.
In today's digital world, having a good website is essential for any e-business that is looking to reflect their company's goals and who caters to your customer's preferences. It allows customers to find out more about the products and services offered by the company, as well as providing a platform to purchase items. A good website can also help to increase brand awareness and loyalty, and boost sales. With a website that is easy to navigate and provides an enjoyable experience for customers, you'll be sure to get repeat visits and conversions.
In the article below, we'll share some of the best ways to create the perfect website for your e-businesses that will help to improve your visibility, increasing traffic and potential customers.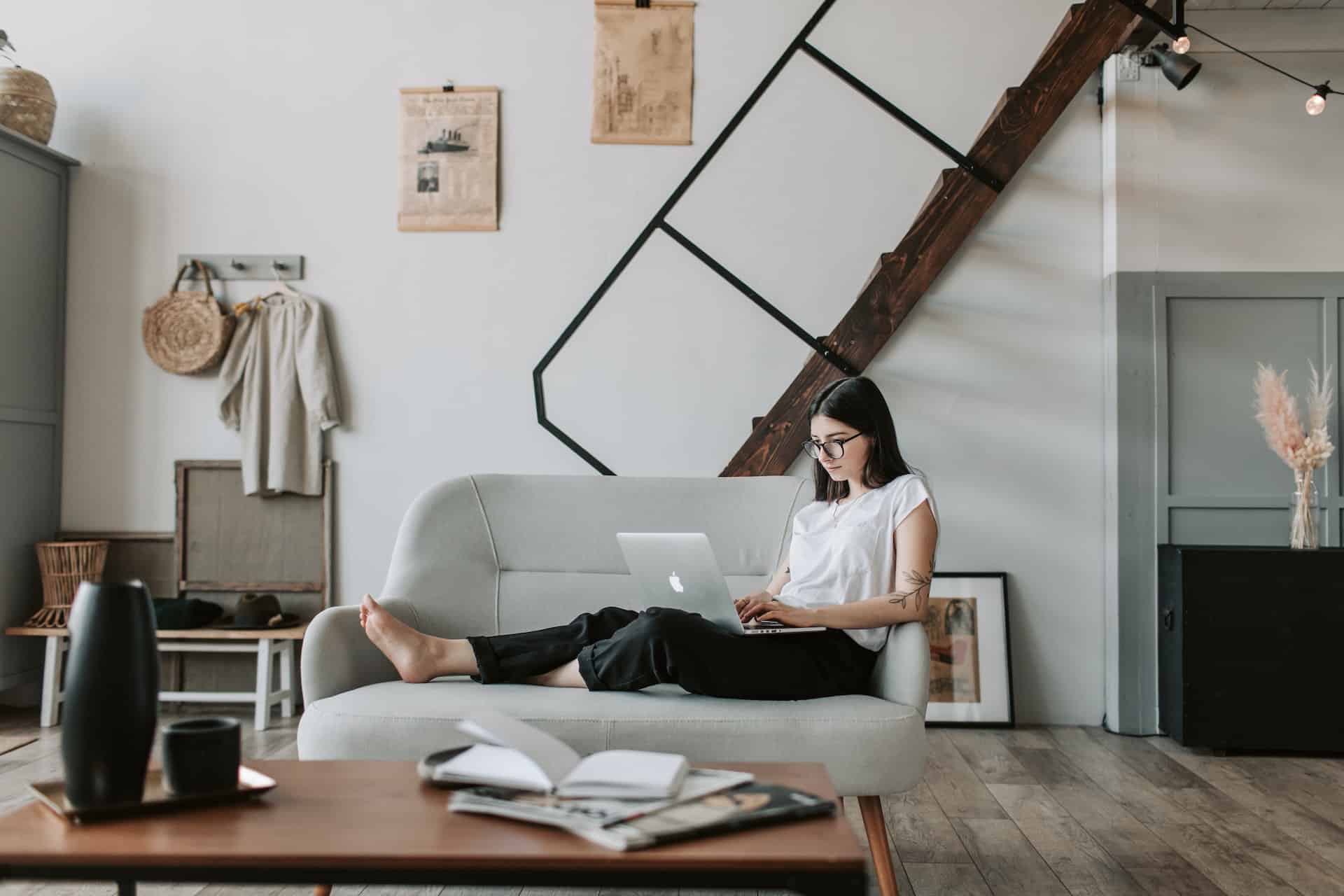 Choose a Website Style
When it comes to building a website for your e-business, the style you choose can be just as important as the content you create. From sleek and modern designs to classic and traditional styles, there are plenty of options available to ensure your site looks professional and attractive.
When choosing a website style, it is important to consider the purpose of your website. Different styles appeal to different audiences, so make sure you choose one that resonates with your target audience. Additionally, consider how easy it is for visitors to navigate your site; if they can't find what they need quickly and easily, they may not stick around for long.
Keep in mind that web design trends change over time, so when picking a website style, make sure you select one that will stand the test of time and remain relevant in the future.
Make Your Website Easily Accessible to Target Audience
One of the main goals when creating the perfect website is attracting and retaining your visitors. That's why your focus must be on making sure your website is visible and easily accessible to your ideal target audience. One way to achieve this is through the use of search engine optimization (SEO) hosting.
SEO hosting is a specialized form of web hosting that is designed to help websites rank higher in search engine results. It utilizes multiple IP addresses, servers, and domains to create a powerful SEO platform for websites. By using a trusted SEO hosting provider, businesses can ensure that their website is accessible and seen by as many people as possible. This helps to increase leads and traffic, leading to more sales and revenue. Additionally, SEO hosting can also help businesses improve their search engine rankings by providing better visibility for their website content.
Have A Well-Defined Web Design Workflow
Building an e-business website requires a well-thought-out design workflow. Web design is a complex process and involves multiple steps, from developing the concept to designing the layout and coding the website. For this reason, to ensure that all of these steps are completed efficiently and effectively, a proper web design workflow requires a lot of planning and coordination and may include illustrators, graphic designers, developers, copywriters, UX designers, and customer success managers.
A web design workflow outlines the entire process from start to finish, including tasks such as gathering requirements, designing wireframes, tracking feedback, coding HTML/CSS/Javascript, testing, and launching. It also helps creative production teams review and approve content so they can accomplish more together.
Set Up Your E-Business Payment System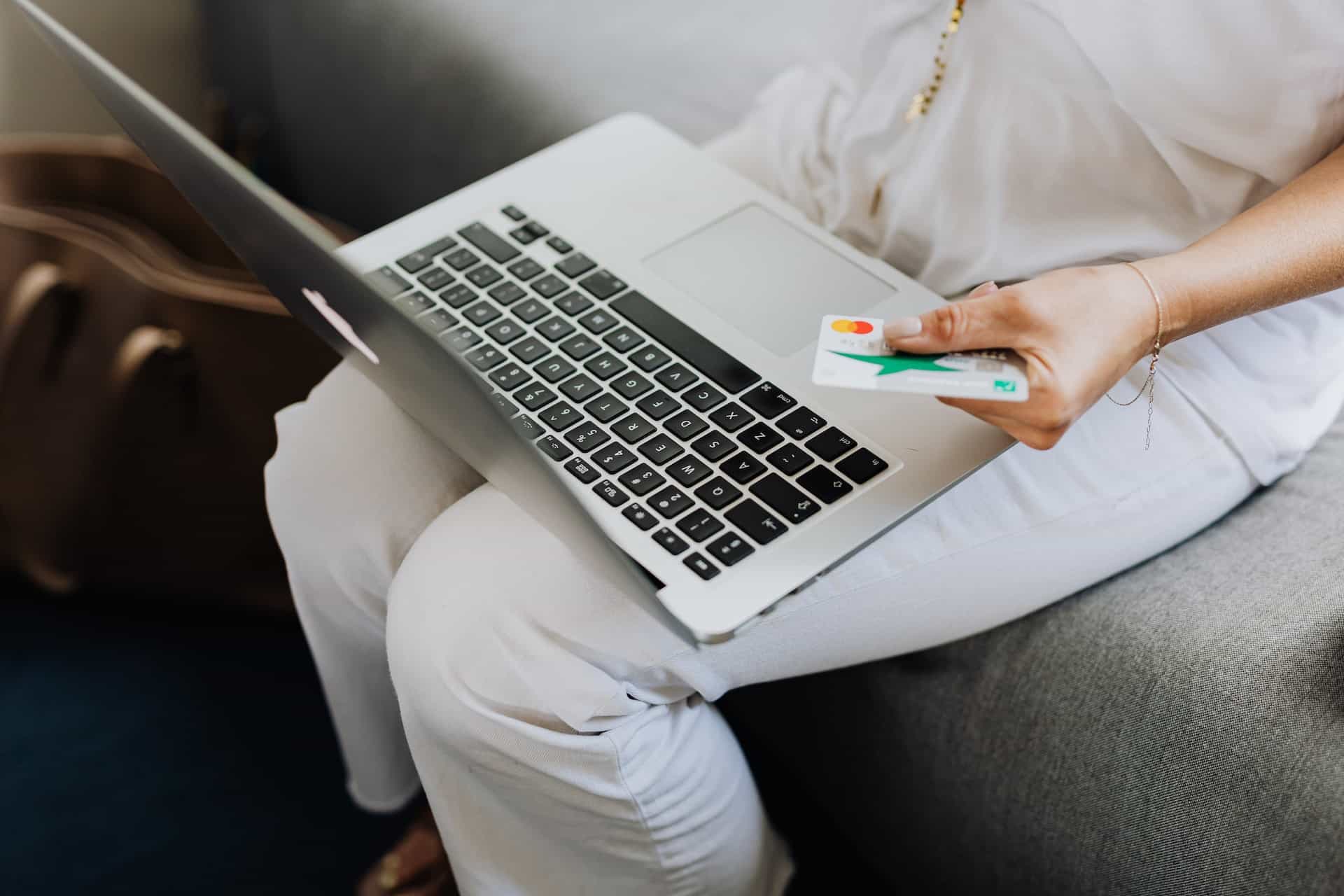 Payment gateways are a type of technology that allows business owners to accept credit or debit card payments from their customers. This term is used to describe both the physical devices that read cards and the payment portals in online shops.
It's easier to integrate payment processors such as PayPal and Stripe when you set up your online shop with Shopify, BigCommerce, or other eCommerce website builders. Ensure you are aware of the fees and commissions that each payment method will incur.
You only need to enter the origin address and package types when you use most e-commerce website builders. Discuss with your web developer or designer how you can integrate shipping options into your website.
Adjust According to Visitor Behavior
Use the data you collect about your customers' preferences to improve your website design, your marketing strategy, or your new products. If you discover that one product has a higher profit or is more popular than others, you can offer it in multiple variations or colors.
Customers today value customization and personalization. They are willing to spend more on the qualities of an experience that matter to them most, like convenience or a warm, friendly experience. Customer loyalty can be built by sending a thank-you note to your customers after they click the "Order Now" button, or including a handwritten message with their order. Such opportunities exist, so adapt to them as they occur.
Final Thoughts
With e-commerce sales expected to continuously increase in the future, it is essential to invest in an e-business website that works well and provides easy access to products.
But it's not enough to simply follow these steps. To get your website up and running, you'll need to work with a team of independent professionals with the necessary technical knowledge. They will help launch your online business and make sure your website runs smoothly.