A vibrant online community provides a venue for each participant or member to express themselves. It creates an environment for meaningful contact and participation among people with similar interests. So people can debate and share their views, thoughts, and perspectives while also sharing their vulnerable realities. And form long-lasting bonds with one another as well as the community host.
For example, your private online learning community can be an ideal approach to connect students with similar or related academic goals. They can collaborate more effectively in this manner by speaking about course material, subjects, and specific assignments. They can ask and answer questions on their experiences and knowledge. In your community, both involvement with the teacher or instructor and engagement with peers are encouraged.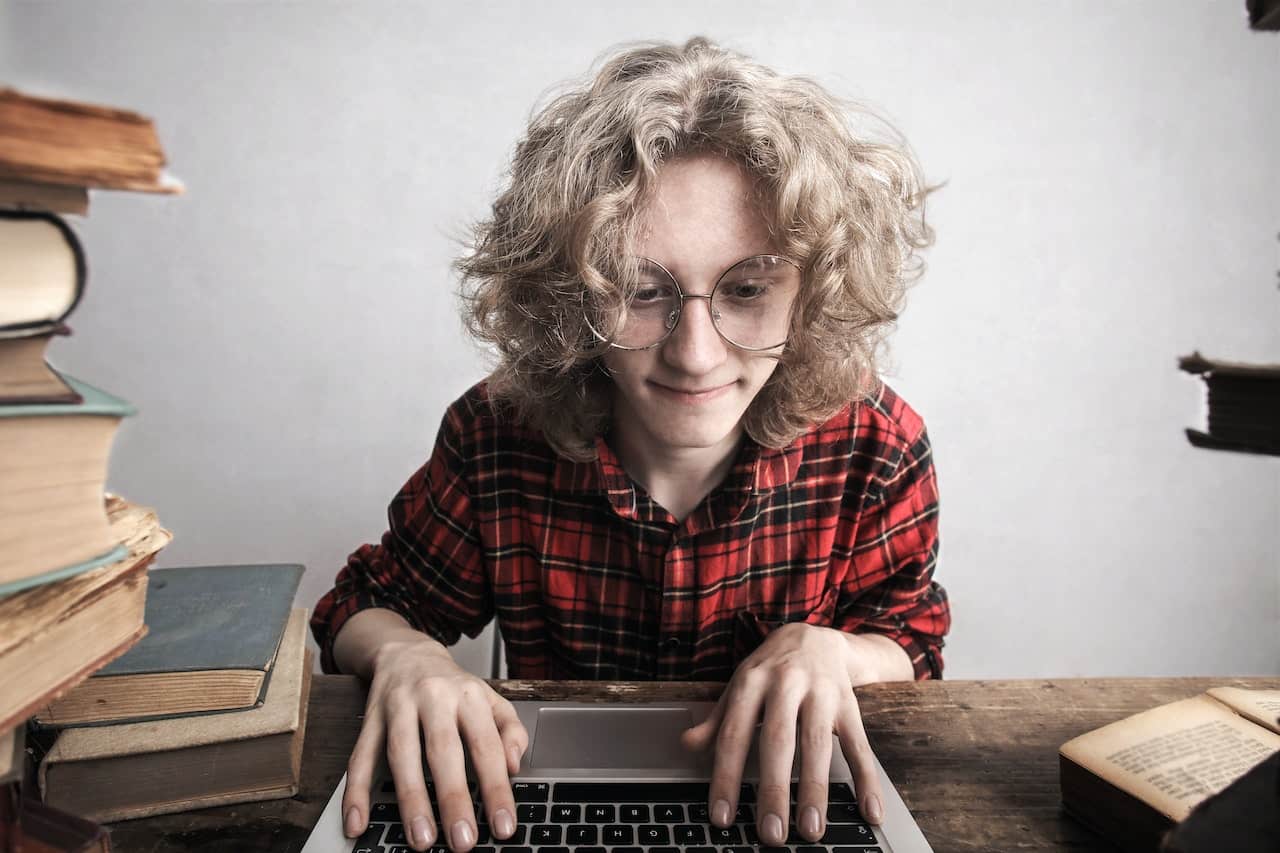 If not, you might have started an online group for people to learn professional or life skills. perhaps coaching. You must provide your users with a comfortable experience as the community's creator or promoter. so that they don't be afraid to express their issues, doubts, and confusions. Ask questions of both their instructor and other students. Even reply to inquiries from peers. Try to solve each other's problems, and support one another in any way you can. All of this occurs in a setting of strong bonds and shared emotions.
Your online community has the potential to convert inactive fans and followers into fervent advocates. Those who can entice newcomers to your community and make them feel at ease. who then spread a positive word about your knowledge, thought leadership, and the community at large.
In this simple way, you can install AtomChat and start with Community from the following steps –
Install AtomChat either via the WordPress.org plugin repository or by uploading the files to your server.
Activate the AtomChat Plugin.
Navigate to the AtomChat tab at the bottom of your admin menu and enter your AtomChat License Key to connect your AtomChat account to your WordPress site. You will need an active subscription from AtomChat in order to perform this.
AtomChat will start showing immediately.
To customize AtomChat, click on the Admin Panel button. You will be taken to the admin panel. It is not an integrated admin panel at the moment, but we are working on releasing this soon.
Ascending the appropriate steps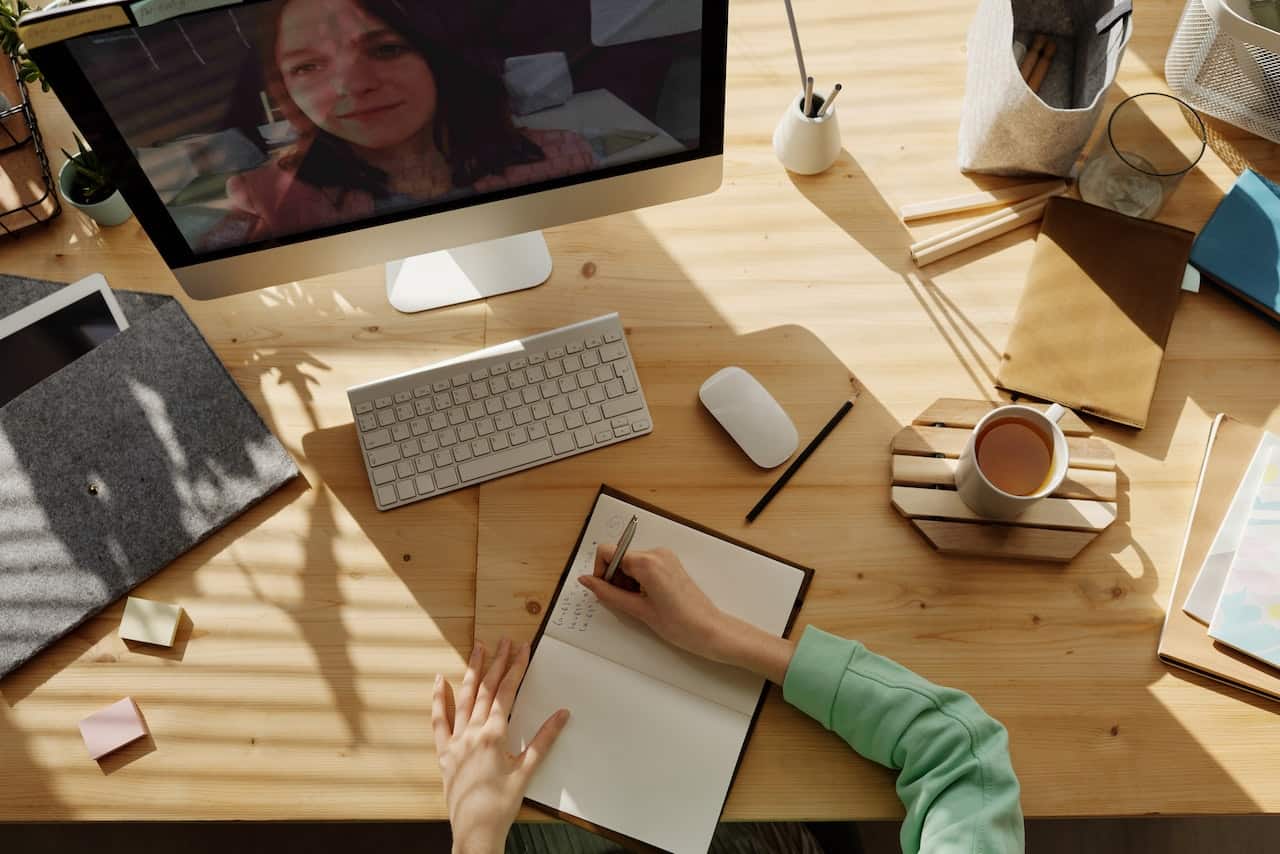 It may seem intimidating to build your online community from scratch. The procedure might initially seem overly difficult. especially if you have little expertise or knowledge in this field. What should the layout look like? How do you keep members interested so they come back? How can the community be maintained? Answering these questions can be difficult, particularly if you're under pressure from above to produce results right away.
The good thing is that you can adopt a variety of approaches. And make certain of its success. Those that succeed share some characteristics. A never-say-die attitude, an adequate strategy, clear goals or objectives, and technological support.
Define your goals and objectives precisely.
Find a community manager and a team of hardworking employees. Determine the core group. Pick a flexible platform with many scaleable options. And be firm in your resolve, You can succeed.
Attempt this now! No matter how big or little, every group, organisation, or individual starts at the same point when creating an online community. The advantages that community members can anticipate receiving must be spelled out in clear terms. There are many steps to take in order to learn this.
Members are also crucial factors. They should:
●      consider themselves as an extension of the community (for example, common passion)
●      that the community's current members will like newcomers who join and work to achieve specific goals
●      Become a member by following a clear structure
●     Get rewarded for making worthwhile community contributions
Every community will employ unique tactics. Here are 12 concrete strategies you can use right away with AtomChat to encourage meaningful and fruitful participation in your online community:
Encourage members to express themselves
A vibrant online community can only be as strong as its members. On your platform, they would talk with one another about their shared interests, hobbies, and personal favourites. Encourage children to interact, express their ideas, and share their experiences.
User-generated content on your community platform will increase as a result. And as a result, credibility and confidence will be established. Increase community participation and the activities surrounding your hobby's internet presence.
Emphasize active moderation
Community members must express their ideas. By taking the required steps, you must also guarantee that your community's residents have a secure environment. They appreciate each other's viewpoints and beliefs. You need to control the community in order to stop bullying, trolling, and other unacceptable conduct.
Create effective UI/UX design again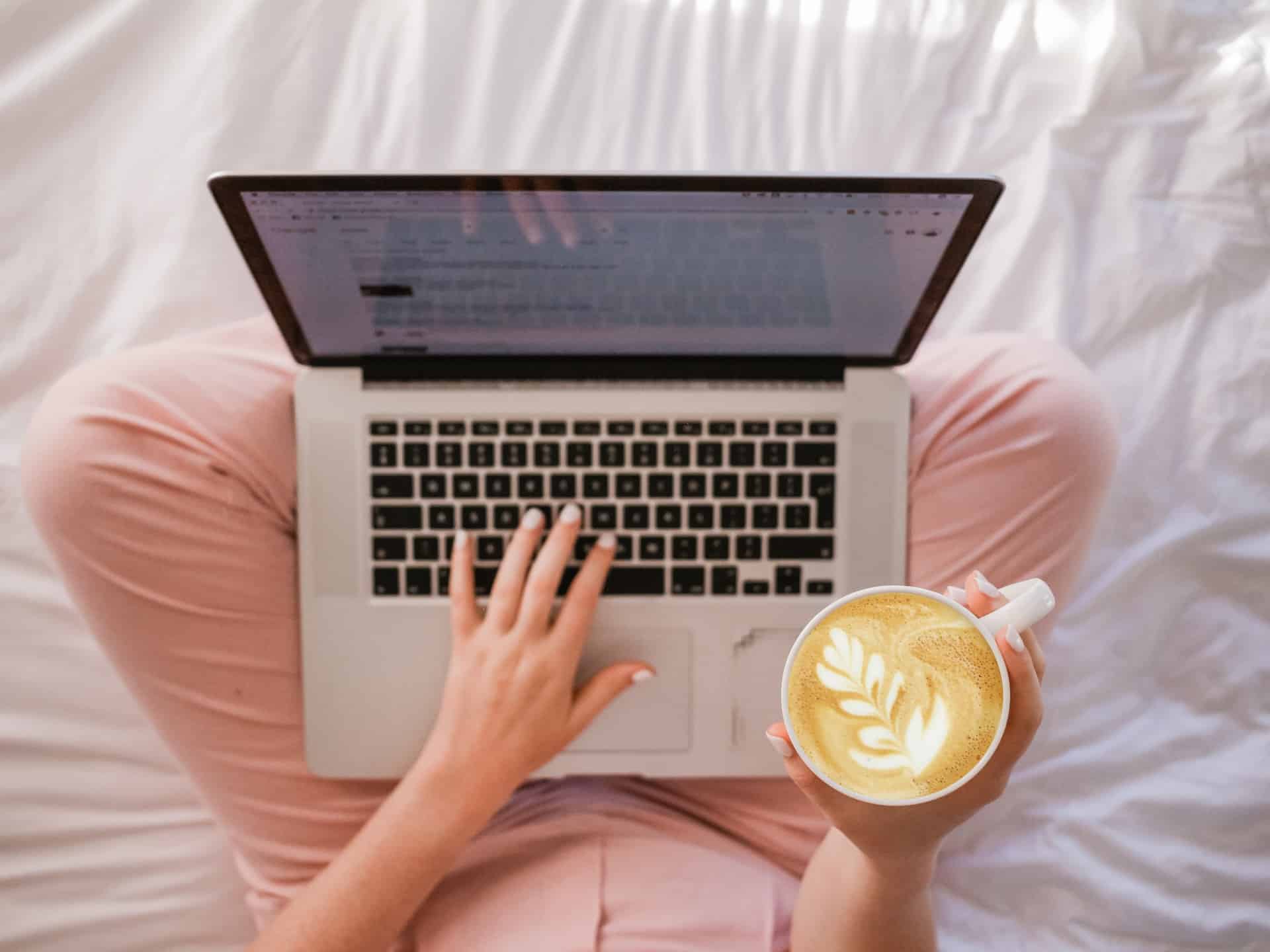 Your users' first impression of your brand is formed by a quick glimpse at your community. According to most researchers, platform users make decisions in roughly 50 milliseconds. As a result, the quality of your user interface is critical. The UX of your design becomes vital throughout navigating.
Segment users to give an enticing experience
Divide up your audience. Having in-depth, focused knowledge about the people in your community will enable you to create experiences that are unique to you. understanding of your core group, including their characteristics, level of engagement, etc. Therefore, segmentation is a key strategy for developing successful engagement initiatives. such as recognising loyal users and giving opportunities for involvement to less active users.
Create an effective onboarding process
Create a welcoming onboarding procedure for new/potential members. And makes it simple for them to get the answers they are looking for. With their expectations as your main focus, you can streamline the process. This will convert new members into contributors.
An efficient onboarding process will have: (a) personalized instructions, (b) precise information, (c) content guidelines, (d) suitable discussions/content, etc, as engagement opportunities.
Be responsive and get engaged
Be exclusive. It is important to remember that your fans and followers expect to hear from you. Engage and be responsive. Take the time to read and study the posts of your followers and community members. Share and like their posts, and comment on them. So, get to know them better. This will further boost engagement in your online community.
Craft engaging content
Ensure your content is laid out nicely. It reads well and addresses the users' needs, queries, expectations, etc. Apply SEO best practices in crafting your content. So that they find the content on search engines and your website easily.
Integrate social base into your community
Your social media engagement does not allow you to build an exclusive community of yours. Still, you can use your social media following to start growing your fanbase and community engagement.
Host frequent online events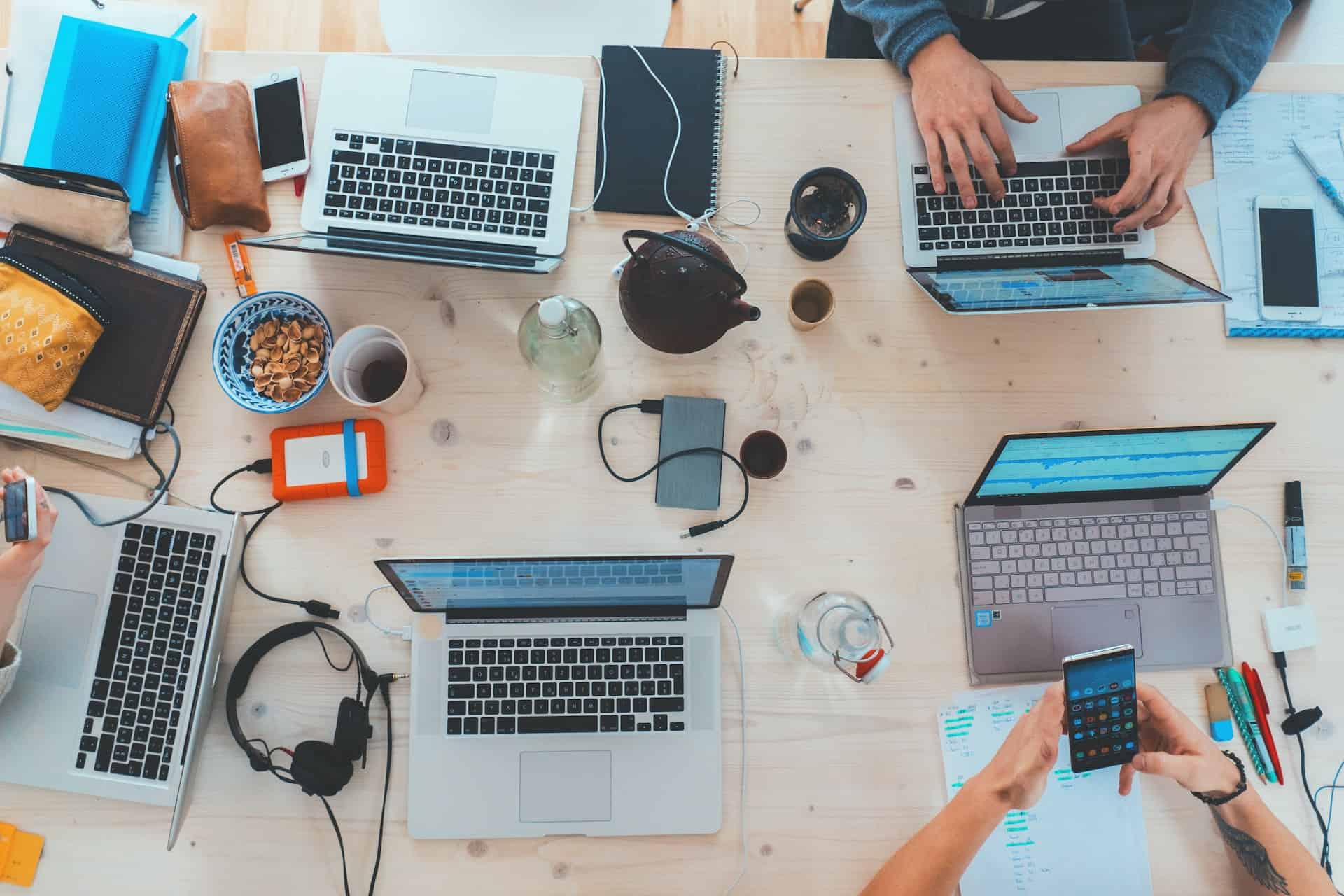 Organize virtual events/webinars with speakers from your ecosystem. Onboarding potential community members is the purpose of this. You can use such events to showcase your community's authority and knowledge about current events. The ability to engage large groups of contributors on specific topics, ideas, and trends.
Utilize gamification as a powerful tool
Gamification is a simple yet effective method for engaging your audience. Gamification will benefit your community if you use it to promote healthy competition. Make community activities more enjoyable and lucrative for users by gamifying them. Extrinsic and intrinsic motivators will be used to keep your community engaged.
Grab attention with persuasive calls-to-action
Design clear and catchy calls-to-action (CTAs) that lead to a landing page. CTAs are usually designated by a button, a graphic, or a text link. In a terse, actionable language that highlights the value. That will grab the attention of your potential/new members/audiences. Your CTAs will not only lead your users to value opportunities. However, you should also prompt them to take advantage of your offers. Your business goals will be achieved if the offers are converted.
Deploy simple, useful technology
To overcome these drawbacks, use simple technology that works. That can handle the volume of your platform. Use simple communication/engagement tools, such as e-mail marketing, peer-to-peer texting, online conferencing, etc.
AtomChat can help you deepen engagement and build your community ecosystem. It is a versatile chat solution that easily integrates with over 30 platforms. And keeps your community engaged via group text chat, audio-video chat, collaborative tools, multilingual interface, stickers emojis, real-time translation, etc.
Conclusion 
It may be a common belief that building an online community from scratch is tough. And growing it organically too. At first sight, it may seem so. Because you may have limited knowledge or experience. But it isn't. There are many ways to start your online community with a minimal investment.
First, you need to have clearly defined goals, a community manager, dedicated staff, and knowledge of core members. Second, select a scalable platform that gives you flexibility. And then, use the right and effective technology tools. Structure things. And stick to your community. You can make it.
If you are passionate about what you know or want to do. If want to create an ecosystem for your most engaged audience, this is the time. Rapid digitalization and technology advances are powering virtual learning and work environments. So, there has not been a better time to create your online community. Besides, we are seeing a sudden surge in demand for online education, training, coaching, entrepreneurial ventures, and so on.
Affordable and scalable, AtomChat helps you create and grow an online community. It gives your users an awesome community experience that they deserve. With one of the 30-plus AtomChat integrations, you get the best of both worlds. An efficient community platform, and top-drawer engagement.