Many businesses prefer using spreadsheet templates because they save time and are convenient to use. When you use a spreadsheet template, you can reuse it several times and make minor adjustments when necessary.
This article discusses how to create custom spreadsheet templates for your business. You can create templates from scratch or modify an existing template to fit your needs. This article also shares some commonly used spreadsheet templates many businesses use regularly.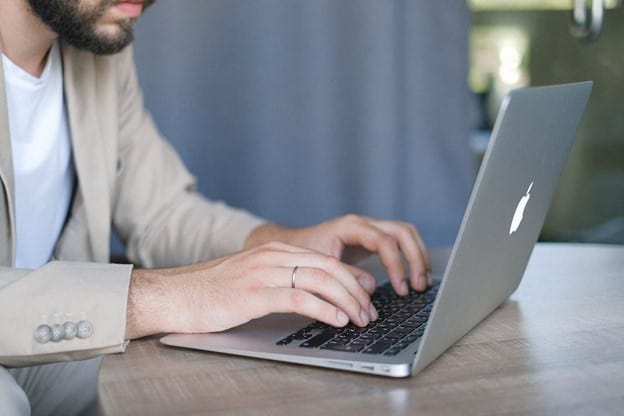 Why create your own templates?
A spreadsheet template is professionally designed and pre-made with the same layout, format, and formulas. Spreadsheet templates are created so you don't have to recreate the basic elements for your spreadsheet.
Simple Sheets is a great place to get professionally-made spreadsheet templates for your business. They offer template bundles for small businesses, accounting and finance, business management, sales and marketing, and project management.
An Excel spreadsheet template can store and save the following settings:
Cell format and style
Page layout and print settings
Graphics, charts, images, hyperlinks, and formulas
Data validation: alerts, drop-down list, etc
Frozen columns and rows
Creating spreadsheet templates is a good way for users to track their business activities, whether for budgeting, marketing, reporting, inventory, or accounting purposes. Spreadsheets can be used for different purposes, and there are suitable templates for these that you can download for free or with a subscription fee.
Creating a Custom Excel Template
You can make custom office templates easily, but it will require that you invest time and effort in designing and organizing the contents. A template should have consistent content. You will need to format the style, font, and graphics for this will appear in all workbooks.
Creating a template from scratch is time-consuming. The fastest and most efficient way of creating a template is by using an existing one by revising its content to make it more suitable for your needs.
Below are the steps for creating custom Excel templates from scratch and creating a workbook from an existing template.
Steps in Creating a Workbook From an Existing Template
You don't have to make your life complicated. You can create a new workbook based on existing templates. Excel has several features or functionalities you may be unaware of. Using templates lets you become familiar with these functionalities and make your work much easier.
If you don't have the time to create your own templates in Excel, you can use an existing custom template instead. You can easily pick an existing template for Excel 2010 and earlier versions. Click on File tab > New> My Templates.
Several free templates are readily available for use. You can create a new workbook using templates by following the steps below:
For Excel 2013 and higher users, click File > New to see all the templates you can use. You may type in the search bar for specific templates you are looking for.
You can preview the template by clicking on it. The preview includes the publisher's name and other important details. Select Excel template that you desire.
If you have chosen your desired template, click Create to download it.
Once you have downloaded the template and created a new workbook, you are done!
Steps in Creating a Custom Template
1. Open a New Excel File or Workbook
2. Save File as Excel Template
You must save the workbook as an Excel template (.xltx or .xlt formats). Click File > Save As to save the template file and provide a template name in the File Name Box. If the Excel workbook contains a macro, choose Macro-enabled template (.xltm).
○     Creating a Custom Templates Folder: Default Personal Templates Location
The destination folder automatically changes when you set your workbook as an Excel template. All templates are saved to My Templates folder automatically. These are under Default personal template Location. The path is: C:\Users\[UserName]\Documents\Custom Office Templates.
3.    Use and Share
You have saved a custom Excel template. You can create more templates based on the initial template you created. You can share this template in a shared folder or local network. You can also save it to OneDrive or as an email attachment.
Making a Default Template for Excel
A default template is a template that you constantly open and use. It automatically loads to your spreadsheet when you open the Excel program. There are two types of special Excel templates. These are Book.xltx and Sheet.xltx.
An Excel workbook template (book.xltx) includes several spreadsheets. This template has placeholders and default text for each sheet. You can also add formulas and macros. An Excel worksheet template (sheet.xltx), on the other hand, is a template for a single sheet. Customize the sheet to your desired format and style.
Once you have decided which Excel template you like as a default template, follow the steps below:
Open the default template and save it by clicking File > Save As. From the drop-down list, choose Excel template (.xltx).
Set the destination folder as the XLStart folder with the path (applicable for Vista and Windows 7-8): C:\Users\<User name>\AppData\Local\Microsoft\Excel\XLStart. For Windows XP users, the path is C:\Documents and Settings\<User name>\Application Data\Microsoft\Excel\XLStart.
Provide the appropriate file name for your default template. It is recommended to add the words Book for workbook templates and Sheet for worksheet templates.
Click Save and close the window. To check if the process works, restart your Excel program and check if it opens using your default template.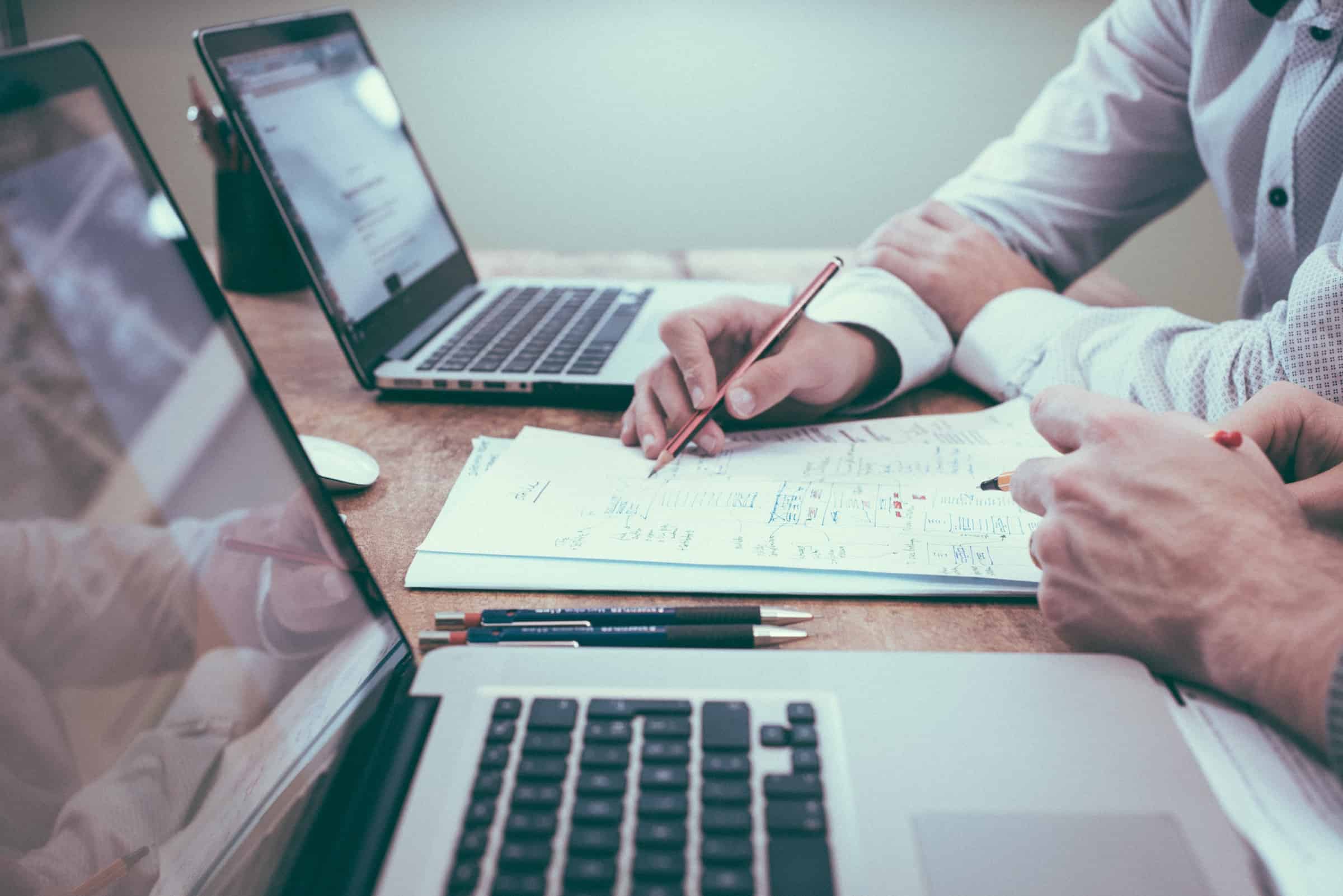 Samples of Free Excel Templates for Business
Below are three commonly used sample templates for business.
1.   Project Management Templates
This template is a great tool that businesses can use to manage several projects. A project management template outlines the work that needs to be done. This template enables you to assign tasks to each team member, create reports, and manage deadlines conveniently.
2.   Budget Templates
A budget template helps track your monthly income, expenses, and budget. This template can be used for decision-making based on projected income and expenses. Formulas are already set in the template to avoid errors.
3.   Gantt Chart
A Gantt chart template is a graphical representation of all business tasks and activities of an ongoing project. It is visually represented by a horizontal bar indicating each task's start and end date. This template is a perfect tool to use for projects and company activities.
Conclusion
You can look at an Excel template as a perfect first copy that you can duplicate whenever you want. If you create templates from scratch, you must invest a lot of time and effort in perfecting your first copy.
If you use the same spreadsheet regularly, create a template to save you time and hassle of recreating the spreadsheet each time.