Choosing the right presentation template for your next presentation is not easy as most people think. You must note several considerations if you want to choose and use the best one.
The perfect PowerPoint template perfectly combines great content and visually appealing design. Finding the perfect match can sometimes be challenging, but if you get it right, you can successfully convey your message and leave a positive impression on your target audience.
If you have a presentation coming up and need to pick a presentation template, this article can help you how to choose the right PowerPoint template for your presentation.
Considerations for Choosing the Best Powerpoint Presentation Template
If you want to create the best PowerPoint presentation, a good template is what you need. Below are some considerations you must consider when choosing the ideal presentation template.
1. What is your presentation's message?
This is your chance to show your presentation to your boss, colleagues, or clients. You want to make an impression, and you want them to agree to your presentation.
Does your entire presentation convey the key message you want to share with them? Your message should include your company details – your brand.
2. Is your presentation visually memorable?
You may have constantly read various blog articles about the need for visually appealing presentation design templates. Indeed, templates should be attractive to excite your audience.
Aside from being attractive, are your presentation templates functional and memorable? A visually memorable template should have a unique design that most people haven't seen before.
Choose a design that compliments, and best represents your brand. Visually appealing designs can balance text and images in a slide.
3. Do you use various layout options?
Your presentation template should have a consistent layout and design. A consistent layout reflects structure, consistency, and organization.
When choosing a template, pick one that offers more than the title and content pages. The ideal template should have a slide master and several layout options. Your template should have layouts supporting text, images, and visual elements such as graphs, charts, tables, etc.
If you are creating a business presentation, go for a corporate design template. You may use a more dynamic design template for presentations that are not corporate in nature to engage your audience.
4. Is your color scheme and font choice appropriate?
Your choice of presentation template should have a wide range of color palettes, meaning no more boring colors, just fun and bright colors to attract your audience's attention. Using templates with a color scheme matching your brand's color is advisable.
You can make your dark-colored texts stand out by applying a light background and a dark background for light text. Do not overload your presentation template by using several colors. Just stick with 2-3 colors.
When choosing a font for your template, use San serif fonts, which are readable and professional looking. As interesting as they may look, a fun font is hard to read and straining to the eyes.
5. Is your template flexible or versatile?
A presentation template should be flexible enough that you can reuse it. A template's flexibility is about its ability to be edited and customized. A template should have flexible styles like customizable colors, fonts, charts, and graphs.
6. Is your template simple?
Presentations templates that are heavily loaded with visual elements and animations can be too much for most of your audience members. Most importantly, you don't want to pay for a template just because of the effects.
You should choose premium or free templates with a simple design. These don't add value to your presentation and often cause distractions. The purpose of your templates is to attract your audience's attention. Focus more on the content instead of the design and effects.
No need to go overboard with your design. Make use of enough white space and keep it simple and focused.
7. Consider Your Audience Members and Presentation Venue
The contents and design of your presentation largely depend on your target audience. It also matters whether you are presenting live, online conference calls, or a mix of both.
The type of audience will give you an idea of the design to use, color scheme, layout, fonts, etc. The purpose of your template is to make your message understandable to your audience.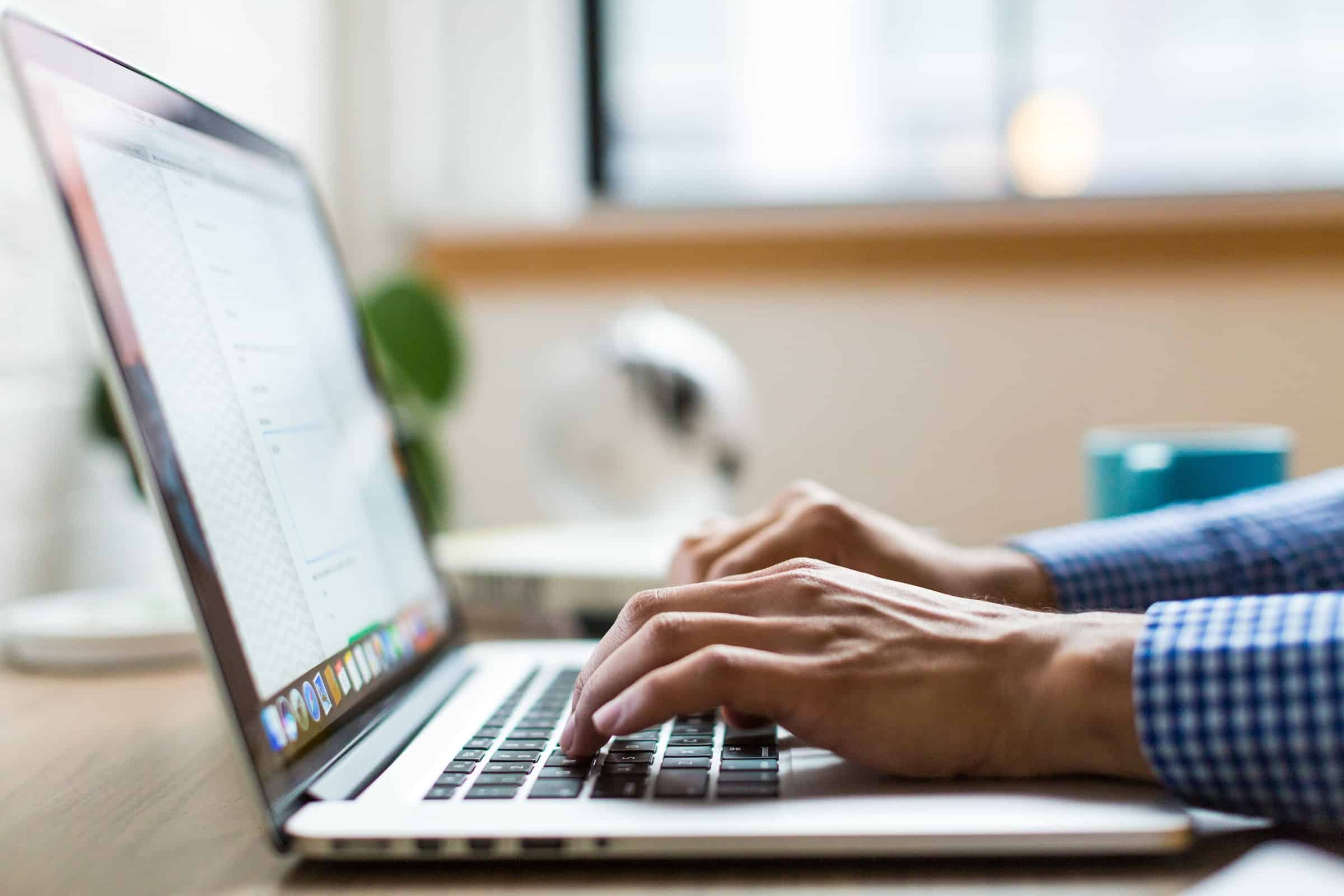 Helpful Tips for Designing PowerPoint Templates
After considering how to choose the best presentation templates, below are some helpful tips for designing your templates.
1. One Topic, One Slide
Focus on a specific topic for your presentation so you can easily discuss the contents in each slide. Keep your slides cohesive by using one slide for one topic.
Clearly state the title or topic on each slide. Doing this helps your audience follow along. Organized slide elements help you organize your thoughts, helping you become more confident speaking in front of an audience.
2. Apply Visual Hierarchy
Applying visual hierarchy to your slides helps to draw the audience's attention to the important points of your presentation. The most important or focal points occupy the biggest portion of your slide.
The focal point can be a title slide, a visual element like a graph or chart, or an important phrase or image. Icons can also be used in your visual hierarchy, drawing the audience to look from one point to another. Icons placed beside important points help make the information stand out.
3. Use Data Visualization
Using data visualization, such as graphs and charts, help make information more understandable for your audience. Data visualization helps make your presentation slides less wordy, for you can replace text with visual elements to represent information.
Aside from graphs and charts, there are other visual data elements that you can use, like infographics and maps. The use of data visualization not only makes your slide less crowded but also makes a big impact on the audience.
4. Use a Progress Tracker
Adding a progress tracker to your presentation templates is a good tip when designing templates. A progress tracker gives your audience a guide on the progress of the presentation. A progress tracker can be a simple progress bar that you can position at the bottom of each slide for your audience to see.
Conclusion
Choosing the perfect PowerPoint template is possible if you know exactly what you are looking for and know the different considerations in choosing one.  Your template should effectively communicate the message to your target audience without compromising style, design, and content.
Choosing the right PowerPoint template can give you the confidence to deliver your next PowerPoint presentations with more confidence and pride.