Since we can all agree that it doesn't take quantum physics to create a site nowadays, anyone can have it, but not everyone can hide it. We believe that each one of us at least once wanted to know who is behind the domain, where it is hosted, its internet protocol address, contact details, and much more. The most common use case example is simply obtaining information about any web property.
In addition, you may want to switch to better web hosting by picking out the popular hosting services working for premium websites. There are numerous reasons why people would like to know who is hosting the site. Some of the most common ones include, broadly speaking, a piece of information about a web subject. This especially applies to beginners and novices, since knowing where the site is hosted counts as one of the most common concerns of those who just a website into their hands and want to see who hosts their competitors.
If any of the above is your concern or applies to you, you are at the right place at the right time. This article will not only unveil how to check who is hosting s website but also will list the best services to do so.
Sitechecker.pro
Finding out who hosted a website is probably among the top and most popular hosting checking tools available. First of all, it is a free hosting checker that works for any site you come up with. It will deliver lots of information, which means it will tell you everything! Once you click "Check" after typing out the desired website in the field, you will get served with a detailed report.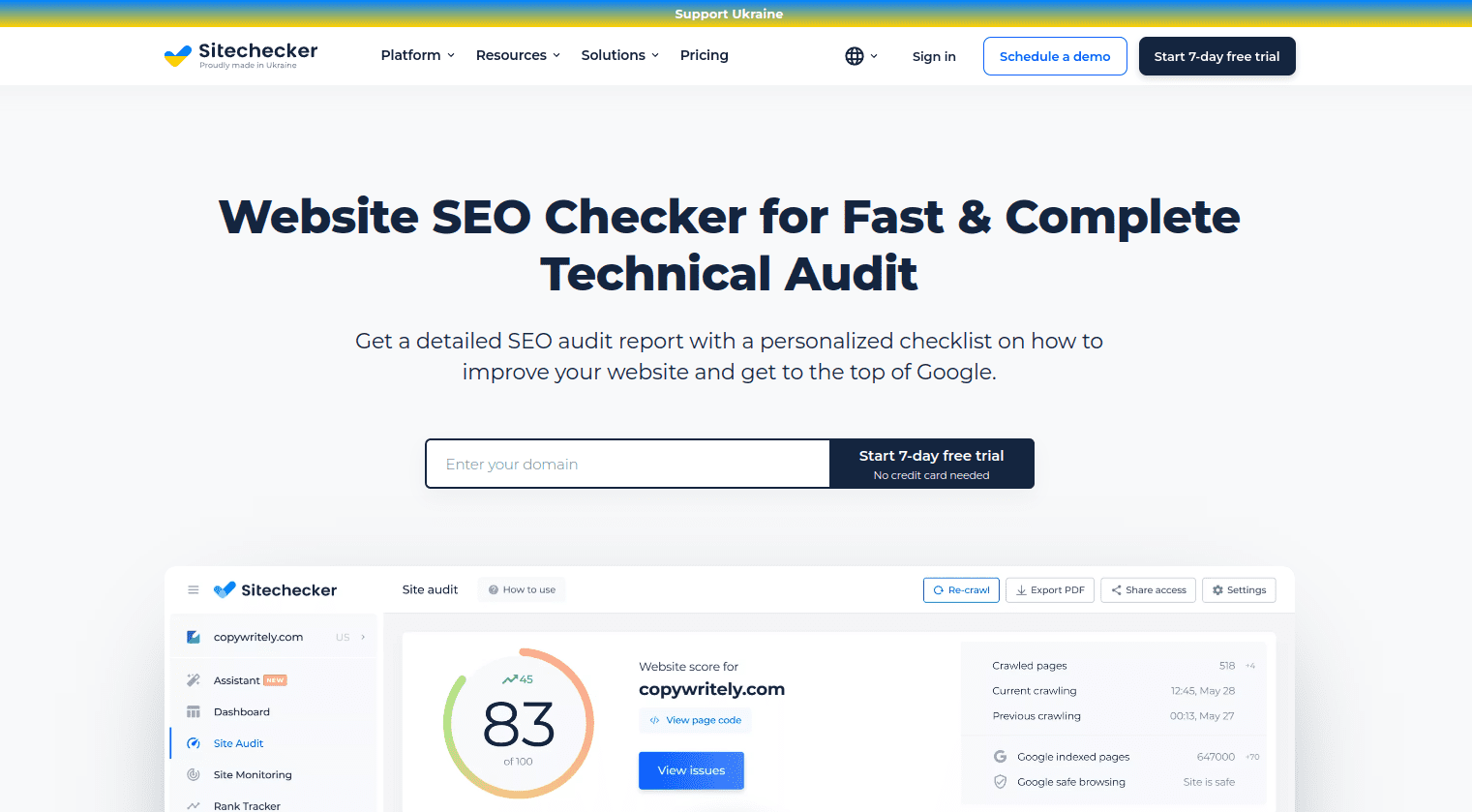 All the specific information regarding any site such as name server, DNS provider and hosting details, IP address, and much more will be included. The first part of it will tell you the host, while the second shows where it's hosted. To the organization that manages it – Sitechecker.pro lets you get it in just a few clicks. It is highly suitable for those who pursue such information for the first time since it lays out the terminology and a complete novice can easily understand the key terms. The idea is to learn and thoroughly comprehend the goal and the importance of the information you get.
Digital Host Checker
Another simple-to-use hosting checker is undoubtedly the Digital Host Checker. IP address, hosting provider, name servers, and information about the owner are just one click away. It stands for a quality WHOIS research tool that will easily reach all the data you might need from any website. Scroll down to learn what WHOIS information is, as well as the meaning of terms such as hosting provider, IP, and other details.
The company that manages the servers on which a certain website is hosted is referred to as the hosting provider, while the IP address tells you exactly where the provider has located the internet. Owner details list the contact information regarding the owner of the domain you are checking.
Rishavapps
So far so good, and Rishavapps is no different at providing web services. It is listed as one of the best choices for determining who is hosting the website. All it takes is to paste or type the domain into the field, and click on "Check". Fast and at no cost you get a lot of information such as the data center location, IP address, and, what makes it super exciting, contact details.

Keep in mind that contact details are quite often the reason why people use these services in the first place. The hosting checker that comes with this one will be a good solution to your inquiries free of charge. What we often encounter on the review panel is that it works faster than the vast majority of its competitors. That means all the data will be delivered right to your screen faster than you expect.
HostAdvice
Another web-based service that will get the right information regarding web hosting is HostAdvice. It is very easy to use, and just like its fellow web platforms – just type the domain and click "Find". Many users appreciate the educational content which deepens their understanding of the way WHOIS works, but also many other useful things.

Did you know that Google can have you suspended for using some of the web hostings? For that and other reasons, the more you know will make your web hosting journey easier.
Geekflare
When it comes down to finding out who is hosting a website, Geekflare is one the handiest service tool available. Geekflare is a great web service that will dig the information for you. All you need to do is type out the web address you want to know more, about and click "Find Host" to proceed. In the blink of an eye, all the relevant hosting information.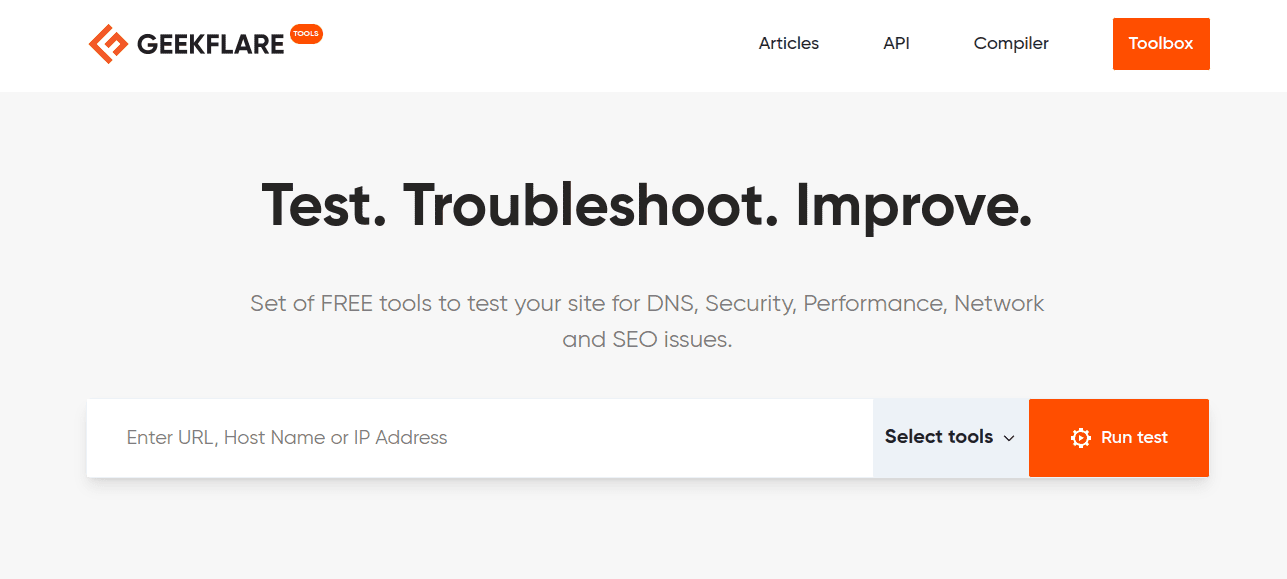 What you will get is the company name the IP address of the domain's host server and more importantly the geographic location.
Conclusion
As we might conclude, there is a solid list of reasons why people want to know more about certain websites without too much hassle. All these tools discussed above will give you all the assistance you need. Not only they are all simple-to-use web services, but they also enjoy the reputation of being efficient, fast, and accurate. It is important to add that most of them very carefully explain what is what, which makes users quickly expand their knowledge.
Having in mind that tools like hosting checkers are most frequently used to research the websites' hosting information of rivals on the market and improve online presence and efficiency, the tools described above will be of great use for diverse business profiles.