In today's technological era of advancement, having a business website is of utmost importance in building a successful business empire. Through the website, businesses can display products and services effectively and efficiently.
And reach broad audiences globally as a business website that works on the entrepreneur's behalf 24X7. It also serves as the connecting and communicating platform between customers and businesses.
More and more businesses and entrepreneurs are transitioning from brick-and-mortar structures to e-commerce spaces, which provide better efficiency and farther reach.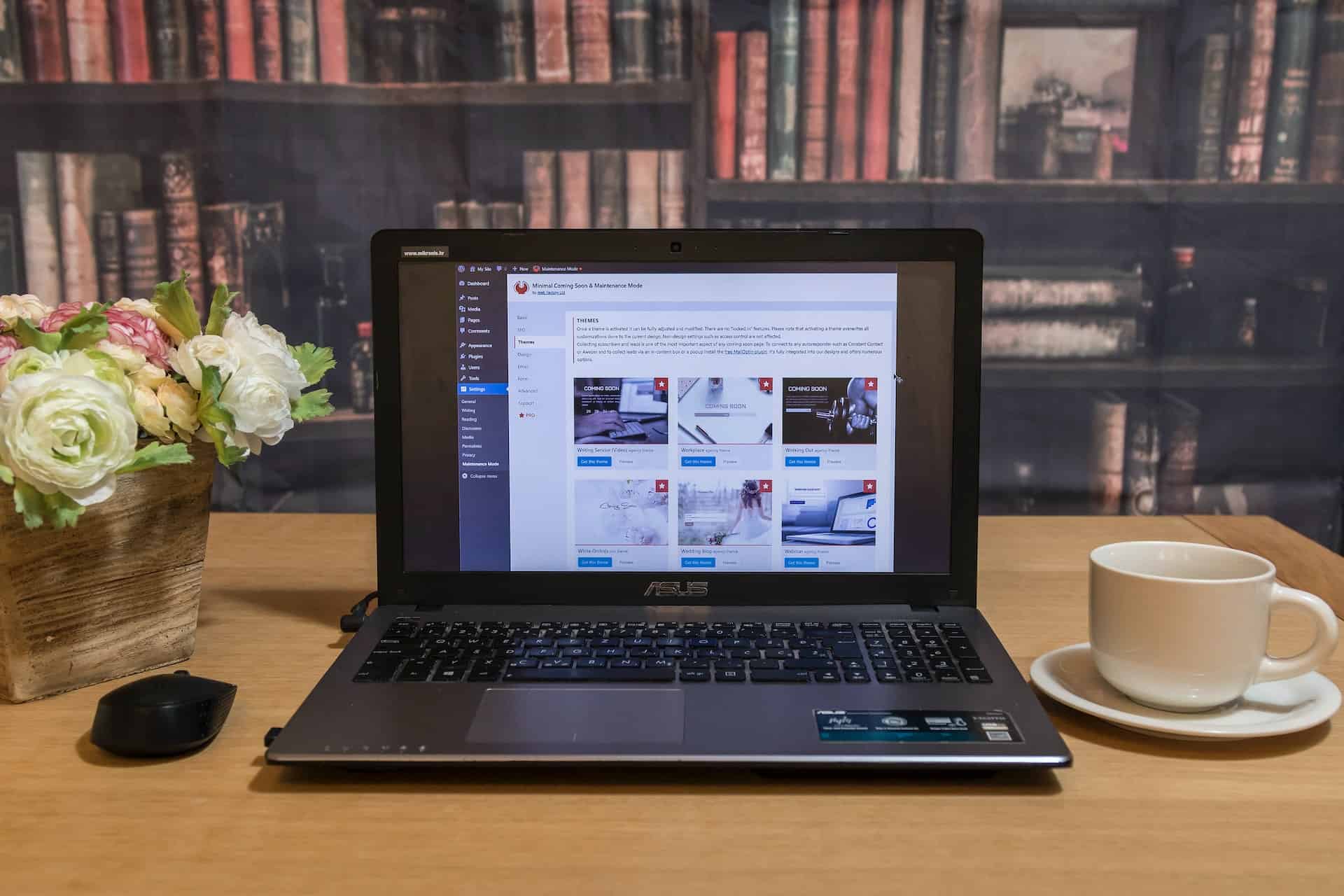 When it comes to website development, the majority of business owners and similar others prefer WordPress. As it is trustworthy, reliable, and SEO- friendly content management system loaded with multiple features leading to a smooth and seamless visitor experience on the website.
For aesthetically pleasing beautiful design integration in the website development, PSD to WordPress conversion plays a crucial part in website development. Converting Photoshop Design Files(PSD) to WordPress requires technical know-how. It is worth hiring a professional for site development that saves your time and effort.
PSD to WordPress conversions adds functionality to the website and makes it more attractive.
Let's see why PSD to WordPress conversion is essential for ideal website development.
How do businesses benefit from PSD to WordPress conversion? PSD, abbreviated as Photoshop Design Files, aids in laying out the website description appropriately, which build using multiple programming languages later. PSD to WordPress conversion offers an appropriate way of developing the apt website which suits your business needs and requirements.
Businesses get benefitted from building a WordPress website design from Photoshop Design in the following ways:
1) Picture-perfect Design
WordPress website becomes appealing increasing engagement on the website with pixel-perfect design. It is to note that WordPress has the incredible feature of using every single pixel of the picture to the fullest, making it look beautiful.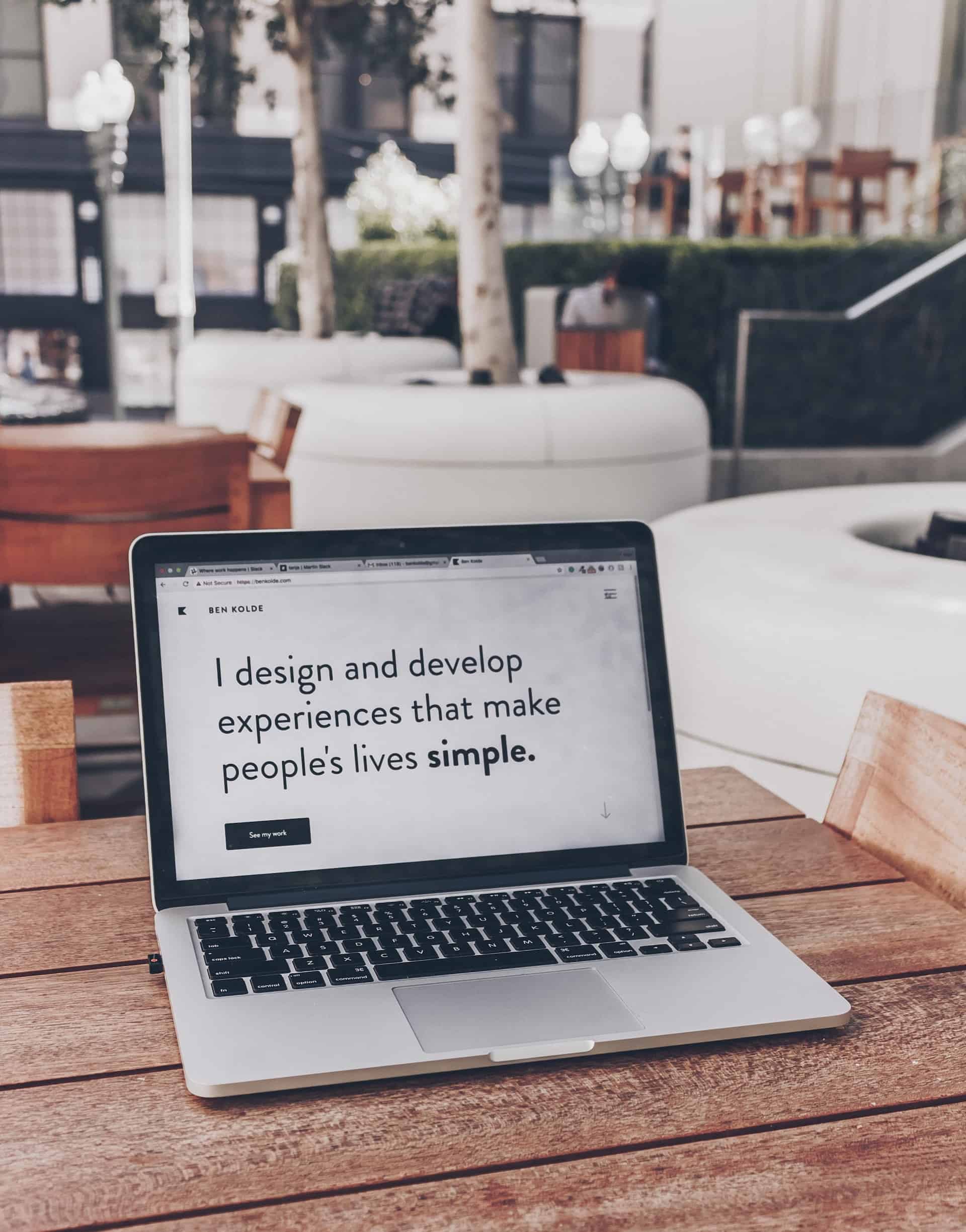 Outsourcing PSD to WordPress conversion to an experienced agency that knows how to leverage the features optimally aids in successful website building.
2) Smooth Navigation
WordPress Website development offers many advantages, and smooth navigation is among them. Smooth navigation on WordPress allows visitors to utilize website functionality fully. PSD to WordPress conversion enhances usability with the eye-pleasing website.
3) SEO-Friendly platform
SEO, abbreviated as Search Engine Optimization, is the factor behind the higher website rankings on search engines. And in the digital e-commerce marketplace, where websites struggle to reach target audiences, a higher search engine ranking ensures broad visibility. Thus, manifold sales and revenue.
4) Provides affordable solutions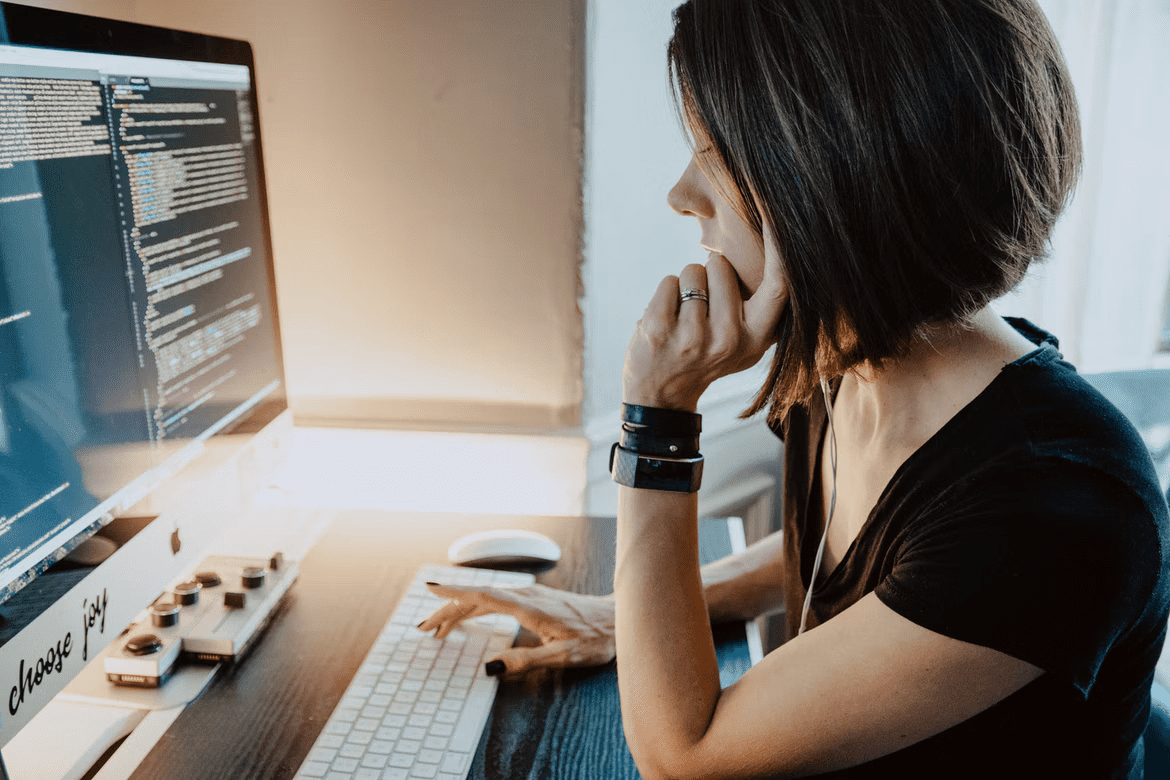 WordPress in website development is the preferred choice of millions globally and is the top choice among their competitors for content management systems. One of the reasons behind it is because of the affordable solution it offers. WordPress offers an open source, a free-of-cost platform where Managing content on this content management system is simple and hassle-free.
5) Seamless e-commerce integration
If you are looking for ways to transition from a traditional brick-and-mortar structure to an e-commerce space, PSD to WordPress plays a crucial role here. It helps convert your ideas and business-website requirements into reality and brings your ideas to life.
To convert the WordPress website into e-commerce, add a plugin like WooCommerce, and you are ready to roll in the e-commerce space. It's that simple. PSD to WordPress conversion aids in adding extensive functionalities to the website, boosting user-friendliness.
6) Responsive website building
Search engines prefer a responsive website that functions smoothly on multiple platforms equally. Website must perform equally well on devices like smartphones, laptops, tablets, etc.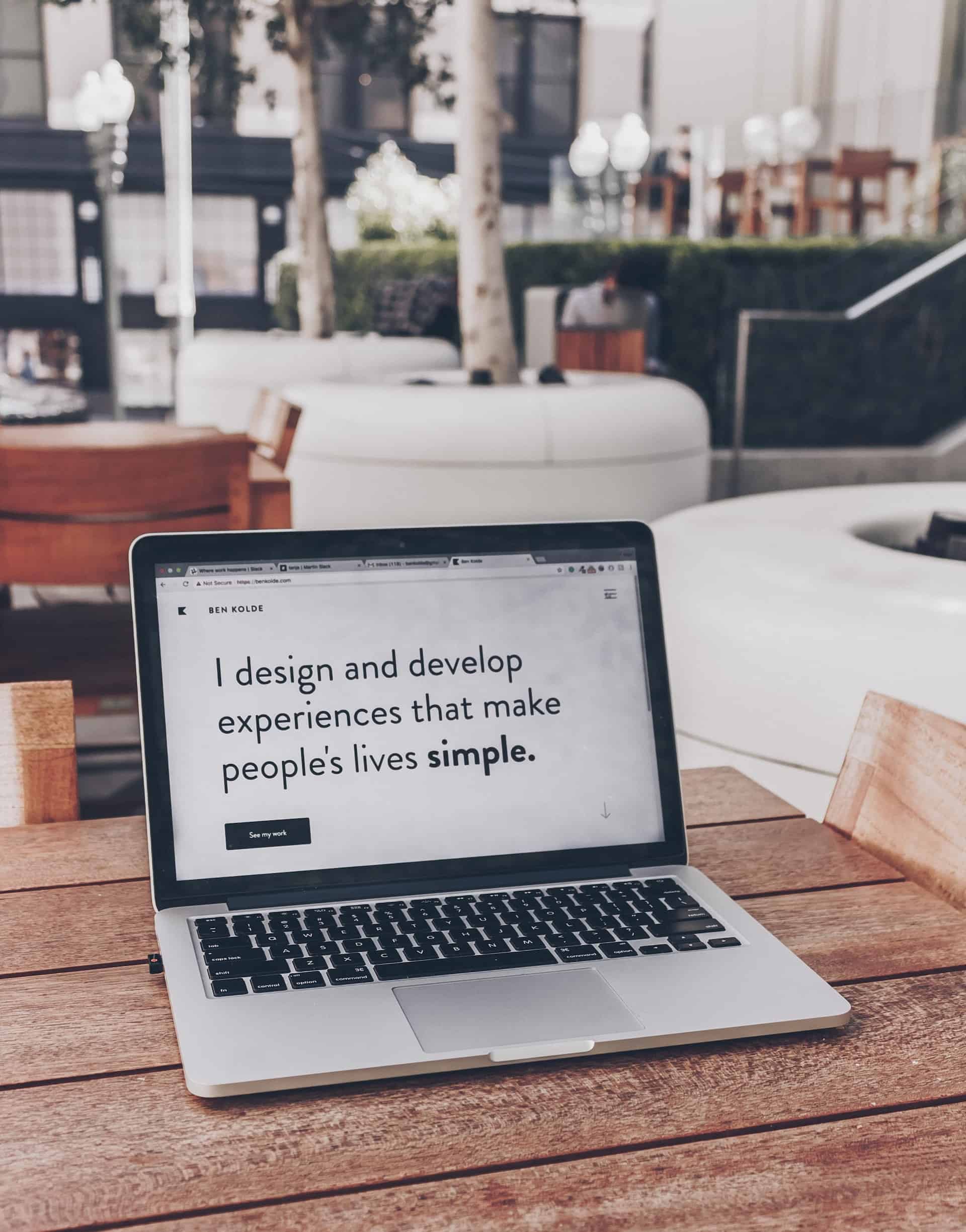 Build a responsive WordPress website via conversion from PSD to WordPress.
7) Built-in blogging feature
WordPress was a blogging platform earlier which now developed into a full-fledged content management system with multiple features. Hence, its built-in blogging feature is much better than other content management systems available in the marketplace. And PSD to WordPress conversion is helpful in it brings blogging meaning and makes it interesting attracting curiosity.
Building such an attractive blogging website using PSD to WordPress conversions with fast loading time elongates the user spending time and brings in higher sales, thus revenues. Also, managing content management software like WordPress is straightforward via its dashboard.
Conclusion
Website development has become the need of the hour for businesses and entrepreneurs in their business expansion plans. With the help of business-website, it becomes easier for them to express their guiding principle to their customers easily yet effectively.
Photoshop Design(PSD) to WordPress conversions aids in building improved website development and thus improved performance. Faster loading time coupled with smooth navigation of the WordPress website reaches a broad user base and attracts a large targeted audience to your website.
Also, website development in WordPress is available in more than 190 languages worldwide. It's quick, smooth, and hassle-free to start the journey in the e-commerce space.