Online courses have been a blessing for many during the complete lockdown. Along with attending online classes, signing up for online courses and receiving a certificate has given me many skills and credibility.
This is not only beneficial for the learners but also for teachers trying to create online courses. If you are exceptionally skilled in something and want to earn some extra cash by imparting that wisdom to others, then start creating detailed online courses.
For someone who doesn't have any knowledge of coding, this could look difficult. However, you should be good to go with the right guideline and an account at wordpress.org,
Why You Need To Create An Online Course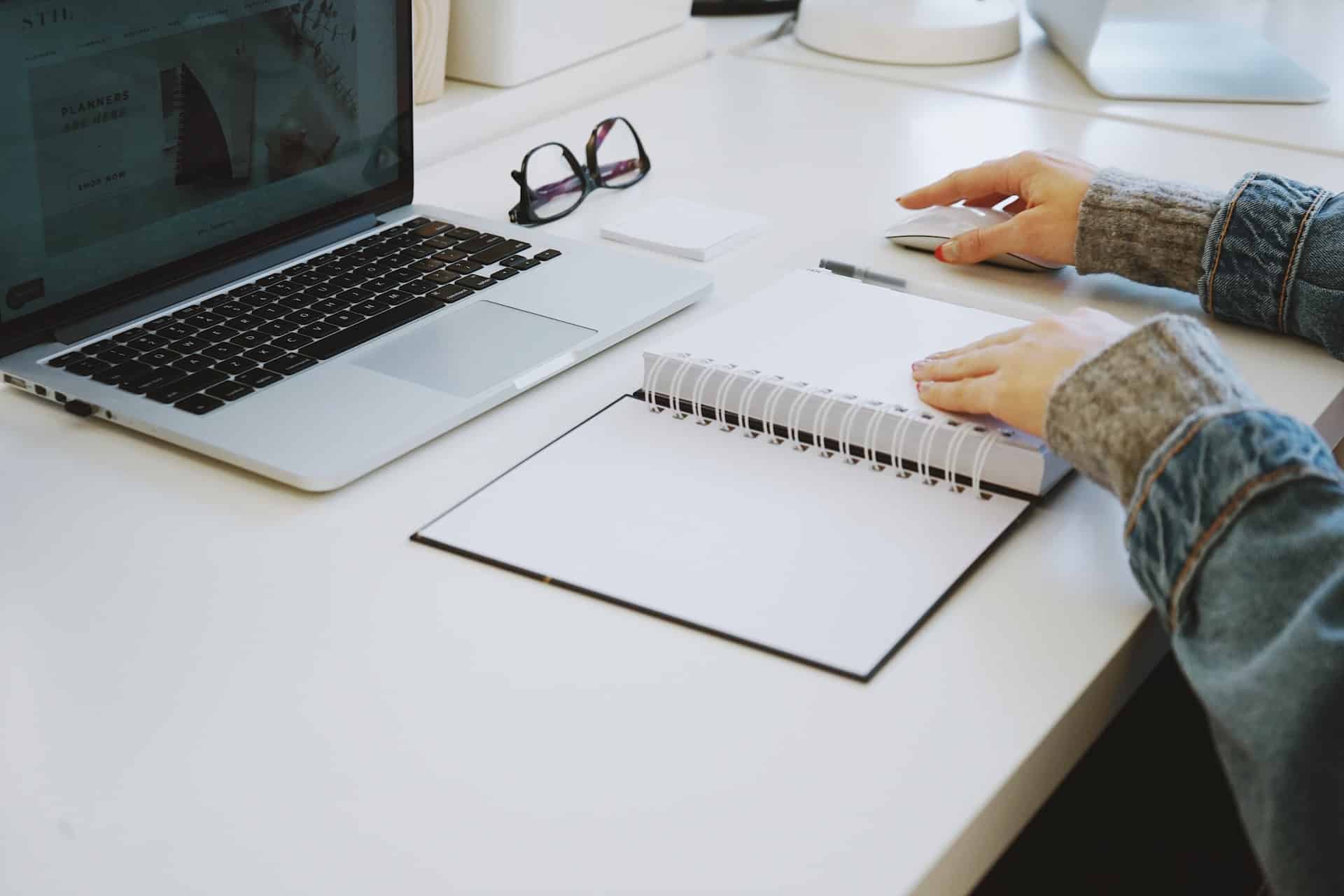 Here is why you should be creating an online course:
– The digital space (internet) is becoming a marketing hub.
– It is a long-term passive income where you do not have too much hard work every day.
– You can continue with other jobs and earn through these online courses.
– Teaching someone always makes you more efficient in the skill.
How to create the perfect course:
– Plan the whole thing thoroughly.
– Create the study and lesson plan beforehand.
– Use wordpress.org to create plug-ins.
– Use digital media and social media marketing to the fullest to advertise it better.
A Step-By-Step Guide
Here is a step-by-step guide to creating your very first online course. Even if you know nothing about WordPress, you can learn it with this simple guide.
1. Step 1: Setting Up WordPress.org
First, you must understand the difference between WordPress.com and WordPress.org.
WordPress.com is free of cost, and you can publish articles for your blogs and check the SEO and readability. However, when it comes to creating websites, adding plugins, and creating links, you need to register and set up your website on WordPress.org.
This is a paid feature for WordPress. A domain name is around $14 a year, SSL for online payment acceptance is $69 for a year and $7 for hosting in WordPress. So, this is an initial investment for your venture.
2. Step 2: Setting Up LMS Plug In
Before you begin to set one up, understand what an LMS Plug is.
A Learning management system Plug is a feature in WordPress which allows you to add courses and further contextual details. If you pay for a good plug-in, you will be able to access every feature at once. For example, starting from online course study materials, running quizzes, grading the assessments, and accepting payments.
This is how you can create a WordPress plug-in:
You will find a menu on the left corner of the WordPress website. First, you will find 'Plugins' Once you click on that, a drop-down menu will appear, and it will give you two options. You can either install a plugin or choose one from the in-built you get through WordPress.
3. Step 3: Start Creating First Course
From here onwards, the steps get easier since the WordPress plugins have all the features and are easier to navigate.
Here is how you can create your very first course:
– Go to the LMS plugin option at the top right corner. Then, from the drop-down menu, click on the 'Courses' option.
– You will get the option to activate the course add-on.
– From here, you'll be redirected to the course page.
Now you can start adding all the courses which you want to offer. For each course, then, you have to add lesson plans and study material. If this is your first time, we would suggest you start with one.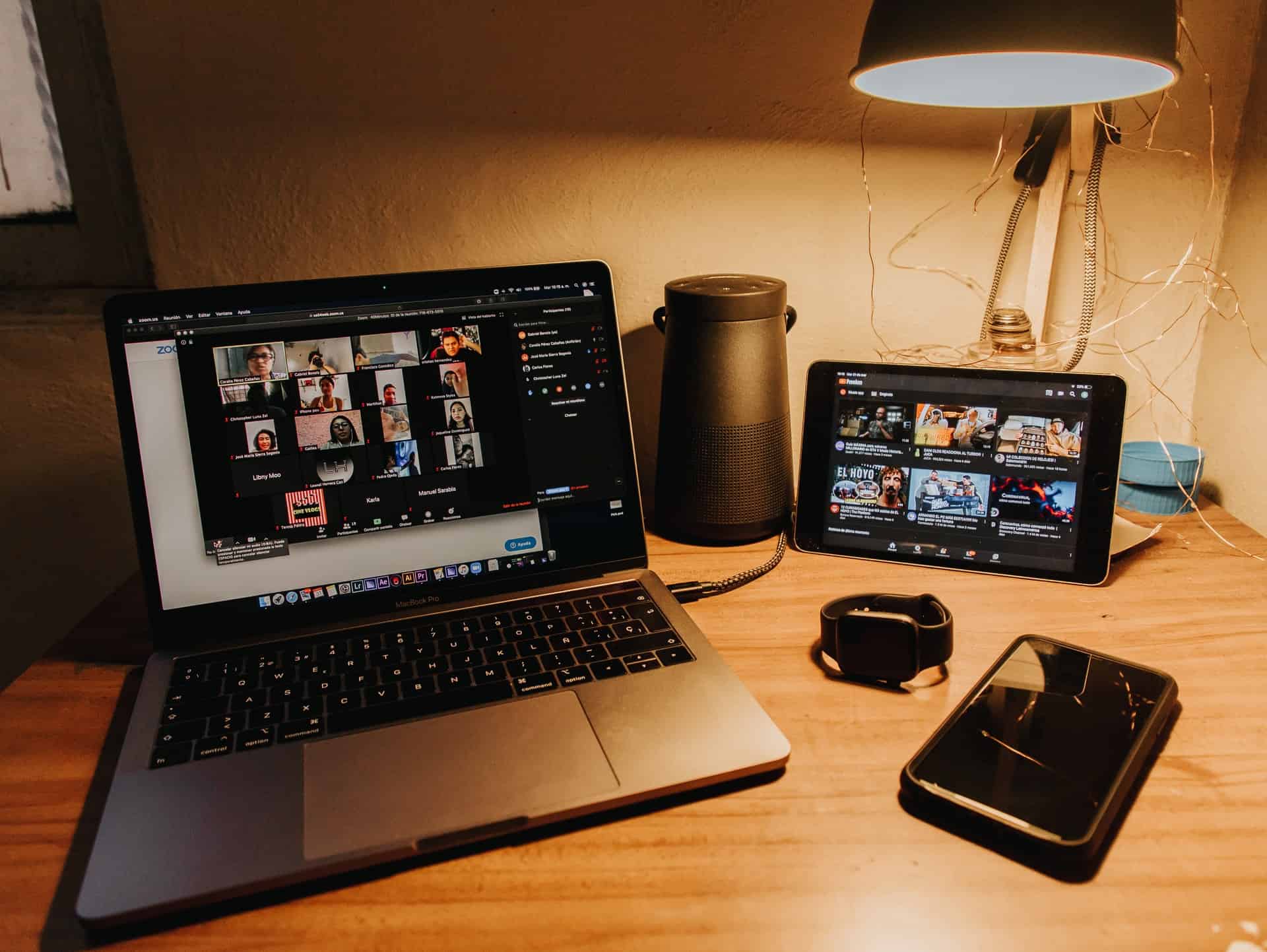 4. Step 4: Start Adding Lessons
Your course would be incomplete without the right study materials, lesson plans, quizzes, and tests. Here is how you could add lesson plans for your courses:
– Upon adding a course, you can click on it, and you will be redirected to a brand new page.
– On the top bar, you will find options like 'Course Page,' 'Curriculum,' and even 'Settings.'
– Click on 'Curriculum,' and you will get the option to add 'Lessons.'
– You will get an "Add Lesson" option there.
– Add the title for your lesson, and then start adding content.
You can add textual content, but for more character and ease of understanding. Add images, tutorial videos, audio, etc.
5. Step 5: Subscriptions For Payment
You will have full control over your courses. Therefore, you can decide whether some courses would be 'Free' or 'Paid.' You can choose to give demo courses and add-on payment options right before someone can avail of the full course.
Go to the LMS plugin homepage and then to Membership to start creating subscription plans. You can add as many subscription plans as you like, or there could be different subscriptions for each course.
In the Membership option, you can also select advanced features like Pricing boxes with membership plans, welcome emails post subscription, and a Sign-up option after previews.
6. Step 6: Create Your Link For People To Join
Once you have selected the membership and payment option, you will get a sign-in and payment link.
This link will make circulation easier. Now you can post the link on your social media pages, blog sites, and even through email marketing.
Gather more learners to your online course, and make their sign-in process easier with the link redirection.
7. Step 7: Preview & Customization
You can preview your courses from the point of view of a subscriber. This will give you first-hand experience and allow you to analyze the mistakes properly.
Just type in "https://example.com/courses/"
The 'example' will be replaced with your domain name.
You will be redirected to your course. Upon selecting 'Preview as,' you should be able to check your course. It is easy to navigate, and then you customize it further or make changes.
Choose The Right Plug-In!
All these changes and customization with ease of navigation are only possible when you select the right plugin. Something which is within your budget and allows full customization.
Gives you enough control over your course without making the configuration too complicated. Overall, it makes it easier for the learners to have a premium experience. If you are looking for any such plugin, then try MasterStudy LMS for the most ease and premium features.