Building your reputation online is probably one of the hardest things when running a site. Sometimes, it seems that this is a never-ending battle, and whatever you do, you simply can not move forward.
And sometimes, even giving special treatment to every single one of your customers (which is almost impossible) will not get you anywhere. For this reason, and thanks to the power of technologies that are available to us every day, there are many reputation management software. Easiest said, they will help you build your reputation much easier, and will do the hard work for you. But, since there are so many options to choose from, it is easy to kind of get lost when choosing one.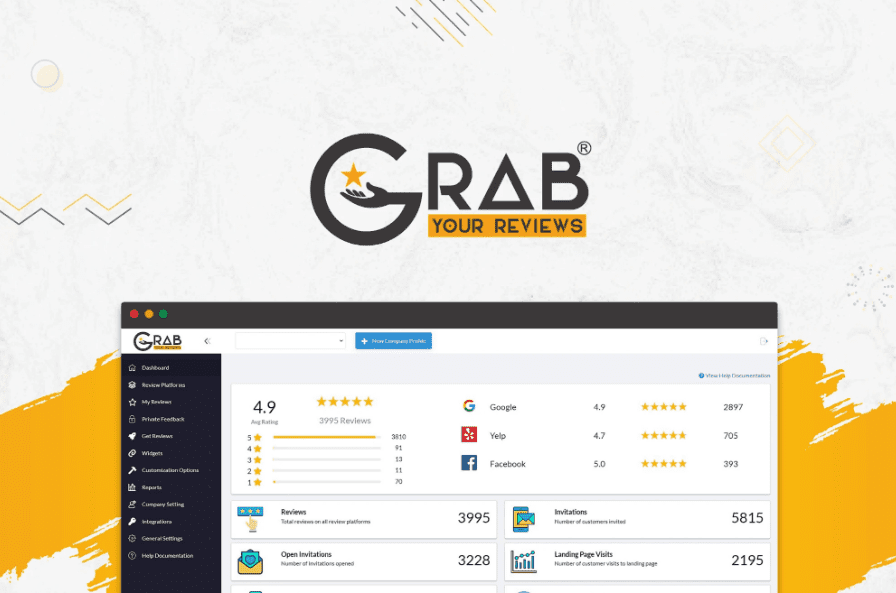 In this article, we would like to present you with a really cool tool called Grab your reviews. We will cover what makes this tool stand out from the rest of the tools similar to it. So, if you are ready let us get started by explaining what the tool does.
Grab your reviews offers you a platform on which you can gather all of the reviews that you get online, even from multiple review sites. You can connect 50 of the most meaningful review platforms, from which you can collect your reviews automatically.
This means you can choose review platforms that are the most meaningful to the business you are managing, and the tool will automatically collect them in real time, showcase them to you, and give you a thorough description of your online reputation.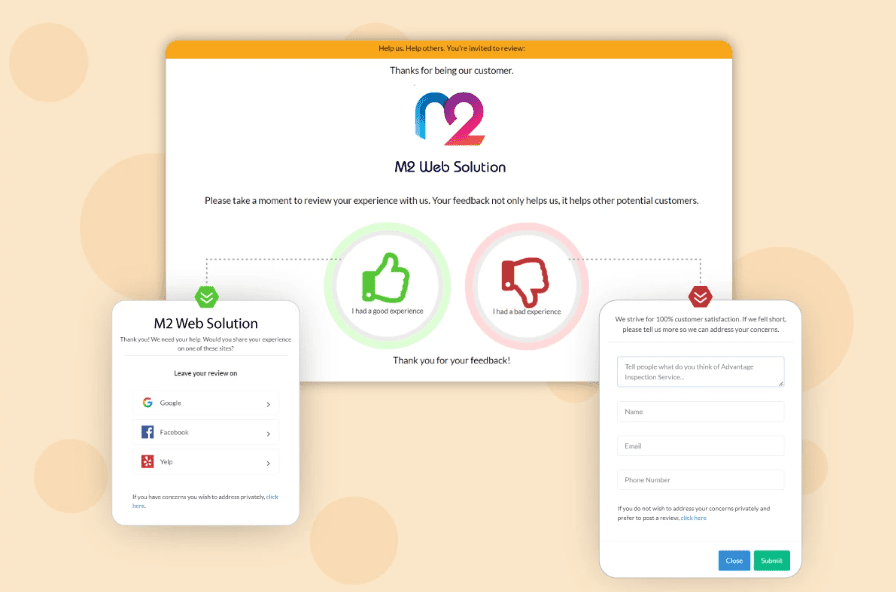 Personalization of the tool can be done by adding your company's logo, setting up your subdomain, or custom URL, or simply by adding some other teammates to the dashboard, so they are able to work along with you and see all of the new updates.
In case you do get a bad review, you do not have to go search for it on the review site it was left on and waste your time. Instead, you can answer them directly from the tool, if the review site is connected with it.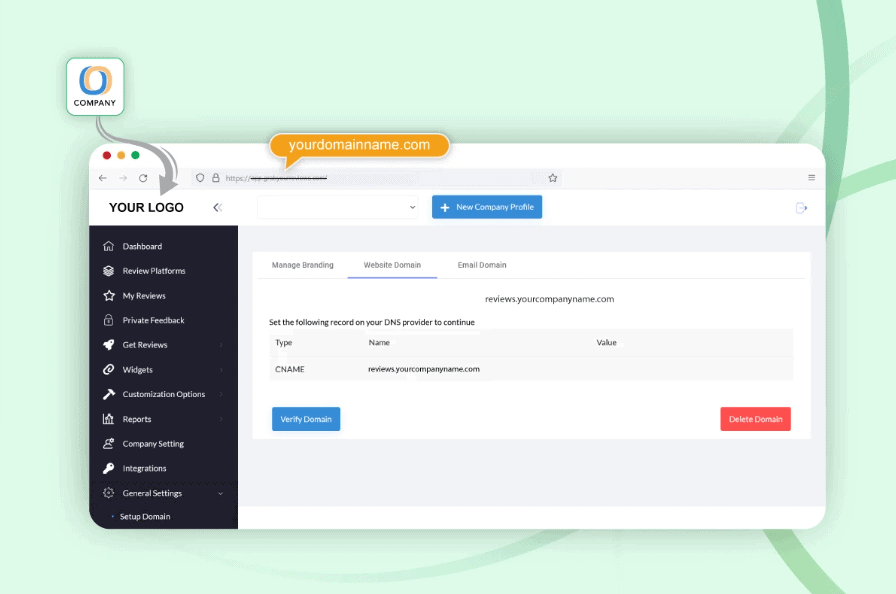 The reason why reviews are so important to us is the fact that they bring in more customers. If people see we are doing something right, and people are enjoying it, they will for sure take a closer look. For this reason, the tool allows you to showcase some of the reviews you get, and you can personalize the widgets so they fit your site's theme.
So, feel free to showcase some of the reviews that you think are the most flattering for your business, and consider they might bring some new people in. but, also feel free to "hide" the negative ones, that you consider not to be so honest and are not the best presentation of your business.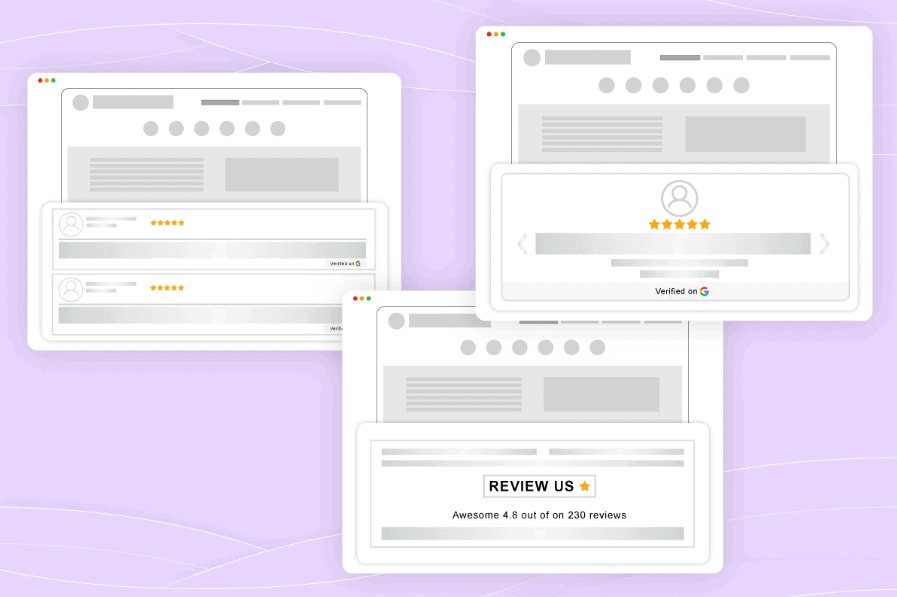 To make the review process easier for the customers, you can set up a custom email and SMS funnel, which they will highly appreciate.
The tool offers three price plans from which you can choose. They mostly differ in the number of review platforms you can connect, the number of SMS and email credits you get, the number of external users, and also the number of clients. So, in general, the price plans are there to best fit the size of your business, depending on how many employees you have.
Conclusion
We hope that this is enough information for you to give Grab your reviews a try. It will not cost you anything but a bit of time. Any additional information can be found on the site given above, and if you have any questions their support team is always there to assist you.