VR gaming allows you to vanish into a fascinating universe with nothing more than innovative technology. With a headset glued to your face, you can experience heightened gaming and enjoy your surge up the gaming charts.
5 Noteworthy VR Gaming Headsets to Enhance Your View
The best VR gaming headsets offer exceptional panoramic cameras, ergonomics, fantastic audio, and durable controllers for perfect aim and grip when you're in battle or race mode. VR gaming headsets offer a different experience from PC and laptop gaming and can deliver immersive gameplay in a different universe from the comfort of your lounge. Additionally, if you want to uncover recommendations for cutting-edge hardware, insights into optimal gaming configurations, and stay up-to-date with the latest trends in the gaming industry, you can check platforms such as NotJustLaptops as your trusted guide, where you can find trove of information not only about MacBooks, Windows laptops, and PCs but also discover invaluable tips and tricks specifically tailored for gaming enthusiasts looking for the best gaming laptops.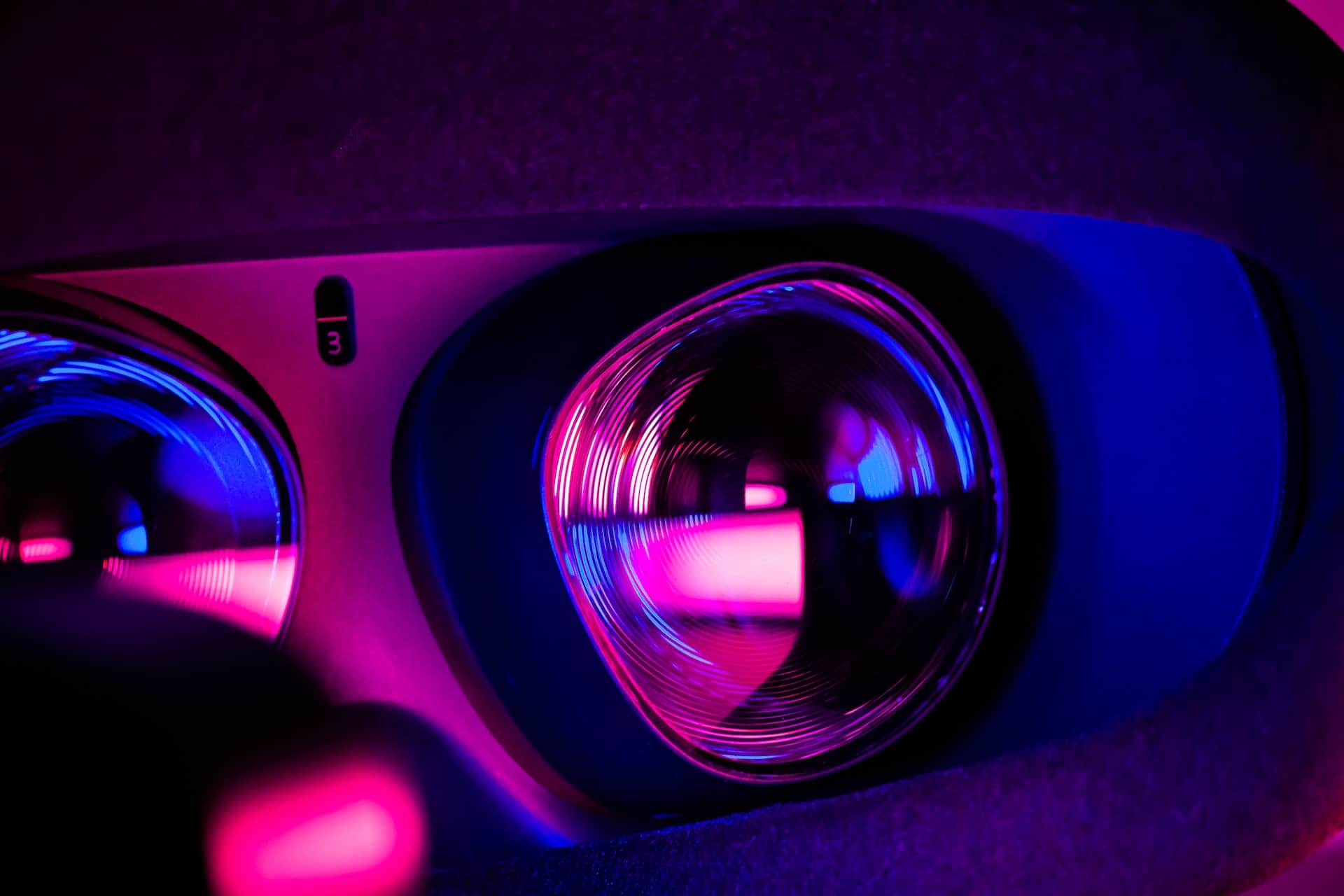 Whether you prefer them for creativity or gaming, here are the five best VR gaming headsets to keep your eyes focused on victory and productivity.
Valve Index VR Kit
Check out the best way to experience VR gaming with unmatched displays and optics, off-ear audio, and adjustable comfort. The Valve Index gaming headset offers dual 1440×1600 RGB LCDs that provide 50% more subpixels than OLED and enhanced sharpness. The headset performs at 120 Hz with full back compatibility to 90 Hz.
Packed with higher frame rates and a reduced illumination period of 0.330-0.530ms, the Valve Index VR gaming headset elevates realism and visual comfort and enables longer and more enhanced game sessions.
Oculus Quest 2/Meta Quest 2
Enjoy your gameplay with next-level hardware that's simple to set up and safe to use. Get immersed in every acoustic with 3D positional audio built directly into the headset. The Oculus VR gaming headset offers specifications such as a fast-switch LCD, 1832×1920 resolution per eye, a 60-90 Hz refresh rate, and 6 GB RAM combined with the ultra-fast trademark Qualcomm Snapdragon XR2 platform to deliver a smooth performance in games.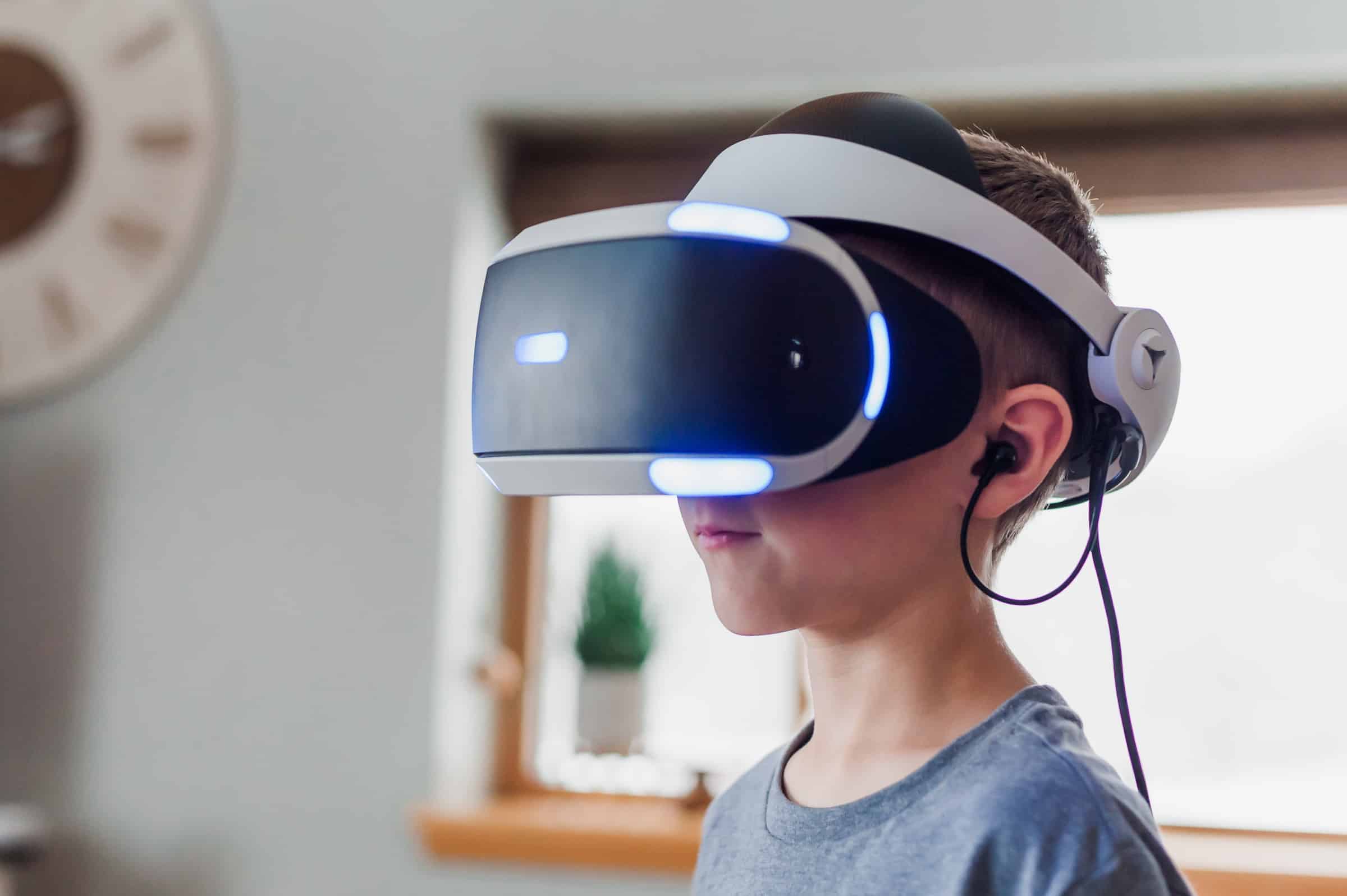 Play like a real maverick and feel like your virtual hands are your own on the Touch Controllers. With countless games to choose from, unearth new adventures, master epic challenges, or revisit classic moments in your favorite all-in-one games, shows, and experiences!
HP Reverb G2
Vanish into hyper-realistic VR gaming with a VR headset that adjusts to you. With 9.3 million pixels on the ready, immerse yourself in ultra-sharp visuals with mura-free, 2160×2160 LCD panels per eye and full RGB stripe. The Reverb G2 gaming headset also supports access to SteamVR and Windows Mixed Reality.
The Reverb G2 gaming headset offers more cameras and improved tracking with four cameras built into the headset. With a more ergonomic design, the G2 controllers are more comfortable to hold onto, guaranteeing better aim and racing skills for those game battles.
Sony PlayStation VR
Live the game and dock yourself at the epicenter of an astonishing gaming universe with the Sony PlayStation VR headset. With seamless panoramic views wherever you turn, watch as the game world transforms to life all around you! Enjoy new realities with a custom OLED screen and smooth 120 fps visuals to create unrivaled immersion in your games.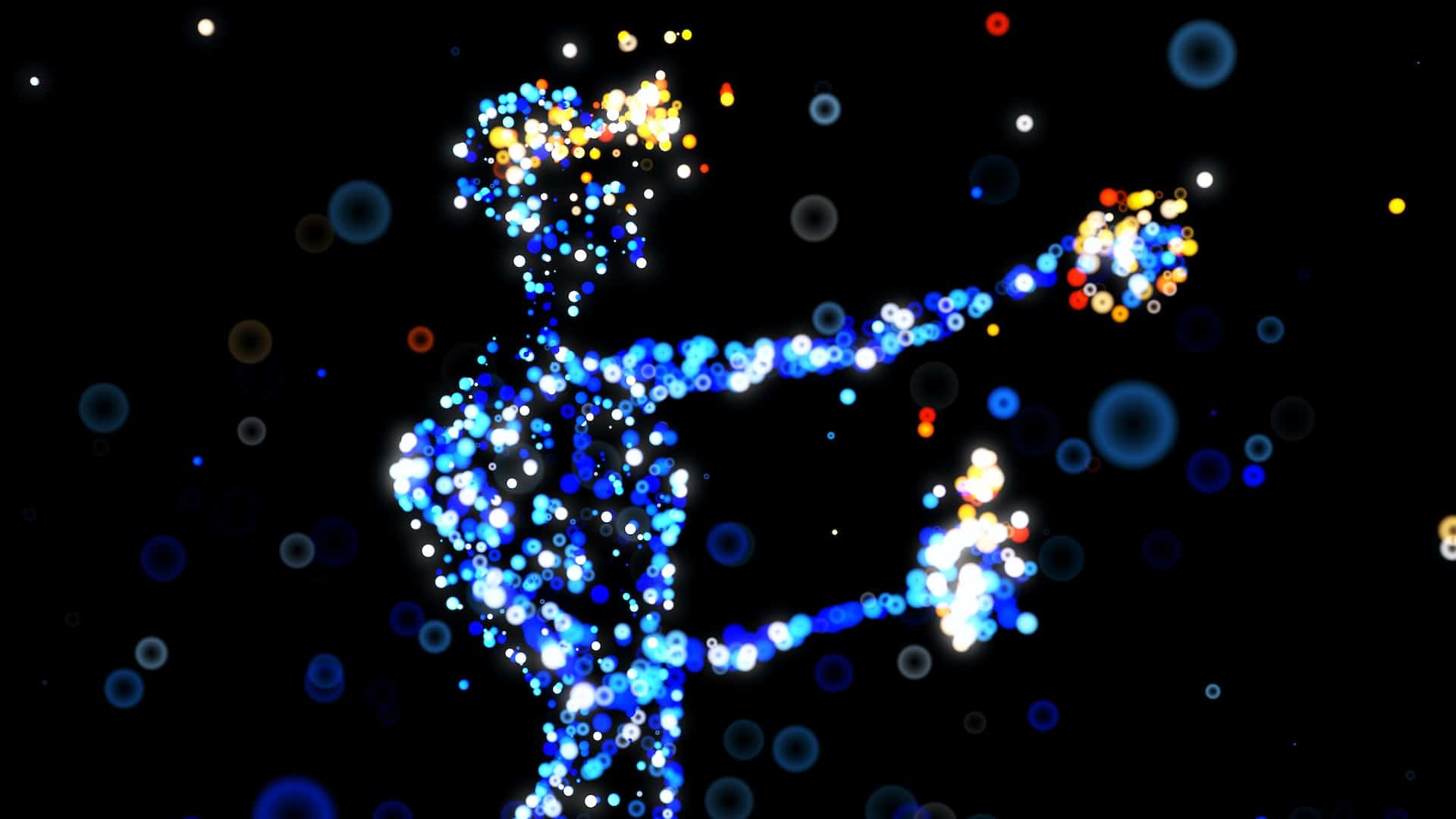 Abandon the real world and engross yourself in some incredible virtual reality games as the 3D audio technology allows you to pinpoint the direction and distance of sounds around you. With an integrated mic, discuss in-game tactics with your team members and witness how the competition capitulates!
HTC Vive Pro 2
Plug your eyes and ears into the Vive Pro 2 VR headset and enjoy sharp, accurate, and immersive gameplay. The Vive Pro 2 VR headset delivers fast and smooth VR graphics that allow you to experience exceptional visual fluidity with a 120 Hz refresh rate.
The Vive Pro 2 VR gaming headset is designed to suit an expansive range of head sizes and vision types and is a comfortable fit for VR sessions of any duration. With precision and versatility for both productivity and play and 3D spatial sound integration, the Hi-Res headphones deliver immersive soundscapes that will allow you to perfect your aim and see and hear your enemies crumble.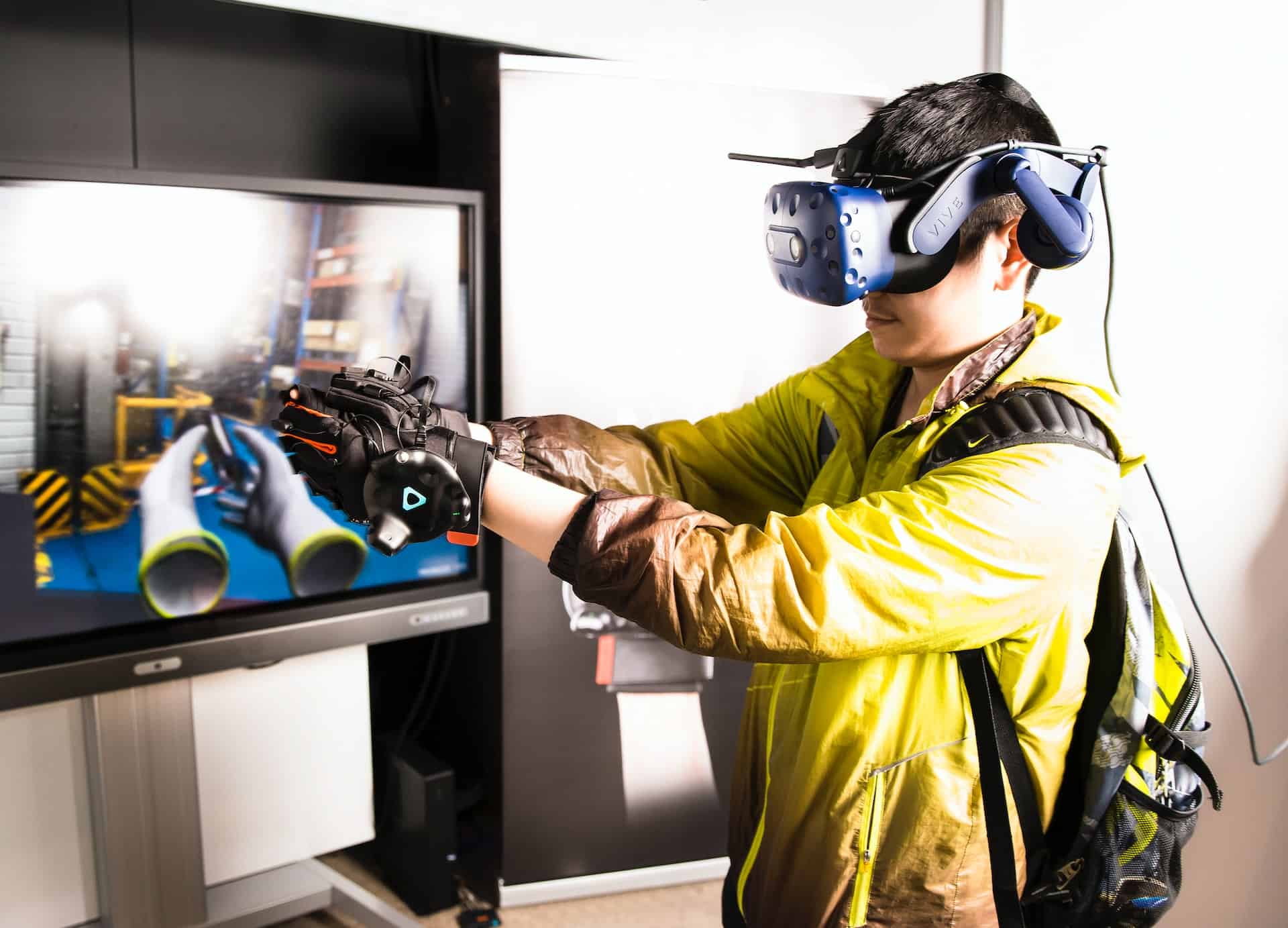 Dive Into the VR-Verse!
VR gaming is rapidly gaining traction, and it's time to disappear into your gaming universe. With so many VR games now available online, always equip your devices with proxies to avoid interruptions from hackers and being erroneously blocked from certain games. To avoid geo-restrictions and enhance your gaming skills, use proxies like those found at www.iproyal.com. Find out why bestproxyfinder.com rates them as one of the best.