In the modern world, video content plays a very important role in creating projects of any kind. We can say that video editing is slowly starting to take over the world, and this is not surprising. With the help of various clips daily, many organizations increase the number of customers and popularity in the network.
In the digital world, it has long been popular to use video content, because according to statistics, it brings more conversions than anything else. It is important to remember that in addition to making quality videos that are interesting and relevant, you need to choose good software that will help you successfully edit the clip and make it even more incredible.
Why Do You Need Video Editing Software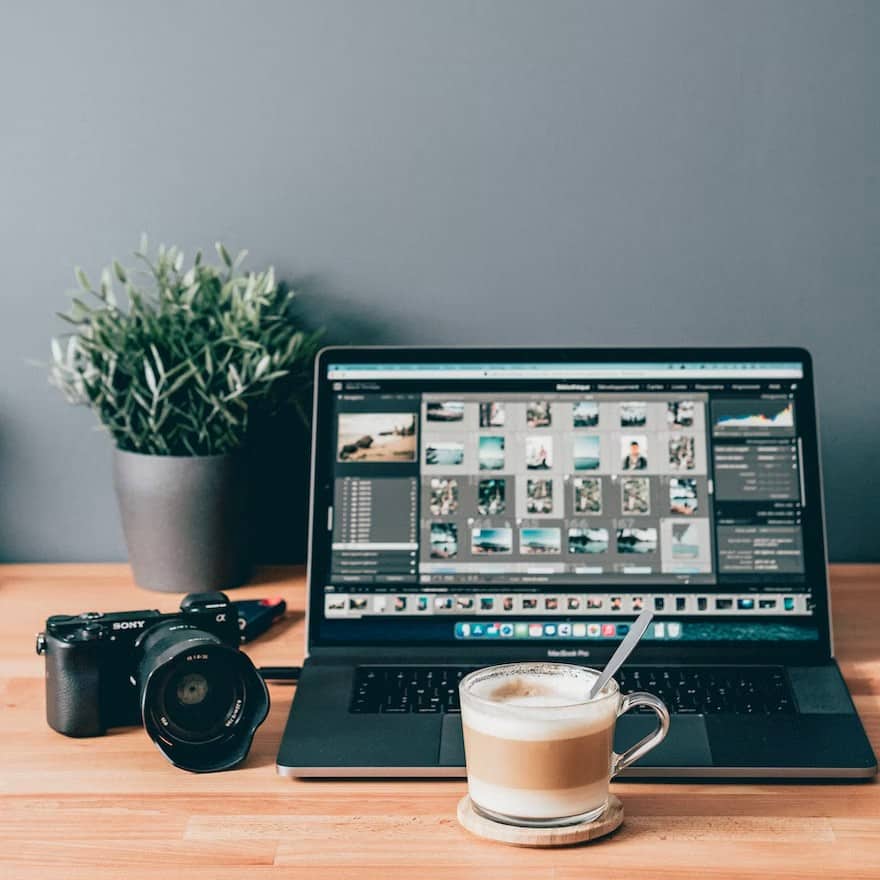 Users prefer to watch a video rather than read a huge post with a lot of letters. With video content, you can talk about your product and its benefits in just a few minutes. If you have ever dealt with video editing and have the skills, there are many things you can do, such as:
Create your own YouTube channel and earn money by creating interesting videos
Use video content on your WordPress site and increase user engagement
Increase the number of subscribers with short videos on your social networks
Build your business around original video ads
It is also important to choose quality software so your WordPress site will get real success and audience engagement. Apart from this, it is important to remember that choosing a good video editing software should take into account your needs that it should satisfy, among them may be:
The types of operating systems you will be using when editing the video
The type of video you plan to create
Your skills in video editing
Various effects you plan to use
The types and kinds of files you will be editing with the software
Once you have become familiar with the needs that video editing software should satisfy, you can move on to a program that will help you create a quality video that will receive success and attention from users.
5 Best Video Editing Software for Your WordPress Blog Project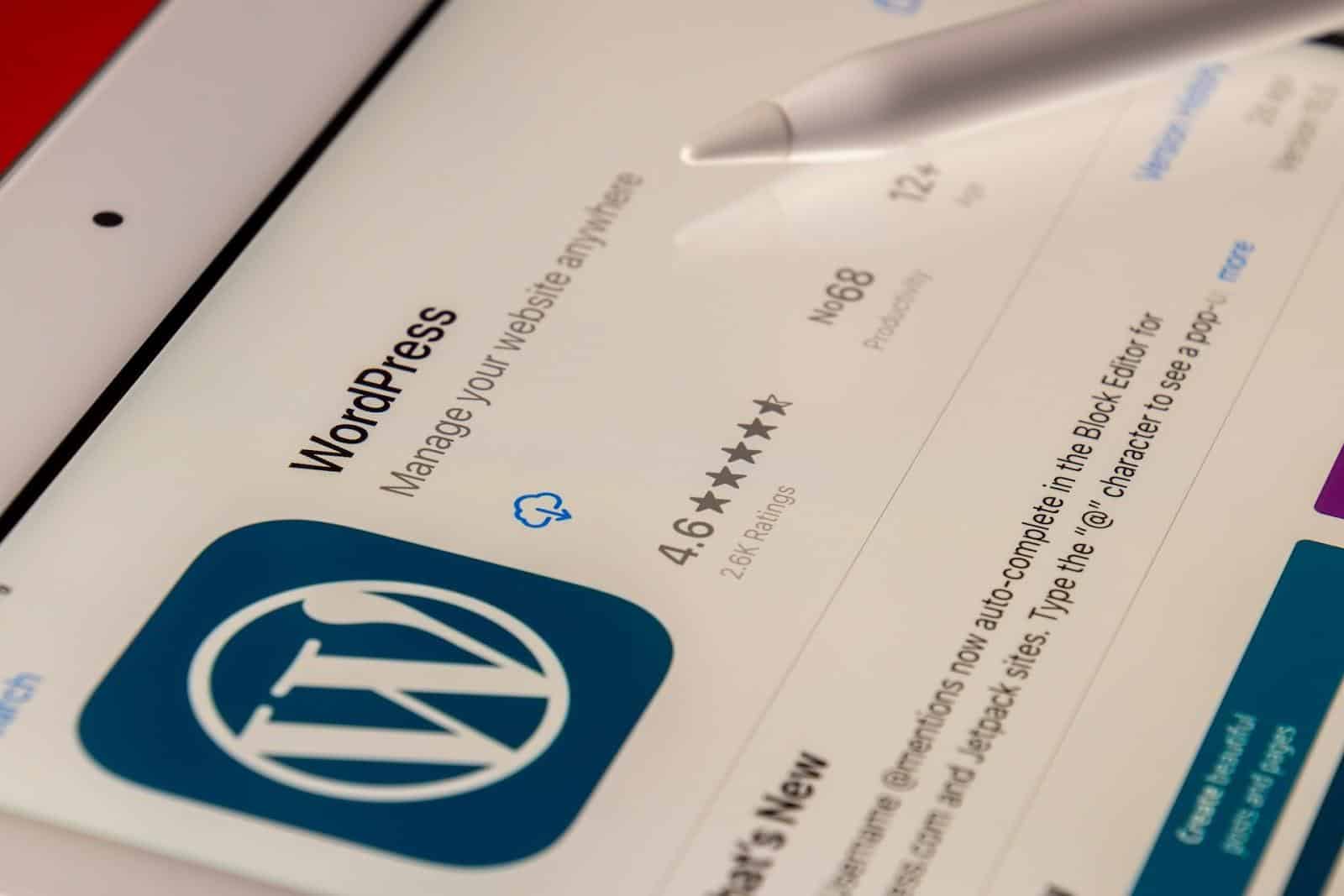 If you run your blog on WordPress, you probably know how important it is to publish high-quality and interesting content. To create an exciting video you need to start with good software that will have many useful features.
At the moment, you can find many video editing programs, both paid and free, but to find the one that is right for your video content, you should carefully study all the features and make sure that it can help you. We took a look at several software and found out which ones are the best.
Each of these programs has many useful tools that help users create real masterpieces. This software is suitable for both beginners and professionals and they all have the same purpose. Remember that before jumping into advanced features or paying for a subscription, it is important to study all the features and make sure that the platform is right for you and can help you create a successful video that will succeed.
#1 Final Cut Pro X
Final Cut Pro is a great option for Mac users. Here you can edit videos and not even doubt your success, because this software is used by more than 2 million editors, including popular bloggers and even film companies. This platform has the most simple and intuitive interface and many useful features that you can use without any difficulties.
In addition to the intuitive interface, this program is one of the top and strongest. It is important to remember that Final Cut Pro cannot be used on Windows devices. Among the features of the powerful software are:
3D editing
Multi Chamber installation
Unlimited frames
Motion tracking feature
In addition, the Final Cut Pro software allows you to use frame grouping tools, use various templates, effects, and clip organization options. Also, you can insert audio in just a couple of seconds and forget about looking for other programs for creating voice overs, because Final Cut Pro combines all these functions.
This program is designed for ordinary Apple users who do not have strong editing skills, and also for professionals who know how to use advanced features that help create real masterpieces.
With Final Cut Pro, you can quickly and efficiently edit your video content without worrying about something going wrong. Thanks to a huge number of useful features, each user will be able to create a high-quality video that will receive success and praise from the audience.
#2 Adobe Premiere Pro
Adobe Premiere Pro is considered to be one of the standard software that helps to successfully edit videos of any format. Here you can easily adjust the color and sound of your clip and enjoy many other features. This program is as simple and fast as possible, with which you can combine several frames into one full-fledged movie. We can even use it to create our gaming tier list as well.
The advantage of Adobe Premiere Pro is that it is available for both Mac users and users who edit from a Windows device. We have carefully studied this software and found several characteristics that you should be familiar with before using it:
3D editing
Unlimited frames
Ability to edit 4K and 8K videos
Export clips in H.265
Adobe Premiere Pro has all the options you need to color-correct your video. In addition, you can speed up the editing process with the innovative Adobe Sensei technology, where all the tools are automatically provided to you.
In addition, this application is constantly updated and adds new options that make the whole editing process easier. For example, you can take advantage of enhanced HDR support, use various audio tools, or use automatic transcoding. All these features make the software even more powerful and help users create successful and high-quality videos.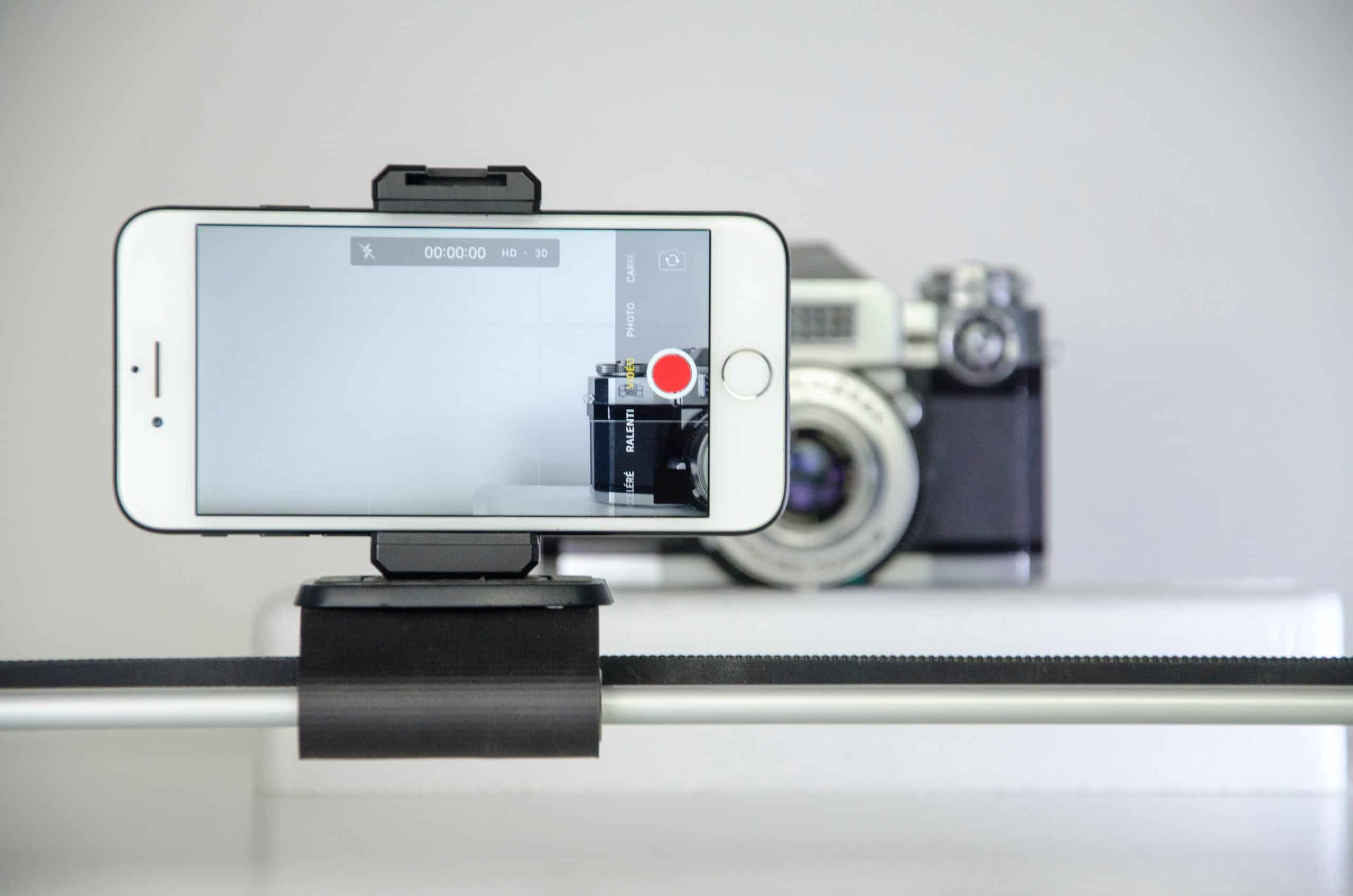 #3 Movavi
Movavi is a good video editor that has the most simple and intuitive interface. Among the features of this software are titles, motion tracking, picture-in-picture, and basic keyframes.
Compared to other competitors, Movavi video compressor does not have such a huge number of features, but all the options it provides are efficient and useful for creating a successful video. Despite this, this program has several exciting features that will greatly facilitate your editing process and make your video even better:
Noise removal
Color setting
Audio recording
Unlimited clips
Motion tracking
Support for 4K format
Export to H.265
Movavi is designed for casual users who don't have professional video editing skills or knowledge. Here everything is as simple and clear as possible. You can use many transition buttons, titles, imports, and more to enhance your video. In addition, the program allows you to correct the color of the frame, crop it, and rotate it in any direction. This software supports all video file formats and can be used for any purpose.
Movavi software has gained immense popularity due to its simple and pleasant interface, which is understandable to every user, regardless of their knowledge in the field of editing. Many video bloggers use this program to create breathtaking clips that you want to watch over and over again.
This program allows you to use a huge number of options that can add fire to your film and make it look so professional that no user who views it will guess that you did it yourself, without the help of professional editors.
Another feature of Movavi is the special mode that most bloggers use to create their video content. This mode is called Intro and with it, you can create incredible intros for your clips by choosing any of the ones you like. This program allows you to use filters and create breathtaking effects for your videos and use stabilization that will make your movie look more professional.
#4 DaVinci Resolve
DaVinci Resolve is a powerful video editing software that helps users. It has many tools for keyframing, cutting, audio and color correction, and more. Using this program, you can easily create high-quality videos for your site.
The software has paid and free versions. Using the free version you can use the standard editing options, but paying for the services will open up a lot of advanced tools for you to help you create an exciting video in no time. We got acquainted in detail with all the functions of the platform and found out what characteristics it has:
Motion tracking
3D editing
Multi Chamber installation
Support for 360-degree content
Support for 4K format
Export to H.265
DaVinci Resolve is considered a professional video editing program because it includes color coding, sound creation, motion graphics, and more. In addition, the application has regular updates due to which new features are added, such as support for new formats or 3D audio.
The DaVinci Resolve software has a rather complex interface compared to other platforms because here you can see a large number of buttons and pages that have unique usage elements. With all these tools, you can edit videos extensively and get a lot of praise from viewers.
For new users, it may be difficult at first to understand how to use the software, but you can be sure that it won't take you long to get to grips with how it works. DaVinci Resolve has many exciting options that include various effects and more, so you're sure to be able to create a successful clip with this program.
Each user who comes to this platform will be able to deal with its functions within a few minutes. To create a high-quality video, you do not need a huge amount of time and effort, because the program has many different templates that allow you to choose the most suitable option and apply it to your clip. The software was developed by professionals who know well what a successful clip should look like, which you will want to watch again.
#5 Vimeo Video Maker
One of the most straightforward video editing software is Vimeo. Here you can take advantage of a short tutorial and after that enjoy the various features that the program offers. This platform is designed for beginners who have no previous experience and skills in editing clips but are incredibly eager to create a high-quality video that will become popular on the network.
Even if you have never tried to edit video content, here you can easily use all the tools such as noise removal, color correction, speed control, and much more. We studied this program in detail and found out what characteristics it has:
A maximum number of 100 video clips
Motion tracking function
Even though Vimeo is designed for beginner editors, you can enjoy advanced features and add titles, various effects, and sound effects to your clip. All options of this program are developed by the creators of YouTube, so you can export your clips to this platform without any difficulties.
In addition, the software has regular updates and new features are added during them, such as color correction, motion graphics, and keyboard shortcut editor options. All these tools greatly facilitate the video editing process and make it even faster and more successful.
Vimeo also has a mobile application that you can install on your smartphone for free. This allows you to edit your video anywhere and anytime you need it. This option is perfect for users who want to quickly and efficiently edit the clip and publish it on social networks as soon as possible.
This software has a nice interface that allows you to handle the editing process without any difficulty. In addition, you can use the trial version and make sure that this program is suitable for your purposes and helps you create a high-quality clip in the shortest possible time.
You can use the free version to use the standard tools or access advanced features to make your video look amazing. This program has all the necessary options to make your movie successful and the audience wants to watch it again and again.