In the context of website design, the term "structured data" refers to a diagrammatic arrangement that assists search engine bots in understanding the content of a page – if you're not so into design, you can always hire a Freelance Web Designer. When this information is used, other search result refinements, such as ratings and reviews, may also be shown alongside the search results. Technical SEO, also known as Search Engine Optimization, uses Structured Data to improve a search engine's comprehension of the content of a website.
After you have understood the significance of Structured Data in SEO and the need for Structured Data Testing Tools, it is time to examine some of the more prevalent Structured Data Testing Tools used on a global scale today. You'll find a collection of tools for testing structured data in the following paragraphs:
1. Google's Structured Data Testing Tool
With the help of Google's Structured Data Testing Tool, you can test your data efficiently. Insert the URL or code snippet you wish to try, and the tool will perform tests and alert you if there are any problems. You may use this tool to verify JSON-LD, RDFa, and Microdata. When it comes to putting schema on your website, Google's Structured Data Testing Tool may be pretty handy. It is one of the top Structured Data Testing Tools available.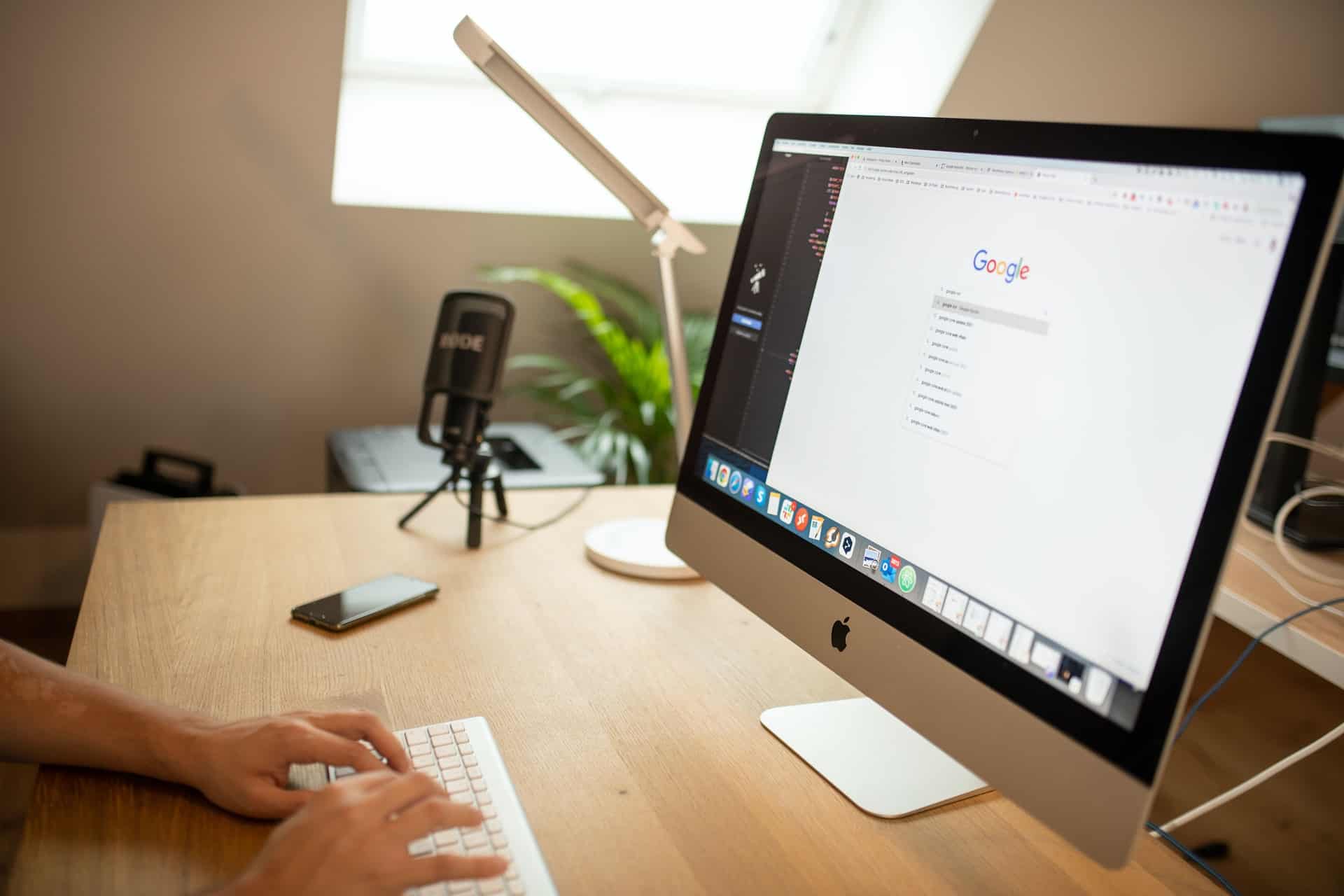 2. Google Search Console's Structured Data Report
In addition to its Structured Data Testing Tool, Google offers a Schema Markup Report to give you a complete view of your site's Schema Markup. If your site is set with Google Search Console, you may check the exact quantity of Structured Data items on your website. This saves you time by allowing you to deal with everything at once rather than piecemeal.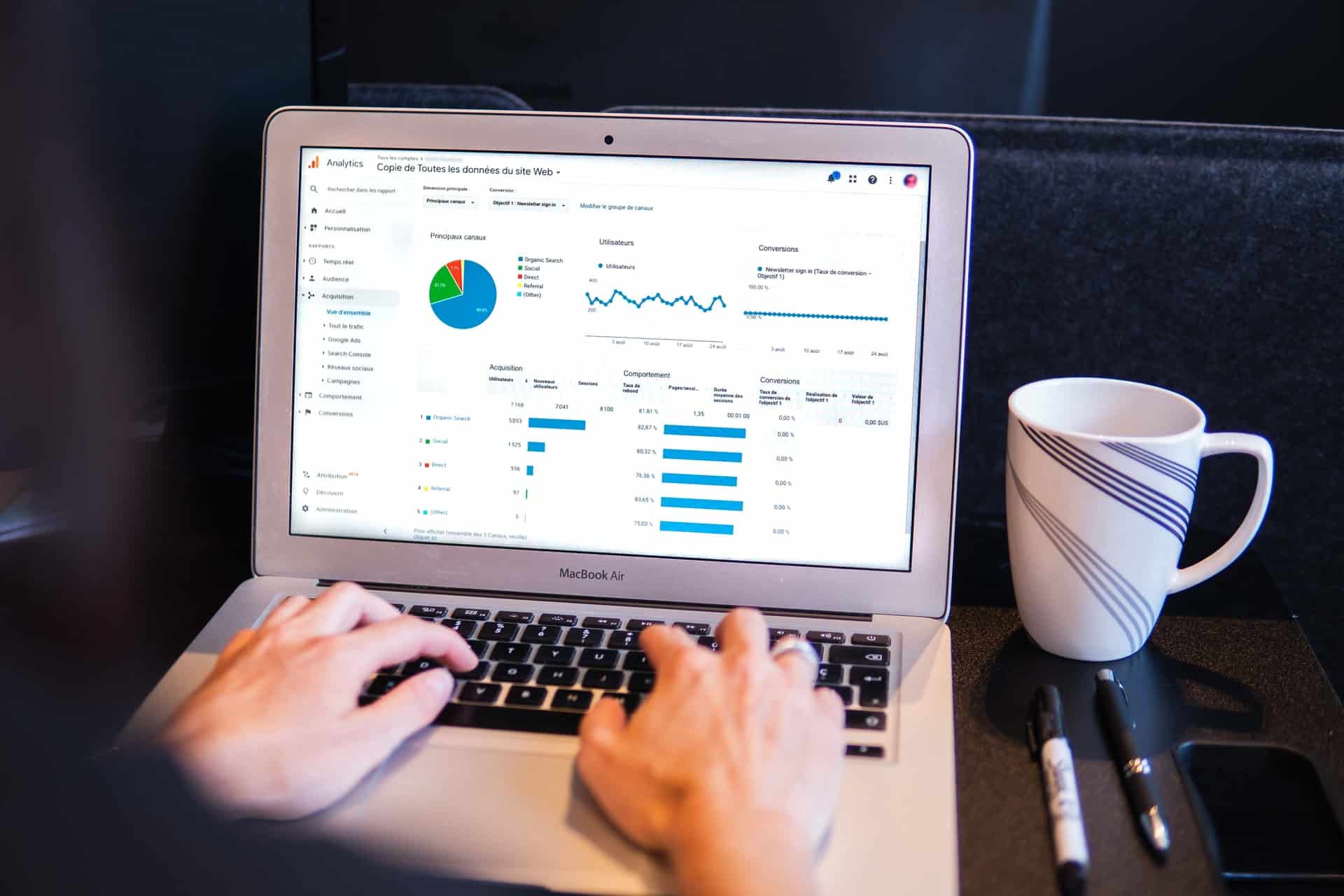 3. Schema.org's Structured Data Testing Tool
Schema.org's Structured Data Testing Tool is highly recommended for Content Marketers who have no technical experience but wish to incorporate structured data in their code. The all-in-one schema.org rich snippets plugin for WordPress makes it easy to add rich snippets to your articles and increase SEO, organic results, and click-through rates.
Everything is handled automatically by the plugin. It interacts with your website and optimizes your content on your behalf. It may also be used to design, construct, and produce JSON-LD Structured Data Markup that can be injected into your website's header and footer.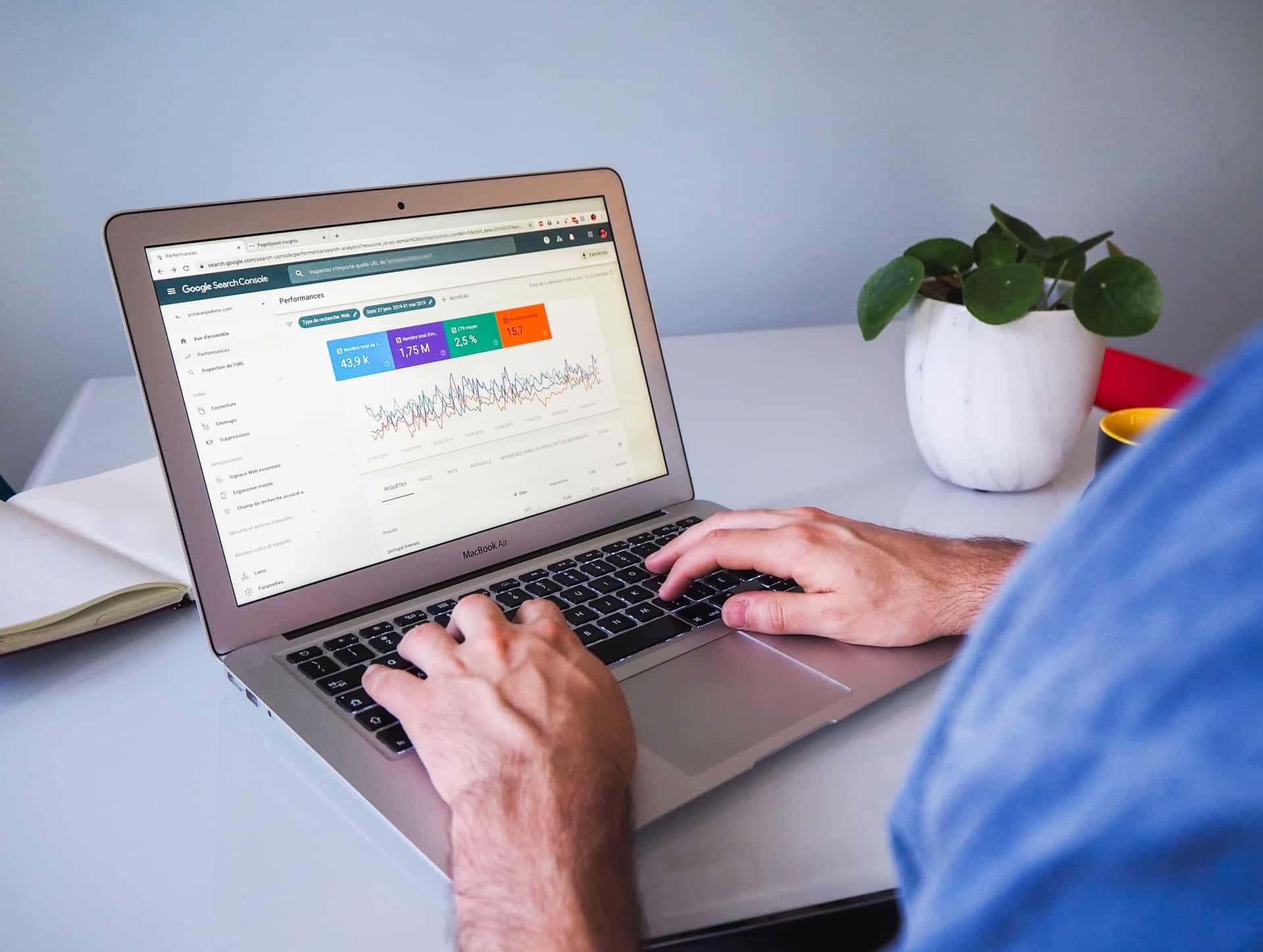 4. Yandex. Webmaster's Structured Data Validator
The Yandex Structured Data Validator is especially helpful for validating that Structured Data code is accurately presented on this search engine. It is free and operates similarly to Google's Structured Data Testing Tool in that it enables you to examine your site's Markup. It tests for OpenGraph, RDF, schema.org, and Microdata, among other formats.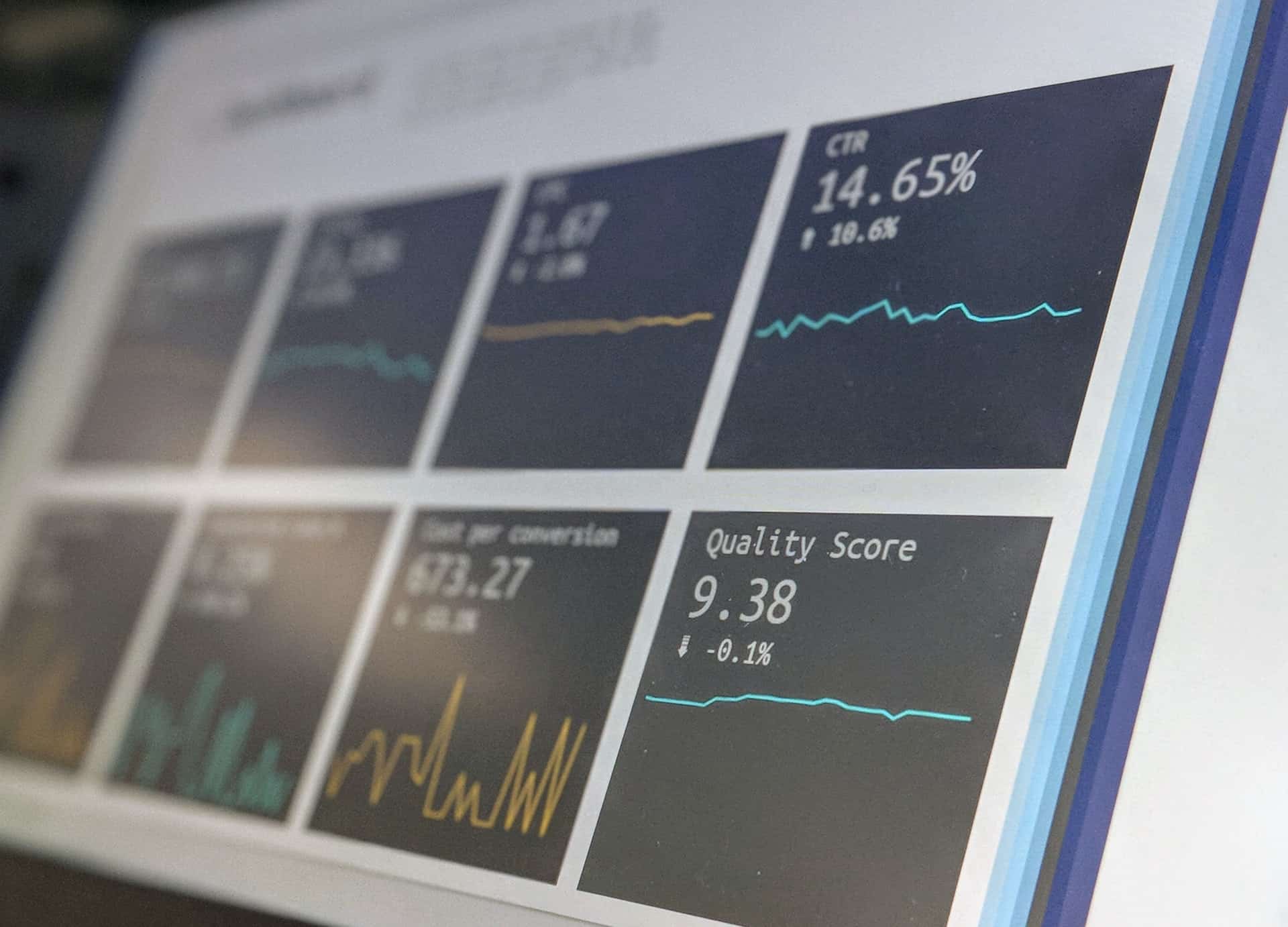 5. SEO SiteCheckup's Microdata Schema Test
A Structured Data test may also be done using the SEO SiteCheckup tool. It supports you in identifying whether your site takes advantage of the HTML Microdata feature. Microdata contributes to the generation of rich snippets in search results. The tool gives feedback for successful, failed, and warning checks. The Structured Data test results assist in rectifying SEO problems and enhancing Google and other search engine rankings as part of website optimization.
6. Bing Markup Validator
The Bing Markup Validator is a component of the Bing Webmaster Tools. The tool may be accessed by heading to the search page and clicking on Diagnosing and Tools. It can verify RDFa, JSON-LD, OpenGraph, and Microformats. The validation tool is free to use. To examine the structured data code, you must first log in and add your site. However, the agency has the drawback of not enabling you to verify HTML structured data.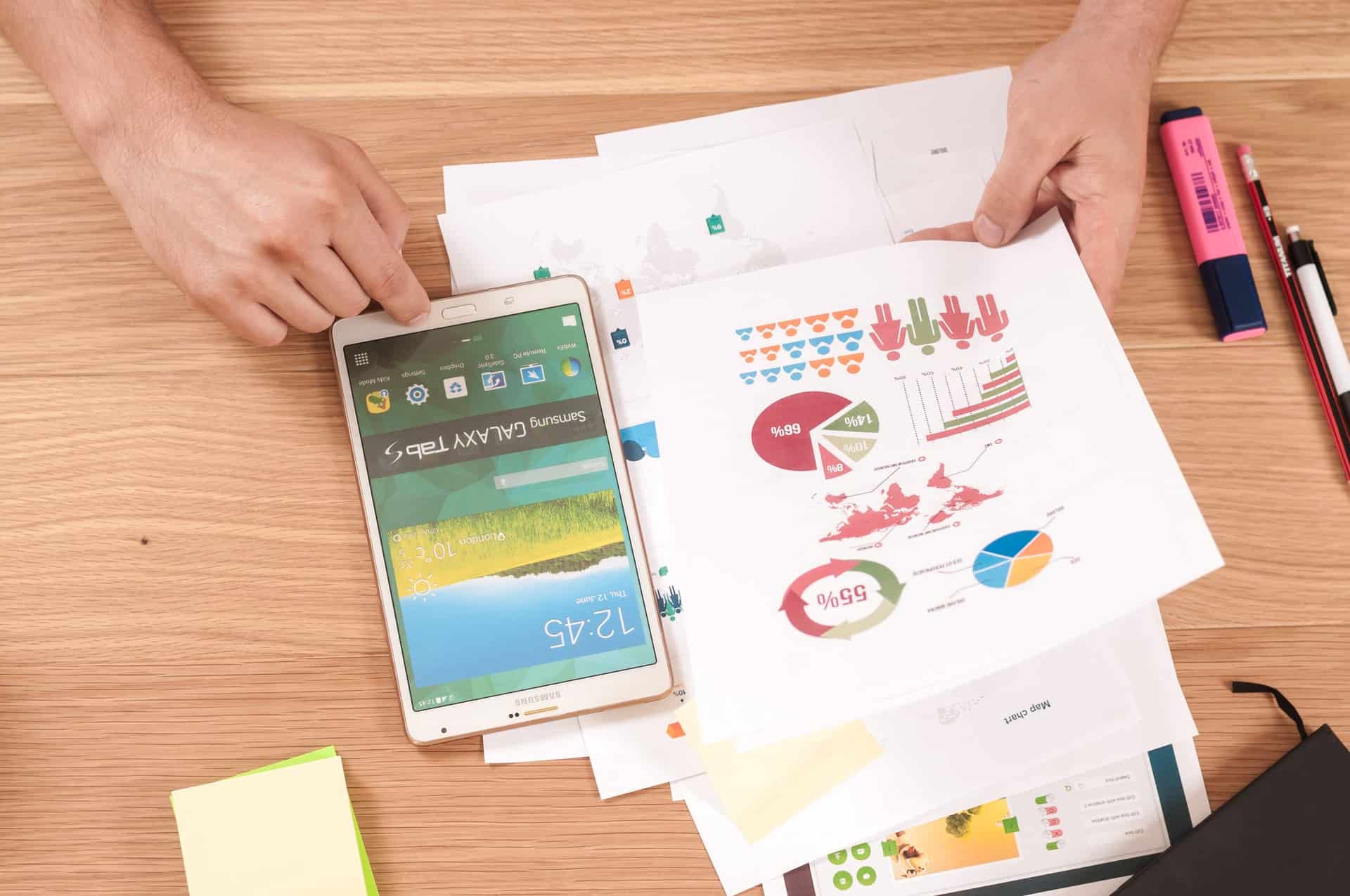 7. JSON-LD Playground
JSON-LD is a relatively new Structured Data format, although it has already achieved popularity. The JSON-LD Playground tool aids in assessing whether or not the syntax fits the requirements. You input the remote document's Markup code or URL and obtain a comprehensive report with thorough information.
8. Structured Data Linter
Structured Data Linter can aid with the verification of Structured Data on websites and provide enhanced search results. You may examine the structured data by copying the URL, code or uploading a file. The tool may show snippets and execute simple vocabulary validations. This free validation tool does not currently support microformats.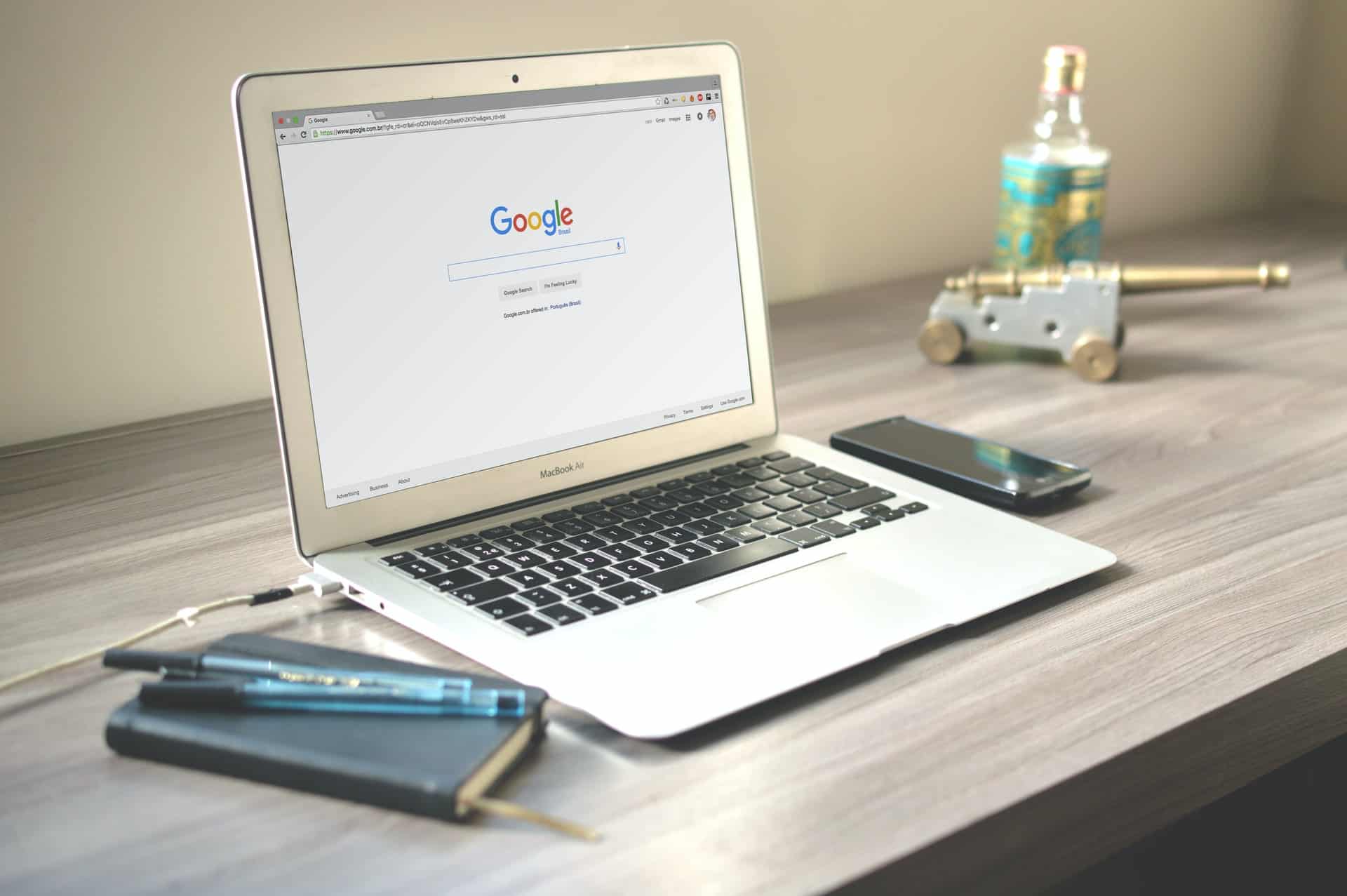 9. Google Email Markup Tester
You may apply Google Email Markup Tester to your emails to make them more powerful. You may add the Markup code into the text field to determine whether the Structured Data retrieved from email documents follows the standard specification. The obtained Structured Data and the attributes for each item will be presented by the tool. The tool will show mistakes if the input is incorrect.
10. Merkle's Schema Markup Generator
Merkle Schema is a schema.org Markup for producing data for articles, how-tos, breadcrumbs, FAQ pages, and events. You may do a rich results test. After filling in the blank qualities, the Merkle Schema Markup generator writes code for a chosen category. Crawling, local SEO, Rendering, SERP (Search Engine Results Page), and Ranking are some of the additional services supplied by this application.
Hence, testing Structured Data using a range of Structured Data Testing Tools is a suggested strategy for a successful website launch. This will aid you in finding and addressing any errors in the site's schema.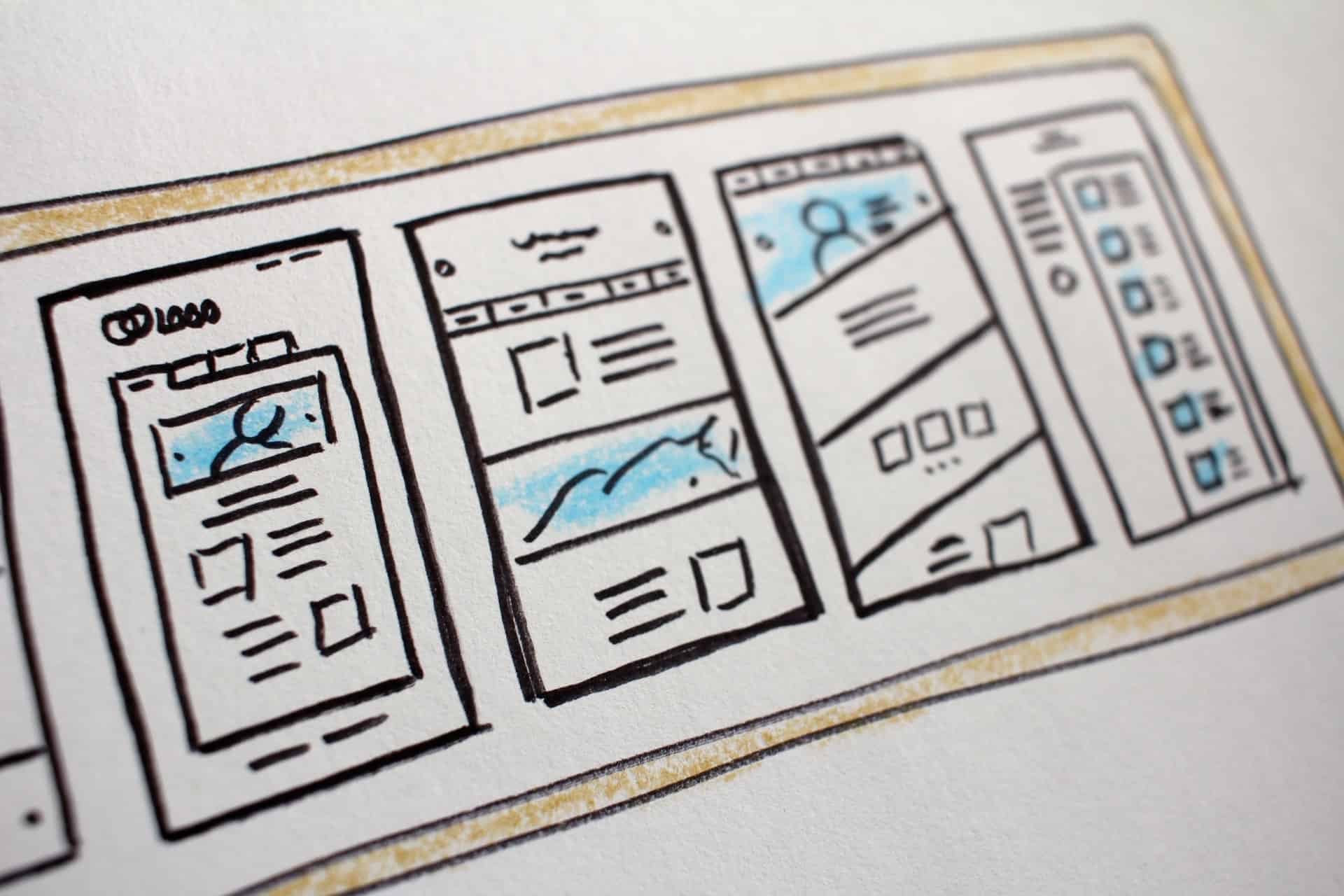 Conclusion
In this article, you obtained a fundamental grasp of Schema MarkUp and Structured Data. You realized the requirement for Structured Data Testing Tools. In addition, you discover the top Structured Data Testing Tools in the industry.
Apart from maintaining websites and keeping track of traffic and SEO, pulling complex data from various data sources like Databases, CRMs, Project management Tools, Streaming Services, and Marketing Platforms may be pretty tough. This is where a more straightforward option like Hevo may rescue your day!