Now you've set up the Shopify store, filled your shelves with items, and started your first marketing emails. It's time to relax and watch the sales roll in.
It would be so simple. Shopify sales don't happen by themselves, which is why we're giving you valuable information on how to increase sales from Shopify. We'll talk about ways to create an effective email list, connect via personalized email marketing, drive traffic through optimized search engine optimization, and so much more.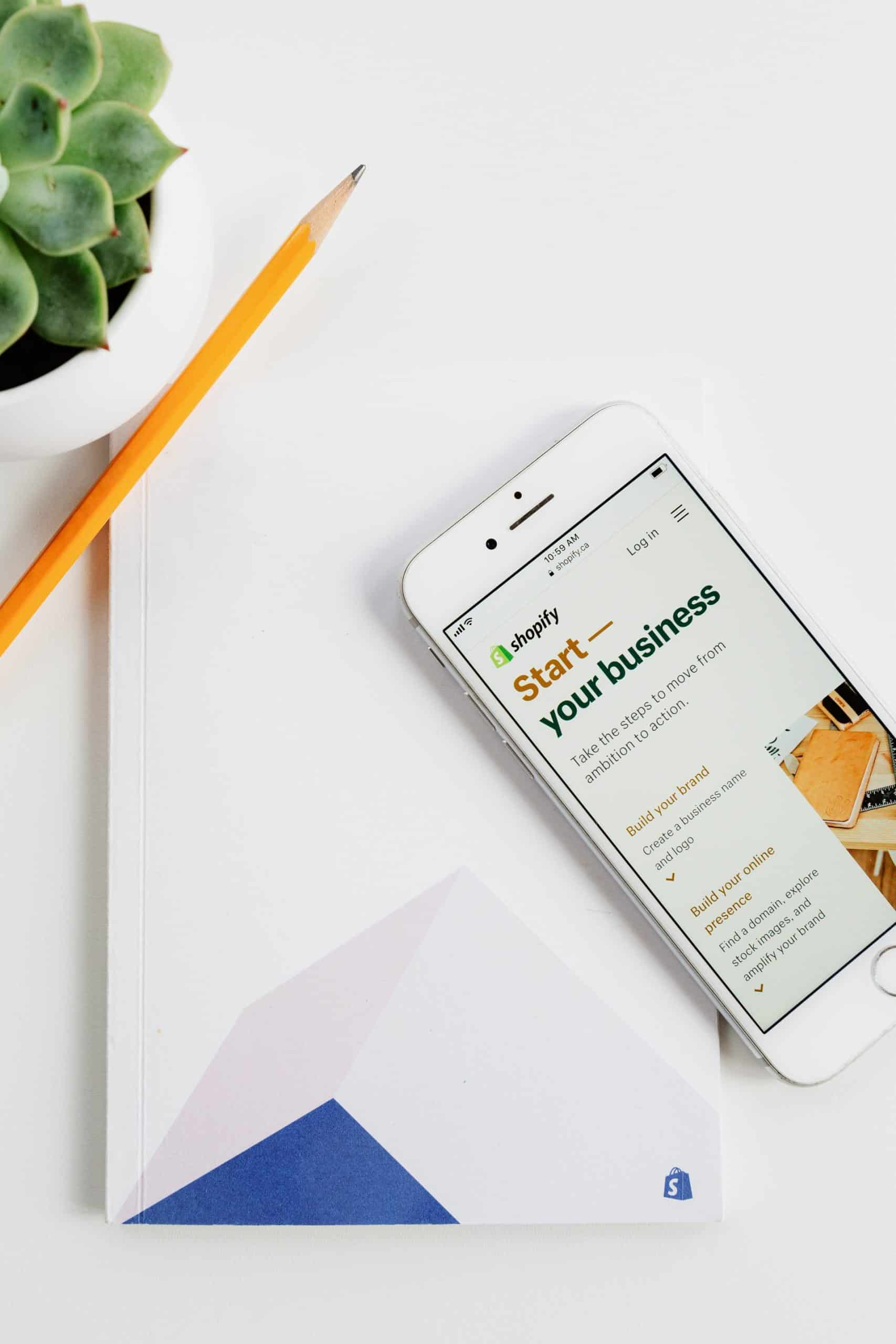 Let's first look at some of the things you could be making a mistake about.
Why can't you make sales from the Shopify shop?
It's not easy to have customers visit your shop and return without making a purchase. One of the major causes could be:
Poorly designed website: Slow loading times, complicated menus, typos, and a general lack of professionalism are warning signs from the perspective of a potential customer. The easiest solution to address this is to choose an e-commerce theme platform that is easy to use, appealing, stylish, and rated highly by users.
Unattractive images and of low quality: High-quality images make your store appear professional and create an impressive first impression. Offer high-definition images of your products with different angles and live examples to allow shoppers to make educated choices.
Insufficient social roof shoppers are more comfortable when they have social proof. Reviews and social media posts, packaging unboxings of products, and other public interactions that promote your brand show that other customers are happy to purchase from you and enjoy your products.
Deficiency in the product description: Avoid dull, generic descriptions of your product. Instead, make use of storytelling techniques that draw attention to the emotions. Imagine how the product could feel, sound, or smell in the customer's hands.
Inattention to customer service: A physical store always has a person on hand to answer queries and assist customers in making decisions. Adding live chat is the best choice for small-scale e-commerce businesses, allowing you to respond swiftly and effectively to all customer issues.
Let's look at some simple-to-implement strategies to boost your sales through Shopify.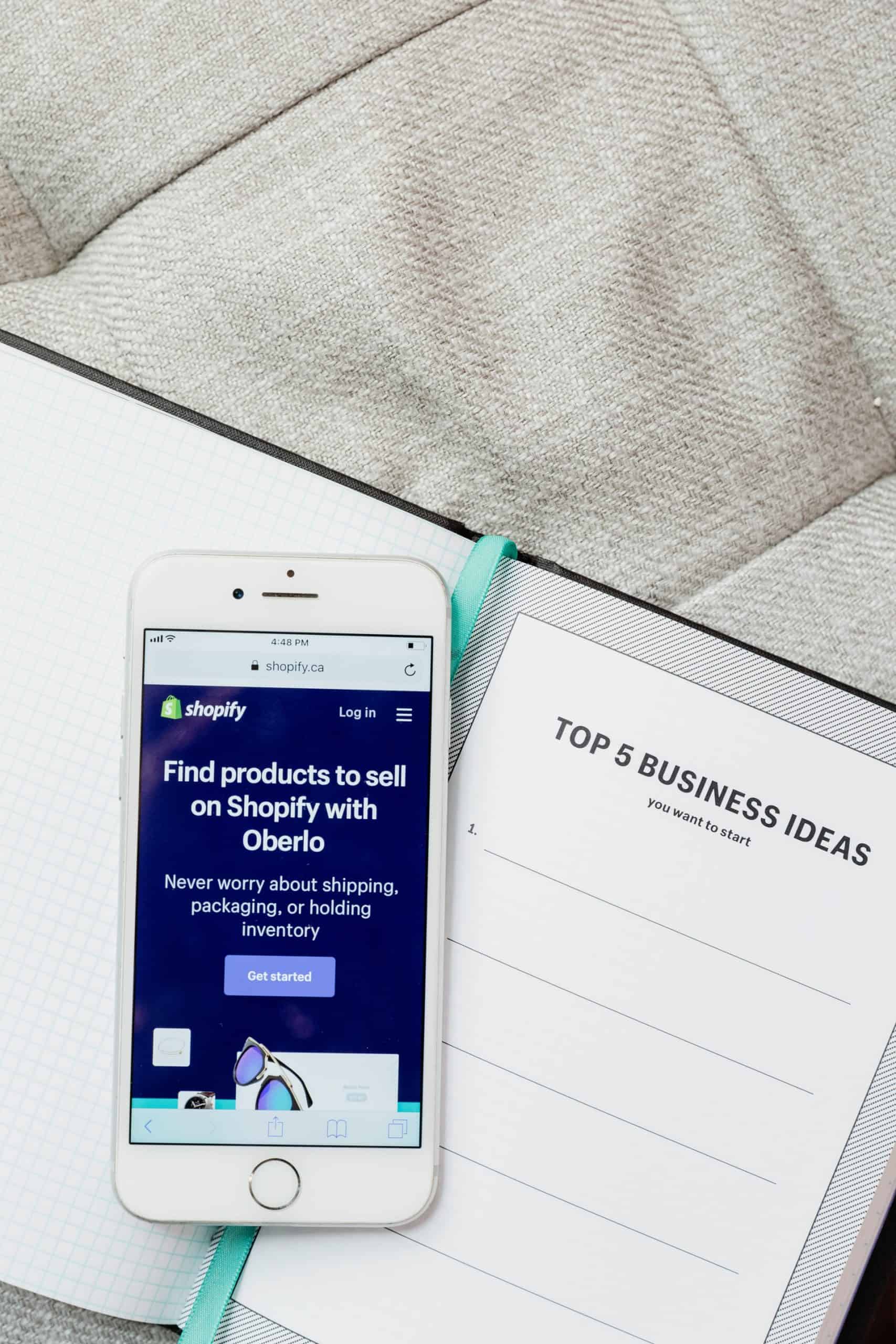 1. Add a "Shop Now" button on your home page
The "Shop Now" or "Buy Now" button can be an option to make purchases. The button will direct customers to a selection of items or a featured product you wish to increase sales for.
The buy button streamlines the buying process for customers and allows you to capture the most "impulse buys" possible. For instance, if someone discovers your brand's name on Instagram and decides to visit your website, you should reduce the number of steps between "I like this" and "I'm buying this."
2. Create a welcome popup for your website
The first-time visitors to your website may not intend to purchase immediately, but an inviting welcome popup will make it more attractive and encourages users to join your list, and you can then make sales to them later, long when they've left the website.
As the name suggests, the offer "pops up" when someone visits your website that they can claim as a reward for your email address, phone number, and both (more on this in the future).
3. Create a cross-sell popup (or email)
If you are selling multiple items in the Shopify online store, crossing-selling is an easy way to increase your AOV. (AOV) without actively trying to find new customers.
Cross-selling refers to suggesting related products to customers after they have added items to their cart. For instance, if the grooming company suggests a loofah after someone decides to add bath products to their shopping cart, it's called cross-selling.
4. Include an SMS field in your popups
SMS messages (or texts) from brands come with open rates of up to 97 percent, and more than 96 percent of marketers agree that SMS boosts revenues. However, to benefit from these advantages, it is necessary to collect the phone numbers first.
Certain Shopify sellers are worried that soliciting telephone numbers and email addresses on popups can hinder people from opting in. However, we haven't discovered any evidence to support this.
A Privy client using the spin-to-win-win-win-win-win-win-win-win asked users to enter their email address and telephone number to get an opt-in percentage of 10%. This is twice the industry norm for popup conversions. Here's an illustration of a spin-to-win wheel featuring both an email field and a phone capture field (set as an option) and growing the lists of both simultaneously.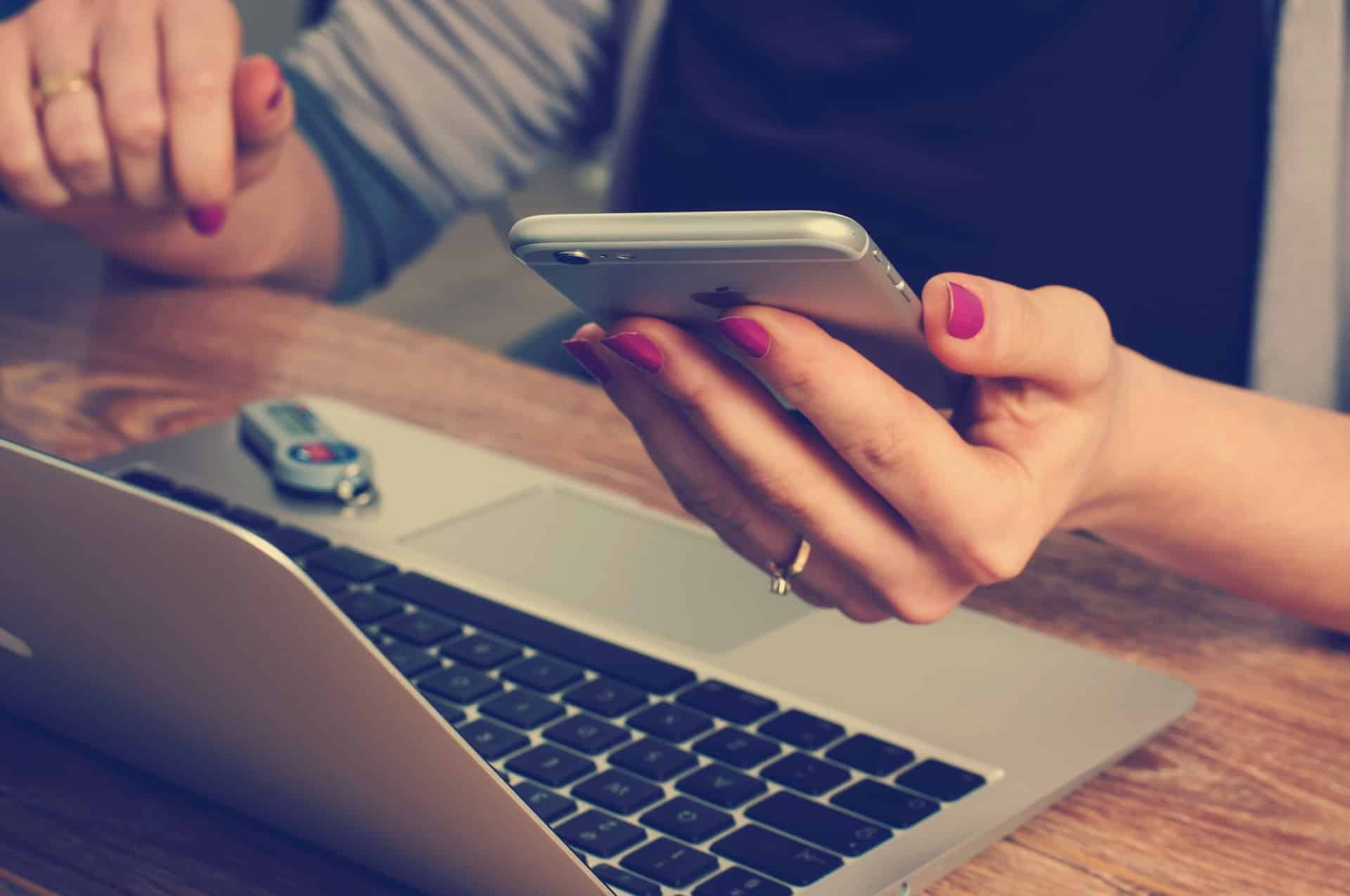 5. Create the reminder to abandon your cart
Most shopping carts on the internet are abandoned, as per research conducted by the Baymard Institute. Only about one-quarter of the people who add items to their cart go through with their purchase. This is a significant amount of money going to waste.
Instead of finding potential customers to recover the loss, abandoned cart reminders allow you to recuperate most of those potential customers automatically. Shopify brands that use Privy's abandoned cart reminders usually recuperate between 10 and 20 percent on their abandoned carts.
The abandoned cart popups, emails, and texts are running within the background of the Shopify store all the time. All you need to decide is the time you'd like to give the nudge and what your offering is. The rest will be taken care of automatically.
6. Create your free shipping bar active
The Free shipping bar is an advertisement that appears over your Shopify store to inform customers what they must spend to be eligible for the free shipping.
This is an easy method to encourage purchases; however, making your FREE shipping bar interactive makes your customers feel more comfortable with their shopping experience (and creates a sense of urgency, which can boost AOV).
A dynamic bar for free shipping uses a customer's card details and is updated in real-time so that they can check how they're getting close to receiving free shipping upon the checkout.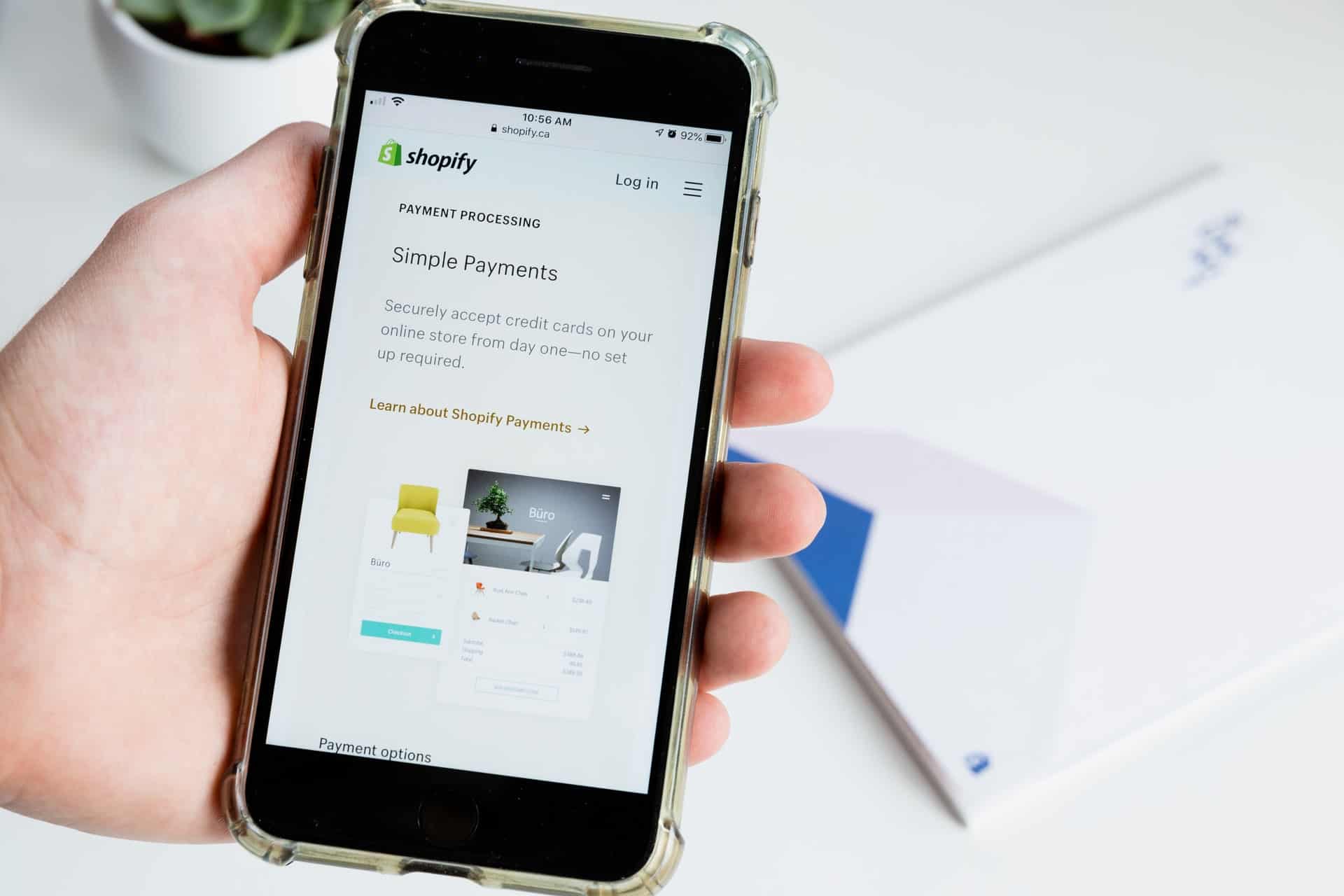 Wrap up
If you're brand new to the business or are a veteran expert, every e-commerce retailer would like to know how to boost sales from Shopify.
There are plenty of strategies and tips you can use immediately to increase the amount of Shopify sales. All you need are the best tools for eCommerce automation and a bit of effort.
Start free by registering with Omnisend immediately and receive full access to the Omnichannel advertising, automation, and personalization tools you require to boost profits on Shopify!