Your internet provider should offer the best services, let alone cater to your needs in the right manner. However, it's up to you; the way you decide your internet provider will depict the quality of the services you'll get.
For that purpose, we suggest you follow our 5 easy-to-spot factors that will help you choose the right internet company. We've narrowed it down to these factors that assist customers in choosing a reliable option without making strenuous efforts. So, without further ado, let's check these out:
1. Customer Support
We know – services may be important, however, every company will be focusing on offering the same quality of internet services. But what about when your internet isn't working? Is the company offering reliable support services for the matter?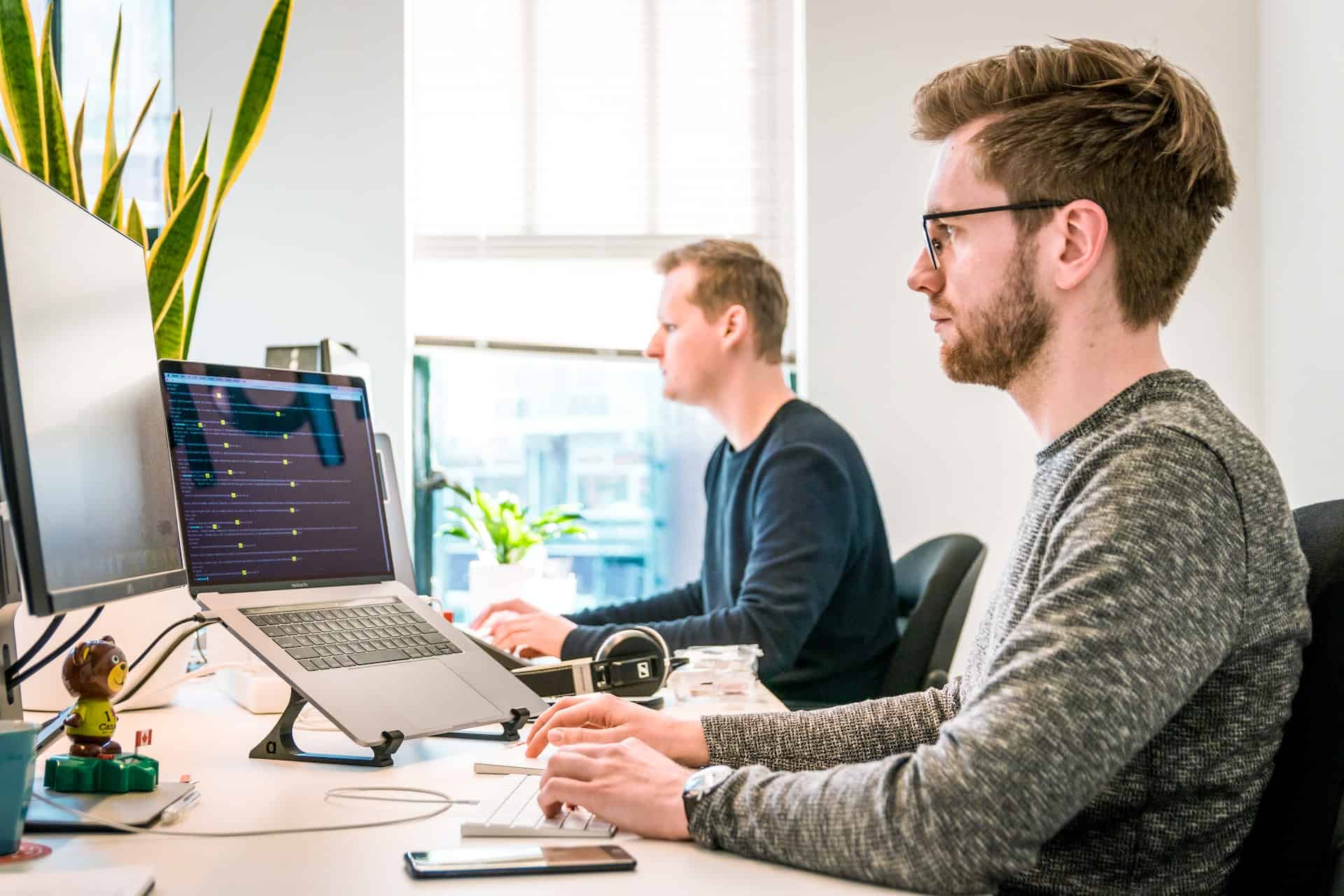 That is why you need to choose the one that offers steadfast customer support. Take the example of Windstream for instance, which is known for its compelling customer care. Not only does it tackles queries and issues but also offers bilingual assistance to mitigate the communication gap.
You can contact Windstream Español and get a Spanish representative to handle your case without a hassle. Such features make its services and brand profile stand out from the rest. Considering this, you should choose an internet provider that offers such robust customer care.
2. Internet Pricing
Again, the internet service may be good but what about the cost? Is the company offering affordable and budget-friendly pricing? Are the packages covering everything you need or is the company going to charge you more? Are there any hidden or contractual costs?
All these questions raise a concern when choosing an internet provider. Plus, sometimes the provider offering low-cost internet service isn't offering a good experience. In that case, you need to get quotes from multiple brands and sellers in the market.
You'll not only collect quotes but will also get an idea of what the market is about and know the average rates for the services that you're interested in. Plus, it also gives you an edge in terms of negotiating prices.
Since you already know what different brands are offering, you can simply negotiate with the seller for a discounted rate, or else, go to their competitor. In most cases, it works, and will surely get you an amazing rate.
3. Service Diversity
Are you troubled by availing of different services from different providers? If yes, then you should avail of services from an internet company that has a diverse portfolio. It's one of the best ways to know how well the company is performing and assimilate its growth in terms of market expansion.
For instance, if you're looking for internet services alongside cable and phone services, you can check whether the company offers them or not. It can offer them separately or in a bundle, which can prove economical for the buyers.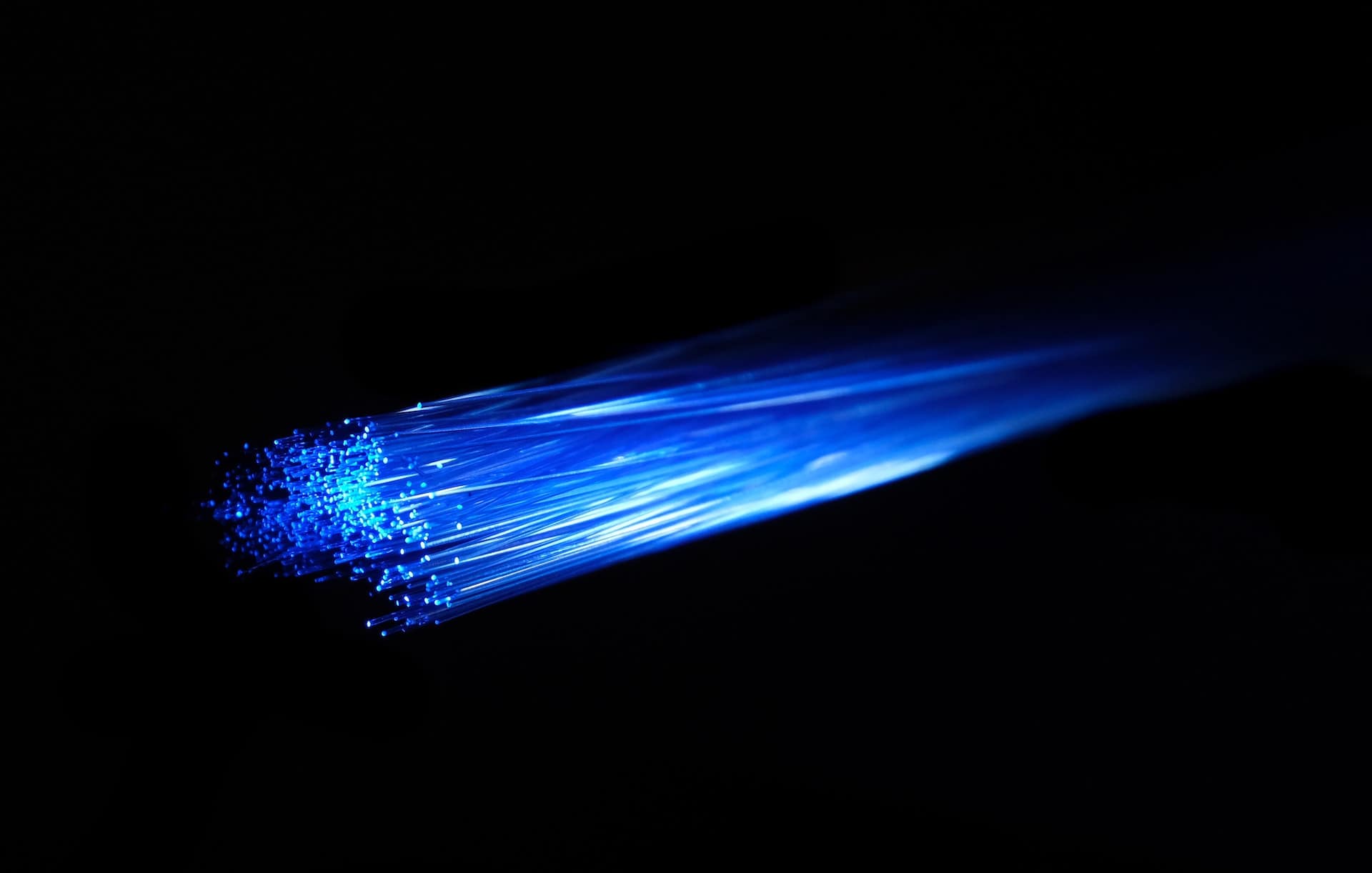 Next, you also need to check whether the company is offering a variety of services in the given primary service. For instance, it can offer internet services, including fiber optics, coax cable internet, DSL internet, access point internet, and more.
This allows having a pool of services at hand, making it easier to get multiple services from one provider easily.
4. Additional Perks
Acquiring internet services is one thing but obtaining additional perks without any hidden charges or costs is something everyone wants. That is why when you're looking for an internet provider near you, you should evaluate profiles based on additional perks offered alongside services.
For instance, some internet companies don't impose data caps. They allow users to enjoy the internet without exhausting their data. Next, some providers make contracts that bind users for a time against a termination fee if they want to exit early.
But some provide contract-free services, which is why you should evaluate competently to avoid those that don't. Apart from this, promo offers, discounts, deals and so much more are some options that are provided by internet companies that make a service experience super-cool.
These are only the tip of the iceberg; the performance of the services in terms of workability, downtime, etc. is to be considered as well. Moreover, how the company deals with the customers is something you need to consider too.
5. Market Profile
A good reason why many customers aren't able to connect with reliable internet companies is that they don't run a profile check. Many just look up internet companies near me, find the closest one, and acquire services from them.
As a result, they end up with poor service providers, which then engulfs them in a nightmare. Therefore, when looking for a reliable internet company, ensure that you run profile checks from online resources.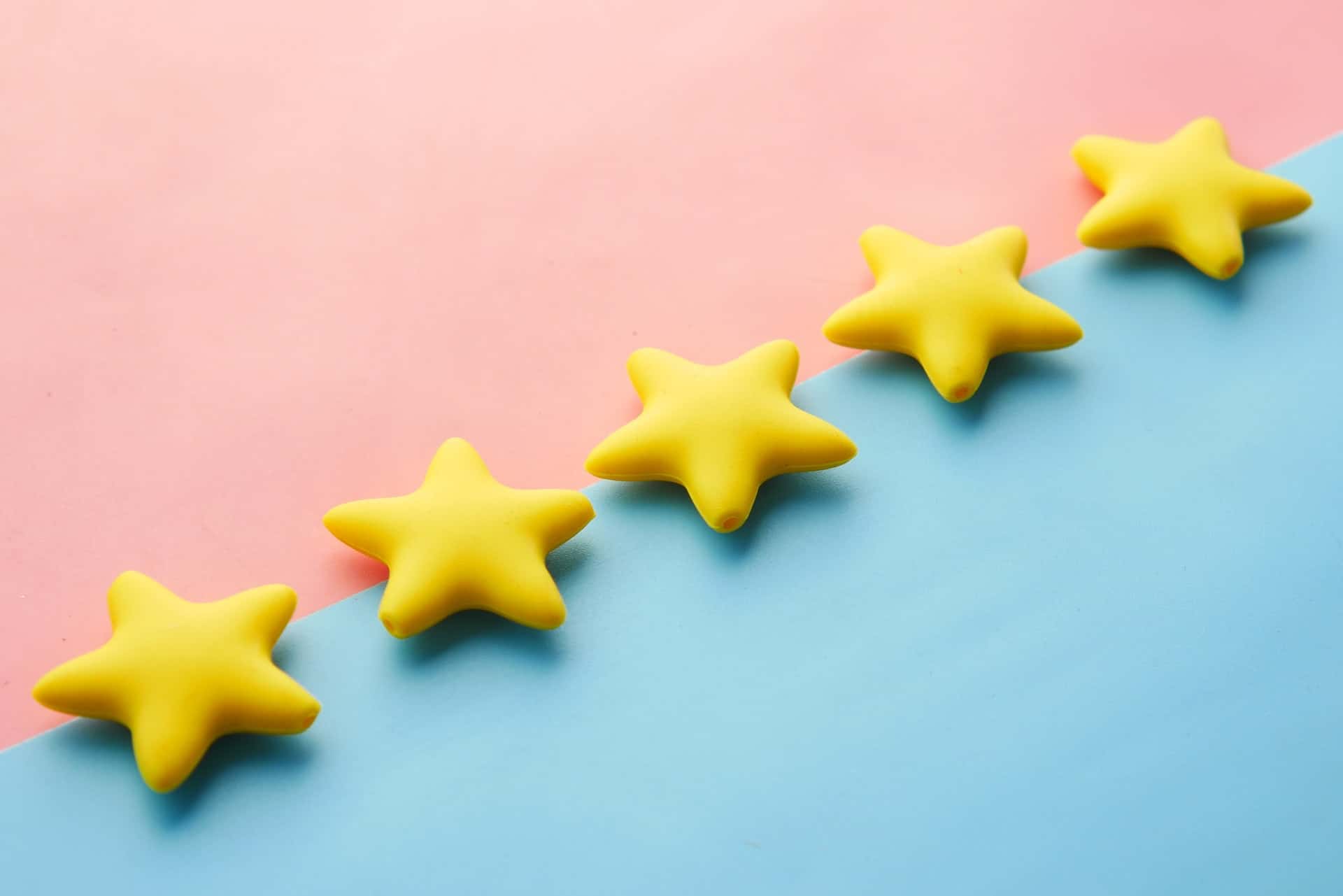 Customer reviews, word of mouth, brand listing websites, etc. are some of the easiest locations where you can get profile evaluations. Once you do, you'll find different reviews from customers regarding the brand and its services.
You can easily look up different services from different providers and check for online reviews. If you don't find profiles, then it's a clear red flag since not having an online profile these days is something not acceptable (everything's online, and so are the businesses).
In this manner, you can evaluate various choices and can pick the one that has an effective profile in terms of customer facilitation.
Closing Thoughts
Choosing the right internet company is important, yet not an easy task to accomplish. However, if you keep the aforementioned factors in mind while doing so, you'll ease yourself from the pain of traversing through this puddle. Just ensure to evaluate profiles based on these factors, compare your choices, and you'll surely get the right choice.