Technology is an integral part of our lives. People use it to learn, communicate, and entertain themselves. You can easily access a vast amount of info globally with a single click. But do you know you can use tech to make extra bucks, too?
As working from home becomes more popular and businesses change their work policies, you might have more time to earn extra cash during your spare time.
Simple Ways to Use Tech to Make Some Extra Bucks
These days, making money is not as it used to be. With everything moving gradually towards tech, there are more opportunities now than ever to earn extra cash. In this post, we will explore ways that you can use technology to help you increase your income. Keep reading.
Monetize Blogs
Thanks to tech advancement, there are many opportunities to make money. A few decades ago, people had to rely on traditional ways of making money, such as working at McDonald's or stocking supermarket shelves. However, the advancement in technology and the rise of the internet have opened more doors for people to make money from various sources, such as blogging. As a blogger, you can monetize your posts and offer valuable content to your audiences.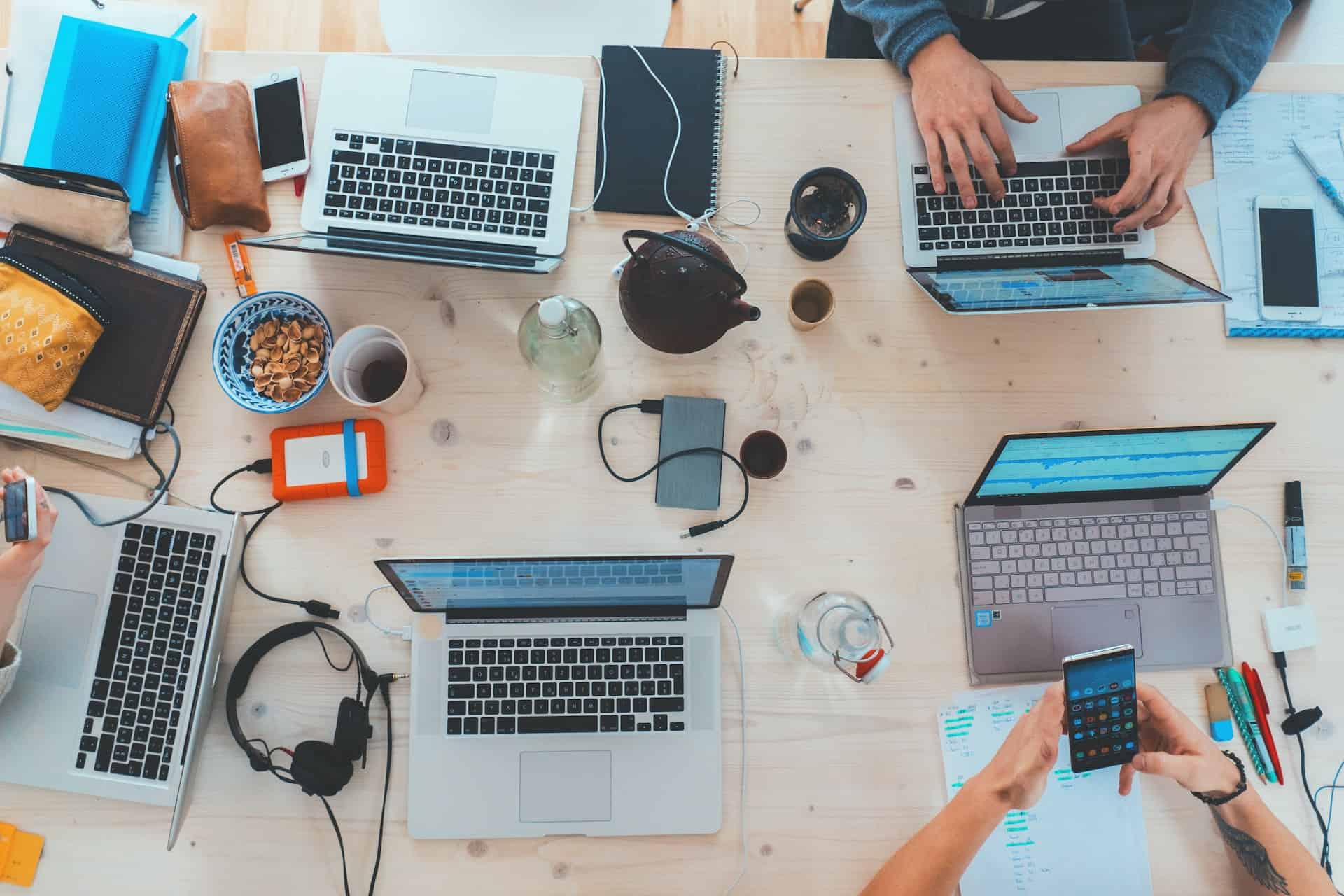 There are different ways you can earn from your blog. One of the most common is through advertisements. If you are an established blogger, you can make extra cash by partnering with ad networks or brands by writing about their products. Another way you can earn money is by selling products or services through your blog. Have you heard of affiliate marketing? You can sell anything from physical items to e-books. The other option is to establish yourself as an expert in your field and provide consulting services.
Engage in Freelance Work
What skills do you have that can help others? Are you a guru at something? Fortunately, you can use your talents to get paid as a freelancer. Platforms such as Fiverr and Upwork allow freelancers to post their services so companies can hire them. They're excellent places to start, especially if you are a novice in freelancing. These platforms allow you to develop your portfolio and attract more clients.
Some of the work you can do include designing, writing, programming, marketing, transcribing, translating, and so on. Freelancing is a flexible way to make money online since you can work from anywhere, provided you have an internet connection.
Complete Online Surveys
You may have come across companies handing out questionnaires on the street to collect info and opinions. Today, things have really changed due to digital tech. Businesses that want customers to share their views can easily upload their surveys online. Anyone can then register and complete these surveys if they're qualified.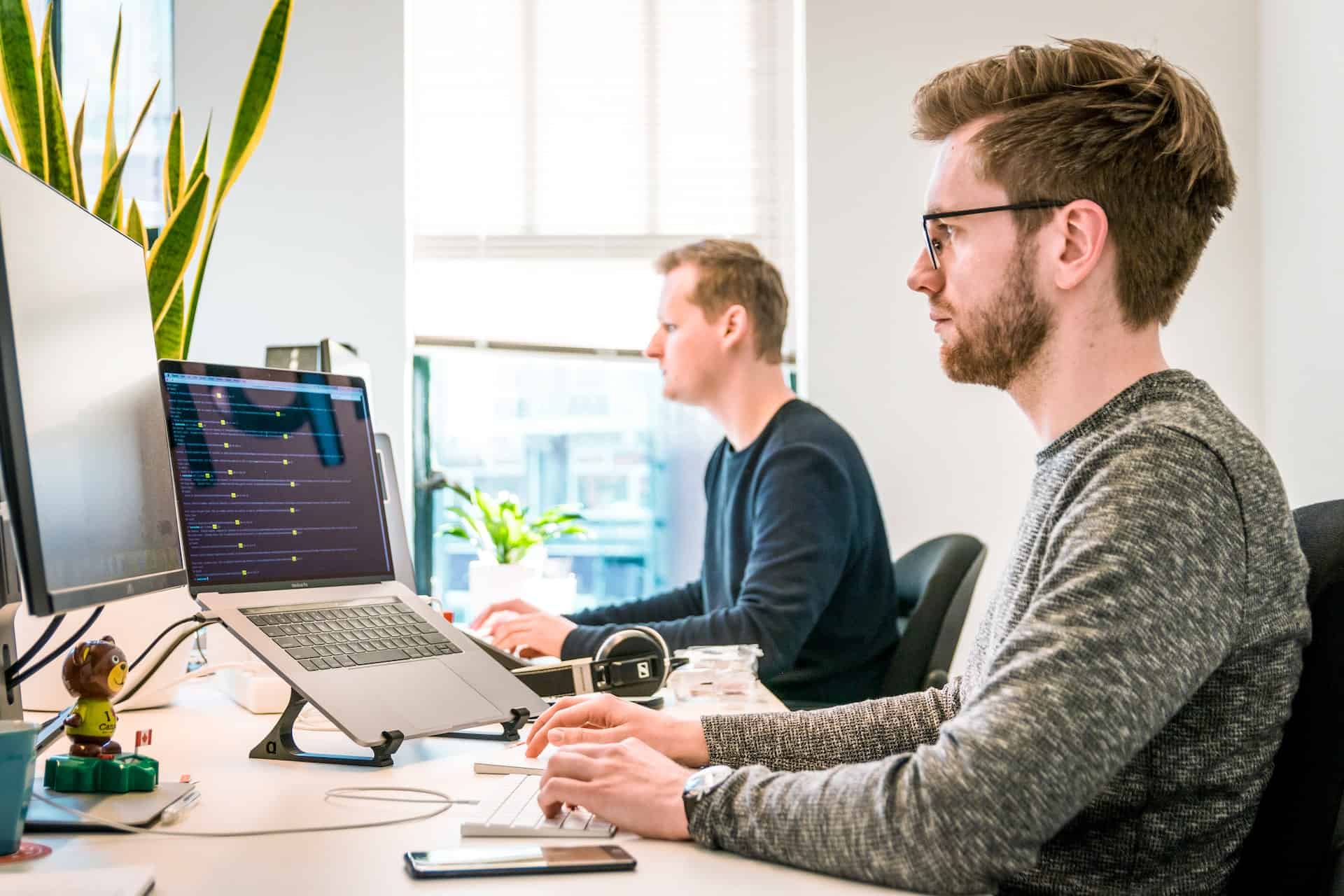 Once you sign up with a survey site and complete a few questionnaires, you can quickly redeem your points for money and transfer them to PayPal. Alternatively, if you wish to receive gift cards, you can easily redeem them to spend at Walmart, Amazon, or Target. You only need to register with a reliable site and get paid from surveys! Remember, the more surveys you complete, the higher your earnings.
Start an Online Business
There are so many opportunities to start your online business today. Whether you want to start selling items or services, starting an online business can be an excellent way to get extra income. Tech advancement has made it easier to get started, so you don't have an excuse not to try it.
One of the benefits of starting an online business is you can easily reach audiences from anywhere across the globe. On the other hand, with a brick-and-mortar company, you are usually limited to your local area. To sell your products or services globally, you need an engaging website as well as marketing skills, and you are good to go. Furthermore, you can run an online business from anywhere.
Use Tech to Start Making Money Today!
So, there you go! These are the four best ways to take advantage of technology and make extra cash. The options mentioned are excellent ways to make money while at home using your laptop or mobile device. There's no excuse not to try them out.