26% of the people who donate to charities online say that emails are the tools that inspire them the most to donate over other tools such as social media or websites. Email marketing has emerged as a powerful avenue for online promotion.
Its personalized nature makes it an ideal tool for non-profit organizations as it helps them form connections with their audience. Emails offer a variety of ways to engage with the end user, allowing you ample room to experiment with content, tone, and visuals.
Read on to know how you can leverage the power of email marketing to promote your charity organization and generate bigger donations.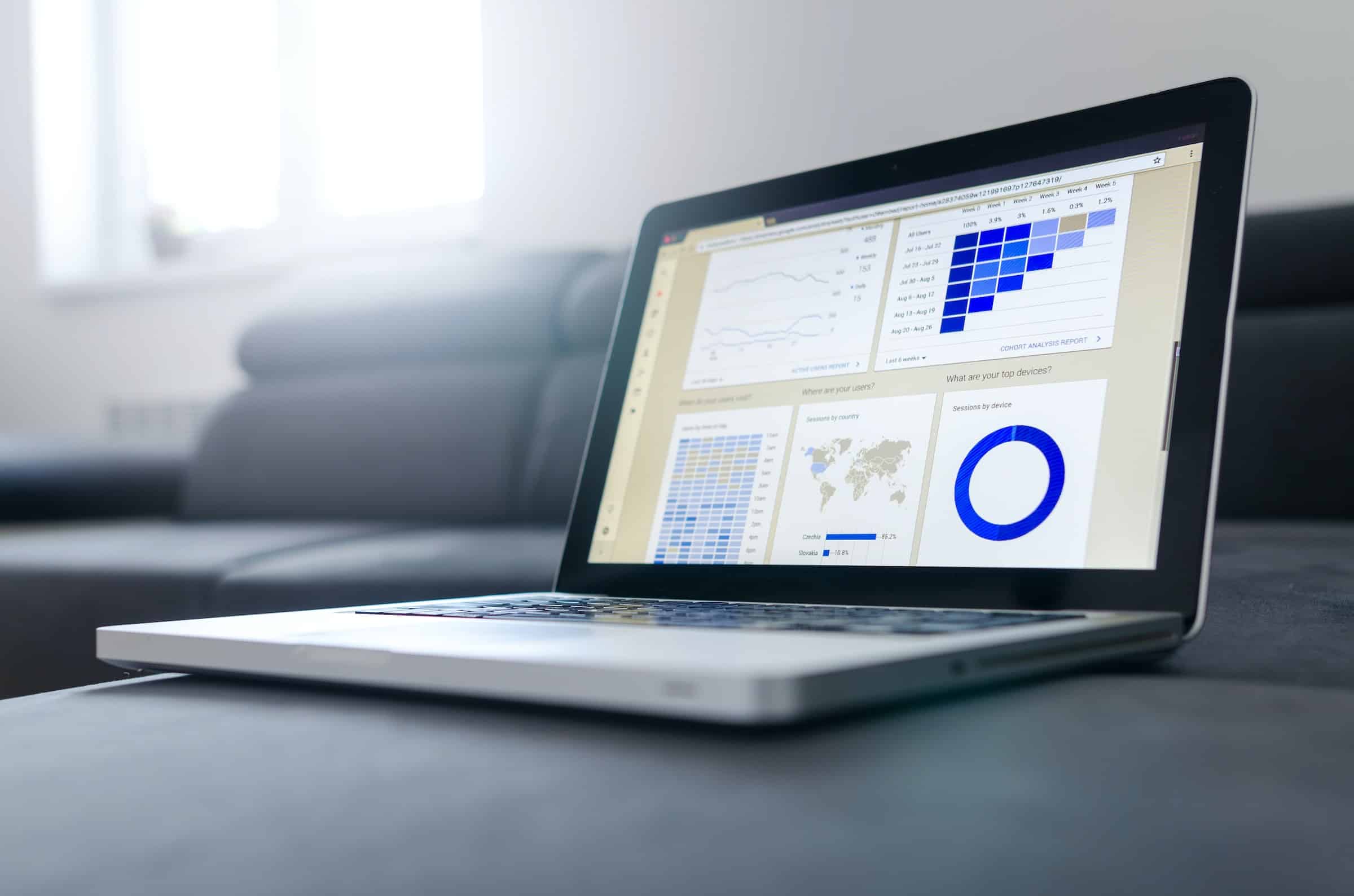 How email marketing helps non-profit organizations
Email marketing has been a pioneer of online marketing and continues to generate over 19% of online revenue. As one of the primary objectives of charity organizations is to form a bond with their audience and generate donations, email is the perfect tool to execute it.
Here are some key benefits of email marketing for non-profit organizations:
It allows you to connect with your donors on a personal level by cultivating a bond.
You can educate them about the issue you are campaigning for in a personal, intimate setting.
You can expand your audience as email is widely used.
You can segregate your audience and interact with everyone differently based on different segregations.
It also helps you drive revenues as 71% of nonprofits say that they raised more or equal to the amount they intended to raise.
How to use email marketing for your charity organization
The key to using email marketing to promote your charity organization is to form connections with your donors and supporters as that is what drives the intent to donate among users. They should feel compelled by your cause to want to contribute to it.
Given below are a few strategies to help you use email marketing for your non-profit:
1.   Deliver comprehensive messages
Tell a compelling story with every email you send. Use email marketing tools such as PosterMyWall to create complete emails in minutes and send them in bulk. Its free email templates let you pick templates of choice.
You may experiment with color schemes, fonts, and visuals to create impactful emails that resonate with your audience. Experiment around with different designs and content to see what brings more engagement.
You may educate them about your cause, or share someone's story to let your audience know its real-world impact. Crate hard-hitting comprehensive messages that educate and inspire the reader to join you.
2.   Share quick, flashy graphics
Not every message needs to be lengthy or comprehensive. You should alternate longer messages with quicker, shorter ones. Sharing quick graphics or statistics that support your cause will draw the attention of your donors.
It also serves the dual purpose of keeping your readers on their toes. They may skip emails from you if they don't wish to read lengthy posts, sending them short ones keeps them engaged with you.
There are a plethora of charity posters to choose from at PosterMyWall. With them being so vibrant and eye-catchy, you may use them to draw attention to your cause before sharing a story with them.
3.   Form a connection with your audience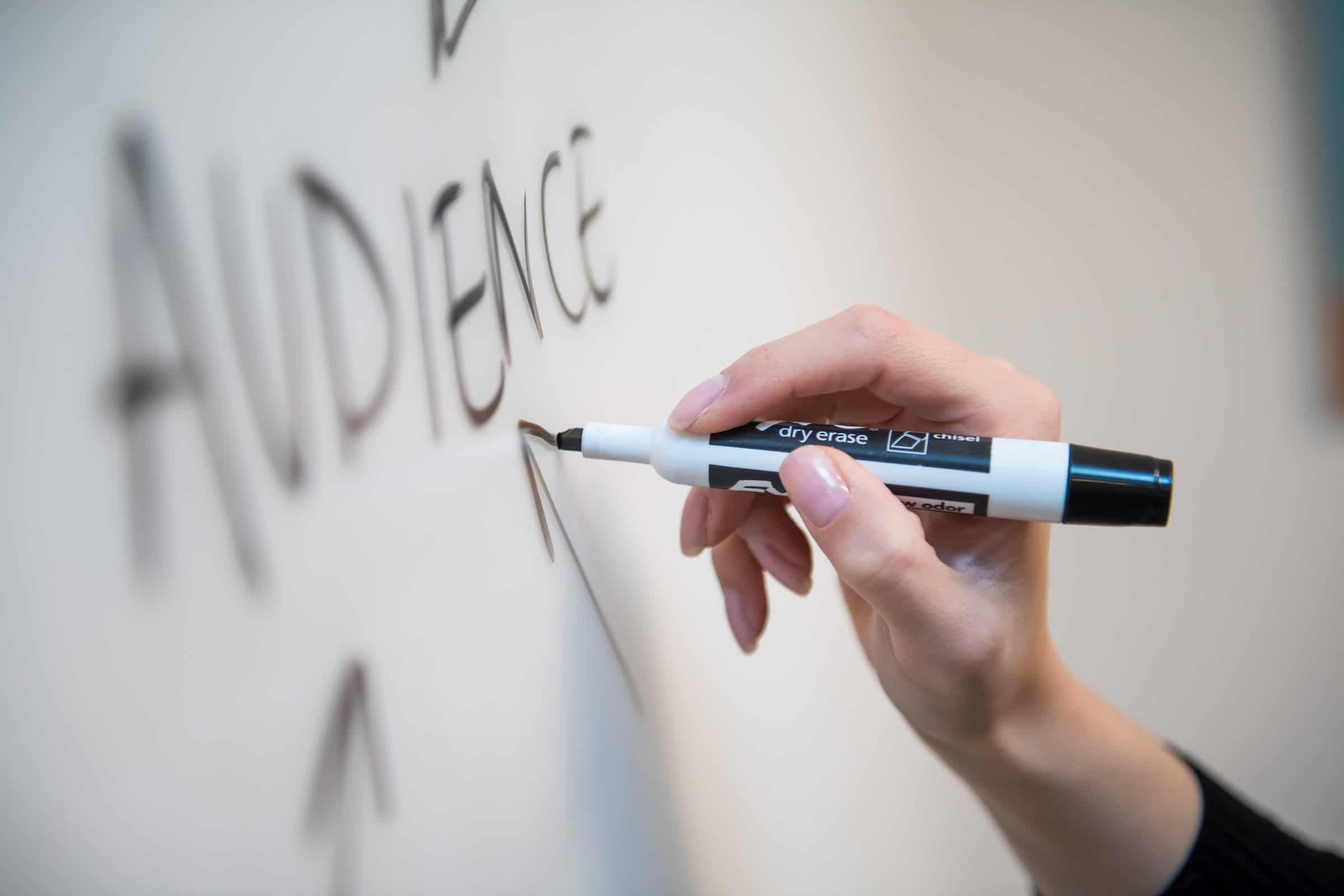 78% of the internet users in the US say that personalized and relevant content increases their purchase intent. This is why you should work to segregate your audience and send them content they would be interested in.
Ask for their feedback on the content you send as well as what they would like to see from you. First, it's direct engagement and secondly, it helps you curate your content better. Don't just focus on telling stories, reel your audience into your cause.
For example, short and personalized budget lines are great ways to draw the attention of the user. Similarly, beginning the mail by addressing the user by their name also helps establish a friendly tone through which you can connect with them.
4.   Make it easier to donate
It is crucial to include a prominent and clear option to 'donate' in every email you send, even if it is a welcome mail not intended to draw donations out of the users. As a rule of thumb, include the donate button in your signature.
This way, your users will have an easy gateway to donate to you at all times. You don't have to worry about forgetting to put a donate button in your emails or making it blend into the flow of the mail as well.
Final thoughts
Email marketing continues to be one of the most effective tools for online marketing. It allows you to send personalized, customized messages that help form and build meaningful relationships with your supporters.
There are many ways to use email to promote your charity organization. You may share inspiring stories with them, statistics, or simply a short message asking for their help. The goal should be to communicate with your audience and help them contribute to your cause.