To establish a website, two essential components are required: hosting and a domain. Hosting serves as the storage space for all the content of the project, while the domain represents the resource's name, allowing users to access the site. At first glance, these may seem like straightforward concepts, but when it comes to developing and launching a web project, several crucial steps must be considered to ensure a successful and seamless creation of a website.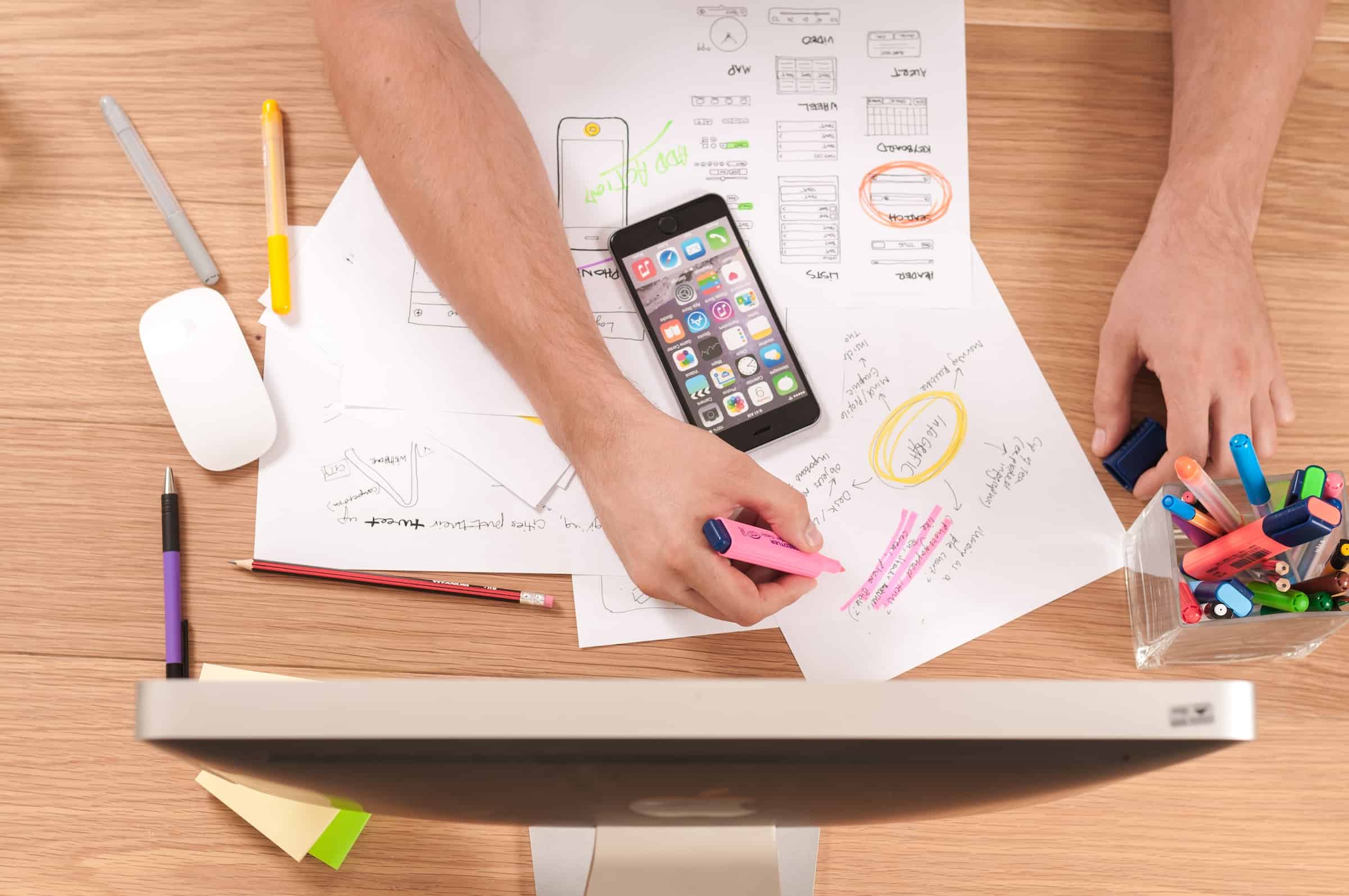 Registering a Domain Name
The initial step is to register a domain name. Begin by finding a reputable registrar and checking reviews of their services. Keep in mind that many common and straightforward domain names might already be taken. For blogs or corporate websites, it's preferable to select a domain name that aligns with the nature of your activity. As a word of advice, it's best to steer clear of free domains and opt for a paid registration to ensure a more professional and reliable online presence.
Choosing Hosting Services
The subsequent step involves setting up hosting for your WordPress site or any project built on a different platform. It's crucial to find a reliable host that offers stable and top-notch services.
Among the most popular and widely used options is shared hosting, which comes with the following advantages:
Affordability: Shared hosting is budget-friendly, making it accessible to every webmaster.
Diverse Tariff Plans: Various hosting providers offer a wide range of plans, providing flexibility in choosing the most suitable option.
Convenience: Most settings are pre-configured by the hosting provider, simplifying the setup process.
Additional Services: Many hosts offer extra features like dedicated IP addresses and security certificates.
Since you are starting out, shared hosting is the ideal option. Once your website grows and demands more resources, you can look into changing to a better hosting option like VPS or cloud hosting.
Selecting a Content Management System (CMS)
CMS, or engine, is a specialized program designed to manage a website's functionality, content, and design. The choice of CMS depends on the nature of your project:
For simple "business card" websites (single-page projects), WordPress is the ideal platform. It is the most widely used and popular option, known for its user-friendly interface. WordPress allows easy integration of various extensions and provides excellent optimization for search engines. The platform boasts a vast collection of plugins available in the WordPress store, and numerous online tutorials help users navigate the system effectively.
WordPress is also suitable for launching online stores, although there are other platforms specifically designed for e-commerce projects like OpenCart, Joomla, Drupal, etc. The selection of the engine should align with the specific goals you have in mind. Prior to registration, it is advisable to explore the features of each system and read user reviews.
The overall appearance of your website relies on the chosen theme. While numerous free templates are available in official stores, premium versions may require payment to unlock exclusive features. Ultimately, the CMS serves as a valuable tool to manage your project effectively.
Common Issues for Websites
It is a good idea to know the potential reasons behind your website's downtime. Here are some of the more common ones:
Hosting Provider Issues: Problems with the hosting provider can arise due to hardware failures, connection issues, or mismanagement of hosting at the logistical level. If the provider is conducting technical maintenance, they typically inform users in advance.
Insufficient Resources: If the website experiences a sudden surge in activity, access problems may occur. This can happen when the chosen hosting plan's performance doesn't match the actual demands, or the hosting provider is misleading about its capabilities. In shared hosting, your site shares resources with other websites, and if a neighboring site consumes most of the resources, it can affect your site's performance.
Technical Site Problems: Website performance can be affected by errors in code editing, incorrect optimization, or misconfigured plugins.
Hacker Attacks: Website downtime can also be a result of hacking attempts. Your site might not necessarily be a target, but it could become a victim of a hacker testing out new methods. To reduce vulnerabilities, avoid using plugins and extensions from untrusted developers and ensure you have an SSL security certificate installed.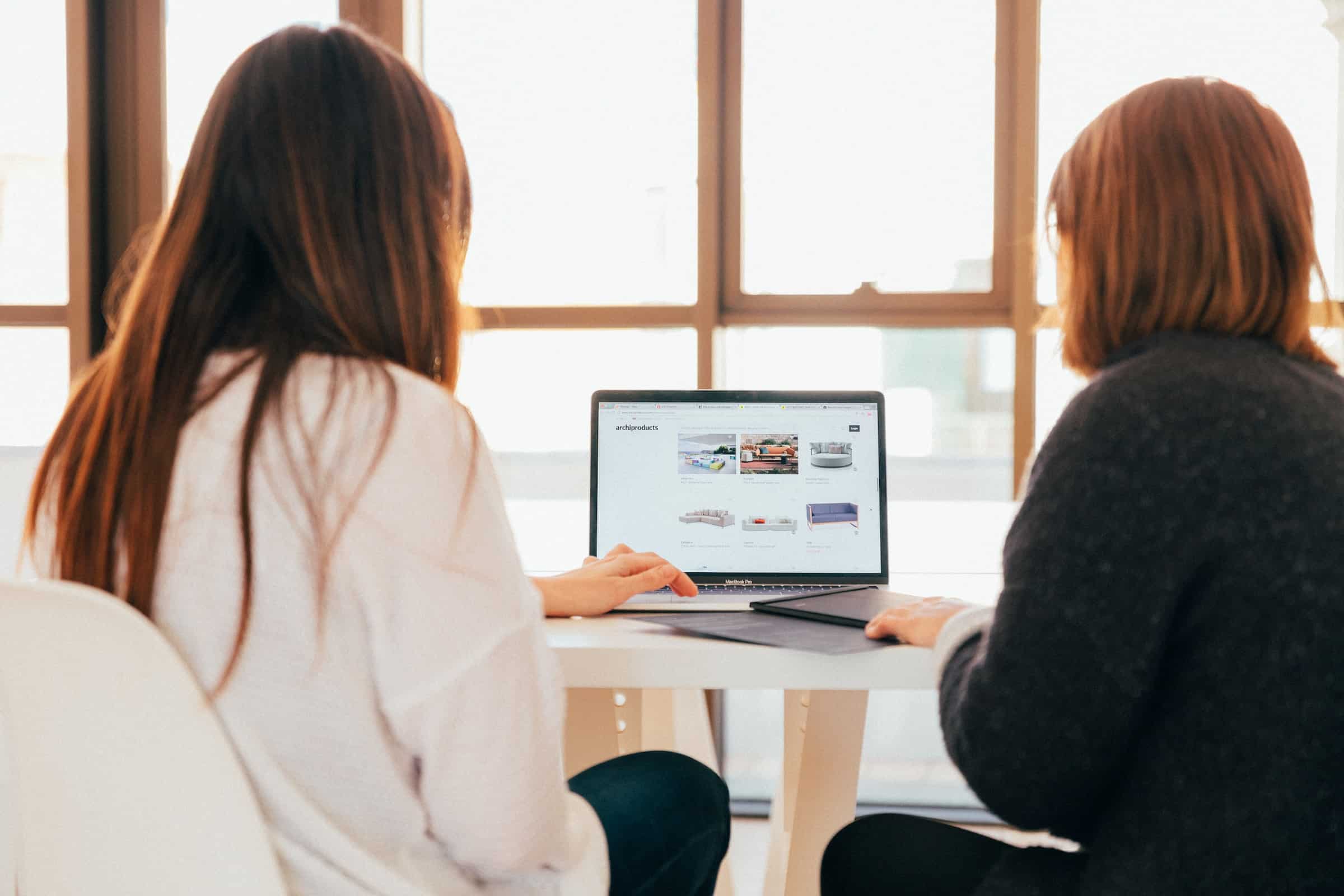 Conclusion
Creating a successful website involves three critical steps: registering a domain name, choosing reliable hosting services, and selecting an appropriate content management system (CMS). It's essential to carefully consider each aspect to ensure a smooth and effective website creation process. Additionally, being aware of common issues such as hosting problems, insufficient resources, technical site issues, and hacker attacks can help you address and prevent potential downtime and disruptions.